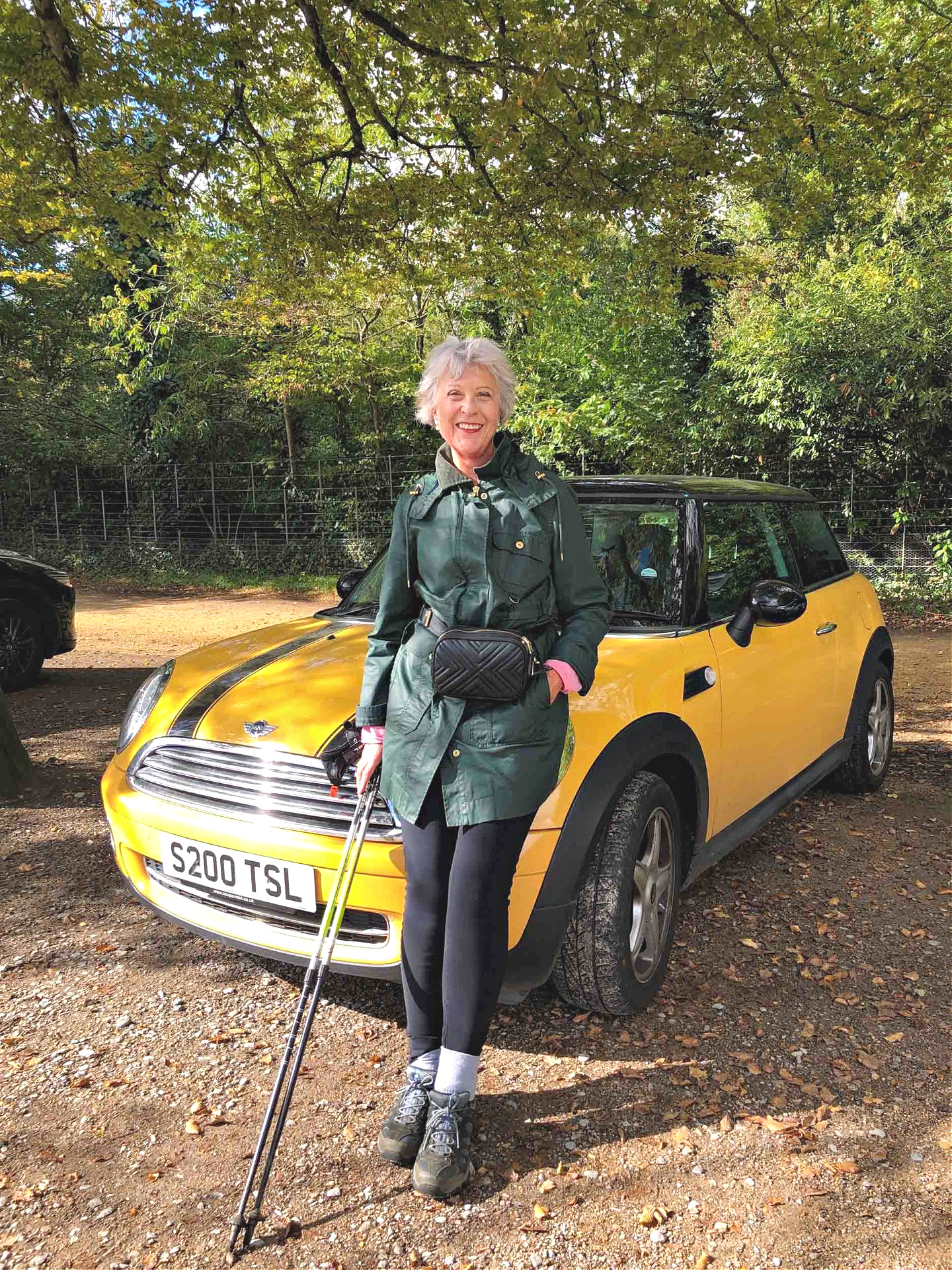 What a difference a day makes at this time of year. Creating an adaptable wardrobe means that you are ready for whatever the day brings.
Above I am about to go Nordic walking with my walking group in Richmond Park. The park had a really autumnal feel with all the leaves beginning to turn a beautiful rusty orange. I took up Nordic walking about a year ago and really enjoy it. Come rain or shine we still do our hours walk through the park. I really missed it when the park was closed during the lockdown. We now follow the guidelines of no more than twelve in a group (we are normally about eight) and we self distance.
I have found Nordic walking very beneficial to my health. It gets me out in the fresh air plus helps to build my stamina and general feeling of well being.
I am wearing my tried and trusted green anorak that I bought from J.Crew about four years ago. J.Crew is currently offering some very nice quilted versions of my jacket. Check them out here (currently 50% off with code COZY).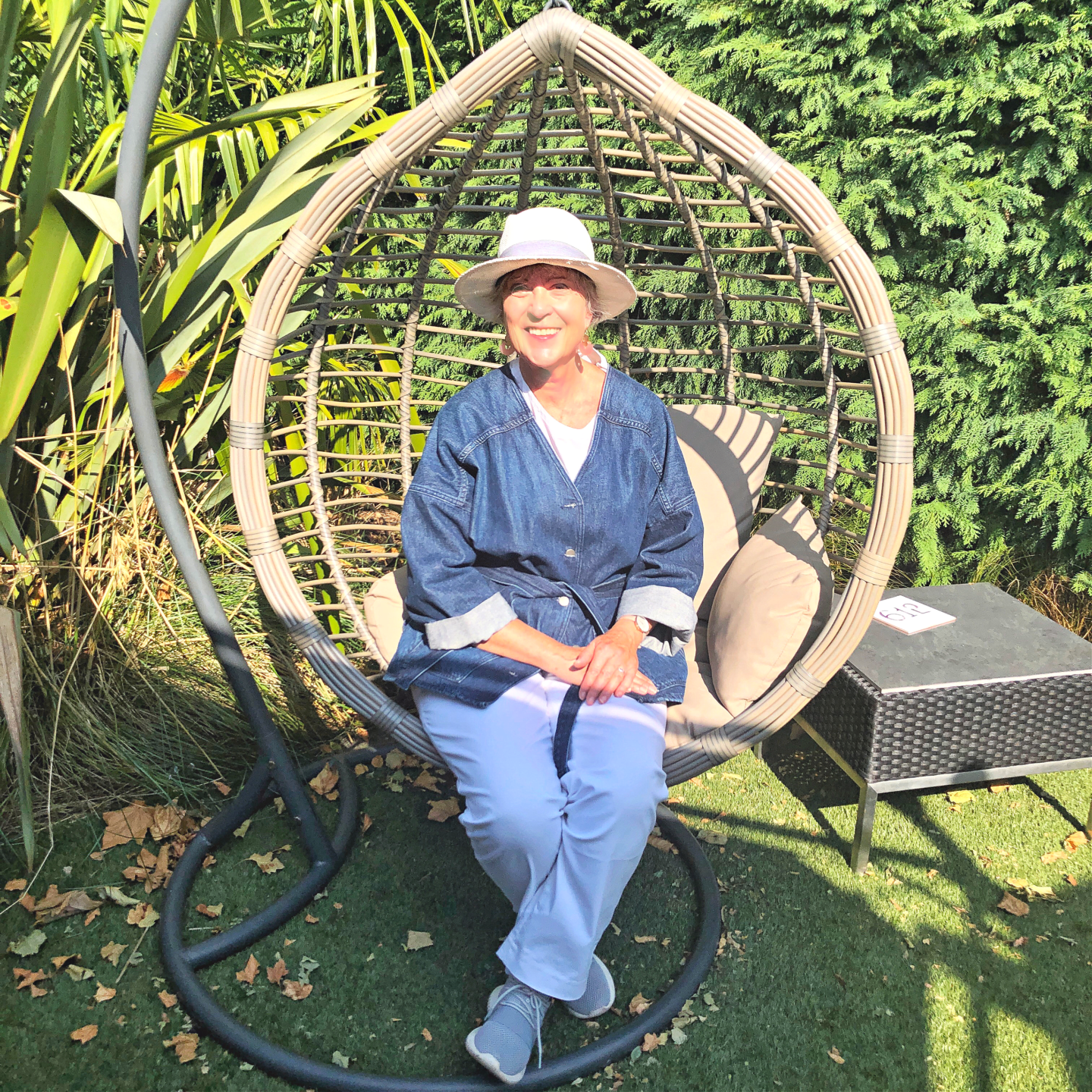 The day before we had driven about thirty minutes out of London to a Gastropub in the village of Claygate. The day was gloriously hot and I was back in my summer cottons. My white trousers, originally from WinserLondon similar and my &otherstories denim jacket, similar version, worn recently with black jeans in a recent post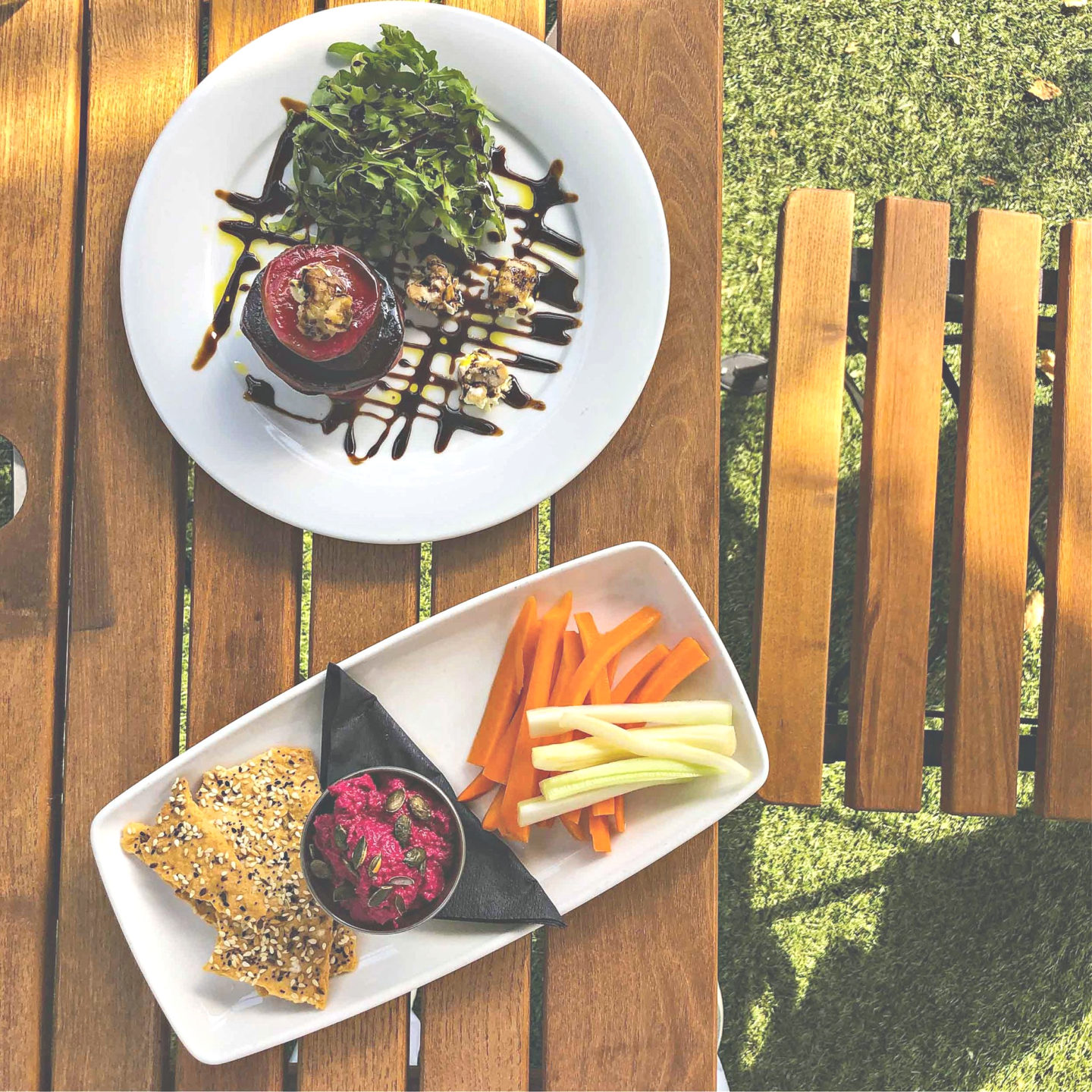 We enjoyed the most delicious lunch in the garden of The Foley hotel. It was a wonderful interlude, a small treat before we go into what is looking as though it will be a challenging and difficult autumn/winter.
Do you take into consideration the fluctuating weather when creating an adaptable wardrobe?
Disclaimer: Products featured on Chicatanyage sometimes (but not always) include affiliate links. This means that a small referral commission may be paid. This contributes to the cost of maintaining this blog. Chicatanyage could not exist without these small payments so thank you for your contribution.