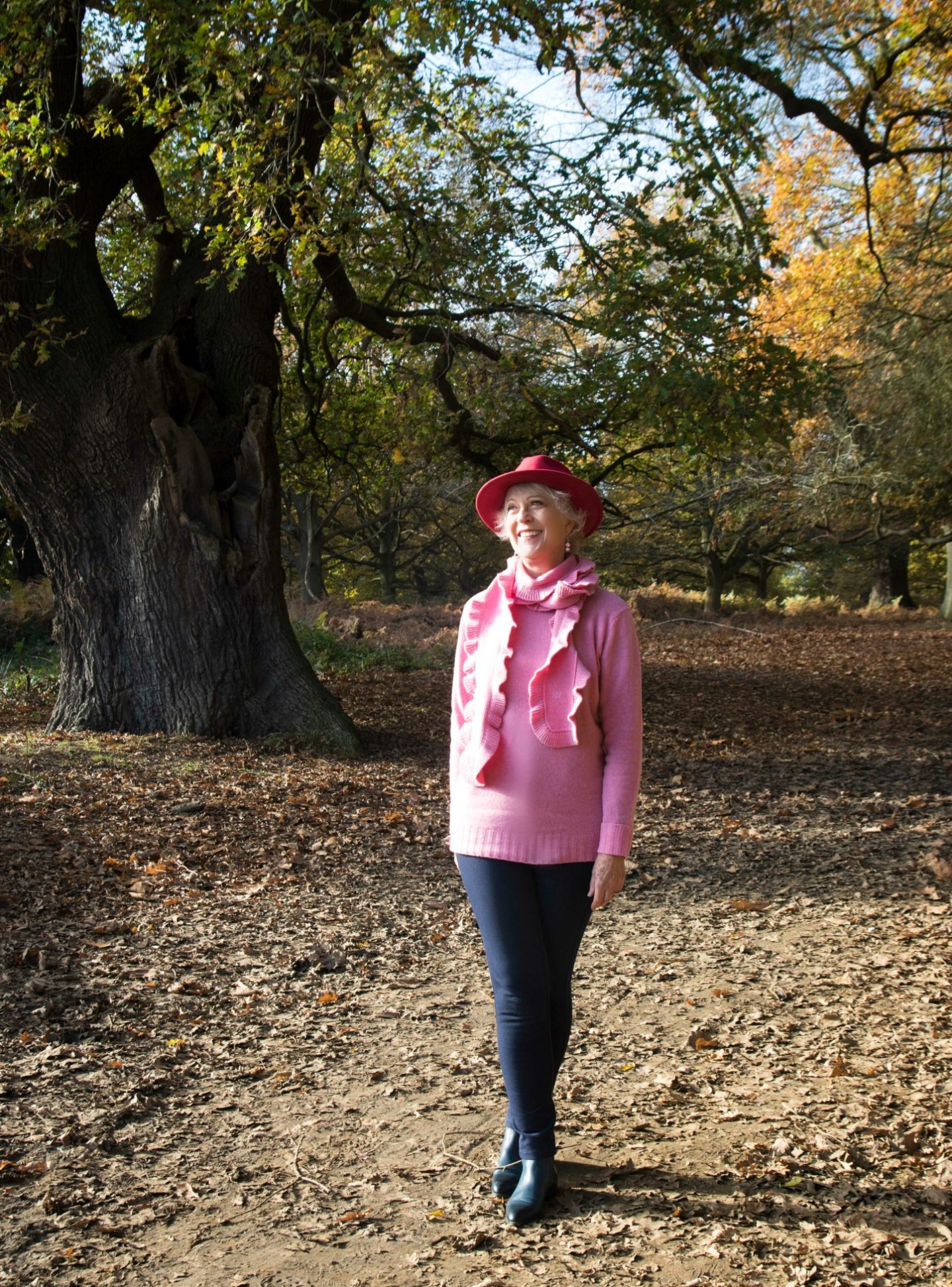 I am so lucky in that I live near Richmond Park in south-west London. The royal park has wide open spaces, grasslands and deer herds. If you are visiting the UK it is not that far from central London and is well worth a visit. You can stop off for a cup of tea or coffee at Pembrooke Lodge and enjoy distant views of St. Paul's cathedral form King Henry's Mound.
On a sunny Autumn day, there is nothing I like better than to walk in the park. Here I am wearing one of my favourite colours "candy pink" from one of my favourite brands WinserLondon.I am wearing their wool/cashmere boyfriend jumper with matching ruffle scarf. They are so soft, warm and cosy.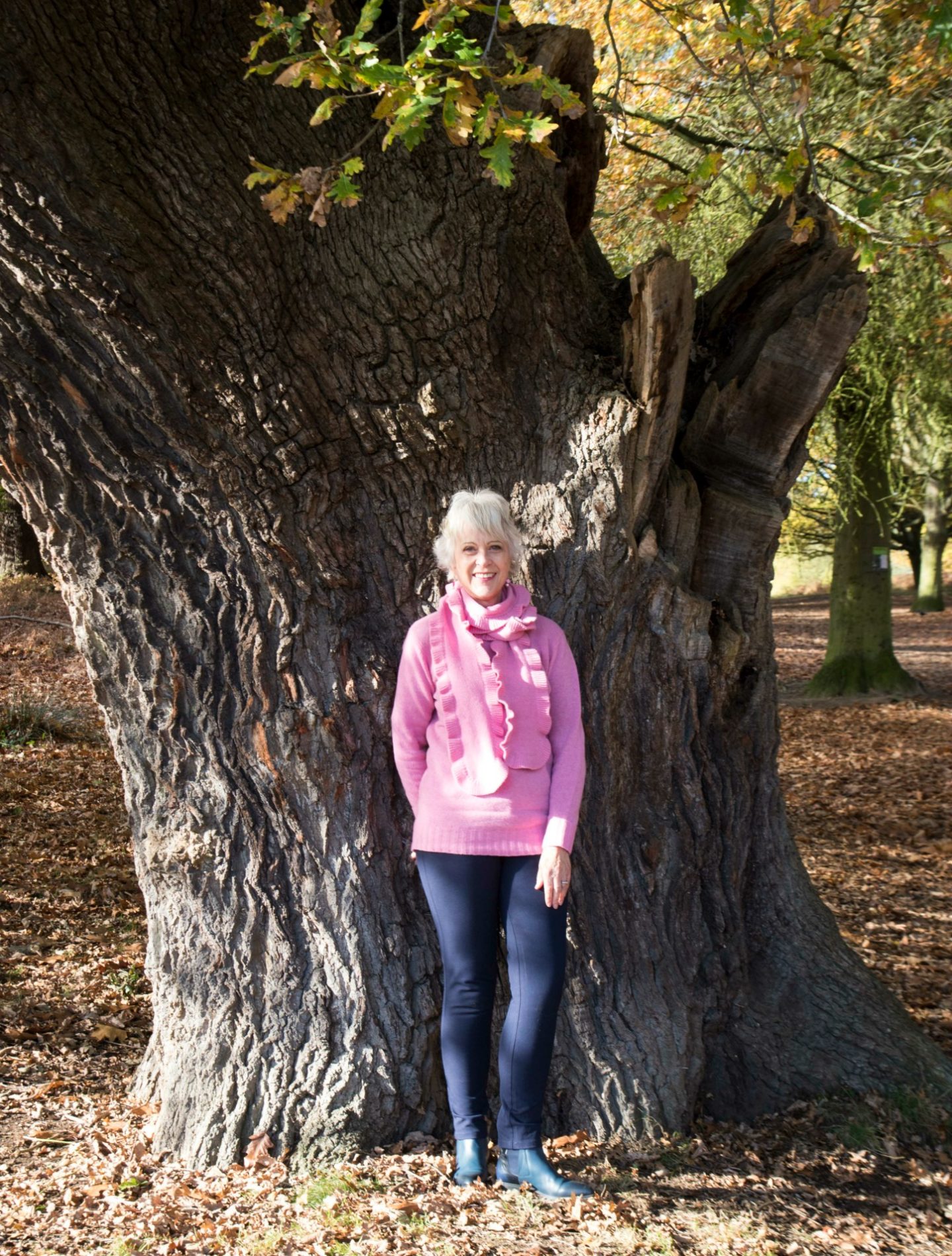 I am also trying out their classic two-way stretch jeans. I was not sure if they would work for me as I have a tricky figure when it comes to jeans. I have tested a few brands recently but they were sadly all returned. These ones really work. They are very comfortable and as they are made from a similar fabric to their leggings, which wash and wear well, should last for several years.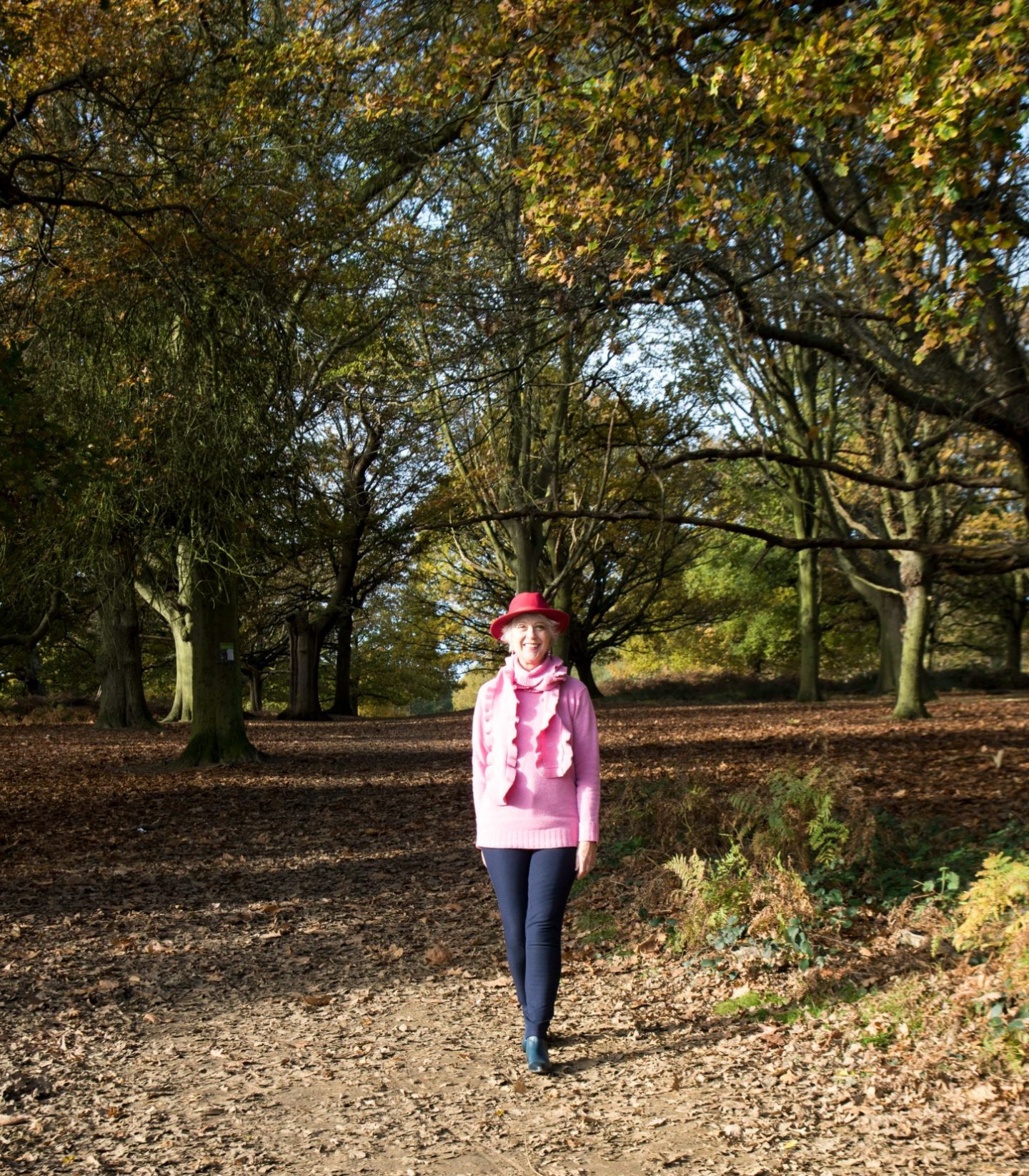 These gorgeous photos were taken by my friend and fellow blogger Julie of Jafinthebox. Do visit her blog she covers fashion, food, travel and even products to keep your house sparkling clean.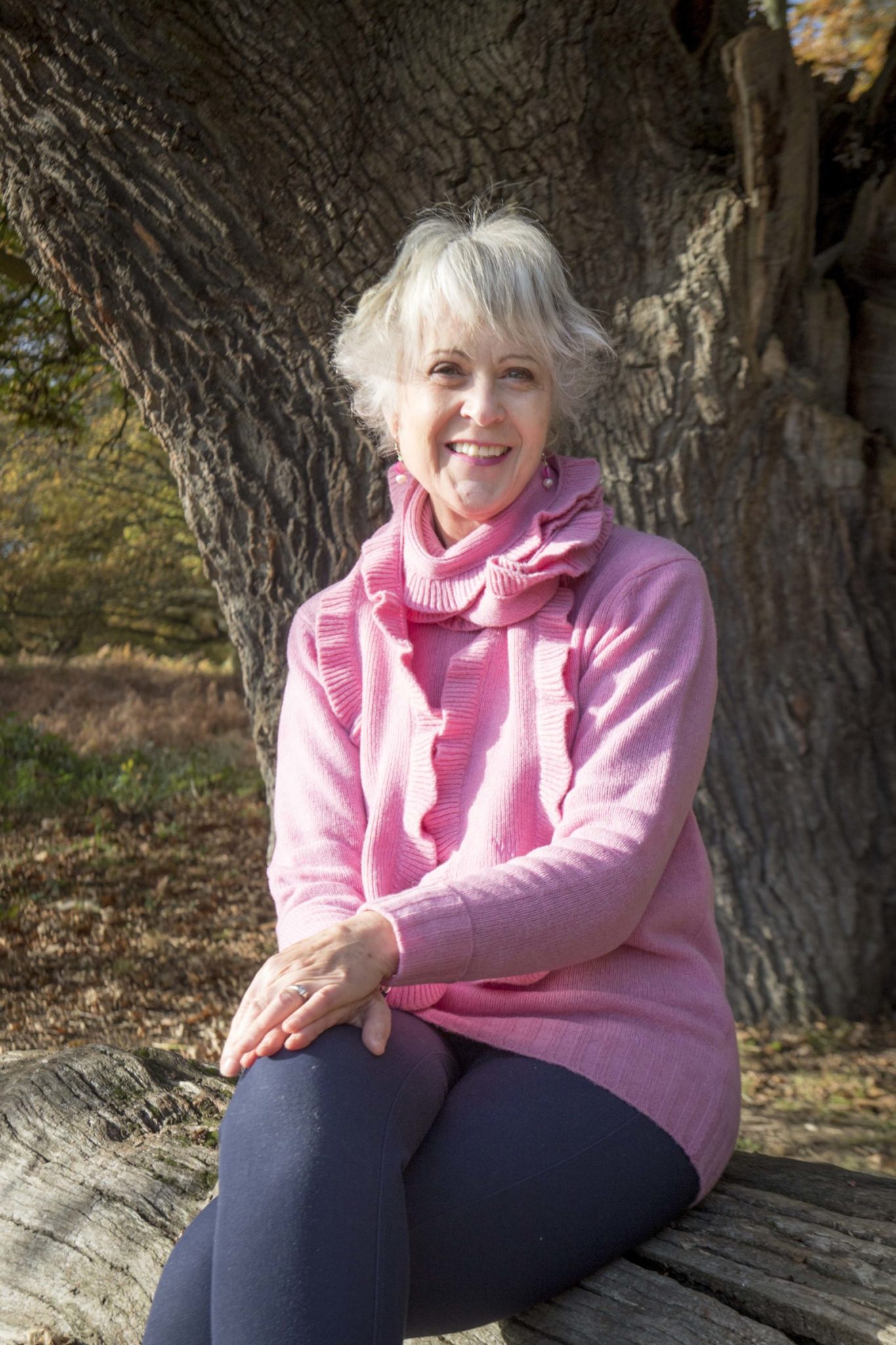 I don't seem to have much time to sit and watch the world go by these days so this morning in the sunshine was a real treat.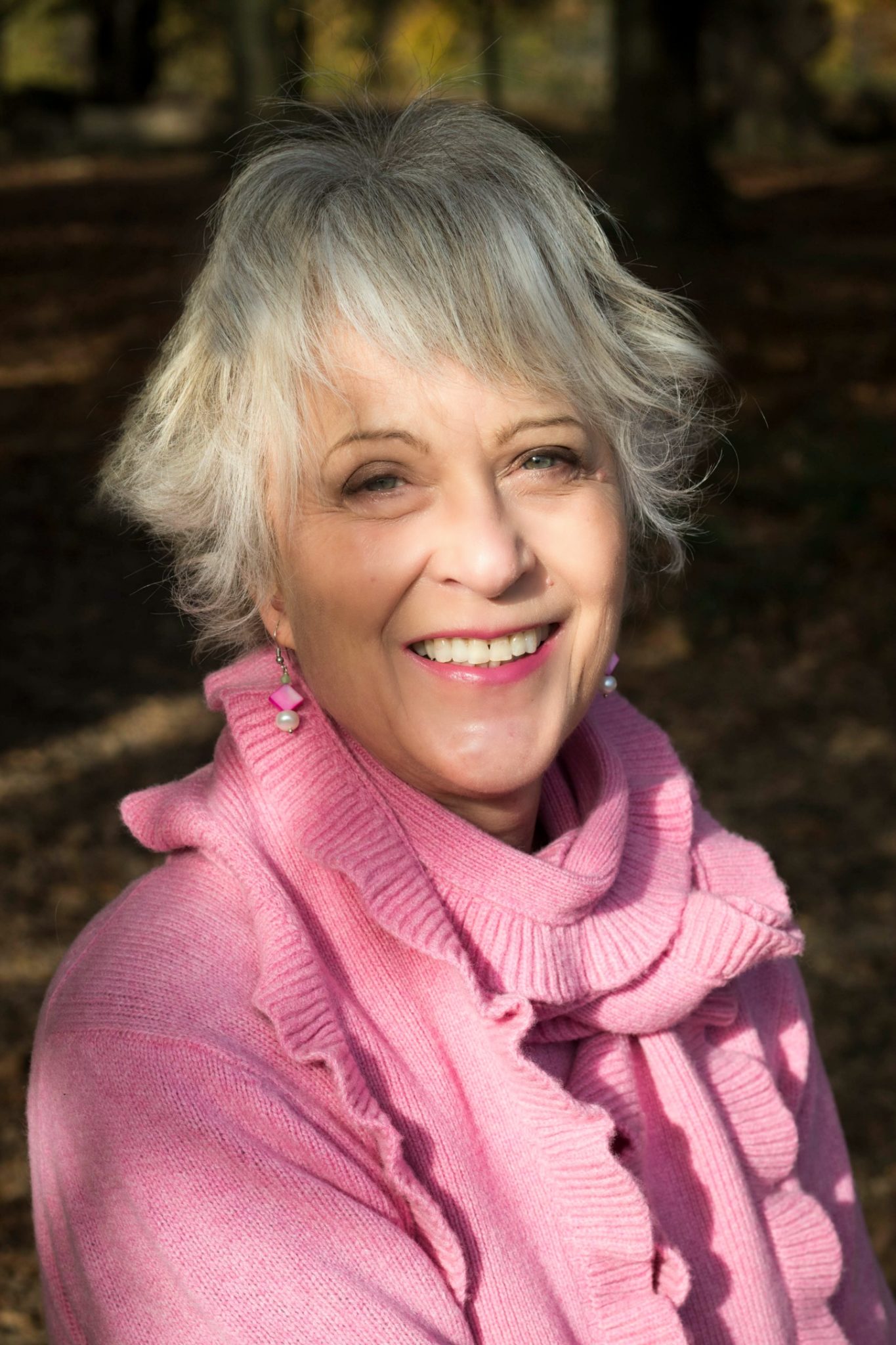 Disclaimer: This is not a sponsored post. I purchased the sweater, however, I was lent the jeans to try out. They have stayed with me.