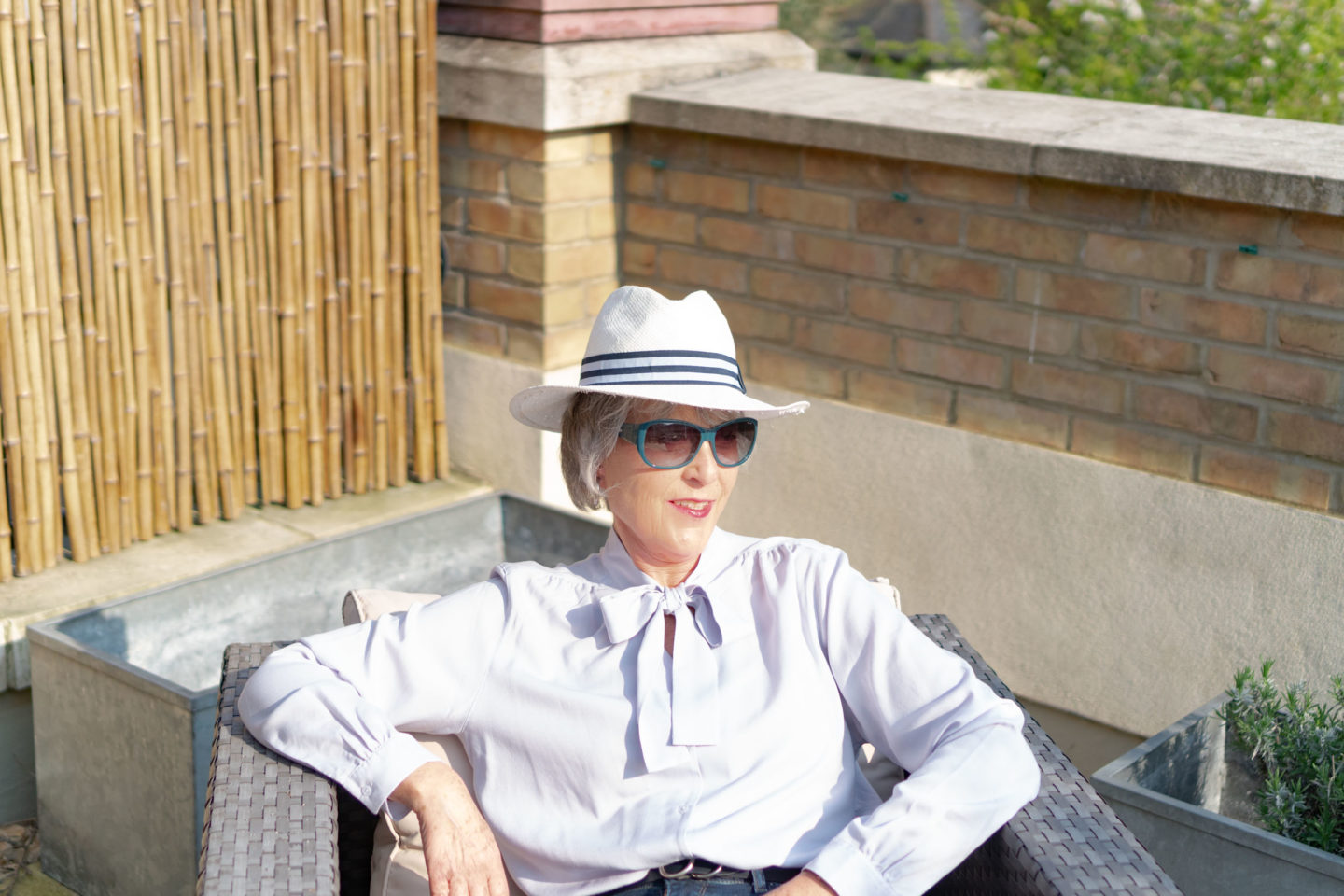 Yes I am missing my family especially my three grandsons and I probably won't be able to cuddle my new granddaughter when she arrives in early June. Yet I am finding some amazing benefits from this time of solitude. Life seems to have slowed down allowing me time to reflect and contemplate what will be important to me in my life going forward.
Probably like you, I have been tidying my wardrobe, work still in progress as I slowly change seasons. I have had time to clean the dusty neglected corners in my house. While tidying my workspace and attempting to get my paperwork in order I discovered a file containing documents relating to my previous career as a qualified coach. Before starting this blog I had spent over twenty years as an image consultant and coach. I worked with both private individuals and large corporations.
Bringing to light our inner strengths
We all have inner strengths and talents. The essence of coaching is to help people to bring these hidden gems to light.
I sense that many of us are in a reflective mood at the moment and maybe depending on our circumstances anxious about the future; so I have decided to share with you some powerful questions for you to contemplate.
What is important to you?
What resources do you have? (these can be both inner resources or external ie. friends family etc).
What strengths do you have that are helping you during these difficult times?
You may also find my previous post on Gratitude and Appreciation helpful.
Please leave your comments in the box below. Let us start a discussion that will be helpful to others as well as ourselves. If you do not want to leave your comment in the box you can contact me directly at Chicatanyage(at)icloud.com
I will be returning on Friday with some tips on how to dress up jeans.