We have just returned from spending two wonderful days in the magnificent Derbyshire countryside. Our men went fishing on the river Wye for the elusive brown and rainbow trout.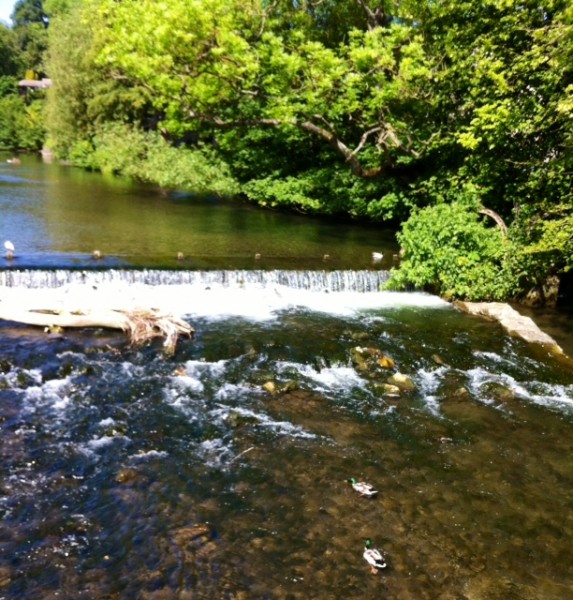 Meanwhile my friend and I visited one of Englands' most magnificent and majestic stately home, surrounding gardens and parkland. Chatsworth is the home of the Duke and Duchess of Devonshire and is now open to the public.
Here are some photographs I took whilst wandering round the gardens. We were fortunate that our visit coincided with the exhibition of sculptures by Michael Craig-Martin. I love the combination of the modern with the classical. You can spot some of his eye-catching creations in the photos? My particular favourite is the "shoe".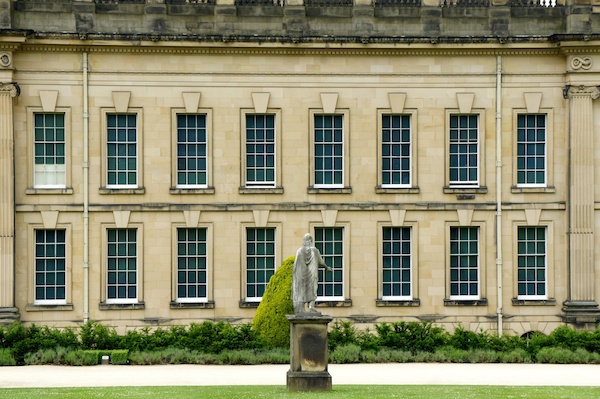 A side view of the magnificent house.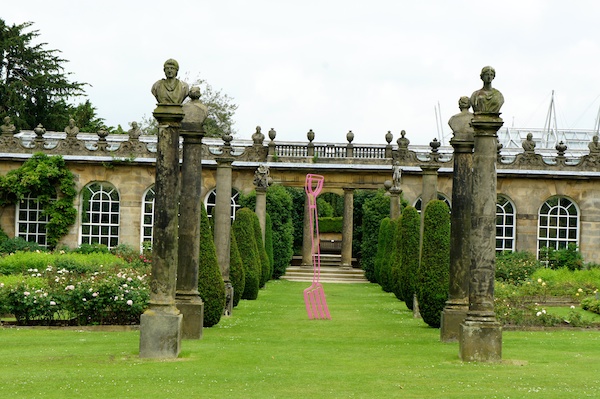 An everyday object nestling amidst classical architecture.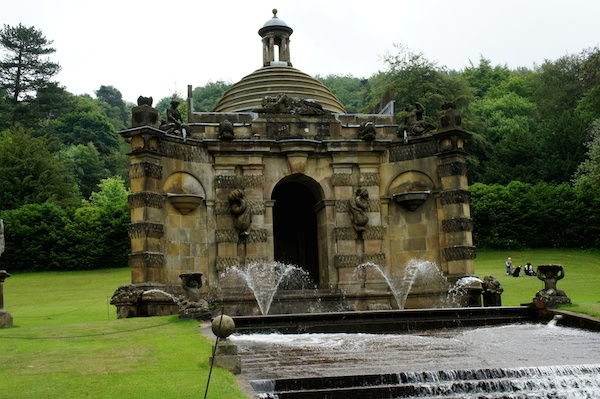 Cascade House or Baroque temple designed by Thomas Archer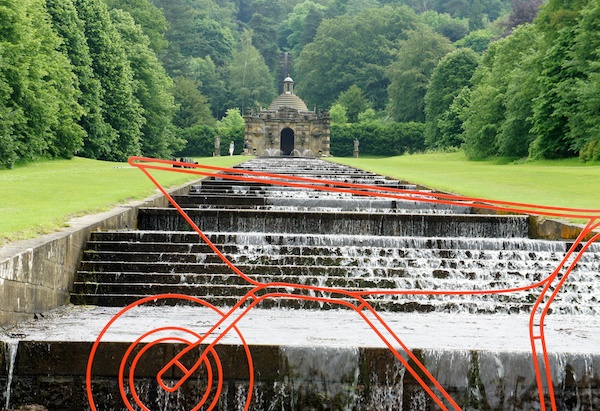 The cascade consisting of 24 steps each slightly different and with a variety of texture so that each gives a different sound when water runs over and down them.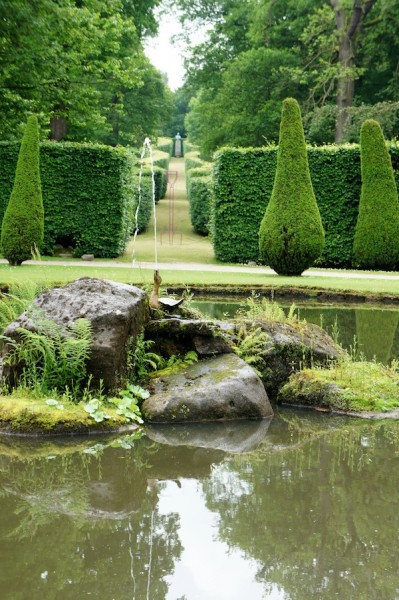 Perspective from the rock pool. Can you spot the spade?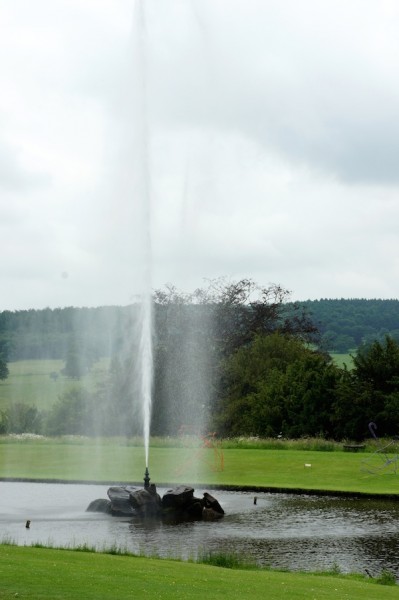 The Emperor fountain. You might just be able to see the umbrella behind the fountain if you look closely.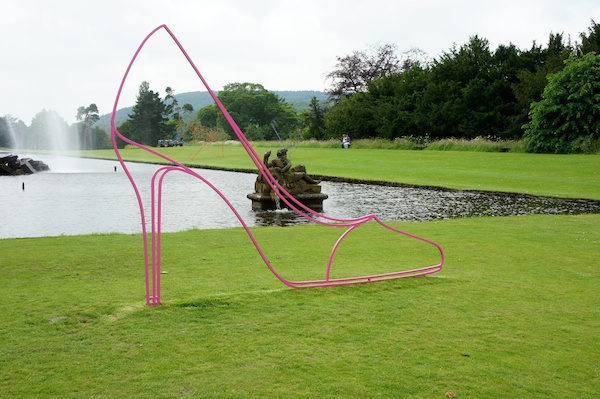 My favourite.
The landscape architect Lancelot "capability" Brown transformed the gardens into the naturalistic landscape style of the day in the mid 18th century.
Wherever you are enjoy the week-end.
I am off to Royal Ascot tomorrow and hope to bring you a photo of my outfit next week.