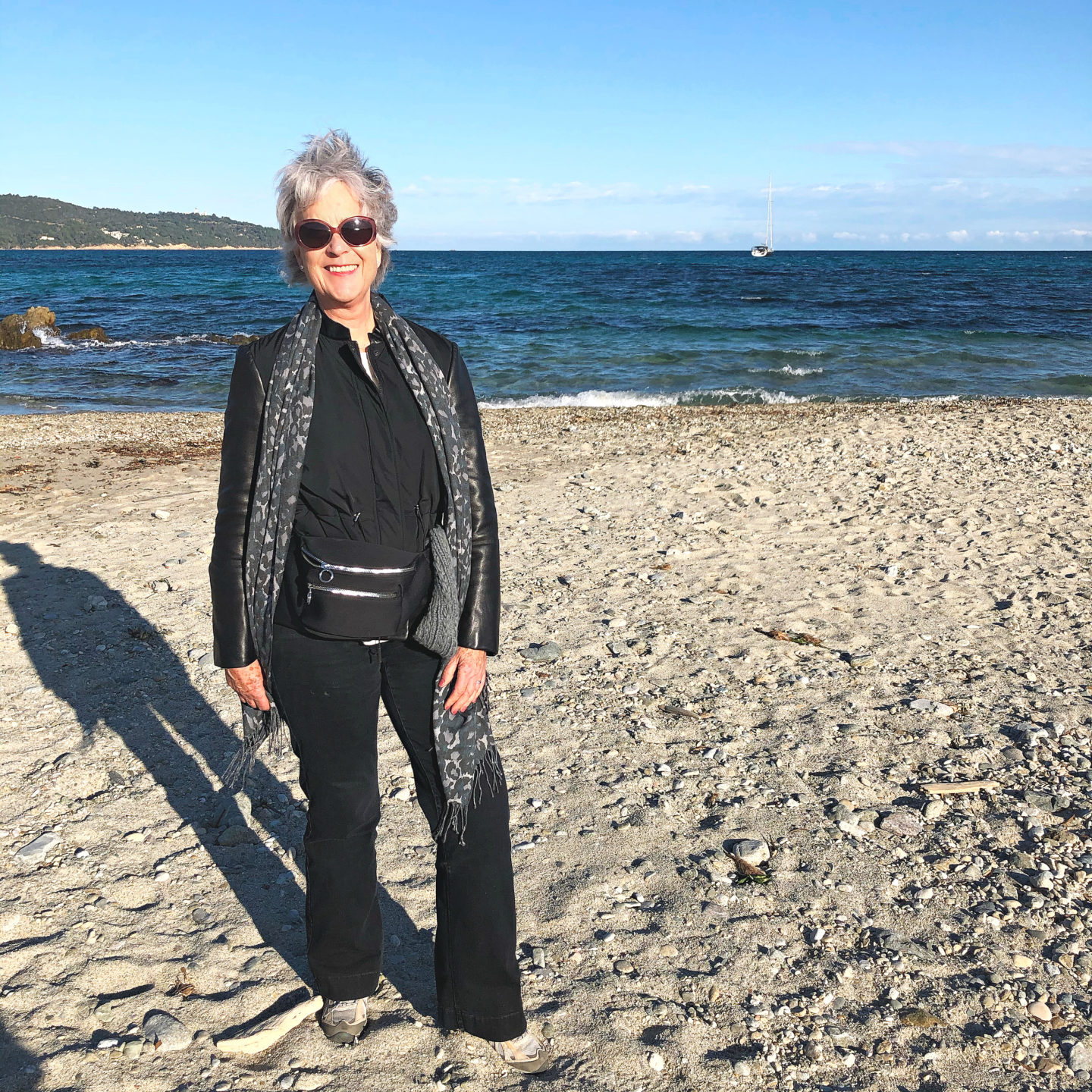 Wishing you all a happy and prosperous 2020. I don't know whether any of you have the same experience but I have a real sense of time speeding up. Where did the last year go? It is the beginning of a new year and a new decade. What lies ahead? None of us really know; some of what happens will be under our control and some won't. My philosophy is that we just have to make the best of what life presents us with.
Having taken several weeks off to rest and recharge my batteries I am feeling ready to re-engage and embrace new opportunities. I have been having great fun here in the South of France, going for long walks in the glorious winter sunshine, spending time with friends and exploring St. Tropez market. I have found some gorgeous scarves in the market which will be available in the Chicatanyage shop when it opens again in mid-January.
I have a feeling that this year is going to be a fast-paced and exciting one. As my age coincides with the decades I will be celebrating a significant birthday in July. We are also planning a house move which will be time-consuming and a bit scary as I have lived in the same area of London for nearly fifty years. We are expecting another addition to the family in early June so I will have four grandchildren to keep me busy,
I will continue to publish my blog posts; however I will probably be going from two to one post a week if life gets very hectic. The subjects I will be covering are fashion, beauty and nutritional advice plus delicious recipes once a month. I strongly believe that we can continue to look chic and elegant at any age. If there are any subjects you would like me to cover or areas you would like me to research do let me know in the comments section. My philosophy has always been to buy well and buy wisely.
As well as spending time relaxing, reading and watching some Netflix series I have been doing some internet surfing and exploring the sales. Here is a selection I have chosen for you to peruse.
What are your plans for 2020? Do you anticipate any major changes in your life?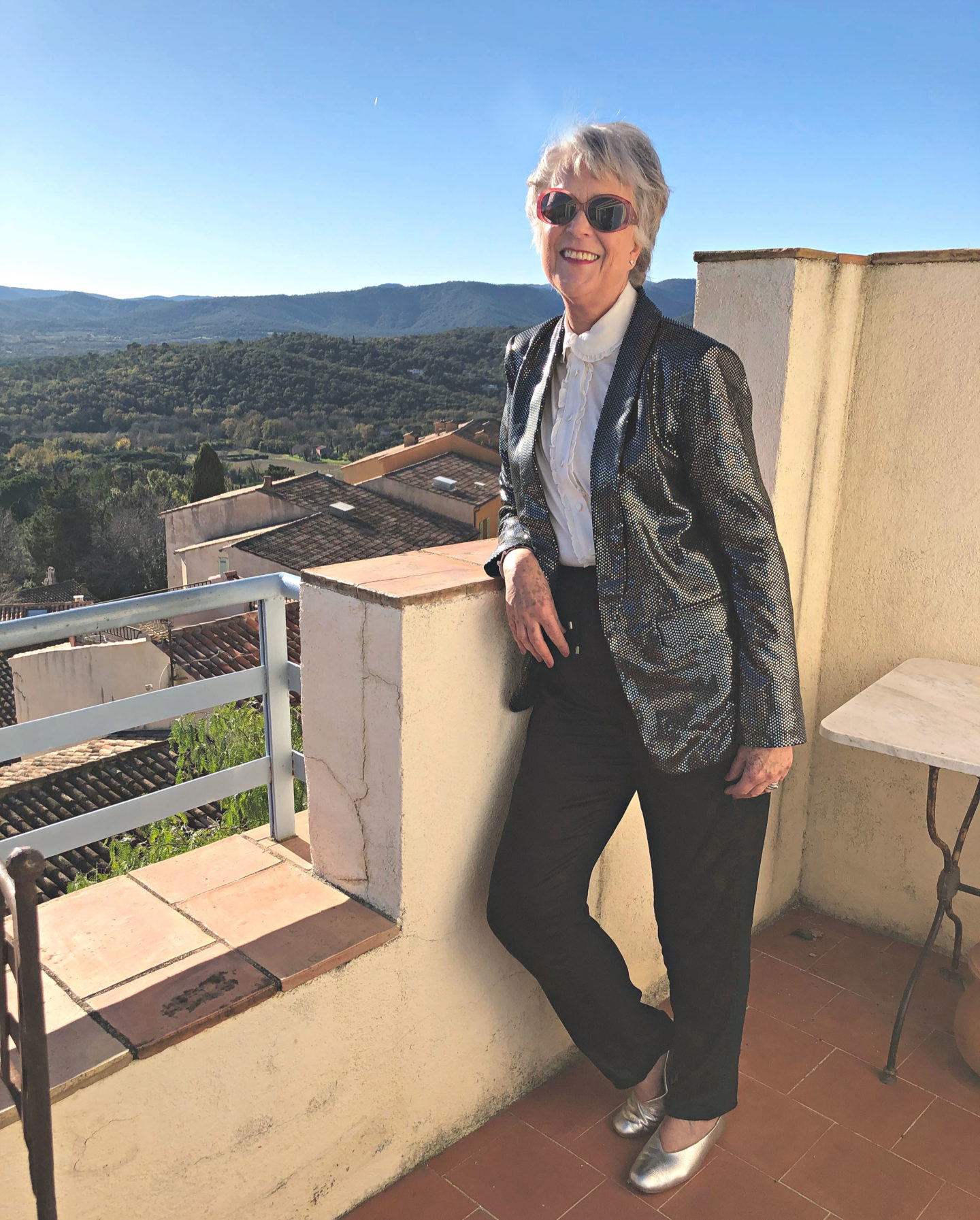 I don't really make New Years's resolutions however I do intend to chill out more and have more fun,
JOHNLEWIS&PARTNERS: – I have chosen dresses as I think that they will transition well into Spring.
BODEN: – Some great jackets and sweaters that I have previously featured on the blog now on sale.
MARKSANDSPENCER: – Many styles low in stock. Good for stocking up on underwear.
HOPEFASHIONUK: – I plan to stock up on their foundation pieces which I find extremely useful plus they have some great sweaters on sale. 70% off some items.
ARKET: – Sustainable brand I found some good pieces there this season
MEandEM – Good for sweaters and tops. Up to 70% reductions
COS: Always a good brand for clean minimalist silhouettes