What to wear for a trip to the theatre in London.
I love having a summer birthday it gives me the opportunity to wear some of my favourite pieces. If you are a regular follower of this blog you may well recognise this coat. I wore it last August as mother of the groom at my son's wedding. I always like to buy special occasion outfits that I can wear again. I will be wearing the trousers shortly with a simple white shirt.
I had a fantastic day on Saturday a special birthday (no botox I promise).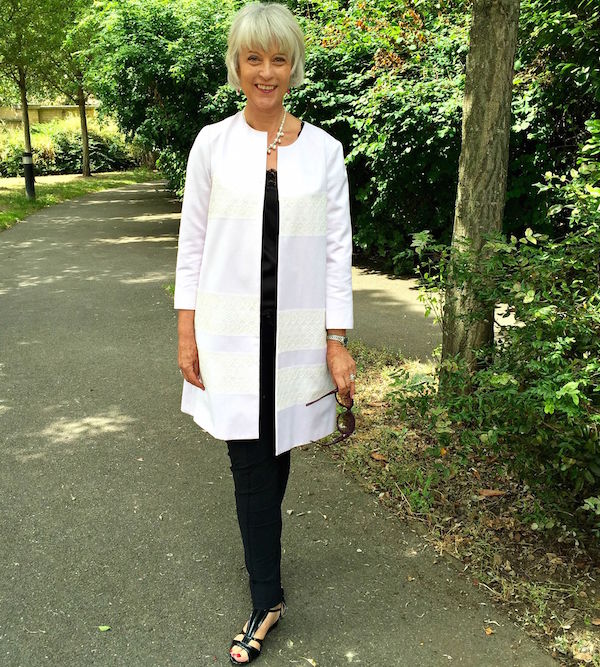 If you are visiting London I would highly recommend a visit to this wonderful rabbit warren of restaurants, all with a different design theme.
The afternoon tea would be a wonderful way to take a break from a spot of shopping in Bond street or Regent street.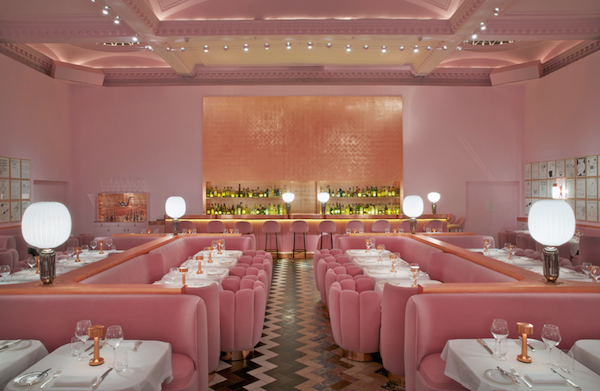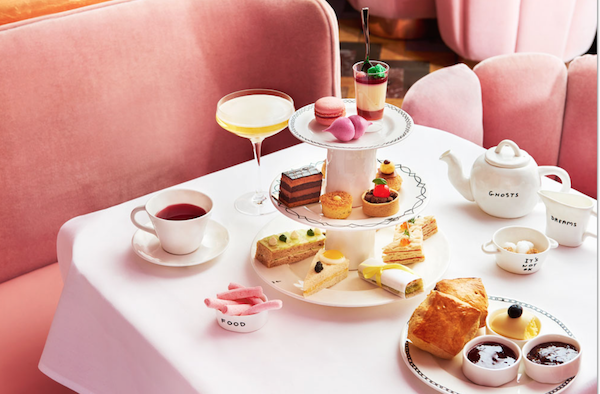 The pink coat I am wearing is by PauleKa. I love "duster coats" and find them extremely useful I have found some similar styles below. I have teamed it with a pair of slinky black slim trousers and a simple black camisole top.
SHOP THE LOOK