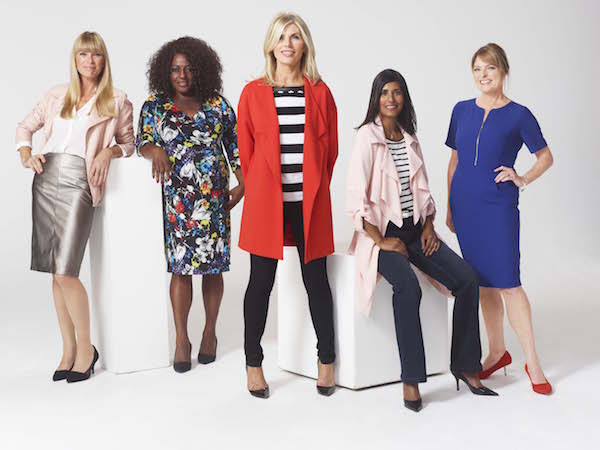 JD Williams use real women in their latest campaign. The models in the shoot are styled by Caryn Franklin. They are mothers of well known daughters including models, singers and entrepreneurs.
JD Williams commissioned, along with YouGov, the first 50 plus female fashion survey.
At the end of last year I was privileged to be invited to a breakfast event where the survey was introduced to the press and where a panel of experts were available to answer our questions.
A few highlights from the report:-
53% of women aged 50+ feel that it can be hard to find clothing that suits them.
66% of mature women feel they would like to see more choice from fashion retailers suited to their needs.
Many of the women surveyed feel that the high street does not cater for their needs.
94% of us feel younger than our age.
We seem to feel more confident with our body and appearance than many of the younger women surveyed.
We love to be complimented, get our haircut and buy a new outfit. Wearing high heels came fairly low on our priorities.
More than half of us dress to please ourselves rather than to impress others.
The good news is that we are feeling much more secure about our style.
This is only a small sample of the very comprehensive report.
Do you agree with the above? Please join the conversation and add any other comments you might have.
Below real women modelling the latest JDWilliams S/S collection.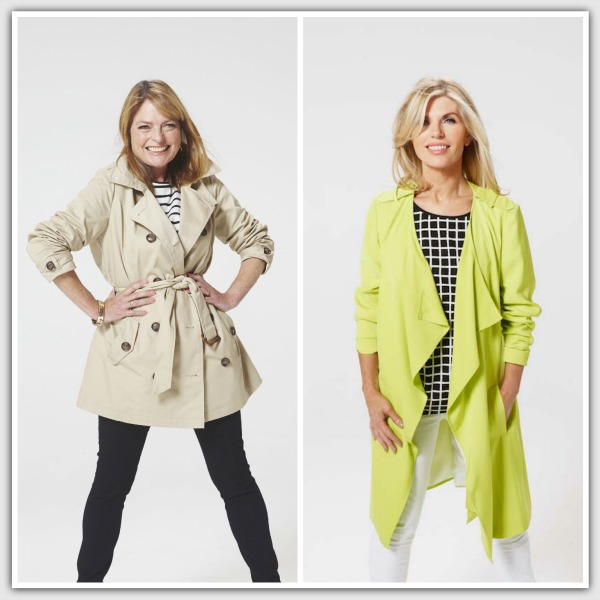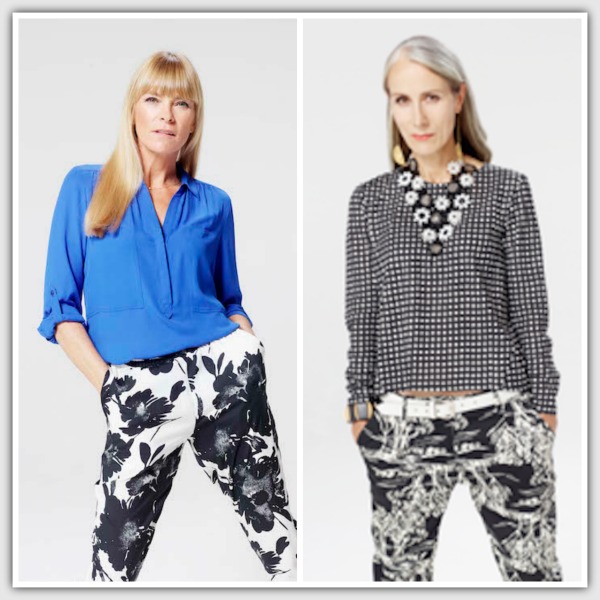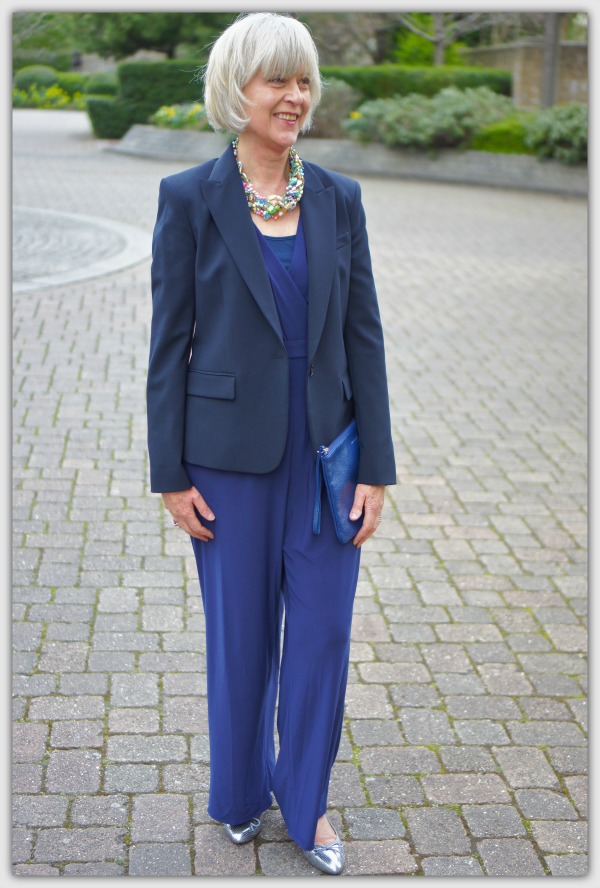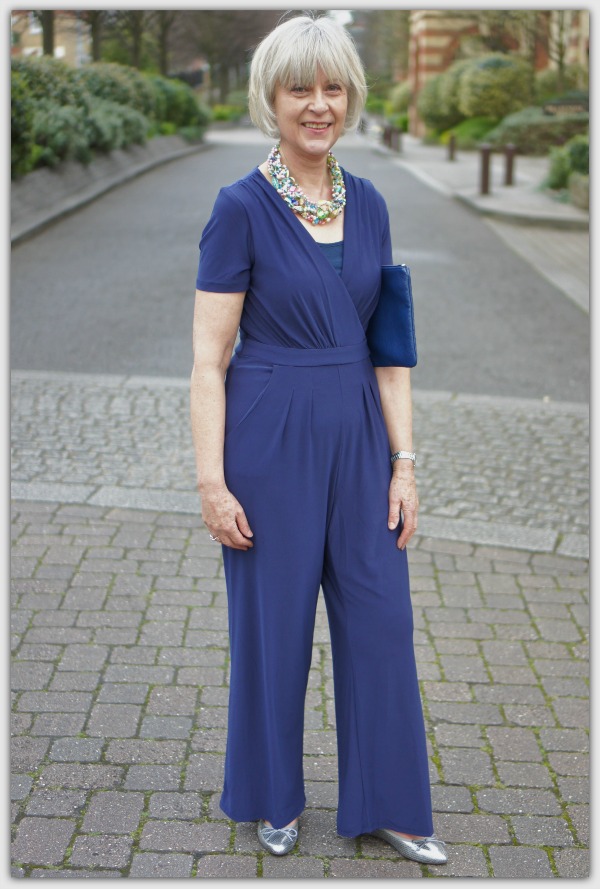 This is not a sponsored post.