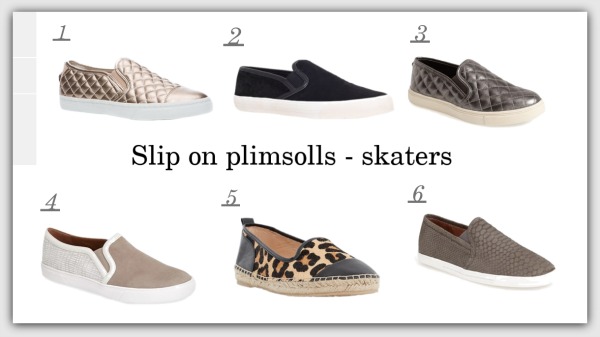 I have always been a great fan of sneakers, trainers, plimsolls, skaters or whatever you like to call them. They are an extremely practical form of spring/summer footwear.
This year the choices are amazing, fun, frivolous and the ideal way to add a little zizz to a simple outfit.
Depending on your personal style you could go for classic white, black or "walk on the wild side" with leopard. Alternatively choose from a wide range of florals, prints, delicate leather cut-outs or slinky satin.
Most of the styles are not going to break the budget so be adventurous and add a touch of spice to your wardrobe.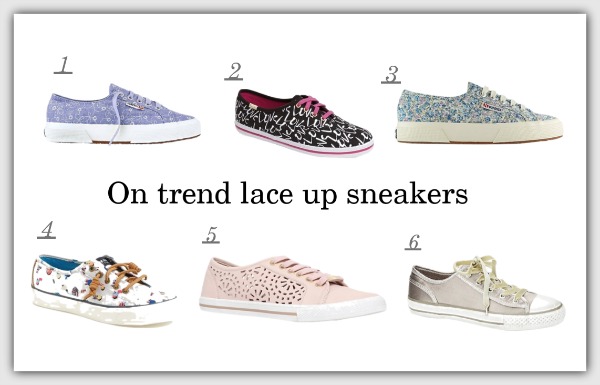 IMAGE 1
1. Geox quilted trainer
2. Carvela leather trainers
3. Bronze sneaker
4. Slip on sneaker
5. Leapard leather plimsoll
6. Taupe sneaker
IMAGE 2
1. Superga blue iris plimsoll
2.Kate Spade kick sneaker
3. Superga blue azul trainer
4. Seacoast print sneaker
5. Lantern leather cut out trainer
6. Ash viper satin trainer
[thefeedproducts style='two']