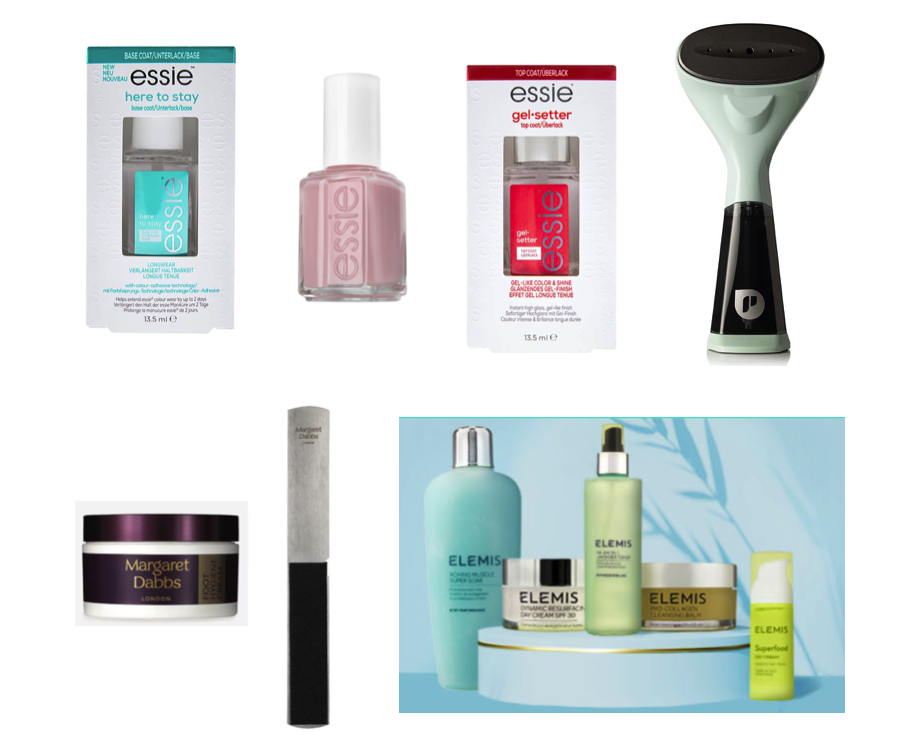 I wrote this post during our mini heatwave and now the weather is cold and rainy again. However I am optimistic that we will have more hot and sunny days before the summer is over. It is wise to be prepared. Now that I have started wearing my summer dresses and sandals I realised that my feet were not ready to be exposed and that I needed to up my game and get my feet looking cared for. So today not only will I be talking about pedicures but also offering other tips and tricks to look chic in the heat.
Pedicure:
Having spent many months with our feet in boots and sneakers they may well be in need of some tlc.
Let's start with exfoliation, very important to get rid of all that rough skin. What I learnt recently is that you need to exfoliate on dry skin before you take a shower and not on damp feet as I had previously thought. It does make a difference.
Margaret Dabbs professional foot file is the best. I had to shop around to find one as most of the websites I use had sold out. Pricier than most but worth the extra expense. I finally found one at Cult Beauty. You can buy her full Fabulous feet discovery kit here. If you want to splurge and treat your feet to some luxury creams. The one that I would definitely recommend is her foot hygiene moisturising cream. It is excellent.
Then we need to lather on plenty fo moisturiser. The skin on our feet will probably be very dry after the cold winter months.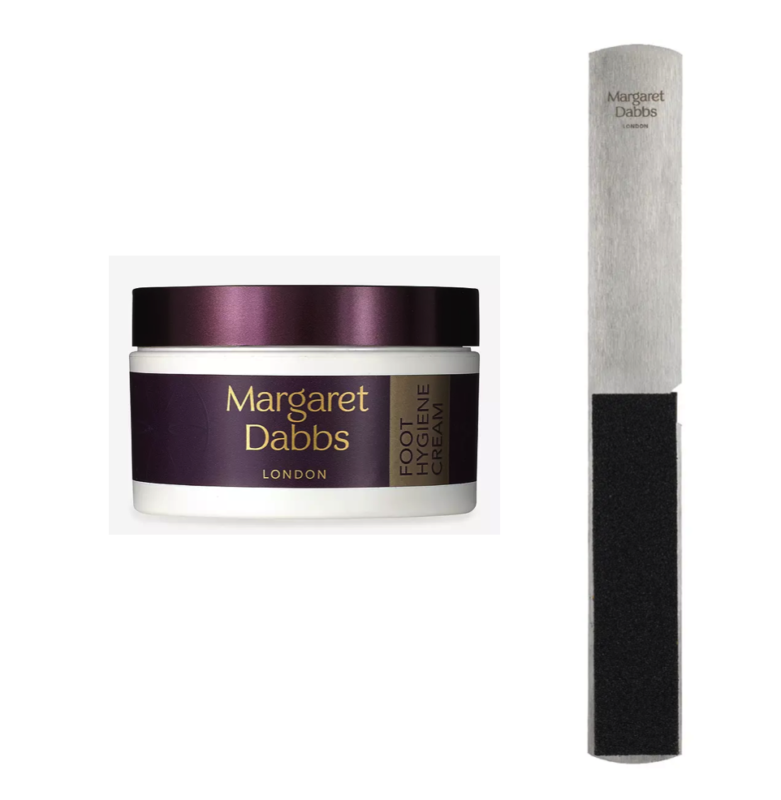 Painting our nails:
Now for the fun bit. I must admit that I have neglected painting my nails recently. Now it is time to make amends. There is nothing like painted toenails to cheer one up and look forward to sunny days and wearing sandals. I have always liked Essie nail products as I have fragile bendy nails and find it difficult to keep my nail polish from chipping. I have recently been using The Essie "Here to stay" base coat and the Essie gel-setter top coat and they both seem to be very effective. At the moment I am keeping my nails pastel coloured (Mademoiselle) but Essie have lots of bright colours to choose from and I will probably be trying one of those later in the season.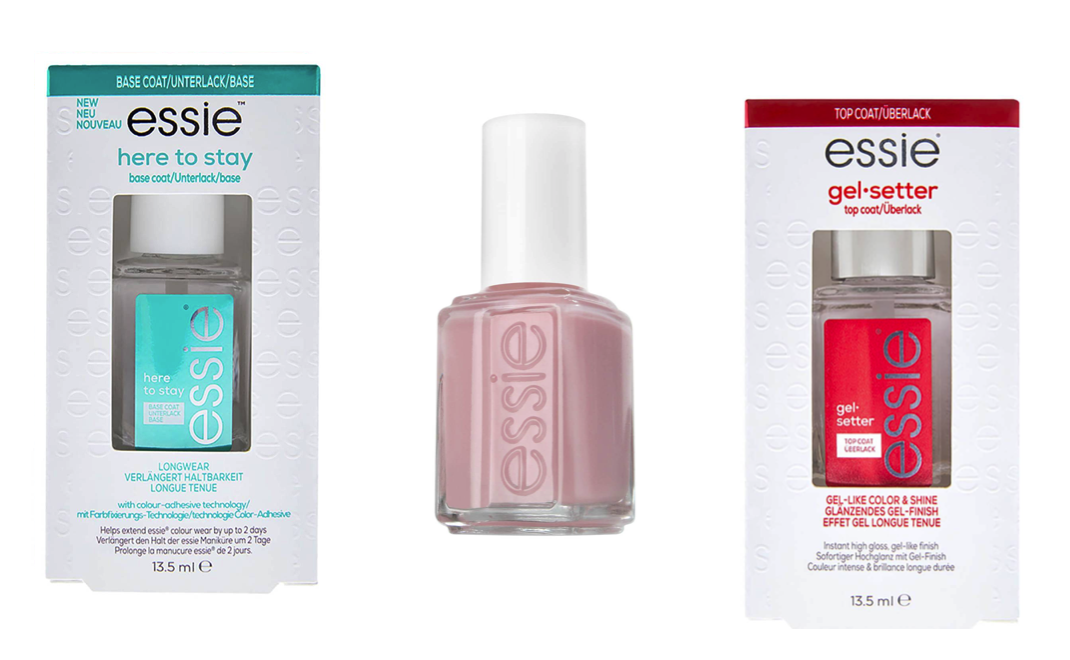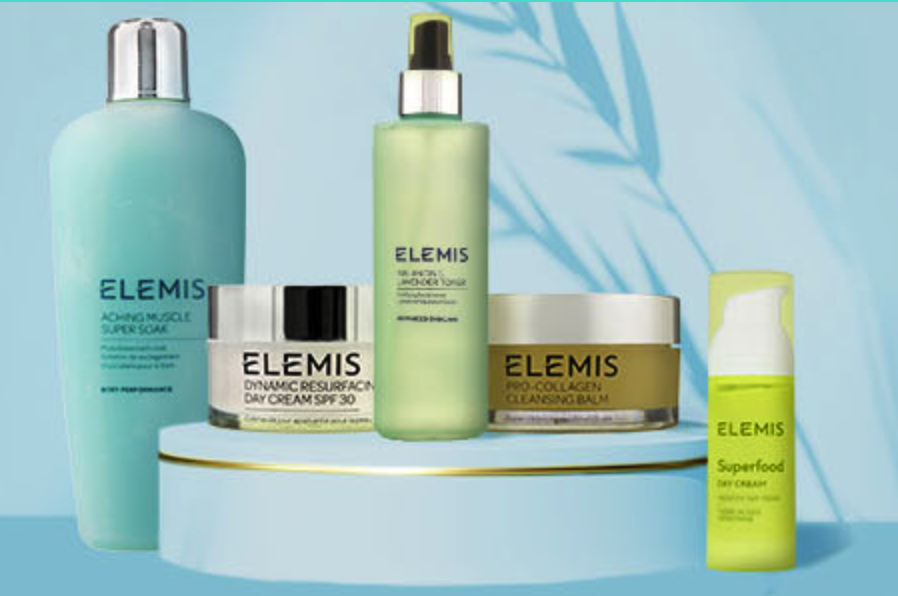 If you are a fan of Elemis and they do produce some excellent products. They are offering up to 40% off till 27th June.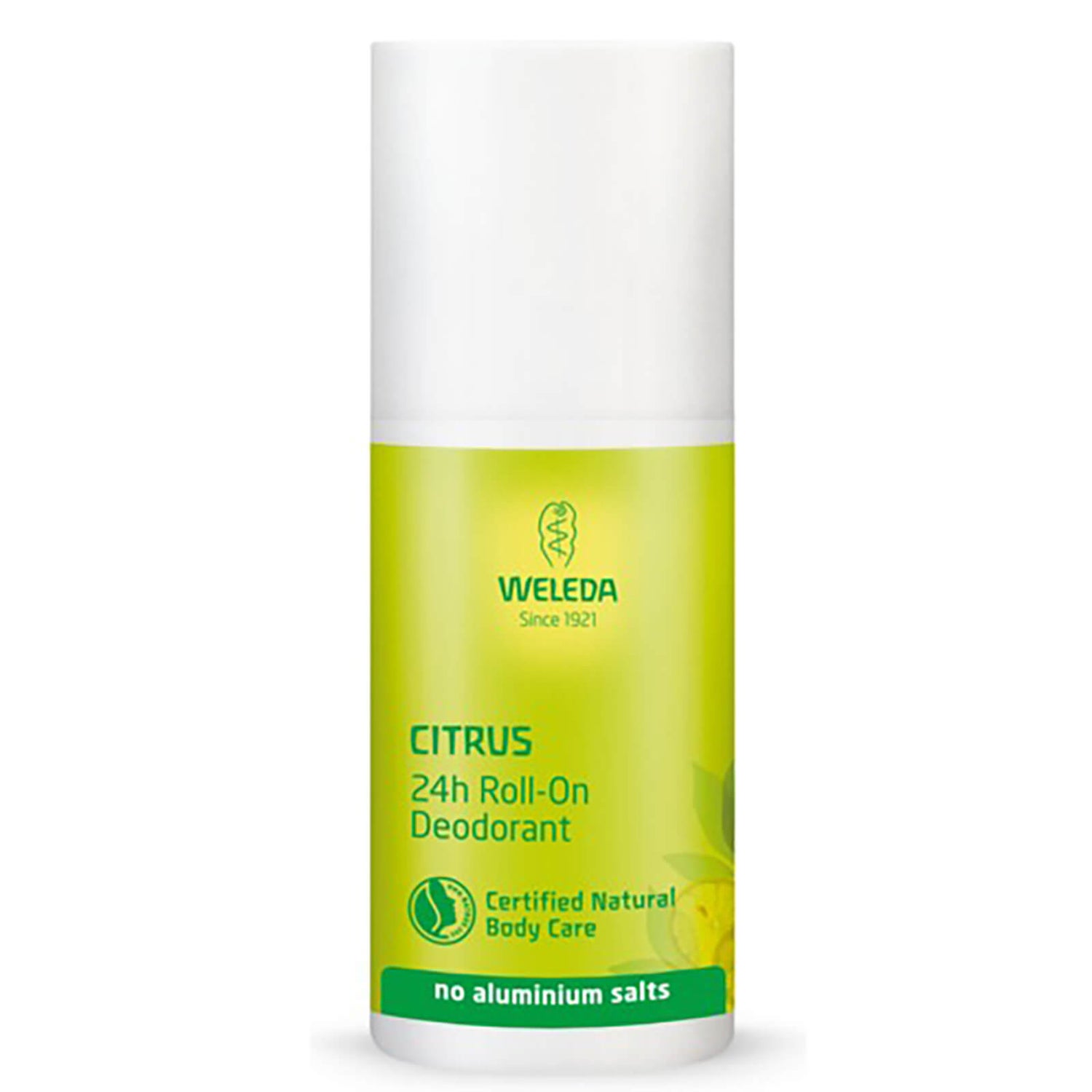 Don't forget your deodorant when the weather gets hot and humid. Personally I prefer the natural kind. Weleda is a very good brand and I like the citrus freshness of this one. Weleda citrus 24hr deodorant.
More tips and tricks to look chic in the heat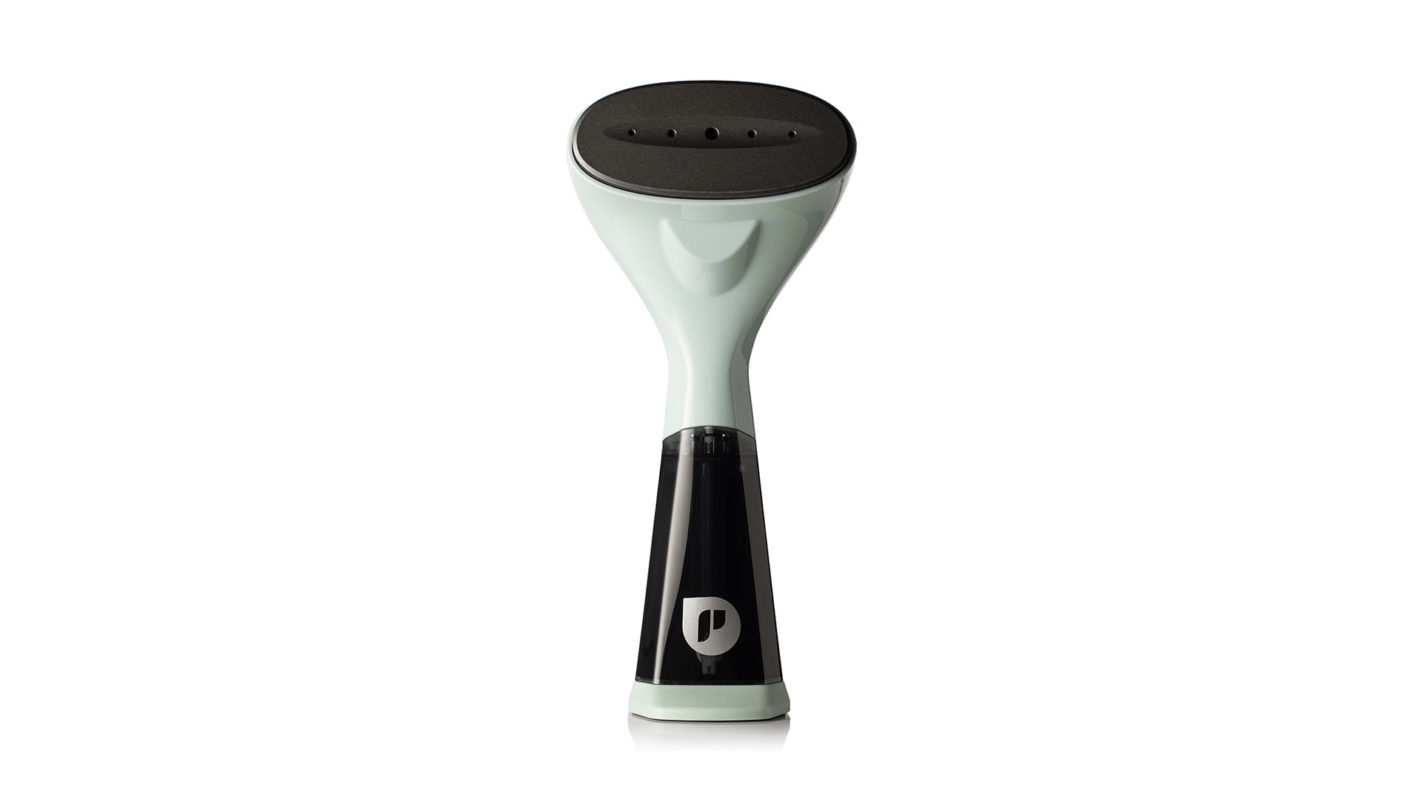 Keeping our clothes clean and fresh in the hot weather can also be a problem. Our cottons and linens can get very creased in hot sticky weather. We don't want to be washing them all the time. It can wear out the fabric. A steam iron is just the job to keep our clothes fresh. This handheld mini steamer from Progress is ideal. It will also come in very handy when we are able to travel again. It was originally designed to help fashion designers and retailers get their garments ready for stage or display.
Another tip to look chic in the heat is to have a mini fan on your desk. I bought this one for my desk last year and I find it invaluable when the weather is very hot. I place it on my desk and it wafts cool air onto my face and upper body as I sit at the computer. NETTA mini tower fan.
Here is an example of how I dressed to look cool in the heat last year.
Do let us know if you have any other tips and tricks to look chic in the heat. Leave any advice in the comments below.