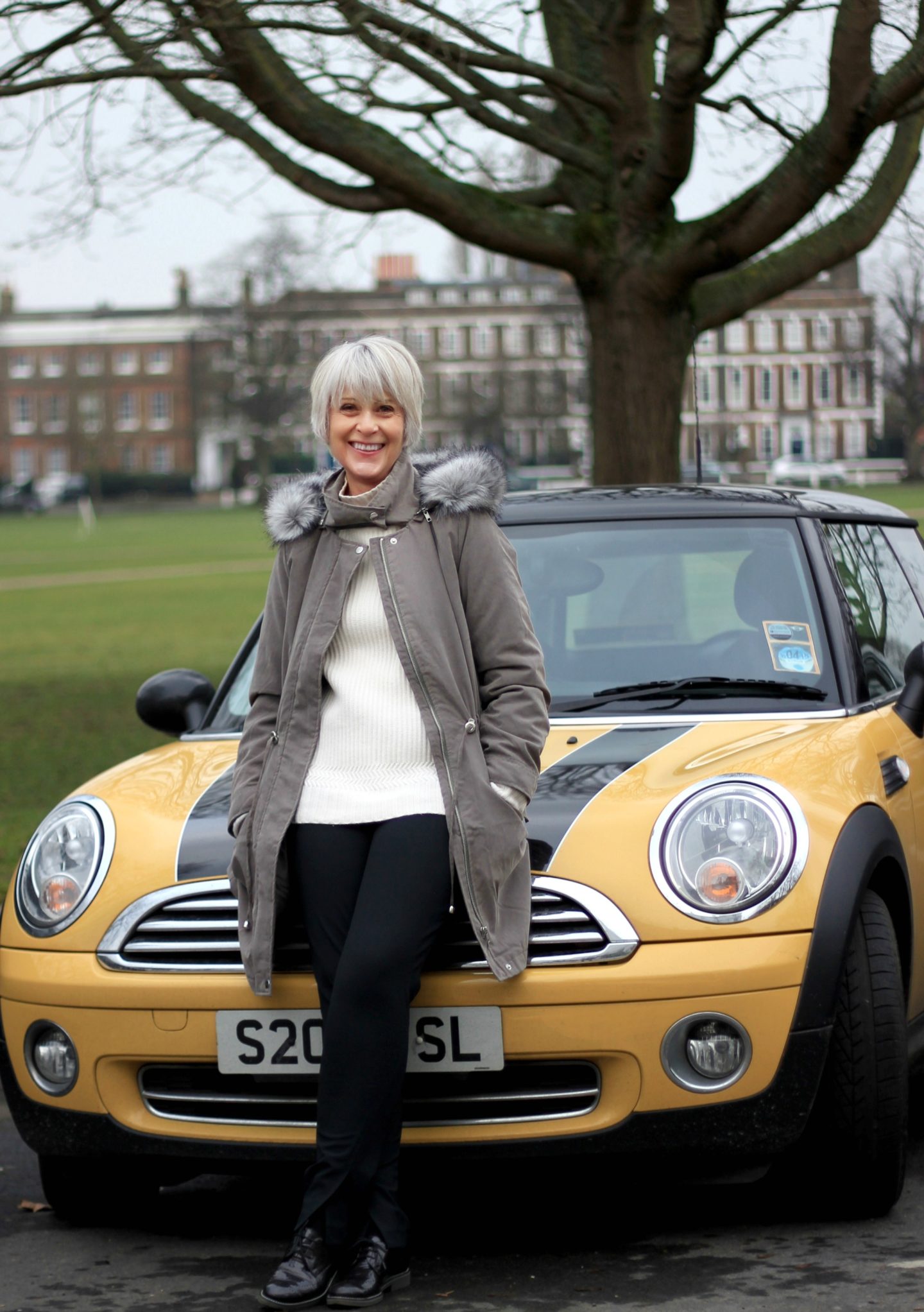 Since my visit to Paris last December I have been looking for a parka A la parisienne street style. I have finally found one that works well for me. It is grey, a better colour for me than khaki. The parka I am wearing is by JDWilliams (US & UK). It comes in sizes 10 to 32 uk and 6 to 28 US. It is lightly padded so warm enough worn over a thick sweater now or later with a simple tee. The hood is detachable.
The cream sweater I am wearing is by Winserlondon last season. Similar wool cashmere roll neck at House of Fraser (reduced from £69 to £39) Classic black trousers by Winserlondon
Fabulous photo by Laura Hines. Follow her on Instagram. Yes it is my car. Getting old now but still going well. Like me!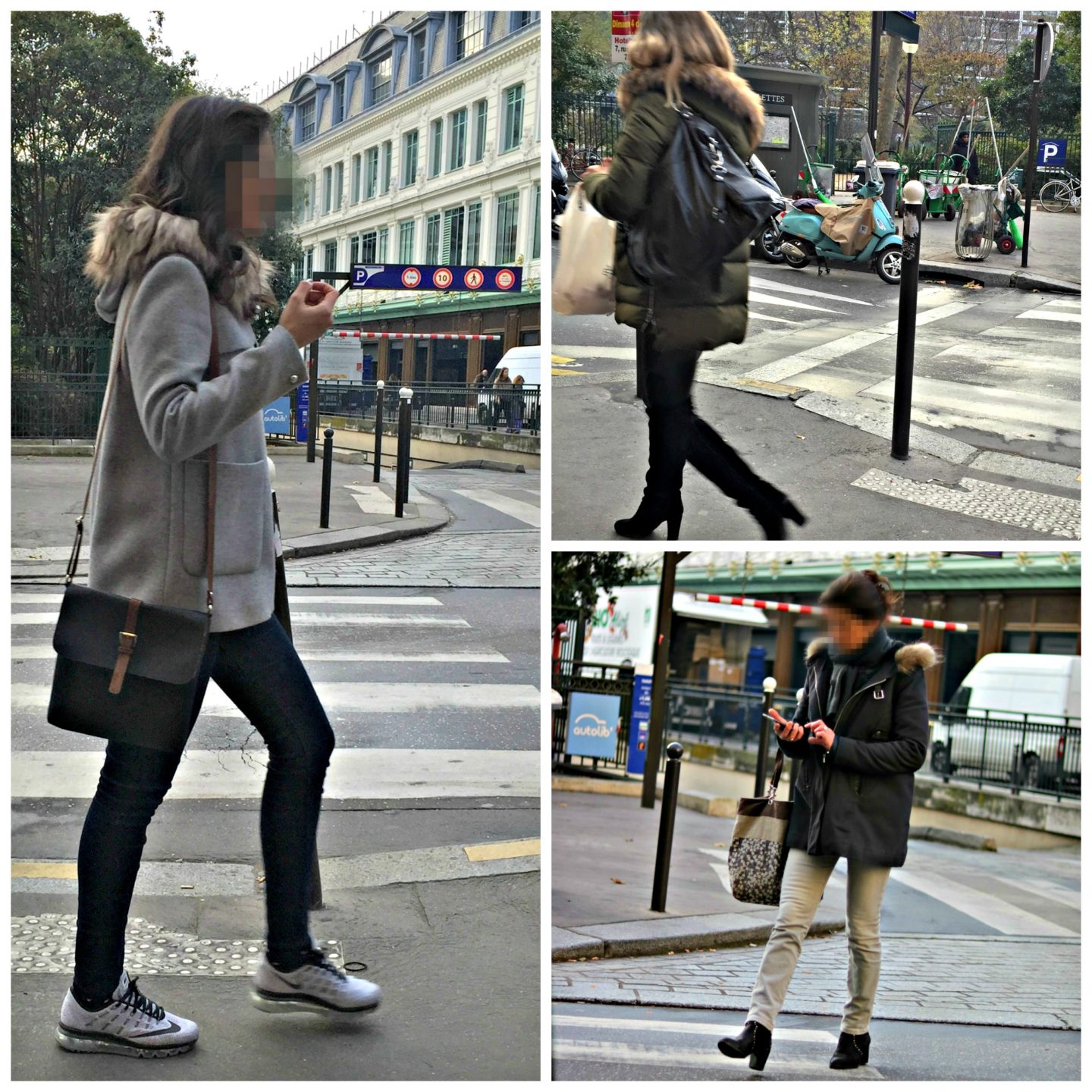 I noticed that the uniform de rigeur in the streets of Paris was the parka, preferably with a faux fur hood.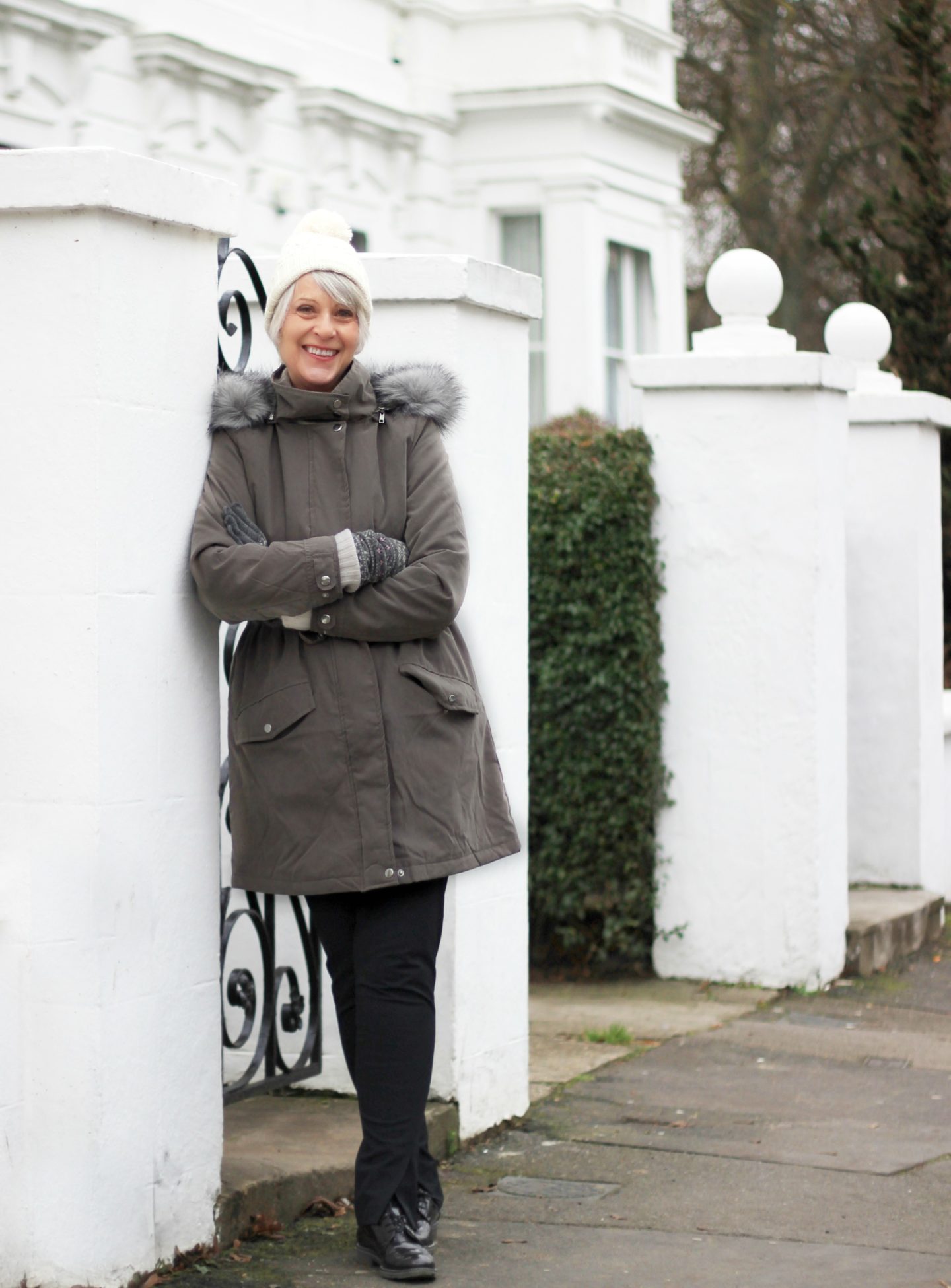 Lace up brogues by Paul Green similar styles at Nordstrom or Peter Hahn UK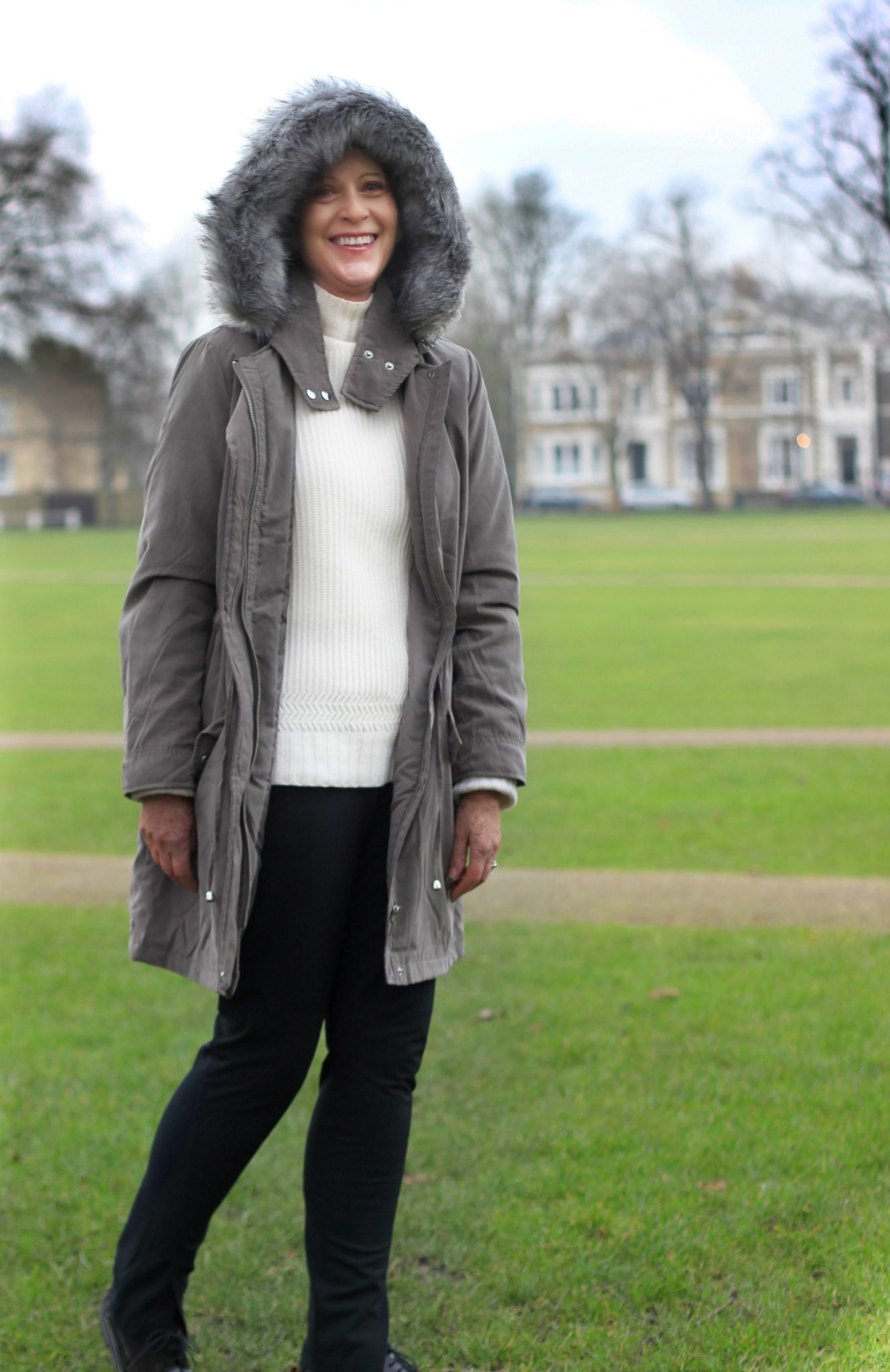 Even though Spring is just round the corner we still have a way to go, certainly here in London, before the temperatures begin to rise.
The parka is an all year round cover up, well certainly if you live anywhere in the Northern hemisphere. You can wear a parka now with a chunky sweater or later in the year over a simple tee or summer dress on a chilly evening. Many styles have detachable hoods.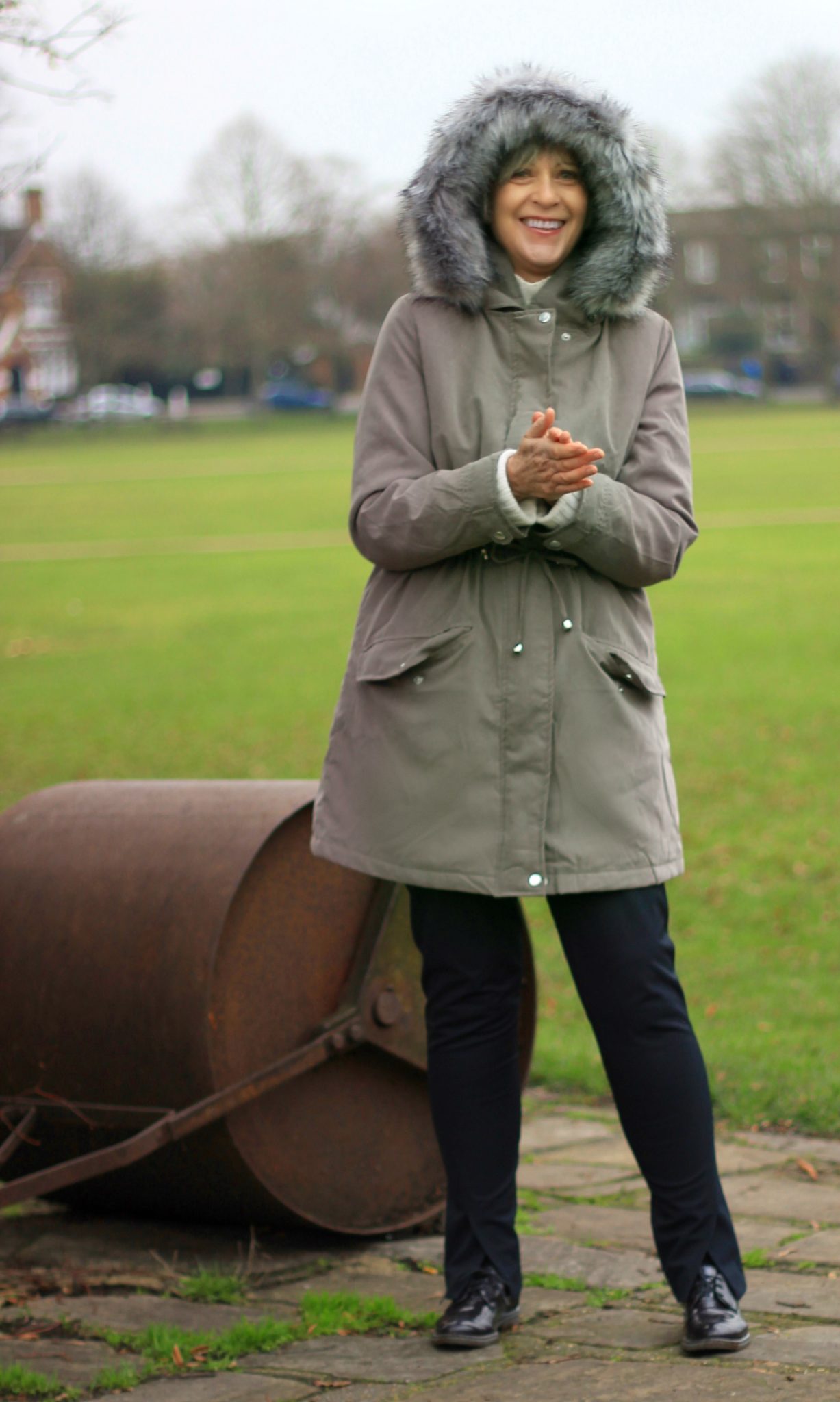 All photos by Laura Hines. Follow her on Instagram.
SHOP PARKAS: