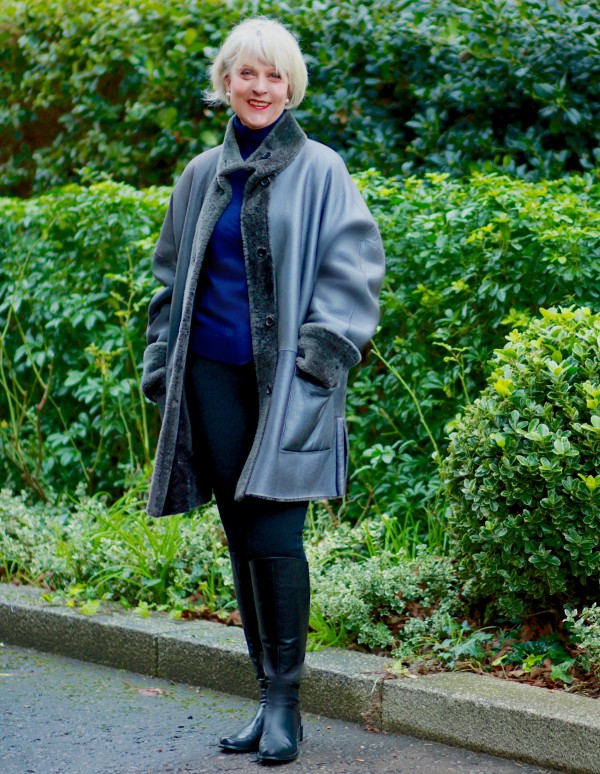 This beautiful shearling/sheepskin coat has been one of my favourite pieces for many years. I bought it in about 1998 from a upmarket mail-order company (now long gone). It is by Cerruti, I recognised this quality Italian brand from my days as a PR working at Browns.
I tracked the coat for a few months and then when it was finally reduced in their end of year sale I grabbed my chance. It was expensive but I have never regretted the purchase.
I remember the first time I wore it I felt like a million dollars and that emotion has lasted ever since. It keeps me extremely cosy when the temperatures drop to freezing and the north wind blows.
Depending on which part of the world you live in it may seem counter-intuitive to purchase warm winter coat at this time of year. However if you have always wanted one and you choose wisely it should serve you well. Many of the styles are now reduced in the sales.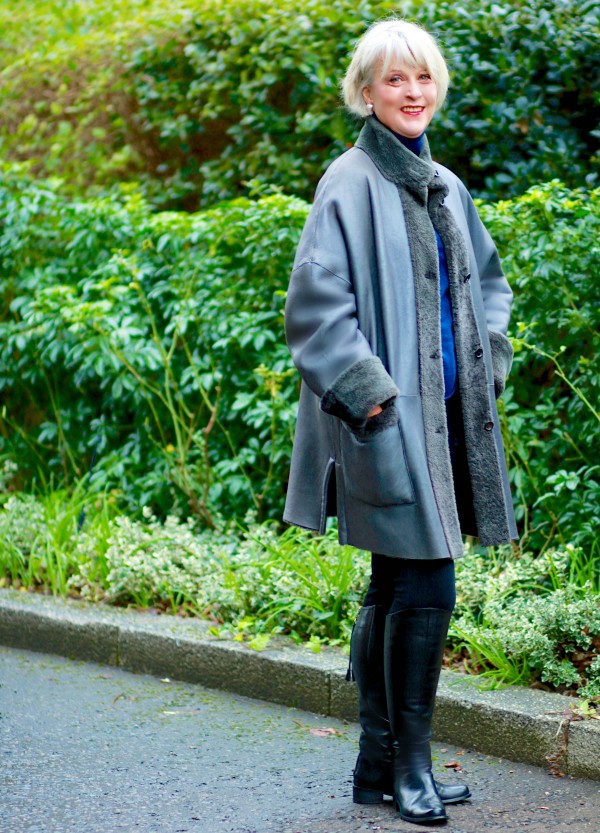 Good sources to look for quality shearling coats/jackets:-
The Outnet and Nordstrom
QUALITY SHEARLING/SHEEPSKIN COATS