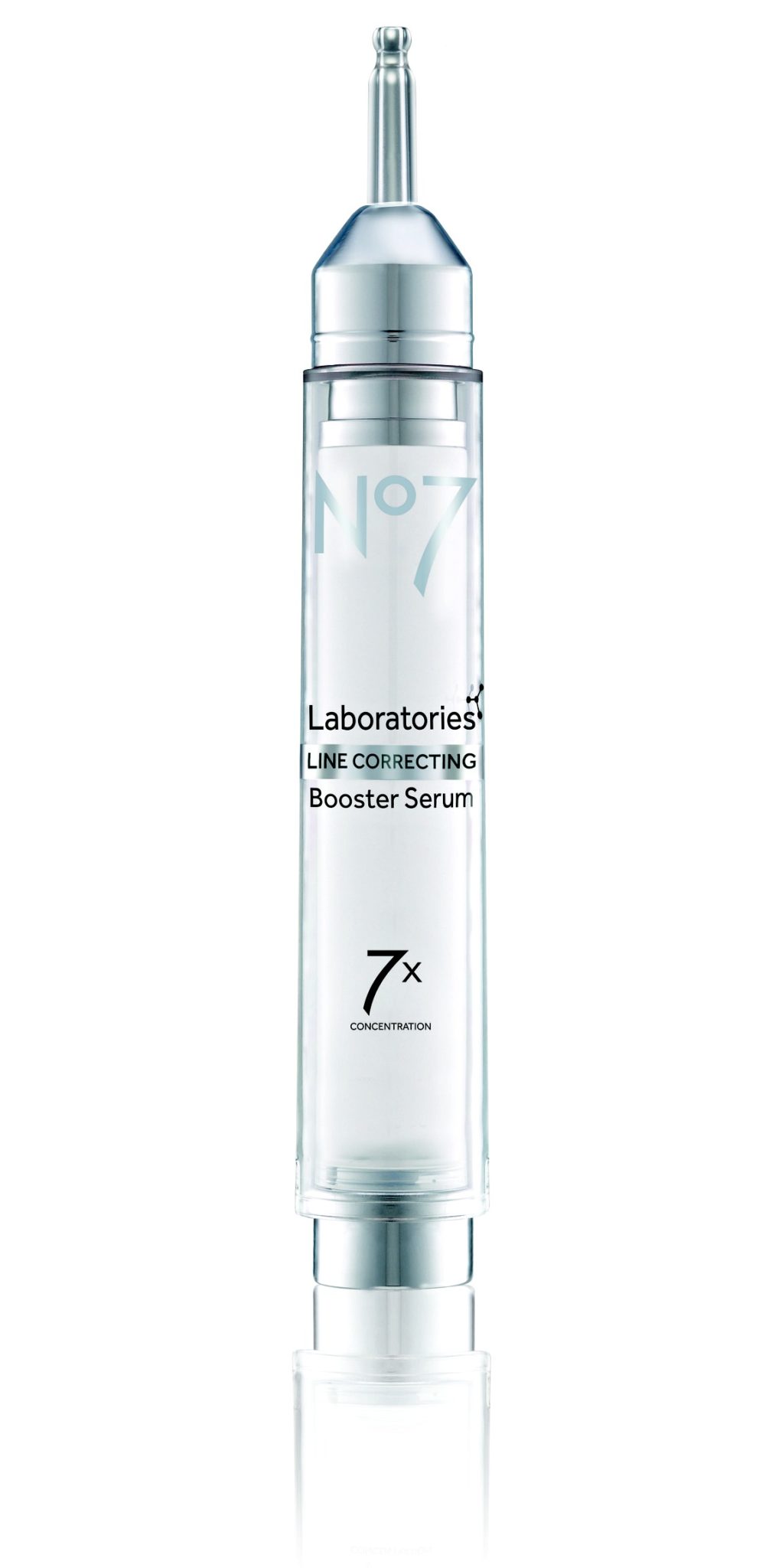 I have been testing this new boots No7 serum for about a month now. I attended the launch of this new product on 10th April. It was a very interesting morning where we discussed how we respond positively to expressive faces.
It took the form of a roundtable event entitled "beauty and the individual". On the panel were Nadine Baggott, leading beauty journalist and vlogger and Dr Mike Bell, science expert and No7 ambassador plus other experts in the beauty and social media fields.
It was a lively debate on our perception of ageing and how we respond more positively to expressive faces. The discussion was based on research involving 1,000 women who were asked for their emotive response to expressive faces. You can listen to the full discussion here.
The result of the research showing that we respond more positively to expressive faces is good news for most of us including me who has never used botox. I agree with this philosophy as I believe that we want to see the character in older faces. This does not mean that we should not do all we can to care for and nurture our skin. That includes a healthy lifestyle, good diet and skincare that works for our skin type.
I am a real sceptic when it comes to skincare and miracles and that is probably why I do not review skincare very often on this blog. However, I do like the way the new Boots serum is aimed at targeting specific areas on the face. I have been using mine on the frown lines between my eyes and those pesky grooves that run from the nose to below the mouth. They have not vanished but I do detect a softening which is definitely a step in the right direction. It is very easy to use as you just pump a small dot onto the areas you want to target and gently rub it in.
As far as I am concerned it does what it says on the tin and I will be buying another one when my sample runs out. Available at Boots. For my American readers, this product will be available in Target January 2019.
If you are interested in looking after your face without resorting to needles you might like to read my post of facial exercises.
Disclosure: The Boots serum was gifted. This is an honest opinion of my experience of using the product.