I am often asked if and how I have been influenced by spending about three months of the year living in France. Has my sense of style and/or beauty routine changed.
I would say that both have evolved in subtle ways. I now keep my basic wardrobe simpler focusing on buying good quality staples in my favourite neutrals such as navy and grey. Playing around more with accessories especially scarves.
As far as my beauty routine is concerned I have now become a fan of Bioderma available here and Nuxe especially their huile prodigeuse here.
However the most important change I have made is adding perfume to my daily grooming routine. Before I used to reserve perfume for special occasions, evenings out or if I remembered a quick spray as I rushed out of the door. The French way is definitely every day without fail. A well groomed French woman would not dream of leaving the house without a dab or two or three of her favourite perfume. I also noticed that whenever you visit a perfume shop in France they always offer to "spritz" you for the day. Divine.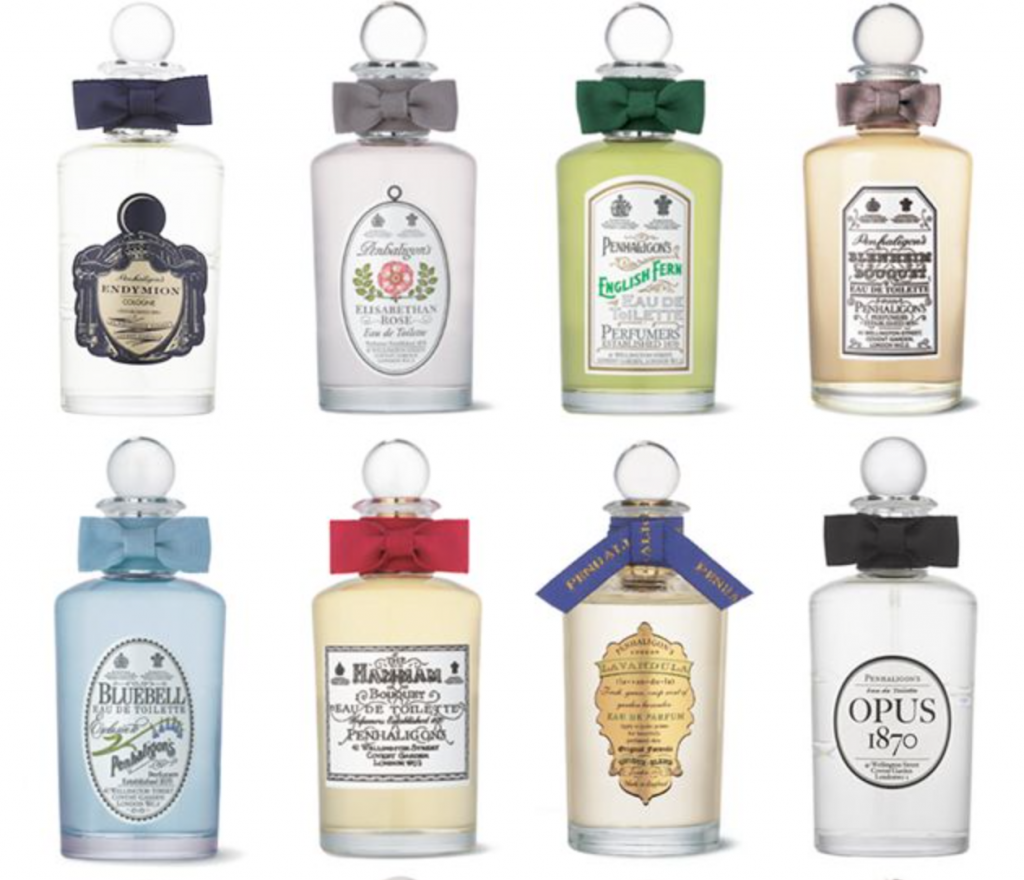 So I am on the search for my signature perfume.
I would love to know about your relationship with perfume.
Do you wear it every day?
Do you have a signature perfume?
Are you loyal to one love or do you like to play the field and try out new scents?
How to you choose a perfume?
What is your current favourite?
Expect to read more about the olfactory sense on this blog in the near future as I add perfume to my repertoire of subjects.
I shall be visiting the flagship store of one of the most famous London Perfume houses this Friday to have a "Fragrance profile". I can't wait to tell you all about it.
If you have any questions regarding perfume or how to choose the right one for you please leave a comment or email me at Chicatanyage(at)btinternet(dot)com.
I look forward to hearing from you.