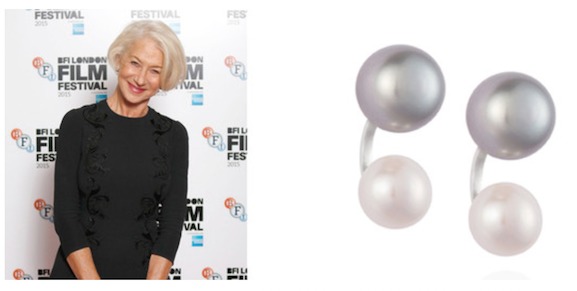 Helen Mirren wears Claudia Bradby duo pearl earrings
If these gorgeous pearl earrings are good enough for Helen Mirren they are certainly good enough for me. I have been searching for a pair of double pearl earrings for quite some time so I was thrilled when the PR from Claudia Bradbury jewellery contacted me and asked me if I would like to feature one of their stunning cultured pearl earrings. I have teamed them with a brocade jacket by Emporio Armani which I have had for many years and a pair of plain black trousers. In my opinion they will look equally as good with a plain sweater and pair of jeans. I am a believer in wearing jewellery pieces that I love everyday and not keeping them for special occasions.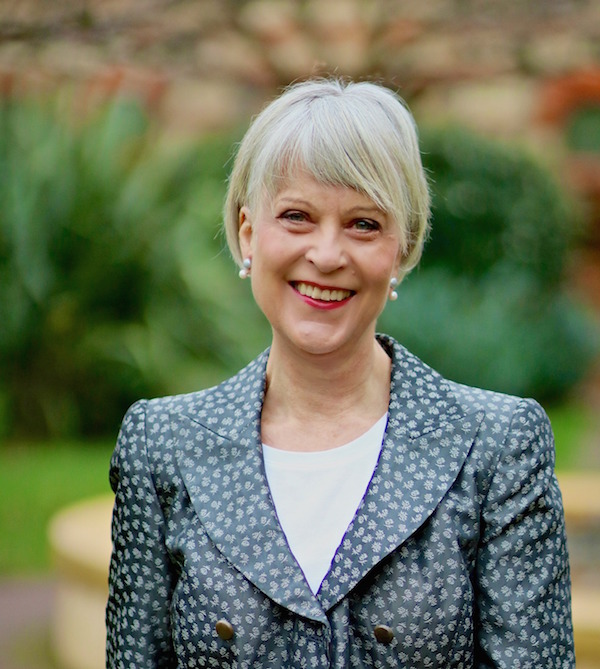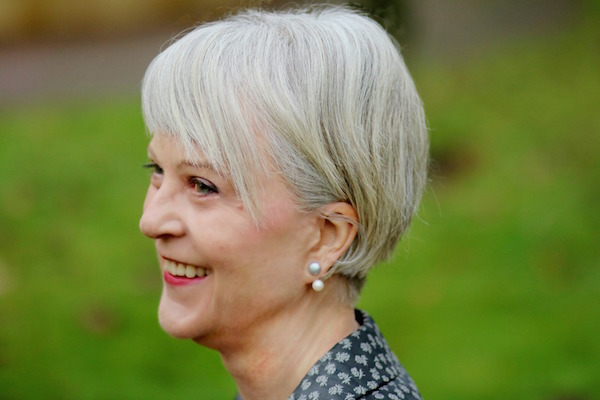 Claudia Bradby Jewellery has been built over the last fifteen years on a simple belief; that every woman should be afforded the luxury of beautiful pearls, every day.
They should be stylist, elegant and fun. And there should be a design for every conceivable wardrobe.
Only the finest cultured pearls are used. They are grown in freshwater mussels for a minimum of two years, every pearl is chosen for its beautiful lustre, shape and size and are used in designs that will best show off their innate beauty. Pearls are the oldest known gemstone; they do not need to be cut, or faceted or polished to show their natural beauty.
Nothing says Christmas quite like fabulous silver and white pearls. Shop Claudia Bradby pearls and enter code CBFAB20 at checkout for 20% off till 23rd December.
Disclaimer: This is not a sponsored post however I was sent the earrings for review (Father Christmas came early!!)