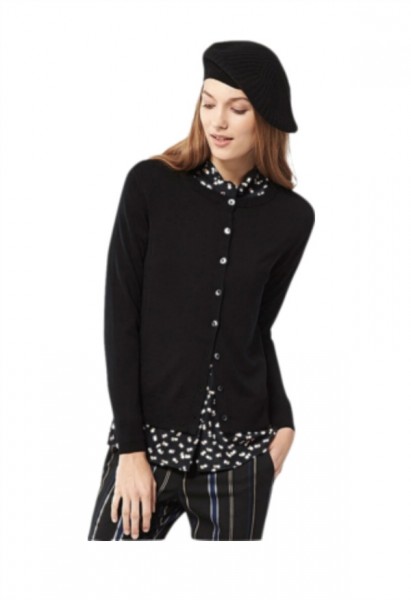 I am a great fan of extra fine merino wool. I know that cashmere is luxurious and extremely soft and cosy. However it can be quite high maintenance and some varieties do bobble. Merino wool is very soft and an ideal workhorse for everyday use. It washes well and is hard wearing.
Uniqlo do some of the best available. Classic styles for everyday. I have just bought a black polo neck from myself as a layering piece to go under jackets and coats. I also bought a cardigan as a Christmas present for a family member.
If you prefer to stick with cashmere Uniqlo have a limited offer on select styles.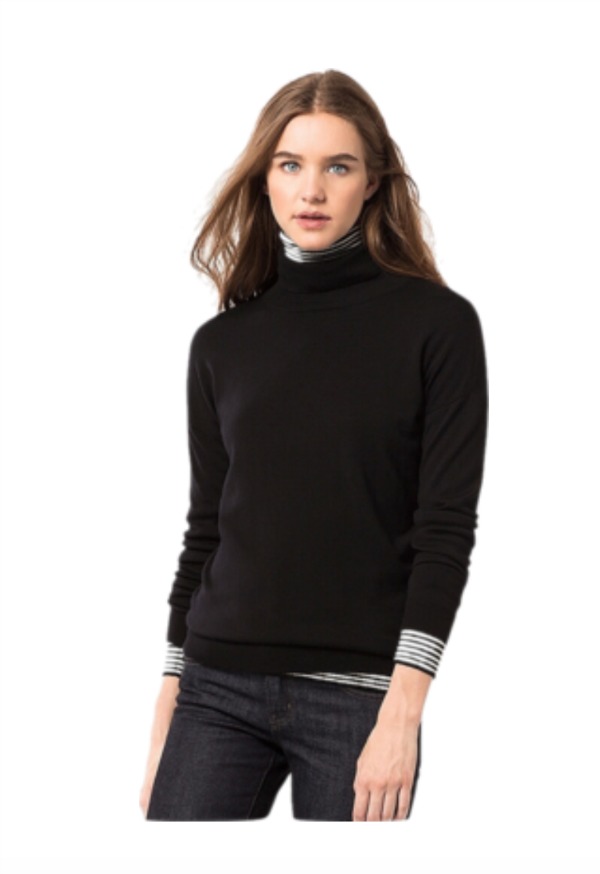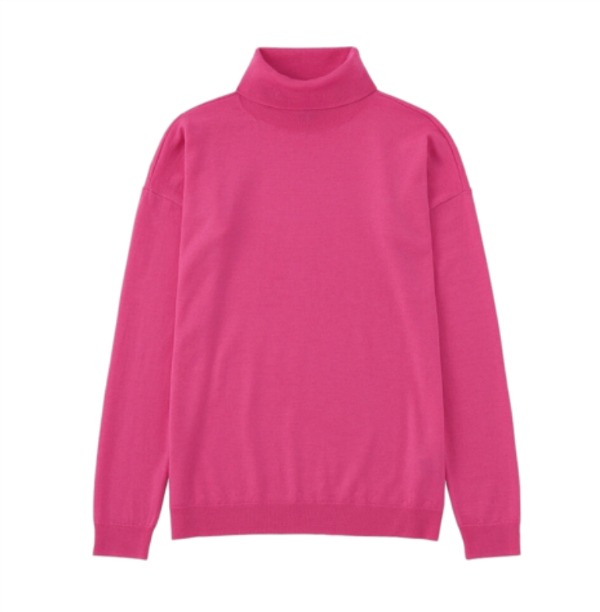 Uniqlo extra fine merino wool cardigan
Uniqlo extra fine merino wool polo/turtle neck