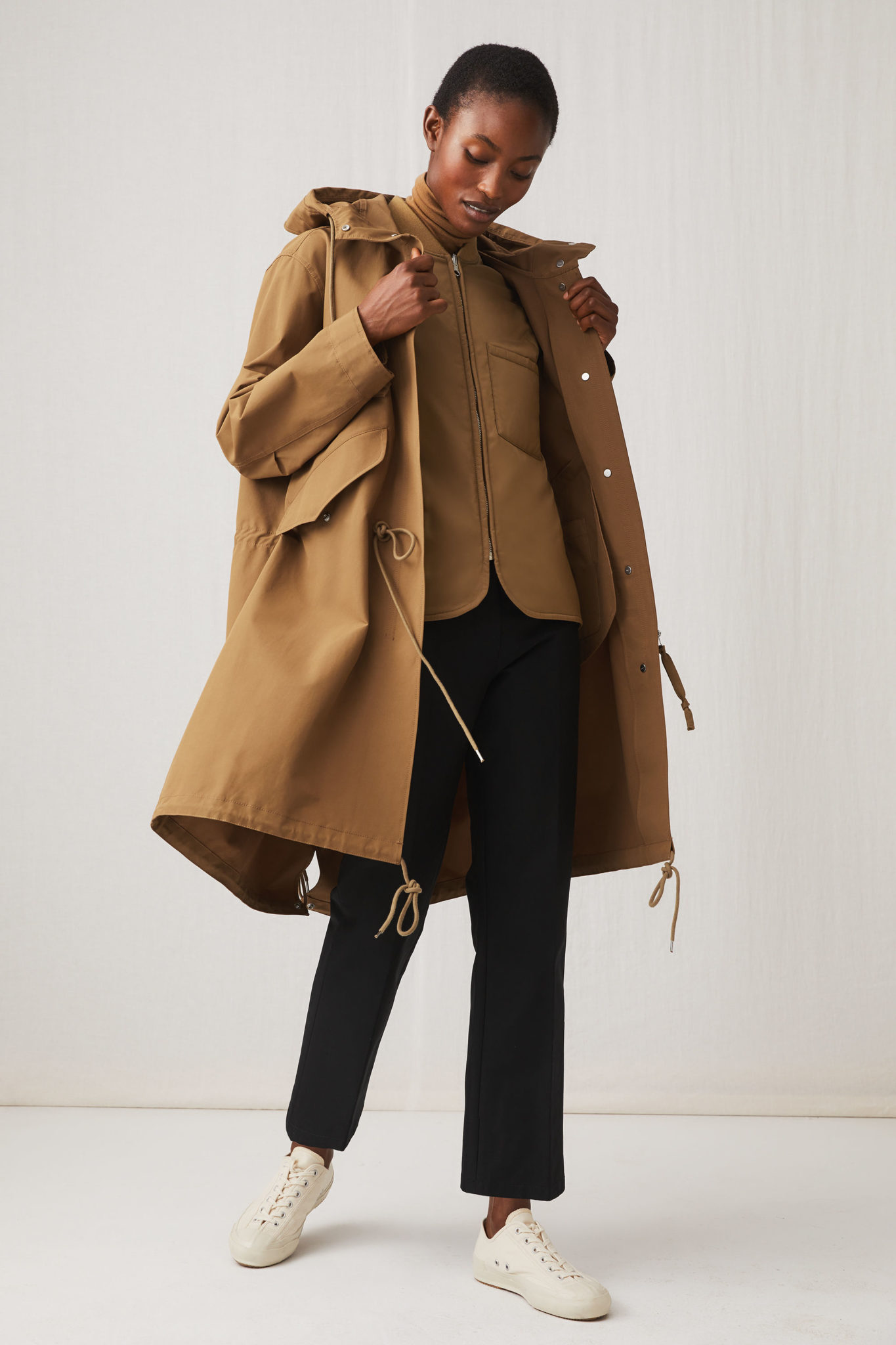 I have been checking out some new brands for our Autumn wardrobes. Have you started to plan yours yet? Now that the cooler weather has arrived I am beginning to think about mine. A good place to start was to explore all my favourite brands. After that, I decided to do some research and look further afield.
I had a great opportunity to start this process last week. After a recent visit to my dentist and hygienist, their consulting rooms happen to be off Oxford Circus in the centre of London, I decided to take a wander down Regent Street.
New Brands
There are some really interesting new Scandinavian brands appearing on the fashion scene. I decided to check them out. The first one I visited was the Arket flagship store in Regent Street. I was very impressed with their aesthetic. Their 'look" resembles that of Cos, a brand that I like very much. You can see one of their tops I wore this Summer here. Arket's clothes are simple and minimalist. They use a high proportion of natural fabrics and the range is well co-ordinated. I tried on a pair of their wide leg trousers, unfortunately, they had sold out in my size but I will persevere.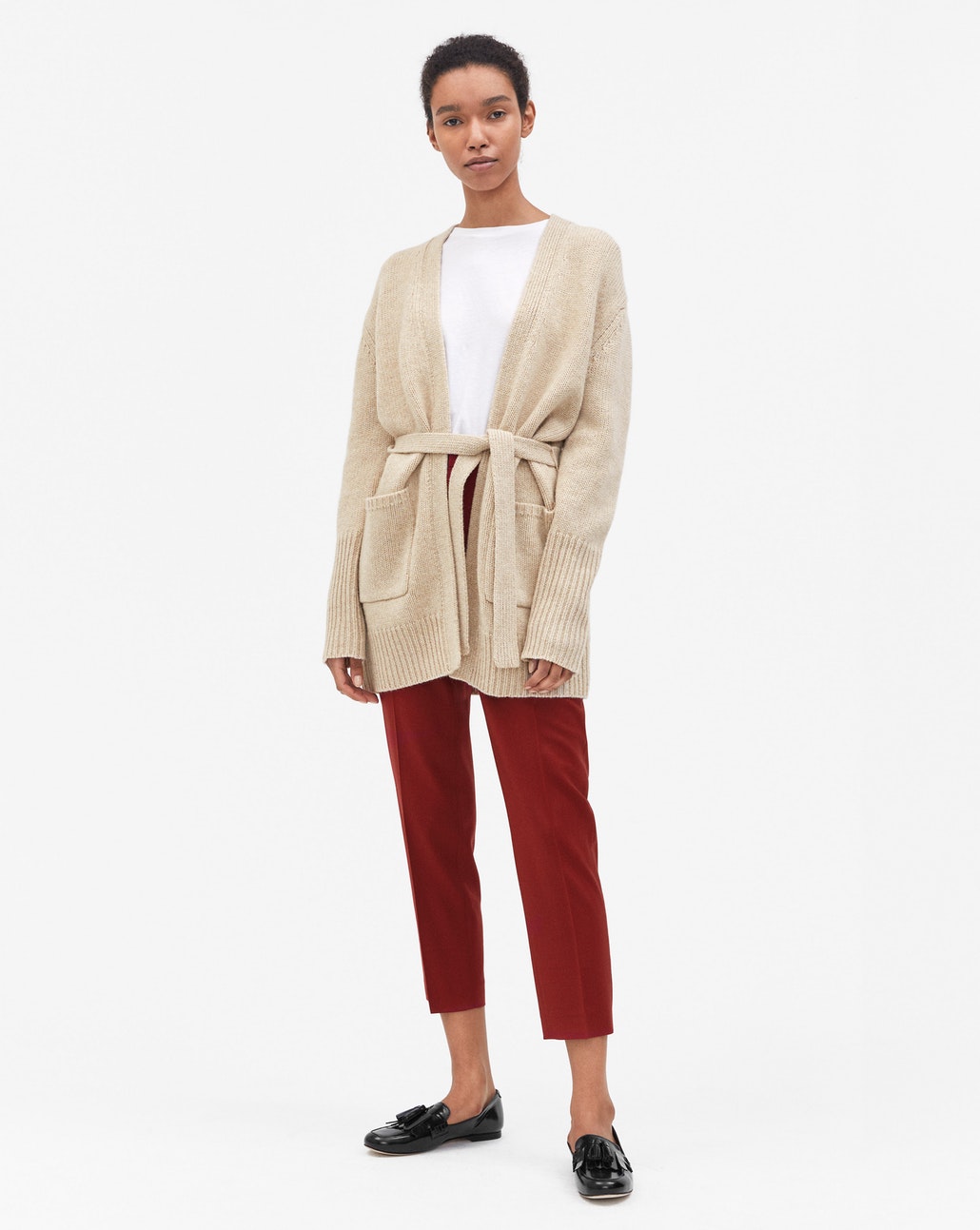 Another Scandinavian brand on the scene is Filippa K
This is a brand well on their way to producing sustainable clothes. Read about their current commitments and future projects here. I will be very interested in trying out their Front Runner wool collection.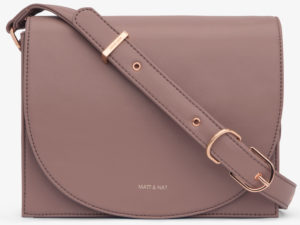 One of my readers very kindly drew attention to the handbag and accessories brand Matt & Nat. I took a look at their website and was very impressed with their designs. They make all their products from sustainable, eco-friendly non-leather materials. Over the years they have experimented with different recycled materials. These have included nylons, cardboard, rubber and cork. and they have recently introduced recycled bicycle tires to their collections. I intend to order there Cerri cross body bag in fig as part of my new season's wardrobe.