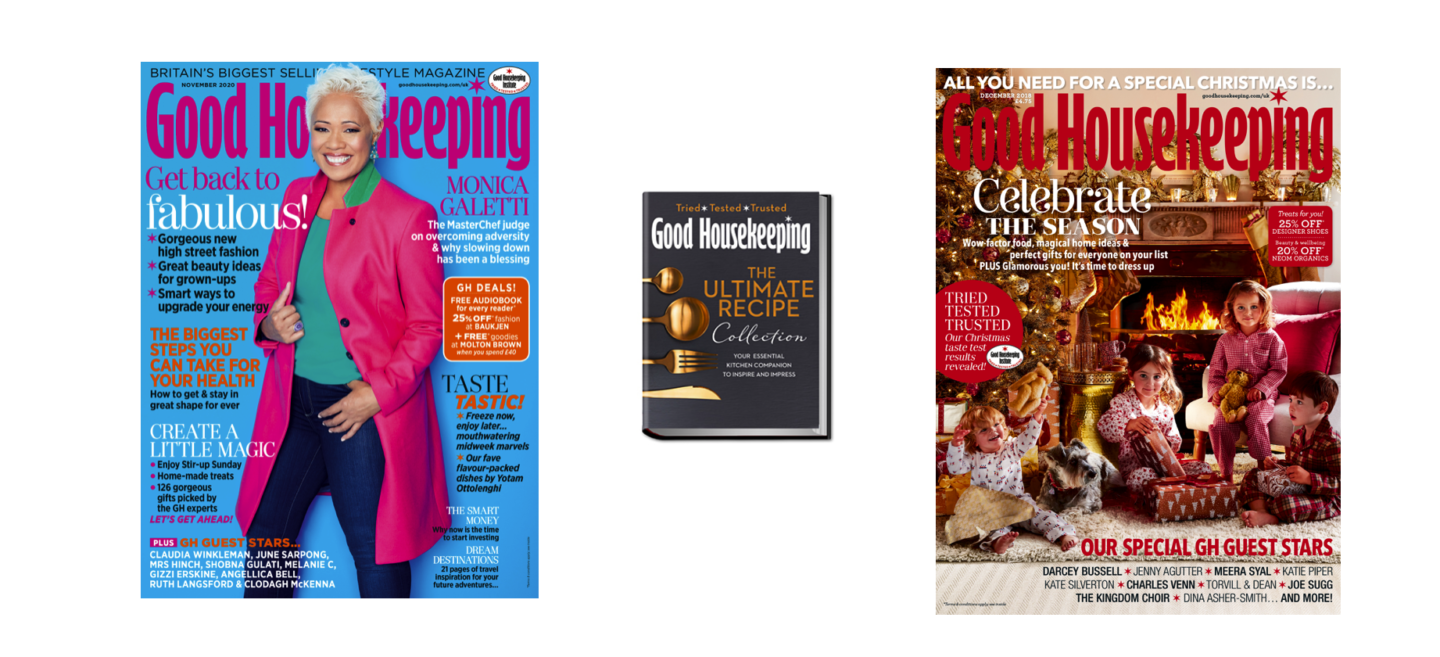 I know it is early to start planning for Christmas, however I thought that I would write a post today highlighting a selection of ideal gifts for the festive season. Several of them would come in handy immediately, for example, a subscription to Good Housekeeping magazine.
These days I know that many of us get our news and information from the Internet. Yet sometimes it is lovely just to slow down and curl up on the sofa with a good book or an interesting magazine. Taking time away form our digital devices, getting inspiration and savouring the information in the colourful pages. Admiring the fashion ideas and trying out some new recipes for the holiday season.
Good Housekeeping is kindly offering my readers a great deal on their annual subscription see below:-
Exclusive Good Housekeeping subscription offer. JUST £16.99 for 6 issues, plus FREE cookbook worth £30
Click here for Good Housekeeping offer
Good Housekeeping makes the perfect gift for a friend – or as a treat for you! From fabulous fashion, the best beauty buys, the latest must-read books to thought-provoking features, stylish home updates and travel stories. Plus, you'll receive a FREE Good Housekeeping The Ultimate Recipe Collection cookbook, worth £30, delivered directly to your door – so you can decide whether to treat yourself or add it to your gift.
Brightening up your home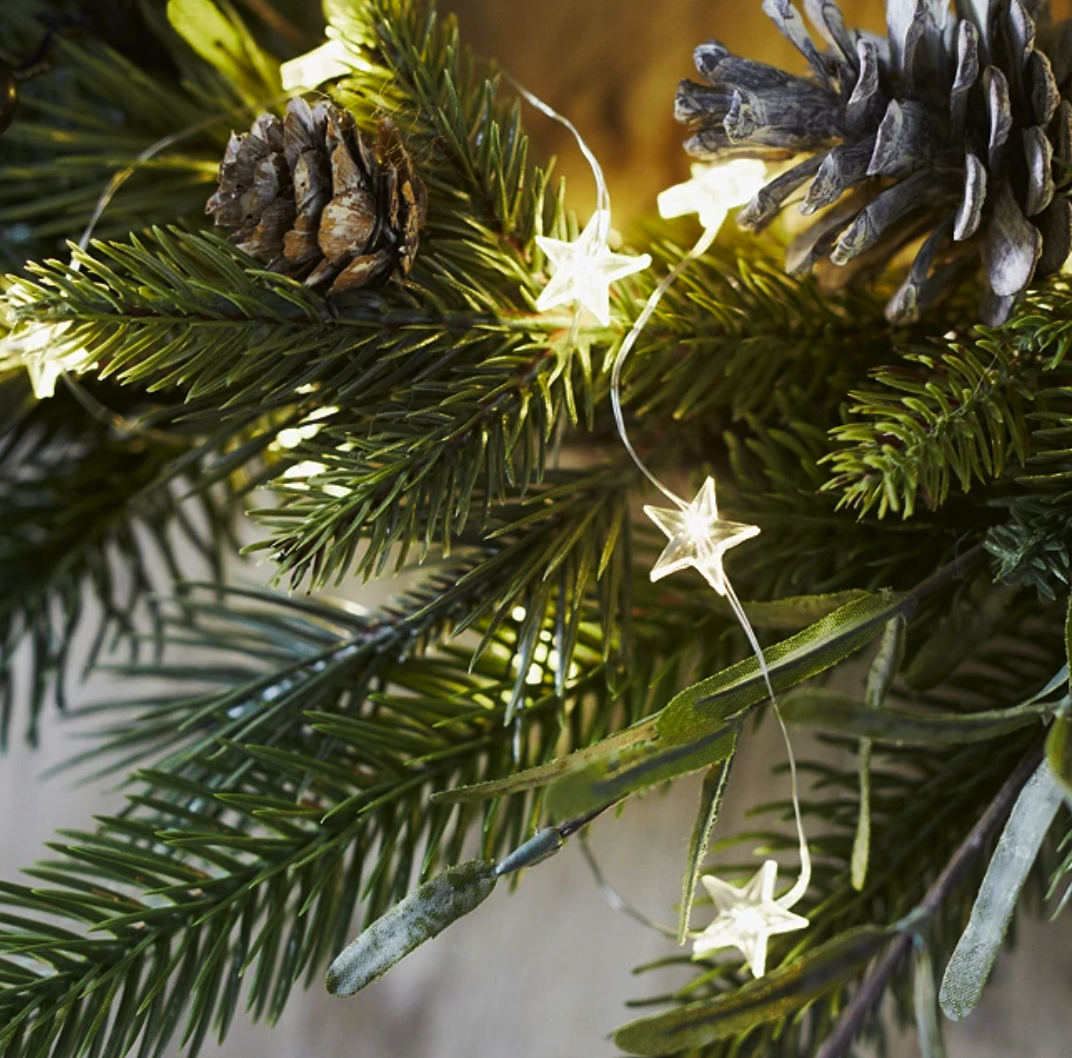 Who knows what we will be doing this Christmas. Whether we will be able to have friends and family around as normal. Whatever happens, I still intend to decorate our house with a tree and some Christmas lights. Ours are getting a bit old and as we won't be having a large tree this year I am very tempted by these pretty Star Christmas lights from The White Company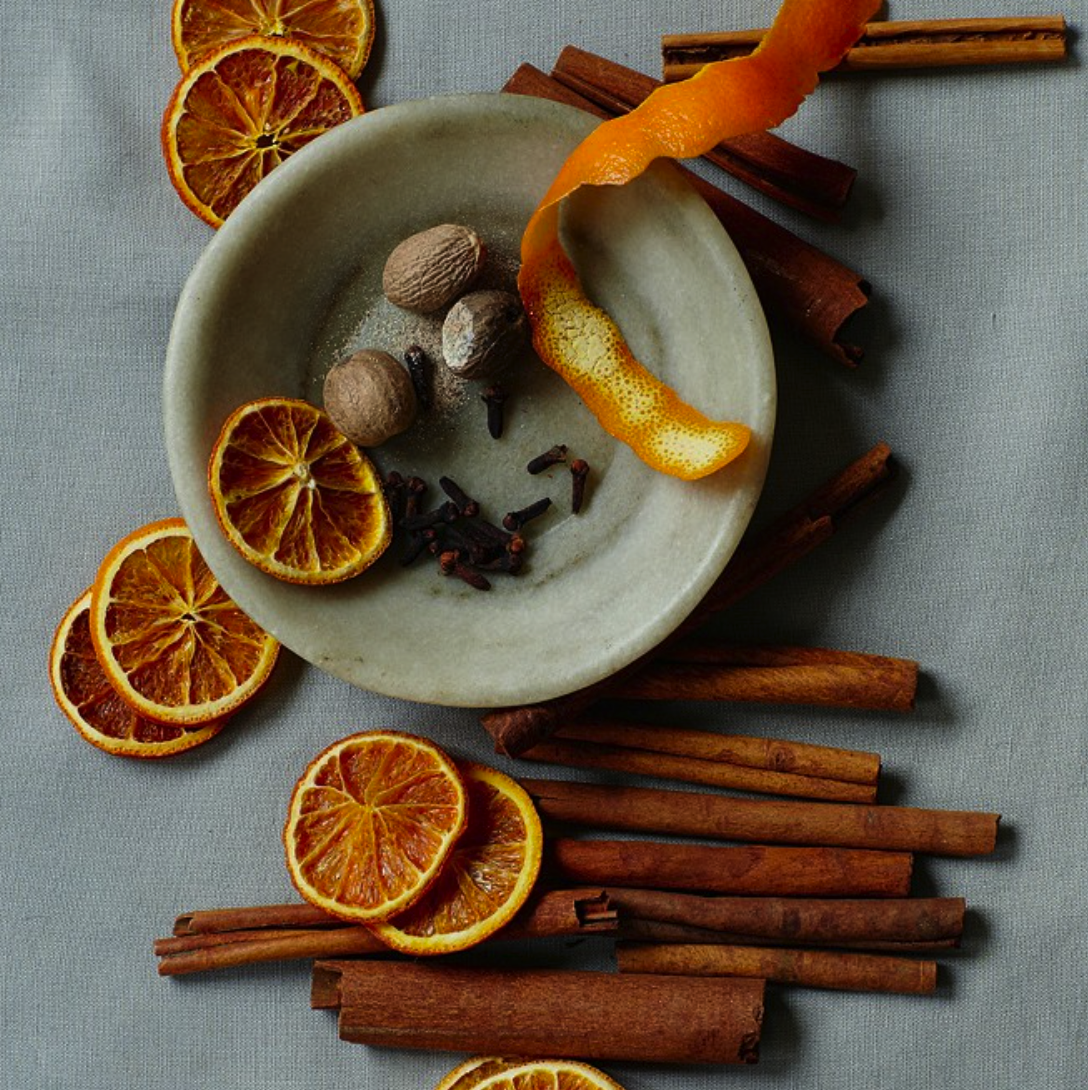 Another thing I like at this time of year is a spicy scented diffuser. I love the cinnamony, orange spicy smell of the Winter diffuser from The White Company.
More ideal gifts for the festive season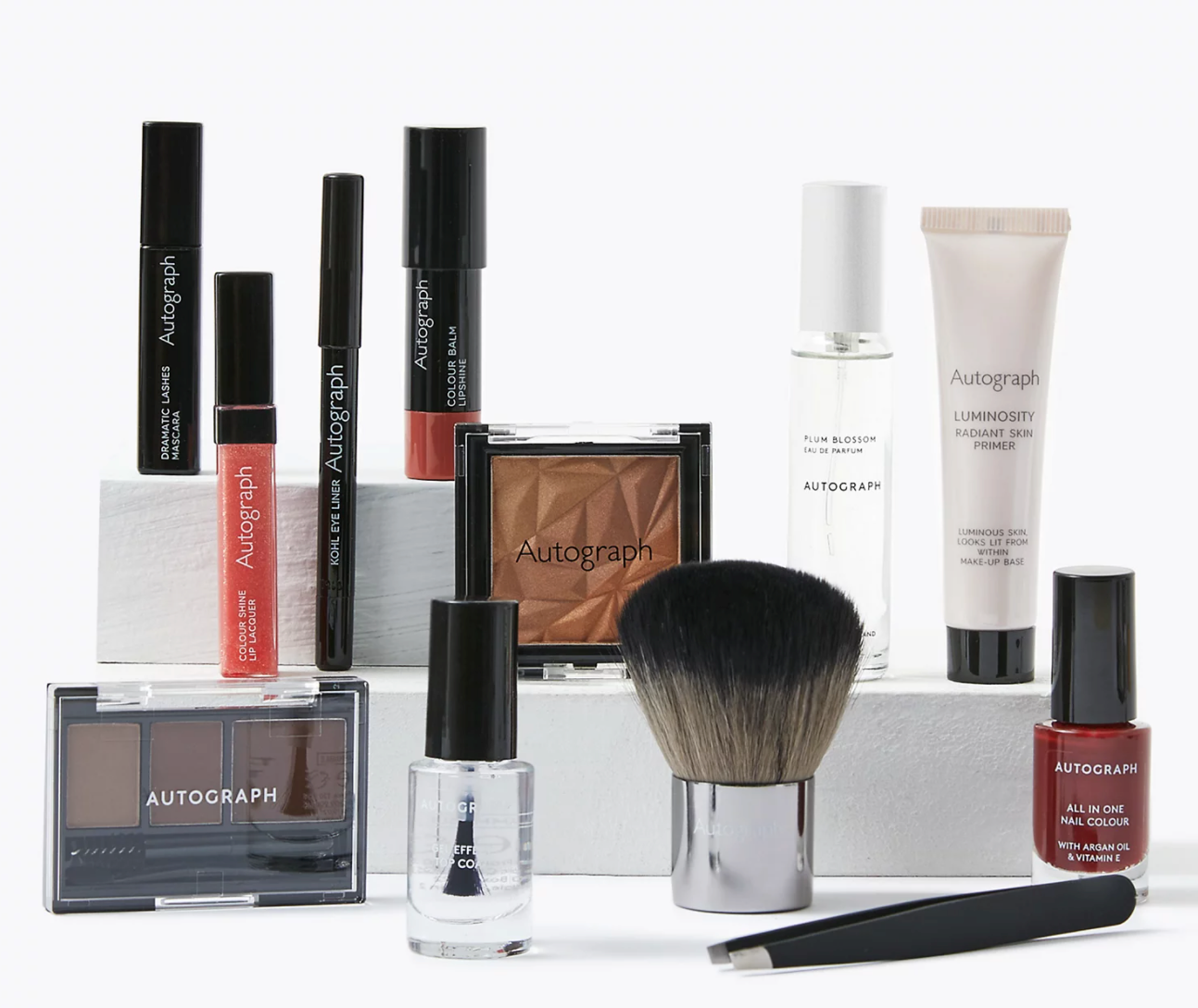 If you are an early planner and like to start buying your holiday gifts in November. This 12 days of beauty advent gift set from Marks&Spencer would be an excellent idea. Or maybe just buy it for yourself. I have used Autograph products in the past and have found them excellent quality.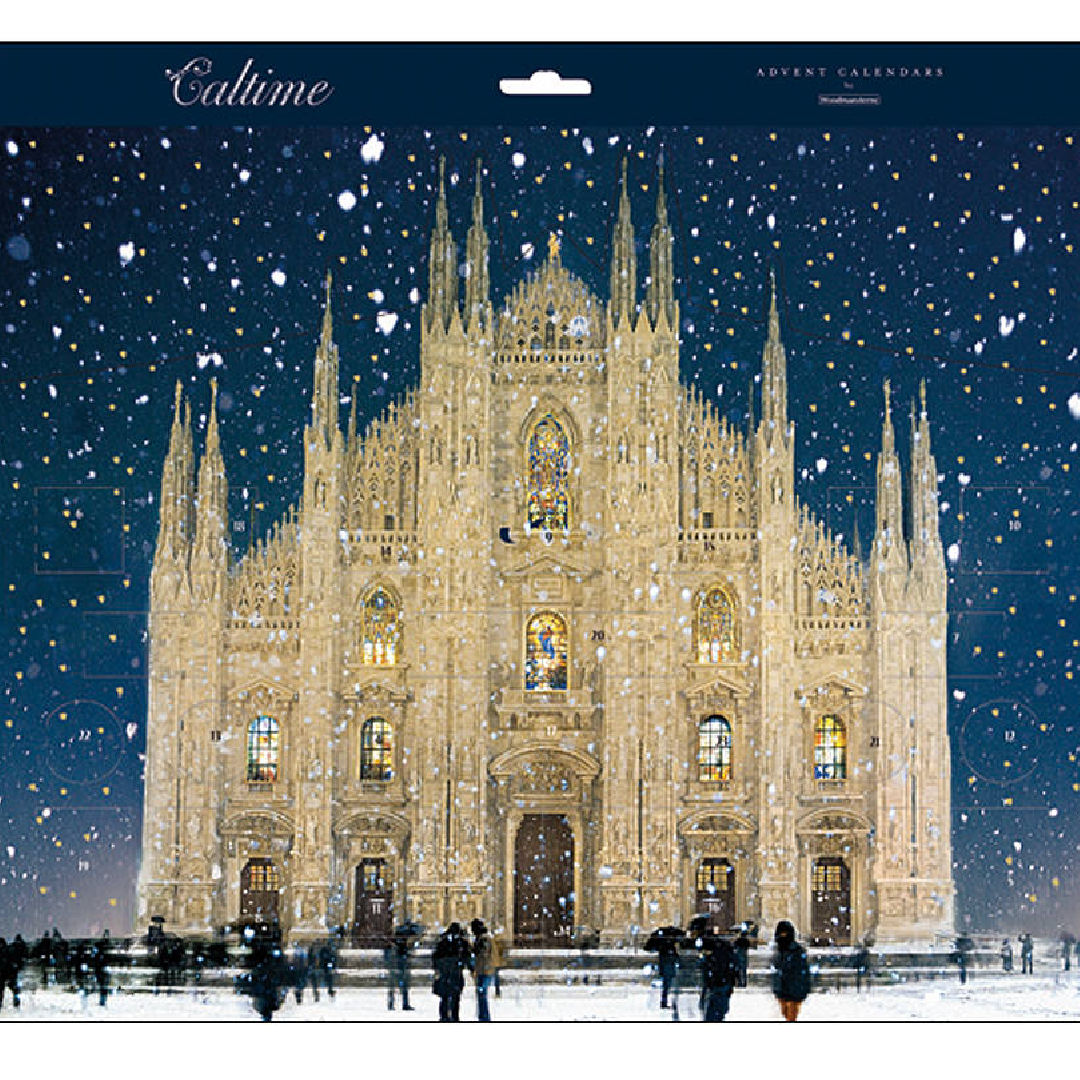 Talking of Advent Calendars, last year I left it too late to buy one. They were all sold out. JohnLewis&Partners have some excellent ones at the moment so I intend to get in early this year. They are already beginning to sell. JohnLewis&Partners Advent Calendars