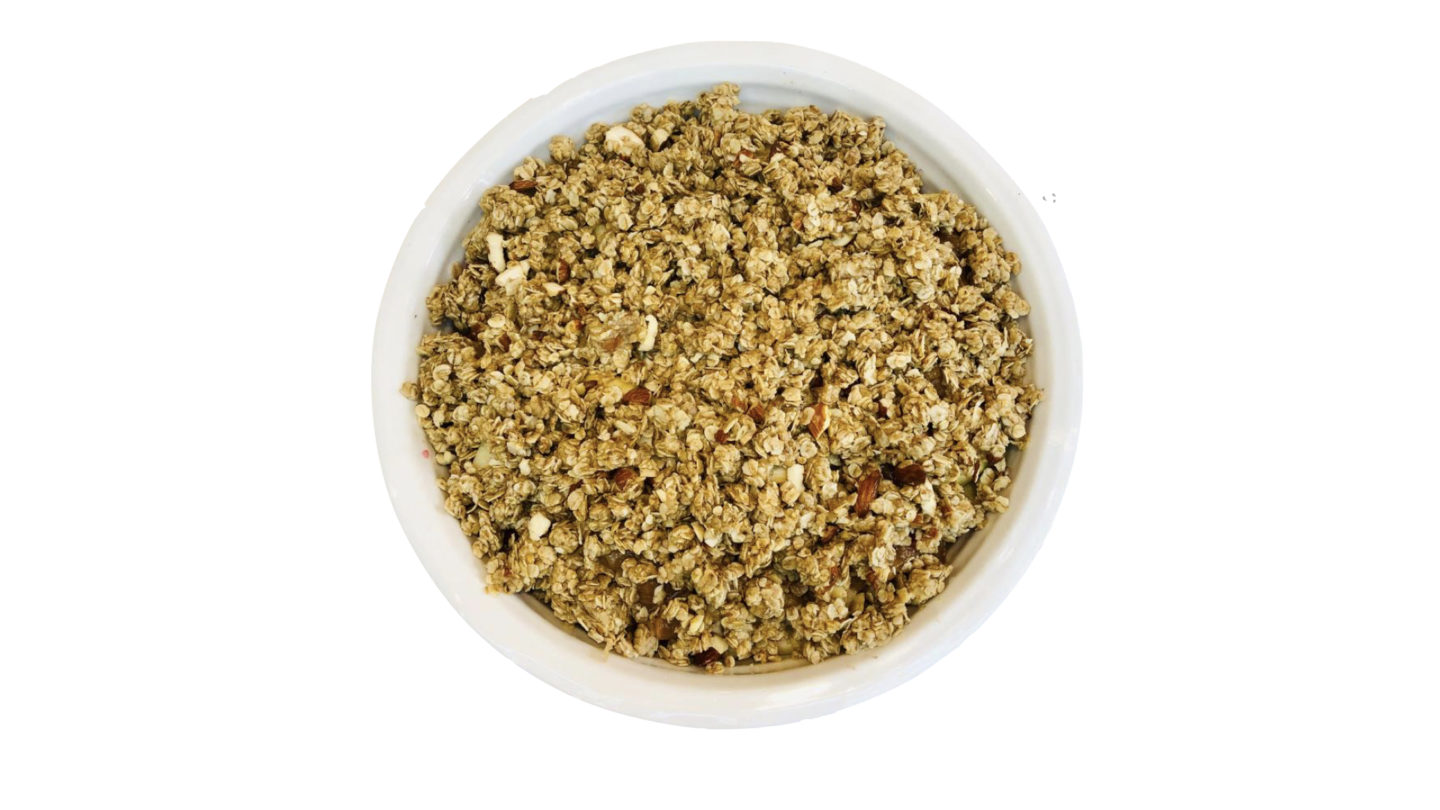 This delicious gluten-free berry, apple and oat crumble is easy to make. It is also really tasty. You can use a variety of fruits depending on what you have in stock. Personally, I often use a mixture of frozen berries. I always keep a couple of packets in my freezer🫐🍎🫐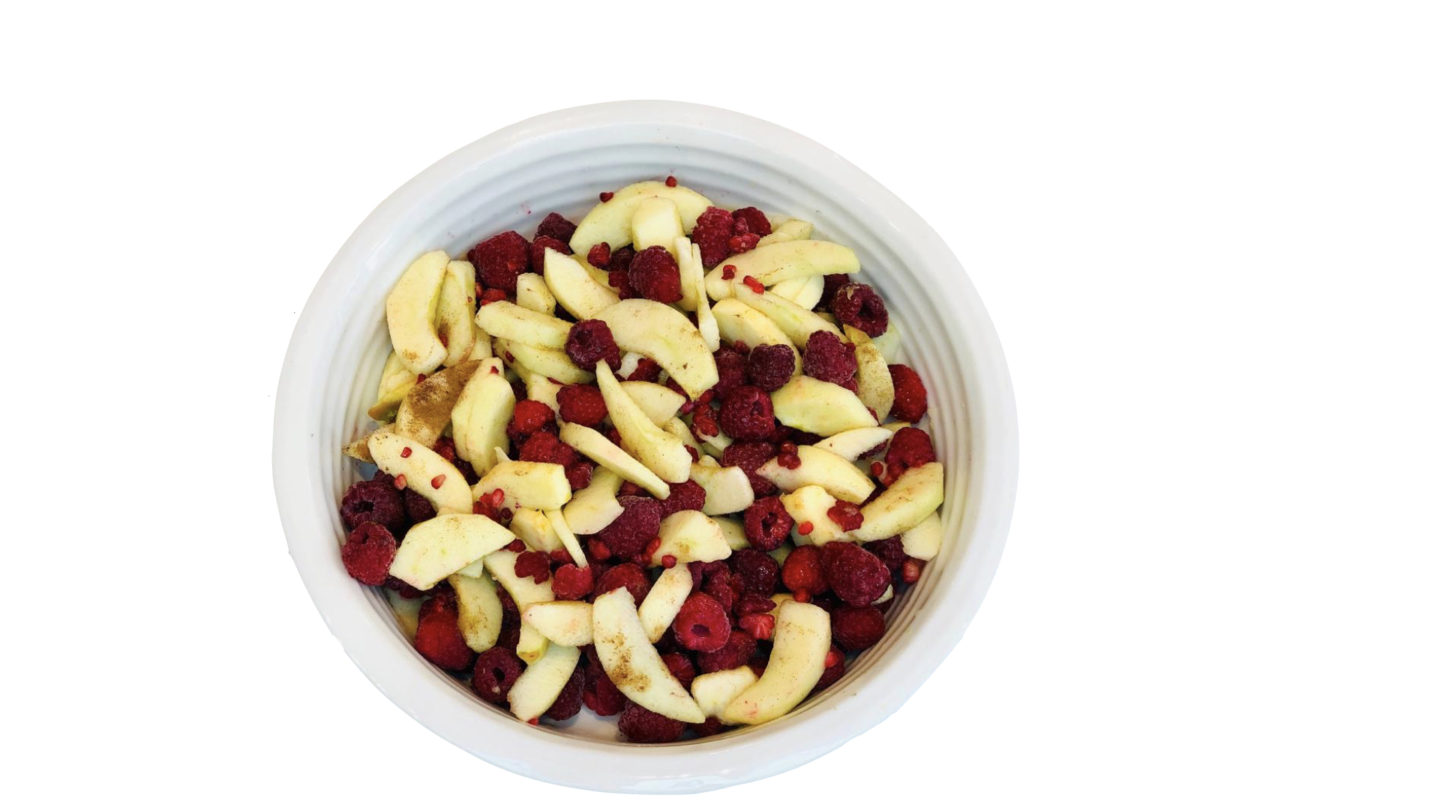 Traditionally crumble toppings are made by rubbing butter into flour and sugar with a few optional extras such as nuts. To give this a healthier twist, Emma suggests that we use coconut oil to mix into the oat mixture and sweeten it with maple syrup. Buckwheat flour is a great gluten-free alternative; rich in fiber it has a high protein content, a good choice to help improve blood sugar control. Adding a handful of crushed nuts or pumpkin seeds adds a lovely crunch, crushed almonds are nice but you can use any mix of nuts you have in the home.
How to make a delicious oat crumble
To make you need
✨300g raspberries frozen or mixed berries if you prefer.
✨4 large apples peeled and finely chopped – you can use 8 ripe apricots or plums instead
✨ 2tsp lemon juice
✨2 tbsp maple syrup or honey
✨ a pinch of cinnamon
For the topping you need
✨ 200g jumbo rolled oats
✨80g buckwheat flour
✨1 tsp vanilla extract
✨ 120g maple syrup or honey
✨90g coconut oil melted
The topping is so easy to make, just mix with a spoon in a bowl and lay on the fruit.
This dish can be made and cooked in advance. Cook it in the oven for 30 minutes the day before, store it in the fridge and then reheat it the next day. It makes a gorgeous breakfast treat if you have any leftovers.
This recipe can be made all year round, changing the fruits depending on the season. You can change the raspberries for a mixed berry bag. Another possibility might be to change the apples for fresh apricots or peaches or alternatively plums added to some apples. Any mix works! You may need to vary the maple syrup depending on the acidity of the fruit.
You might also like to check out Emma's Gluten Free Cocoa Cake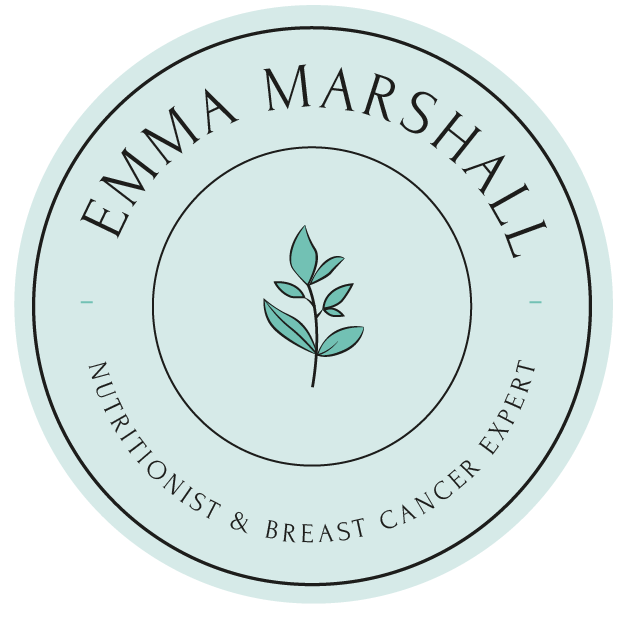 You can contact Emma at Emma Marshall Nutrition. She works globally via zoom. She offers a free 15-minute consultation (the UK by phone, globally via Zoom) details here. You can also follow her on Instagram where she shares some of her delicious recipes.