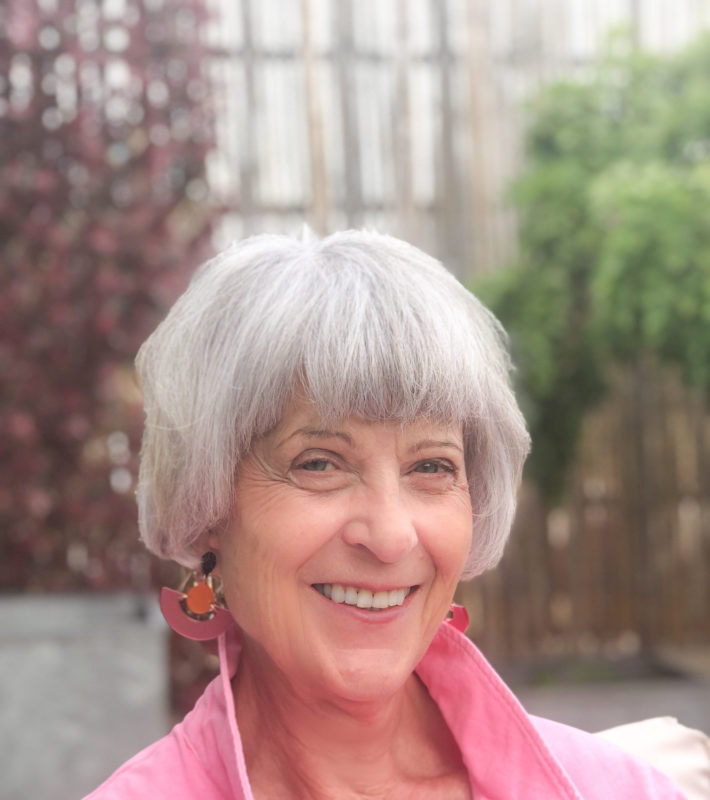 I think that we have all been wearing much less make-up recently; I know that I have. This is probably due to less socialising and spending more hours working from home. I do try to put some makeup on every day otherwise I don't feel fully "dressed". So today I am going to talk about how to create a light make up for everyday. I think that as we get older it is not a good idea to wear too much makeup. My mantra is "less is more".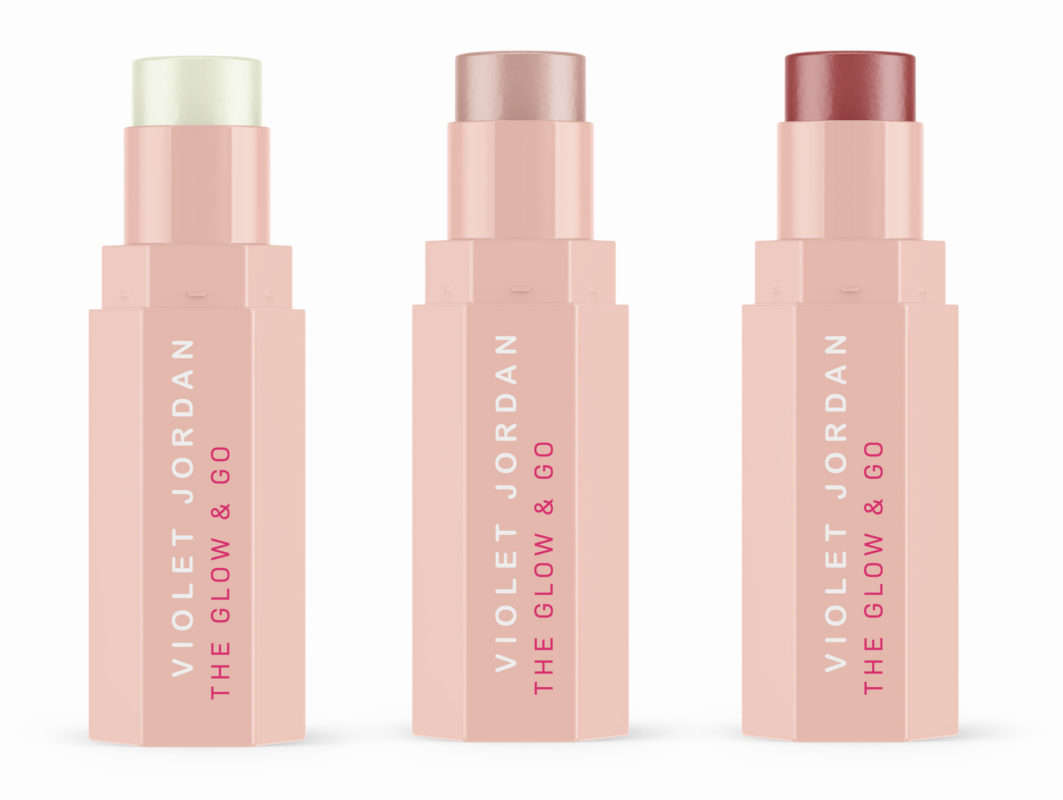 I have been using the Violet Jordan Glow and Go make-up sticks on a regular basis recently. I don't seem to be the only woman to like these innovative sticks as since writing this post they have sold out. I suggest you leave your email address and they will notify you when they are back in stock.
I have been experimenting with them for a few weeks to see how they would work. I have two ways of wearing them. Firstly completely on their own. I use their dew stick to moisturise my skin, followed by the pearl stick on my eyelids and cheekbones and the berry stick as a blusher and light lipstick. This creates a fresh moisturised and glowing look that I wear if I am working at home on the computer or going to my pilates class.
If I am going out or socialising I will firstly prime my skin with the dew stick. After letting it sink in for a few minutes I will add an SPF 50, essential even if the skies are cloudy, mine has a slightly mattifying effect. Then I will use the pearl on my eyelids. I find that as I get older my eyelids get darker which can make me look tired. To counteract this I like to wear a light neutral eyeshadow. So the pearl stick is ideal. I then use it on my cheekbones and any other area of my face where the light would fall naturally. Finally I apply the berry stick as a blusher and light lipgloss. I finish by filling in my brows with an eyebrow pencil and finally add a touch of mascara. This whole process takes less than five minutes.
How to create a light make up for everyday
I have recorded a YouTube video on how I like to use the Glow and Go sticks click here to watch.
The Violet Jordan products are specially created for women over 50. They use natural ingredients and are designed to enhance and not hide your natural complexion.
I would highly recommend these sticks if you are going on holiday and want a quick and easy makeup. They are so easy to pack with no risk of spillage and stained clothes.
The three Glow and Go sticks were gifted to me. All opinions and words are my own.