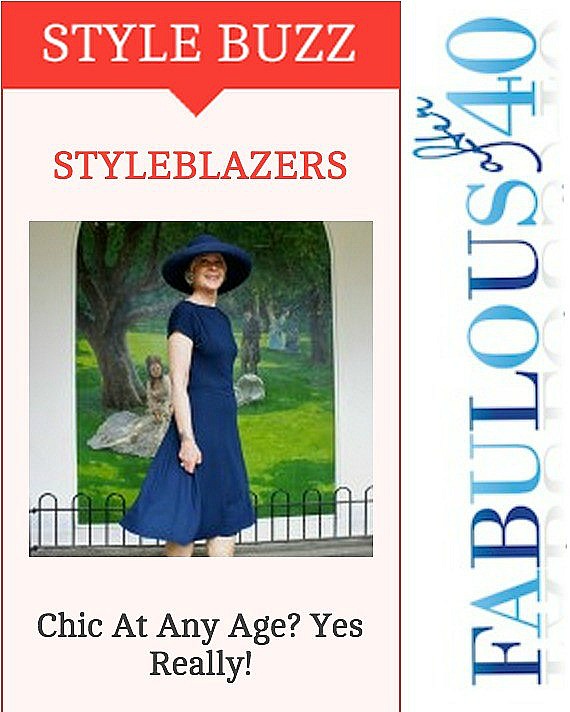 How to be a style blazer and look Fabulousafter40. Deborah Boland has some great advice on the subject.
I am extremely honoured to be featured in Deborah's Fabulousafter40Styleblazer series. Deborah is a great inspiration to all of us mature women. Not only does she offer an online style course to help us to find our own unique "look" she also provides practical advice on how to dress for those sometimes tricky special occasions that crop up in our lives.

Deborah helps us to avoid those sartorial pitfalls and find an appropriate balance between "frump" and "desperate fashionista" by showing us how to adapt the seasons trends to suit our lifestyles.