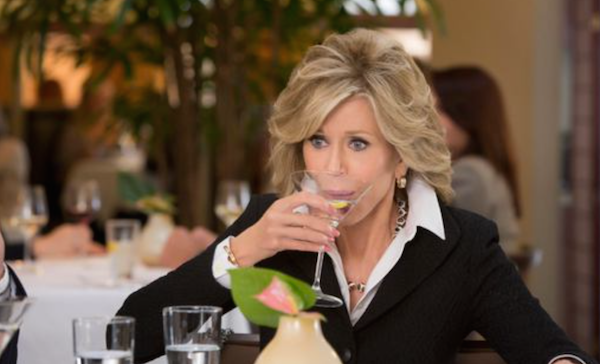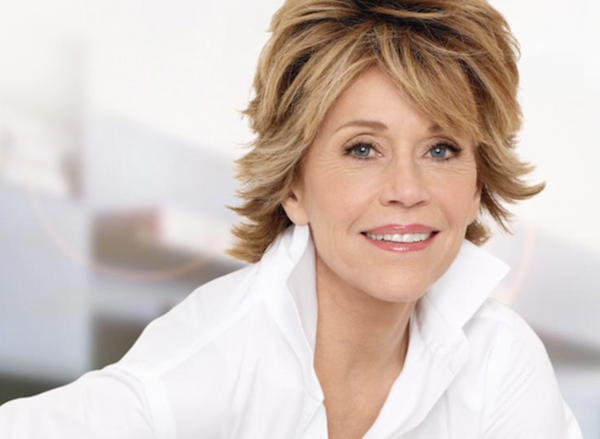 I recently discovered the series "Grace and Frankie" on Netflix. A little over the top but quite fun to watch on an evening when there is nothing inspiring on terrestrial TV.
Jane Fonda who plays the character of Grace portrays a chic and elegant style in my opinion. At times a little too classic for my taste but overall I like her look, especially the knitwear.
One aspect that particularly got my attention was how she continually wore her shirt collars up. I began to realise that this "trick" gave a flattering frame to the face. You would need to have a reasonable long neck for this to work for you. I do, so it seems to suit me. I have even started using it for some of my jackets.
SHOP A SELECTION OF COLLARED SHIRTS