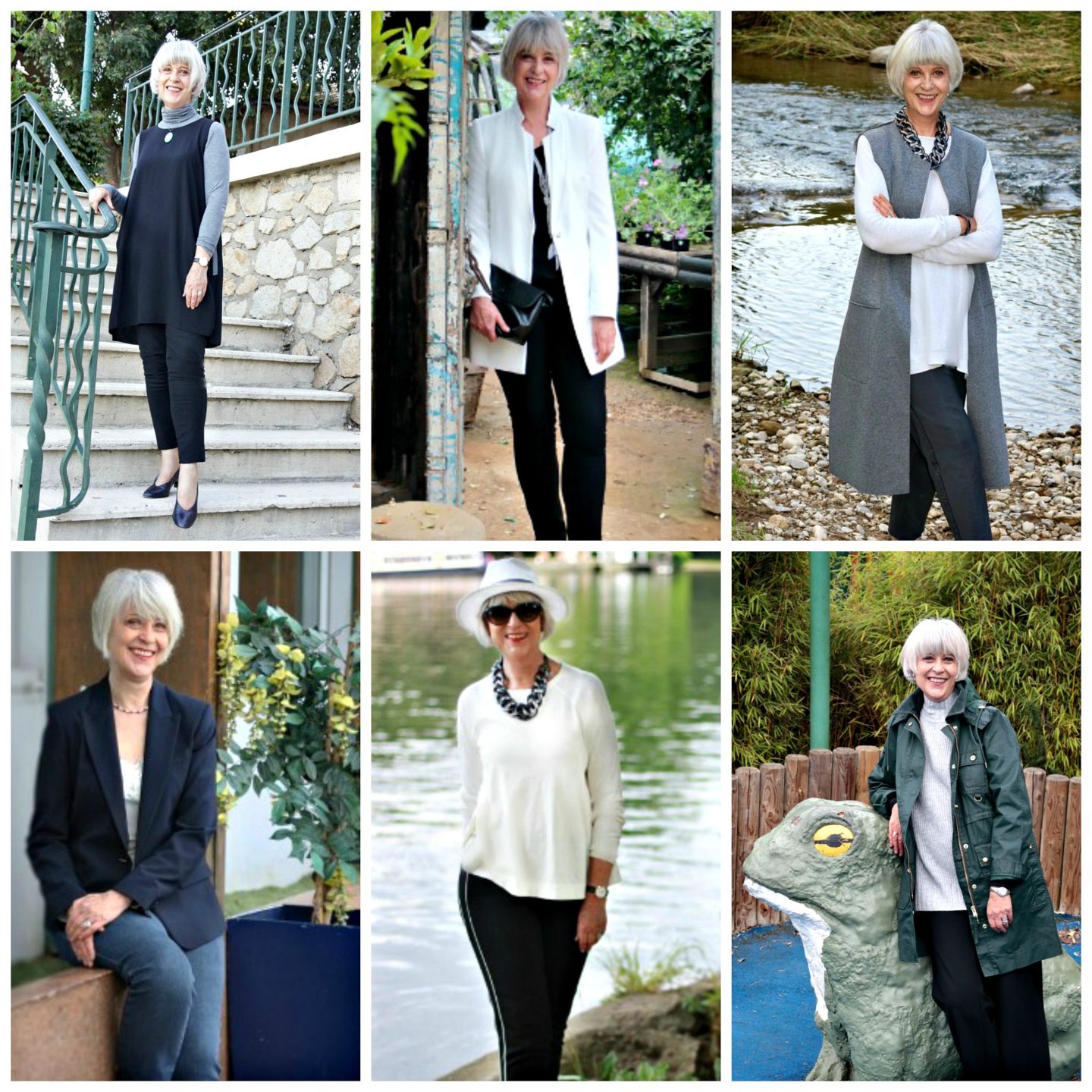 I was asked the question recently: What is the importance of style and appearance?
Clothes are not who we are; however they do send a message to the world about who we are or even who we aspire to be.
They are a way of communicating what we feel on the inside and translating it to the outside. I find that this works both ways. If I am wearing something I love and I feel good; it re-inforces how I feel on the inside. Equally if I am feeling good on the inside I will often choose an outfit I love.
Here comes the challenge. There are days for all of us when we do not feel good, for a variety of reasons. Something has happened that we did not want to happen or something that we wanted to happen did not. It can then be difficult to take care of our appearance. It is so easy to slip on any old thing and that can re-inforce the pattern of not feeling great.
I have found that during challenging times it is worth making a bit more effort and "putting our best face on" so to speak. I admit that I have not always lived up to my own high standards but when I do it has been worth it. We are sending a signal to ourselves as well as to the outside world.
What are your thoughts on this subject. Has making an effort and paying attention to your appearance helped you through challenging times? Do share your opinions.