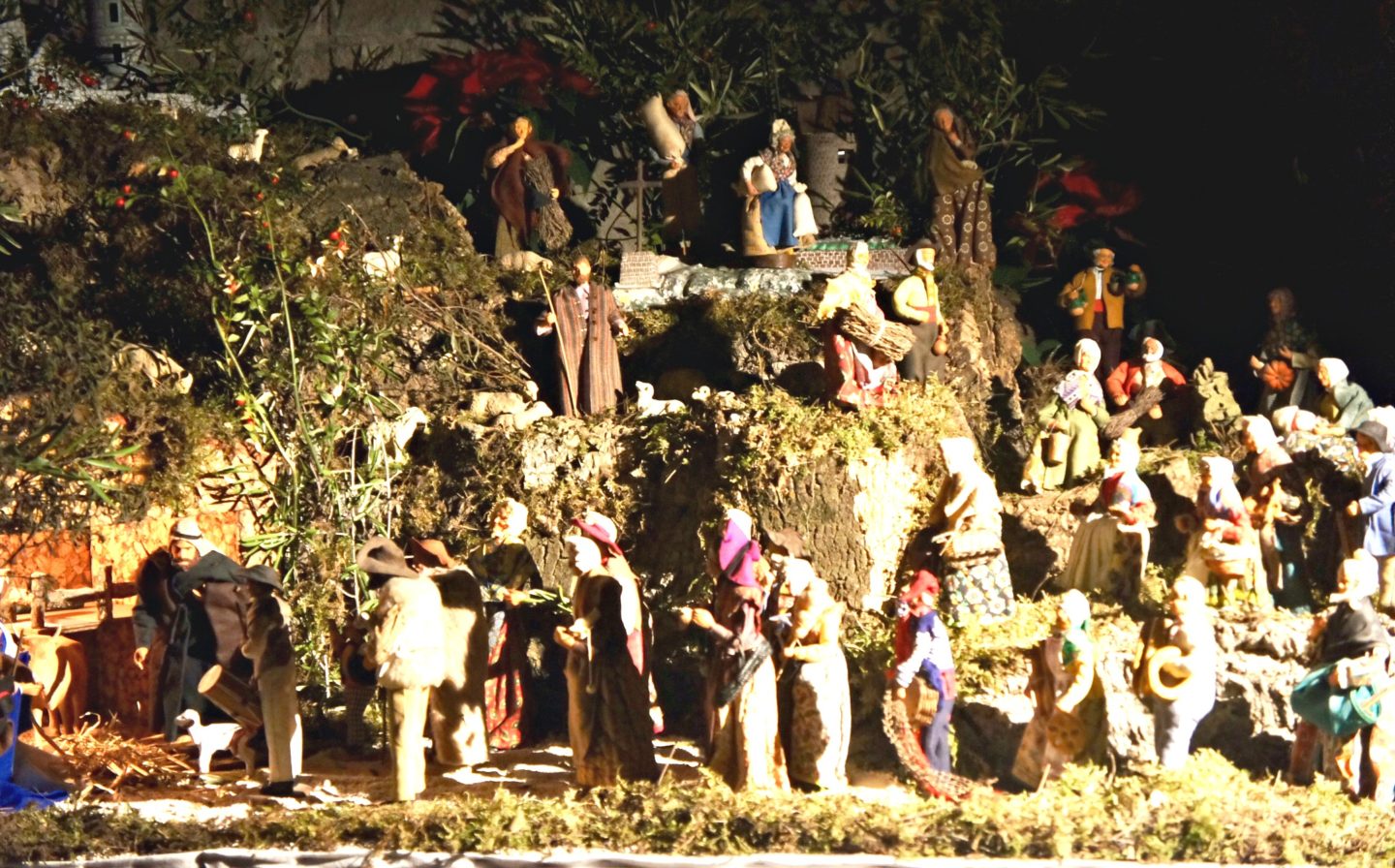 We have had our small apartment in France nearly ten years now.
We spend every alternate Christmas in France. If we are not in the UK on Christmas day we have a celebratory family lunch the weekend before we go. So we get to experience two Christmases and are able to observe the celebrations in the two countries.
Friends often ask me how the French celebrate Christmas. Do they have the same traditions or are they different? There are both similarities and differences. I thought you might like to hear about what we have observed about French versus British Christmases.
What I really noticed is that Christmas in France does not start until December whereas our shops are full of Christmas decorations as early as September. They do exchange presents; however, the emphasis in France is on getting together with family and friends and celebrating with an abundance of food and wine.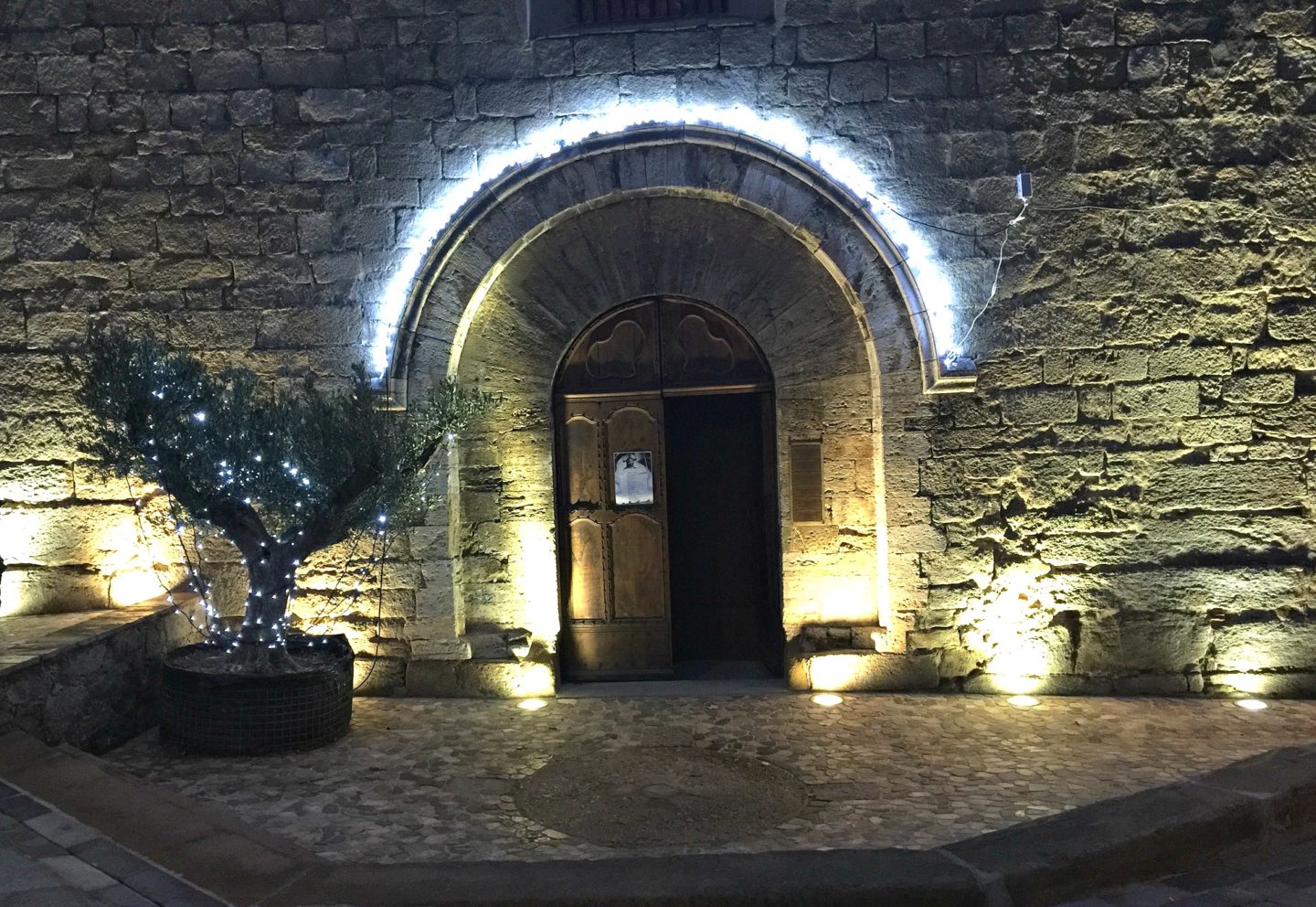 On Christmas eve many French families attend the Masse de Minuit which is then followed by their big feast called "Le Réveillon". The menu for this meal will consist of delicious seafood delicacies, normally oysters and large crevettes, along with the traditional Fois Gras. This will be followed by the traditional bûche de Noël (Yule log). On Christmas day the French will serve a capon ((a capon is a rooster; which makes the meat tender and the bird larger). However, turkeys are beginning to become popular as an alternative.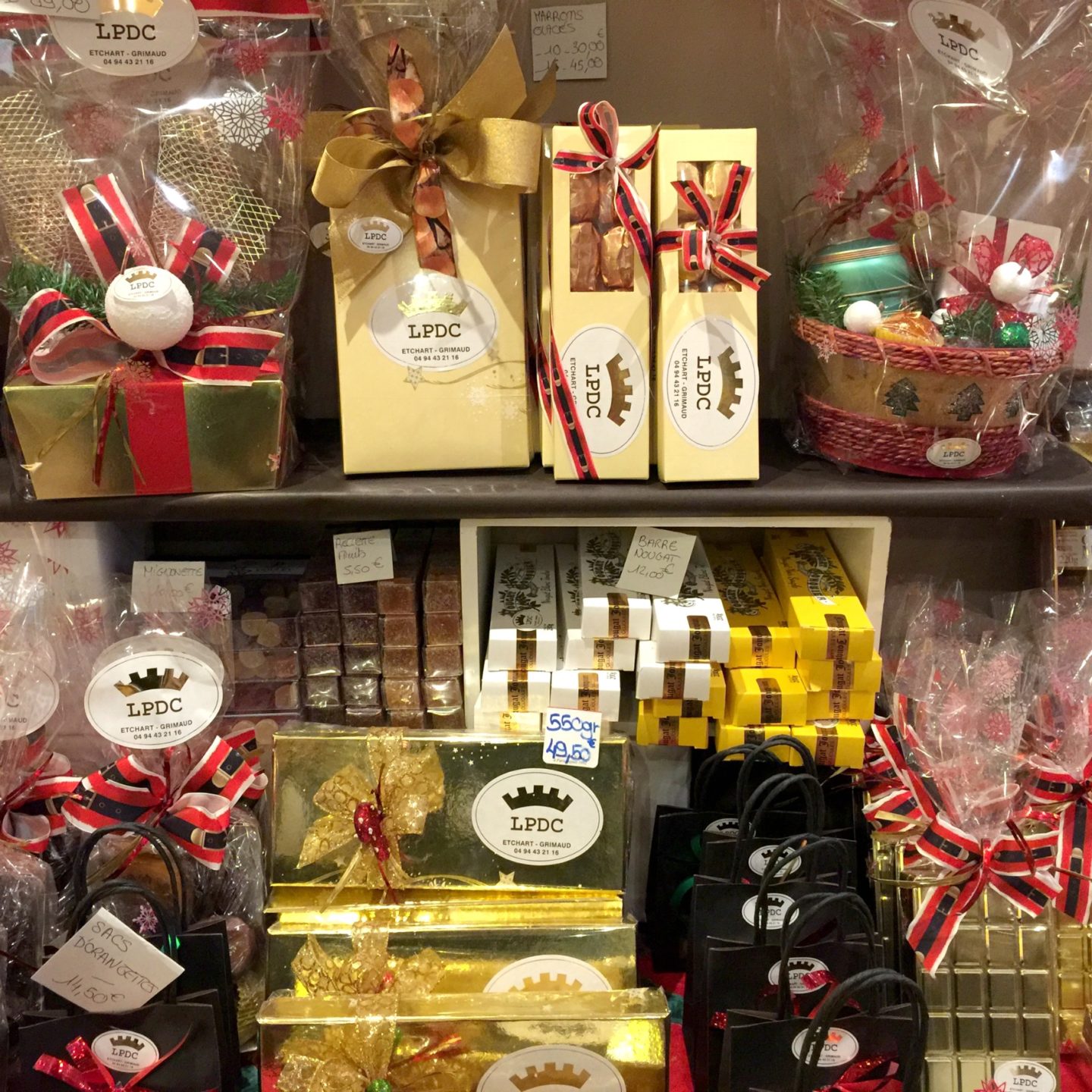 In Britain, our main meal is served at lunchtime on Christmas day, when the traditional turkey, roast potatoes, vegetables and gravy will be offered to our guests. Followed by our traditional Christmas pudding, mince pies served with either custard or brandy butter.
In the Uk children hang up their stockings by the fireplace waiting for Father Christmas to fill them whereas French children put out shoes for "père Noël".
In general, I find that the Christmas holidays are more low key in France than in the UK. They don't tend to send Christmas cards. They do, however, offer wishes of a "Joyeux Noel" to friends, neighbours and in every local shop you visit.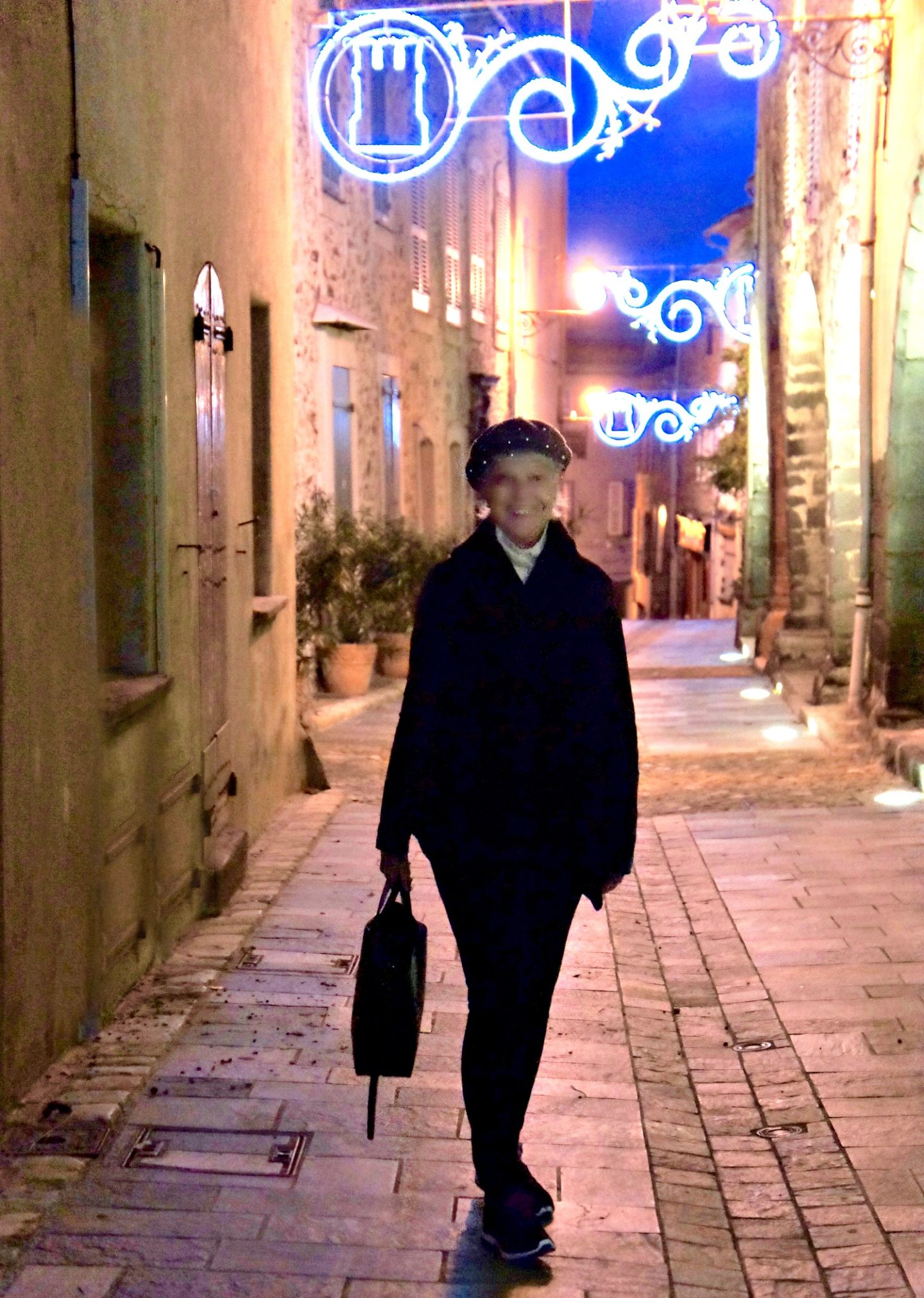 WISHING YOU ALL A VERY HAPPY CHRISTMAS WHEREVER YOU LIVE AND HOWEVER YOU CELEBRATE.