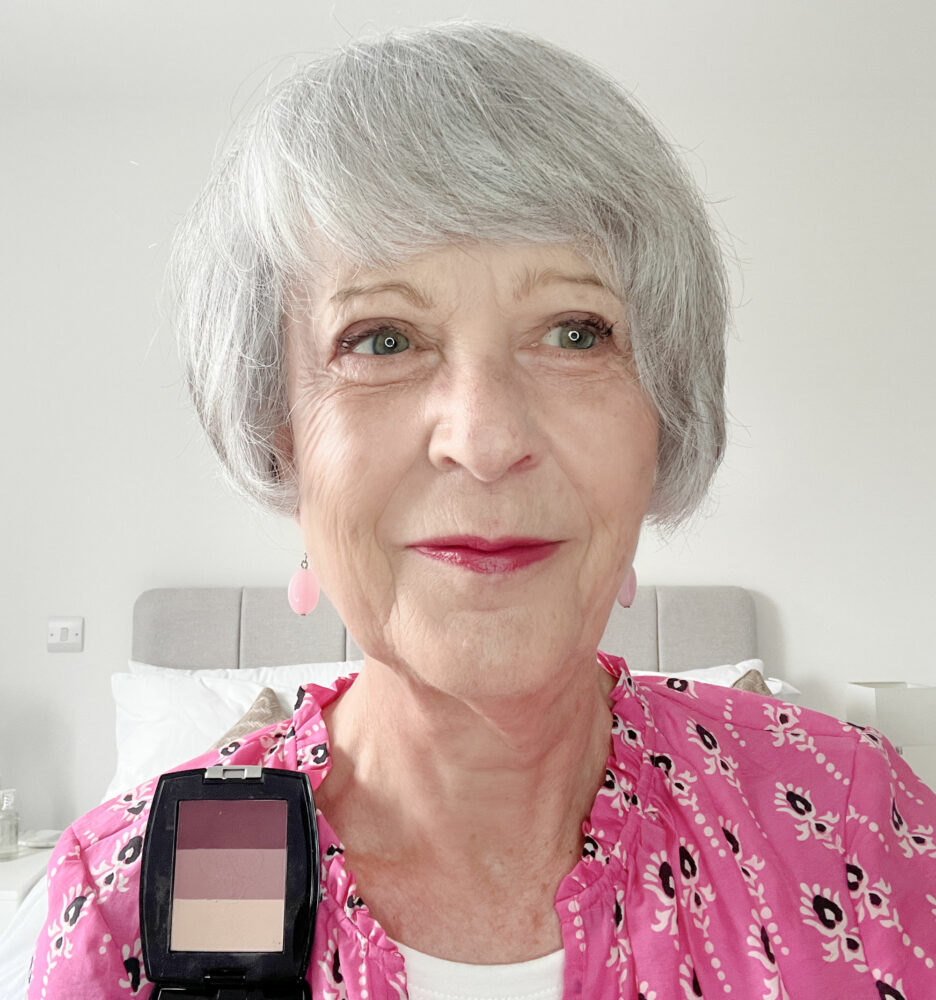 Having done my hair now let's look at some make-up that I have been recently introduced to.
The latest colour eyeshadow trio just added to the Lookfabulous trio eyeshadow collection. At first, the colours looked a little strong however when I applied the eyeshadows to my eyelids they created a very soft interesting neutral wash of colour. It is suitable for warm and cool-toned skins. The product was gifted all opinions are my own.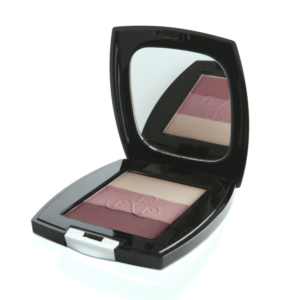 Current make-up ideas: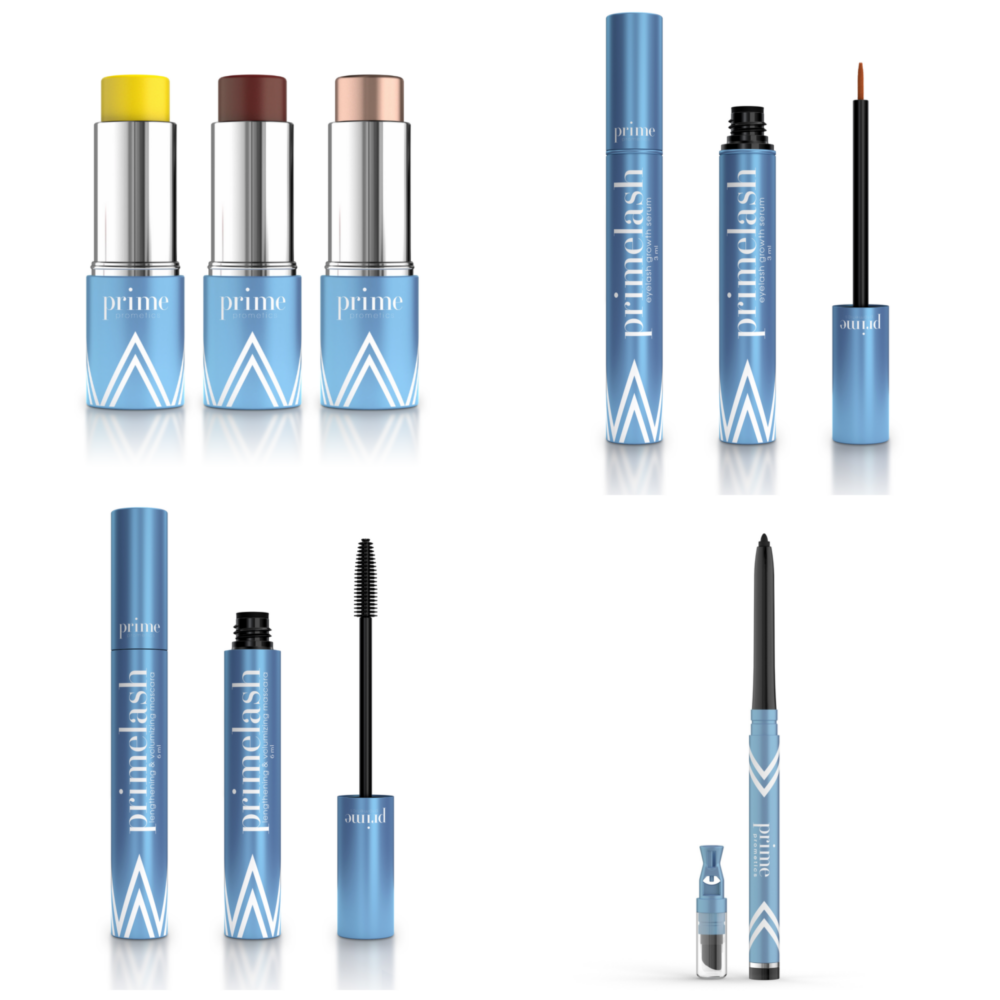 Current make-up ideas. The beauty industry moves very fast and new products are being introduced to the market every day. I was recently contacted by Prime Prometics to review a selection of their current range. They arrived just before I went on a five-day trip to the Schloss Roxburghe Hotel Roxburghe. This was ideal timing as I did not want to take a lot of makeup with me.
Multi-tasking prime wand trinity A glowing makeup in minutes. Start with the moisturising stick (no more messy creams or spillage in suitcases if you are travelling). My skin felt lightly hydrated. I used it several times a day when I was enjoying the hotel spa. Later in the day, I used the PrimeWand pigment as a lipstick and blusher. Finally, I added the PrimeWand Pearl for a touch of glow above my blusher and in my eyesocket. Great if you want light makeup.
Their Primelash bundle was my favourite. As we get older our eyebrows have a nasty habit of getting thinner and sparser and need all the help they can get to continue growing. This light serum is easy to apply and makes a difference over time. The mascara goes on smoothly without clumping.
Finally, the Prime eyes glide eyeliner a really lovely soft kohl pencil. Easy to apply and did not smudge. I am not keen on some of the lead pencils which can drag the delicate skin around the eyes. You can click on the link to read more about the Prime Prometics range of products. These products were gifted all opinions are my own.