Our City of York visit last week was amazing. I completely fell in love with the beauty of the city.
York Minster dominates the landscape, towering above the city. It is one of the worlds most magnificent cathedrals, a masterpiece of stained glass and stone. A place of inspiration and wonder.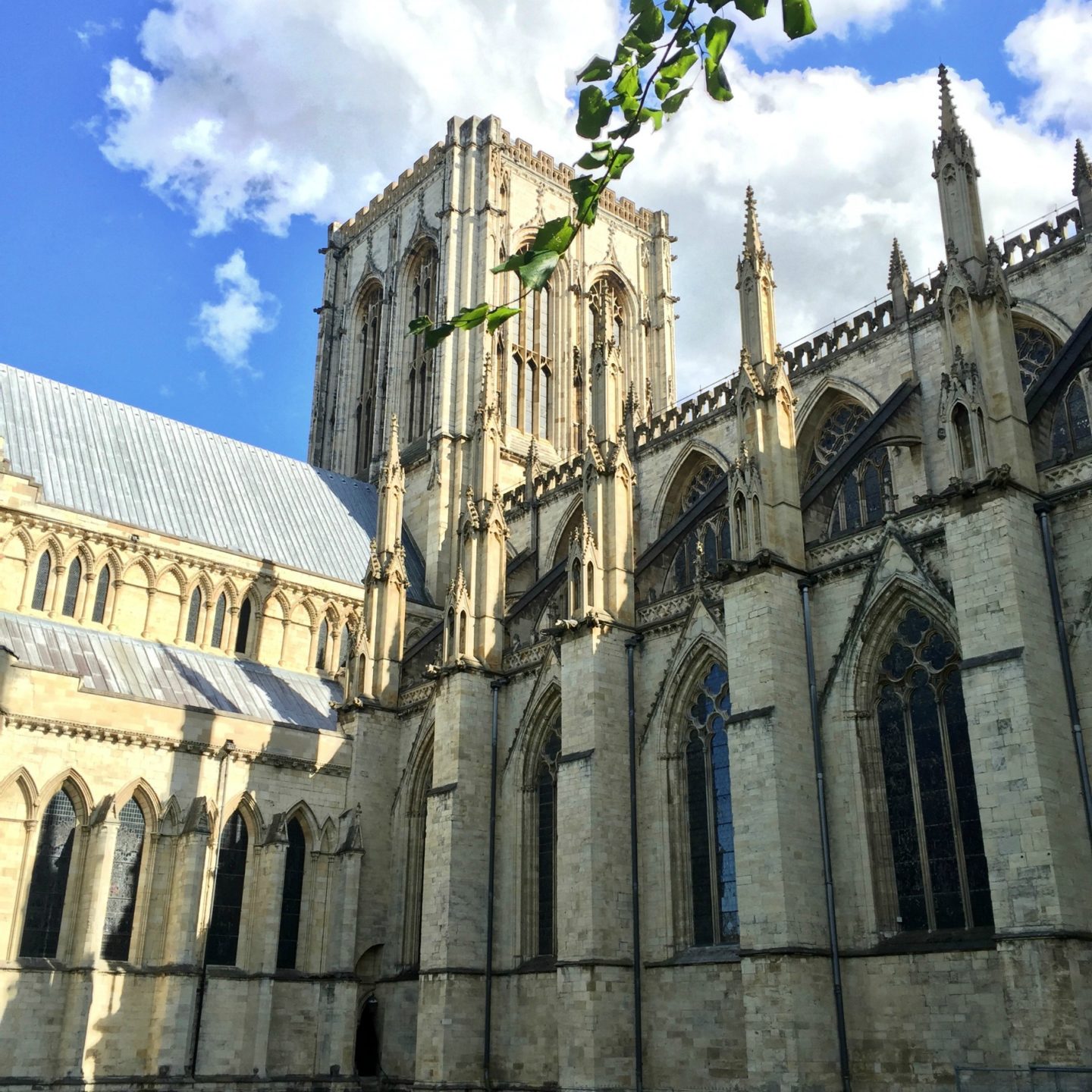 We visited the inside of York Minster and were fascinated by its history and inspired by its beauty. It is located on one of the most significant sites for Christianity in Europe and houses priceless collections spanning almost 2,000 years of history. More information here.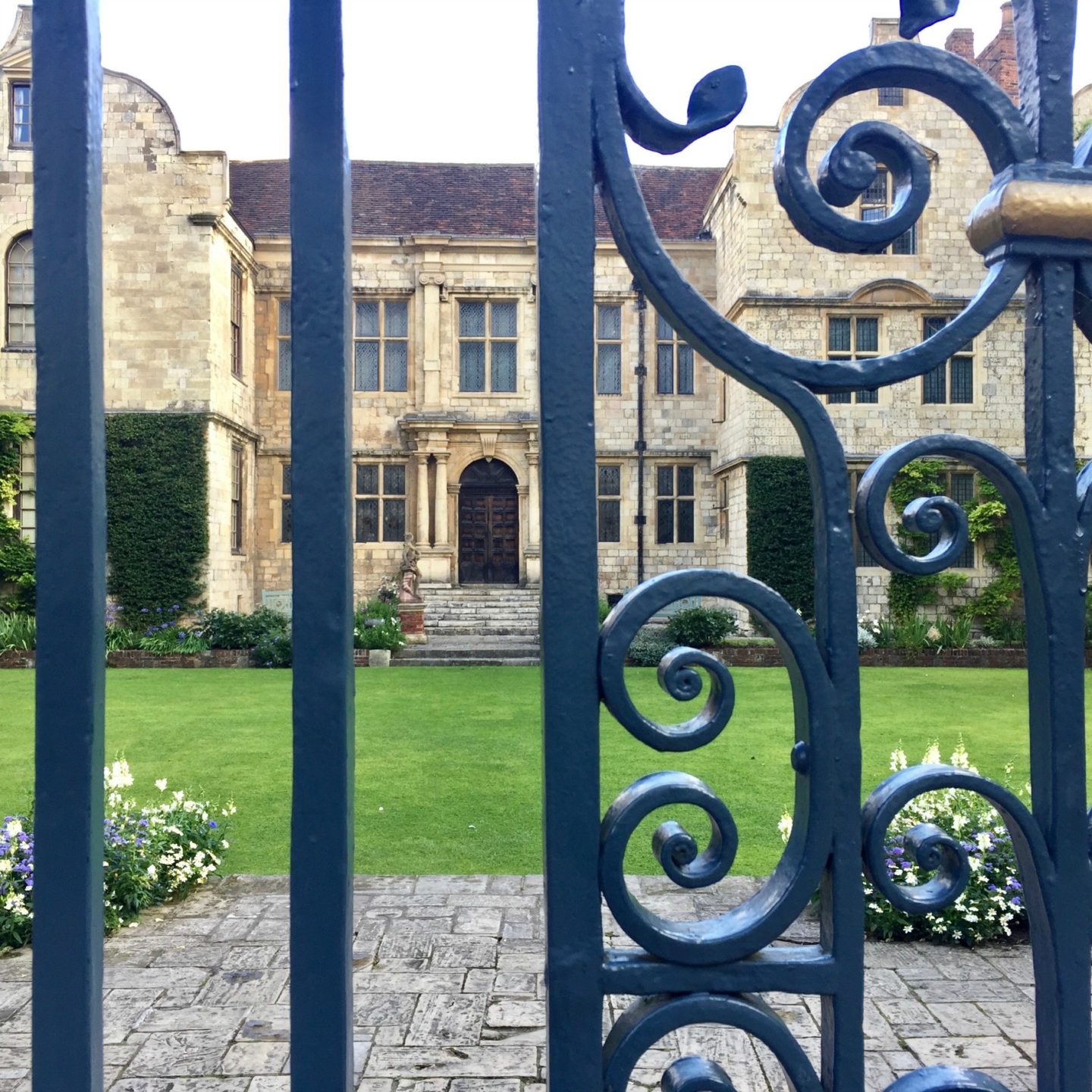 Just around the corner from our hotel, within the confines of the walled city, we found The Treasurer's House with its beautiful garden. We did not have time to visit inside, however, were able to wander around the stunning garden. It proved an ideal location for outfit photographs the following day.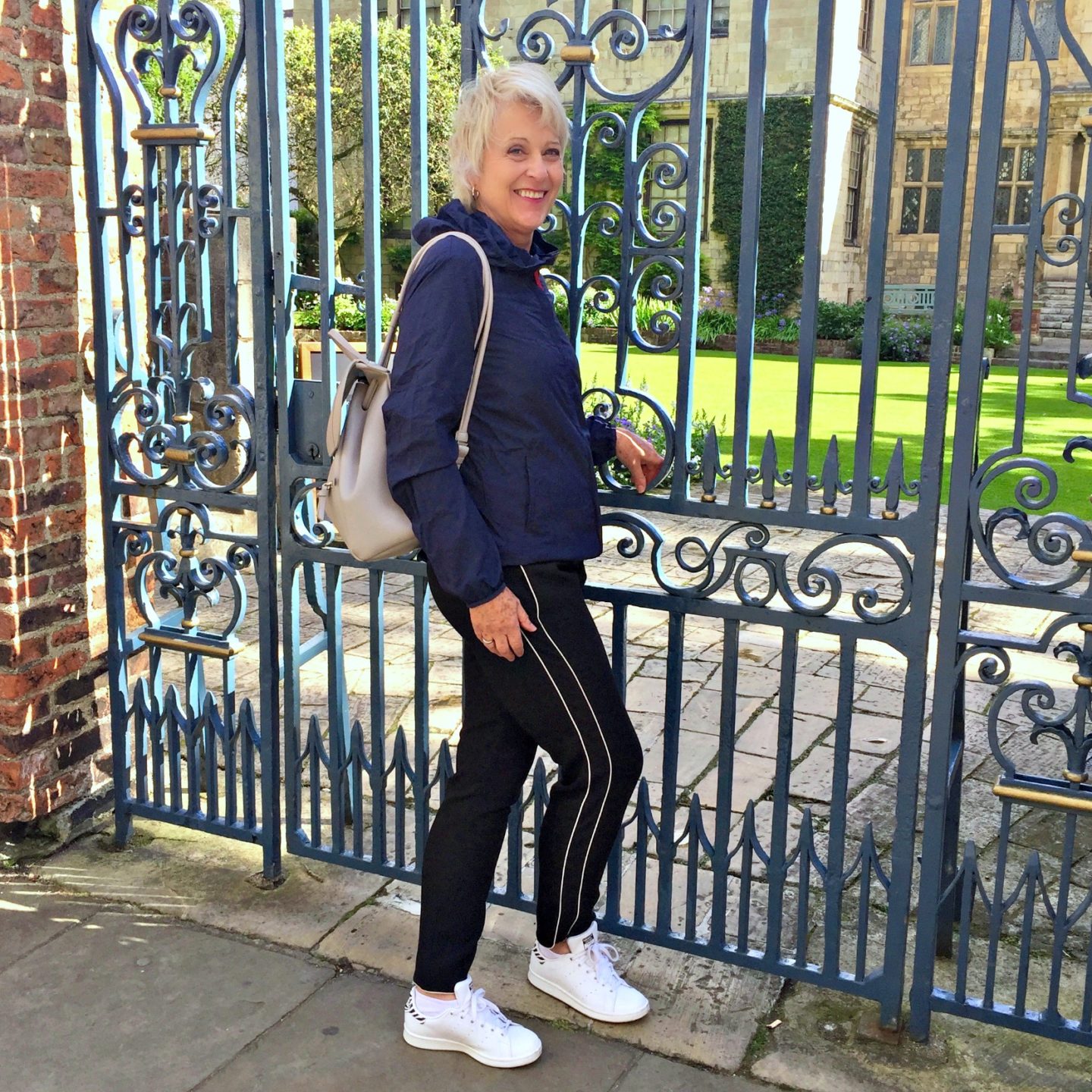 It was chilly on the first day so I was glad that I was wearing my stripe trousers by MeanEm (US link) and my Uniqlo Packable Parka (UK link) My Stan Smiths UK (US) stood me in good stead for three days of sightseeing.
We were lucky to stay in a beautiful hotel GraysCourtHotel. It is one of the most historic buildings in England and is the oldest inhabited house in York. Over the centuries it has witnessed many political negotiations between medieval Minster Treasurers and hosted three royal visits.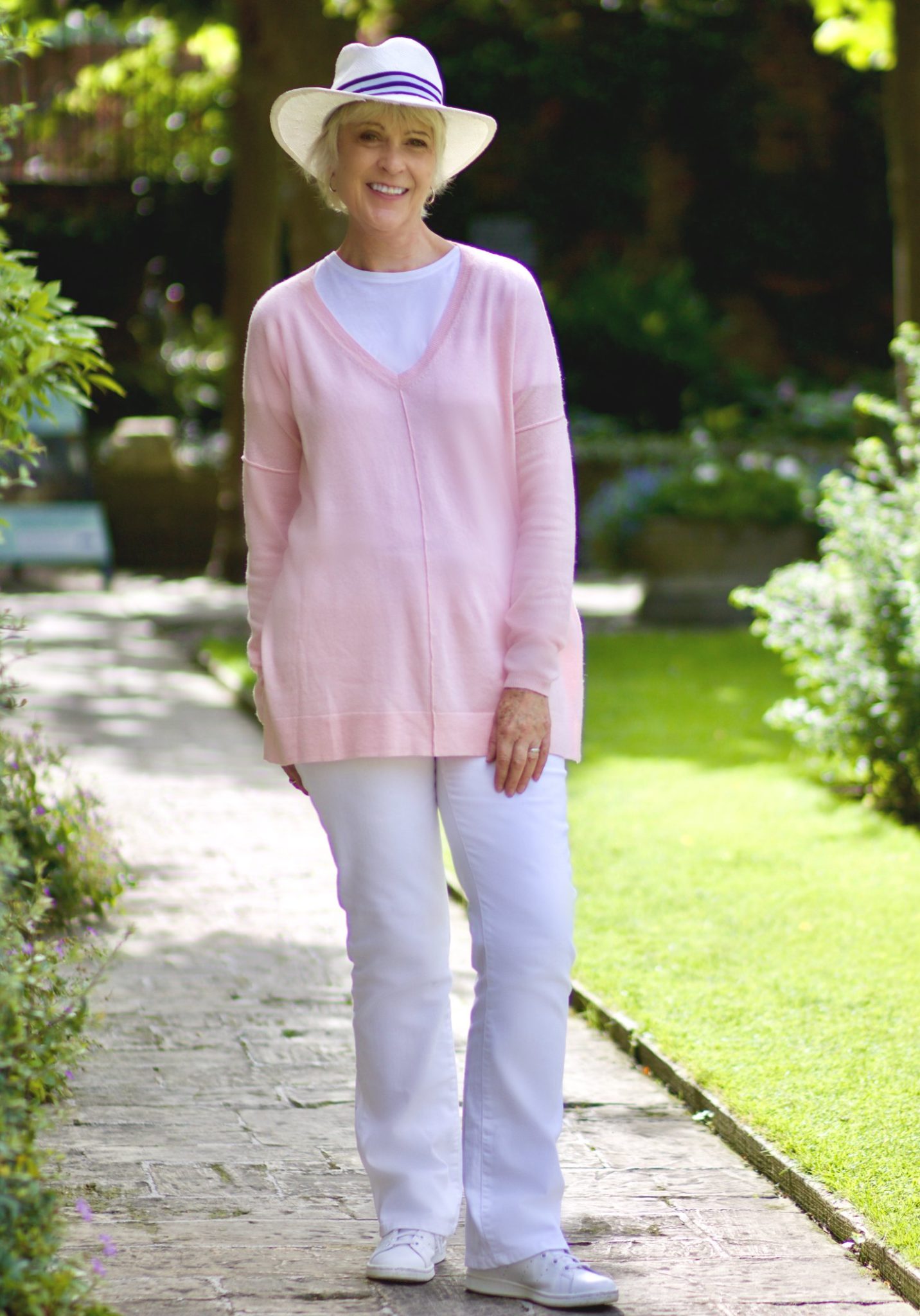 On the second day in York, the weather was warmer and the sun decided to shine. Here I am wearing my white jeans (US link) and my pink cashmere sweater WoolOvers (US link) over a white tee shirt. See my post Packing for my trip to York for full outfit details.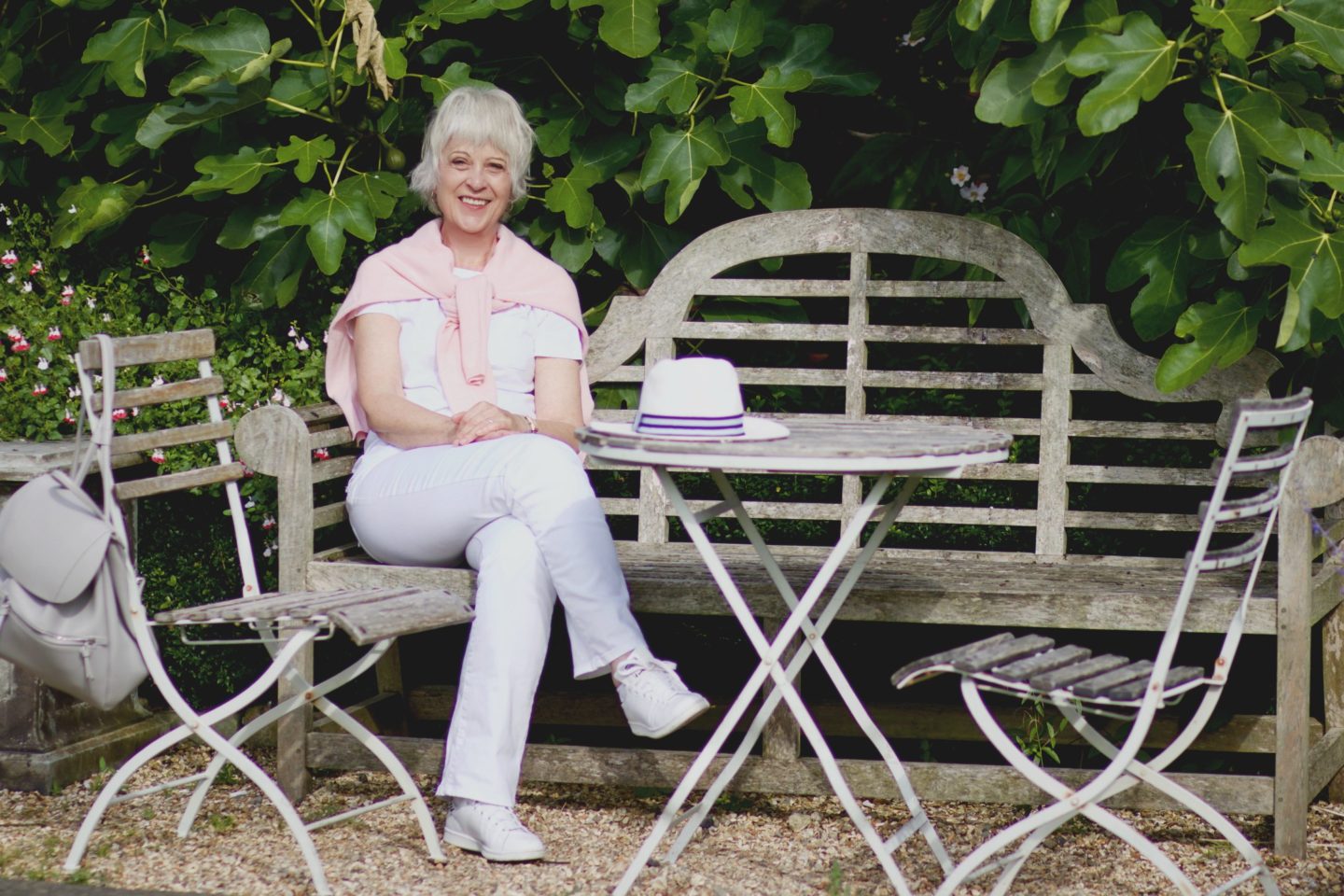 After a busy day shopping and sightseeing around the City of York time to sit in an alcove in a corner of the stunning Grays Court hotel gardens.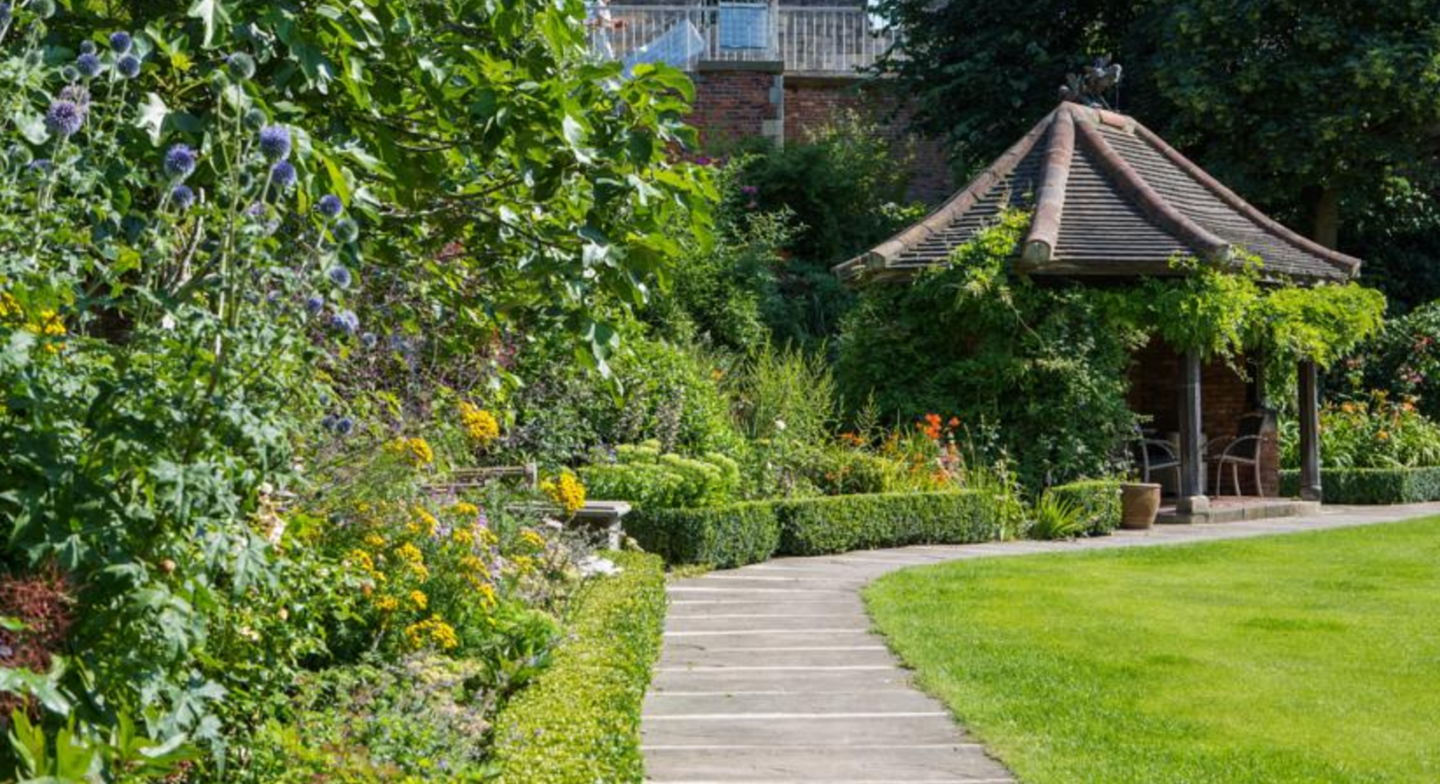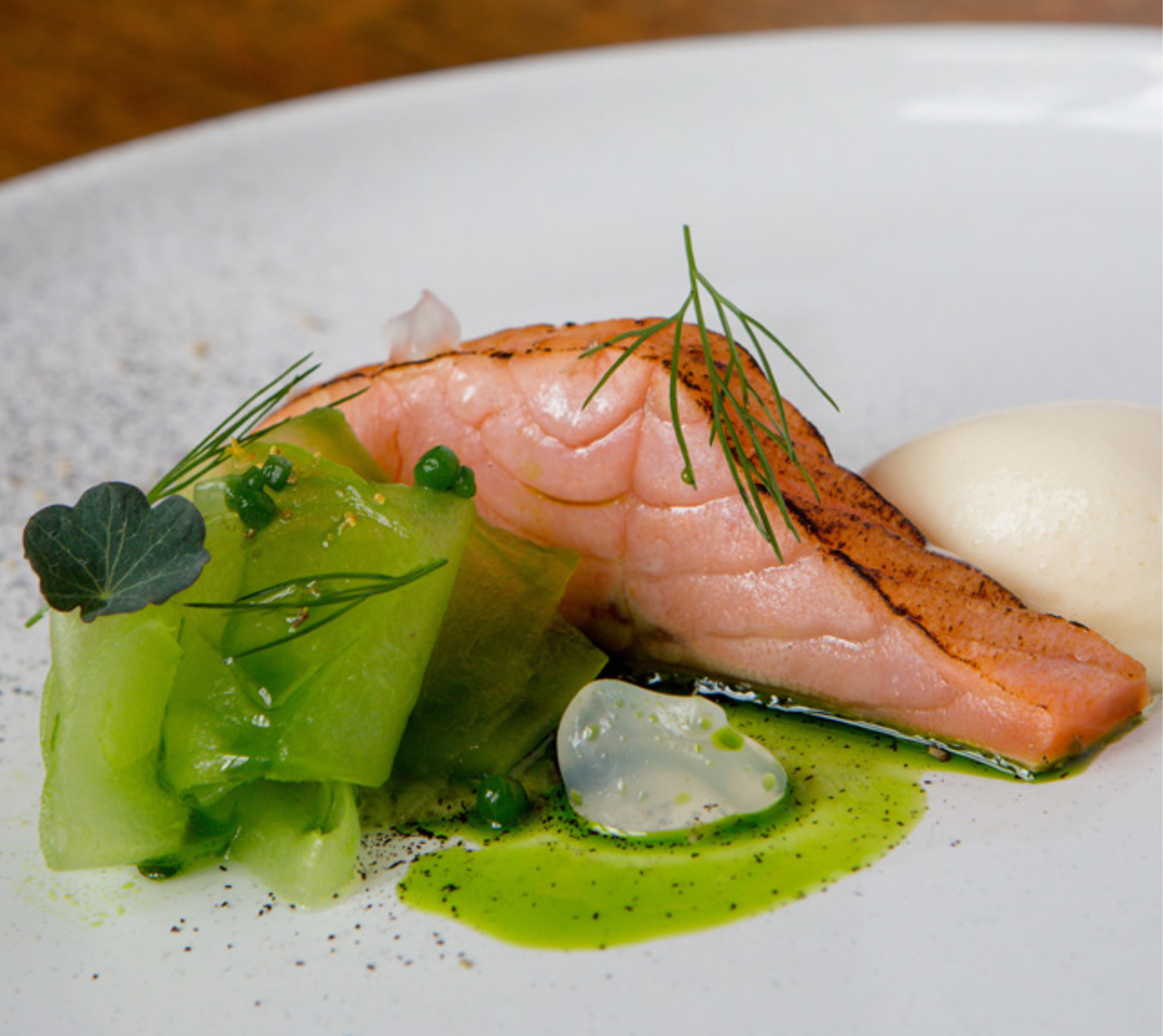 Then dinner in their elegant restaurant.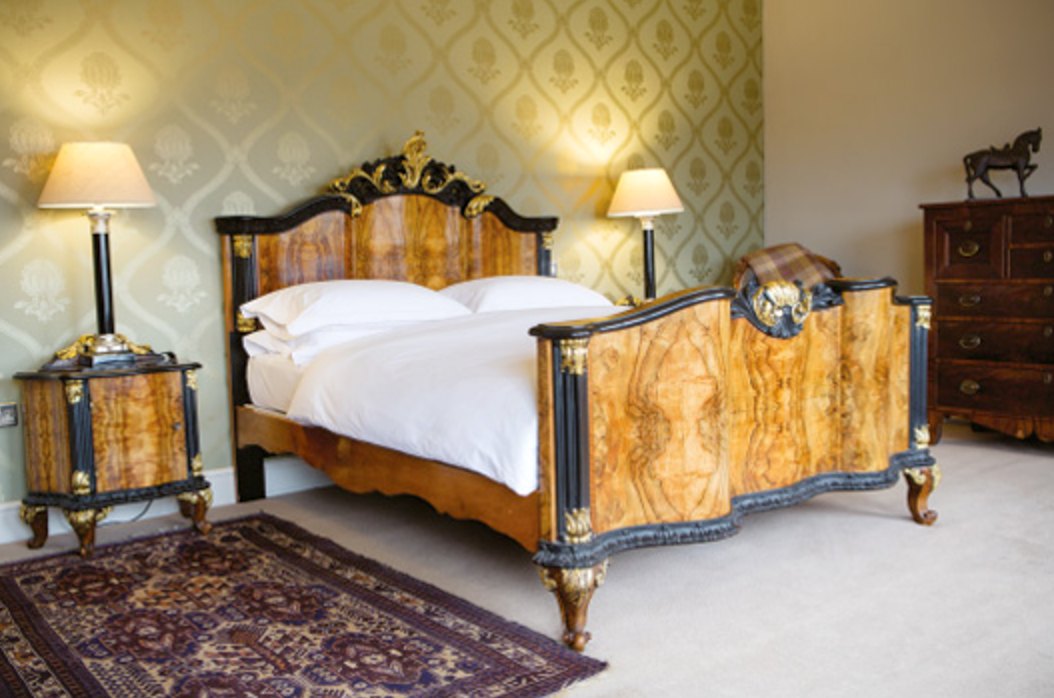 Finally to bed!
I would recommend a visit to York Castle Museum where you can view exhibitions on daily life starting with the Victorian era up to the present-day.
We stopped for a quick lunch at Mannion & Co (lovely fresh salads). This cafe was kindly recommended to me by one of my readers.
Lastly, a visit to York would not be complete without a cup of tea and a scone at Bennett's tea room.

Outfit photos were taken by my friend Karen.