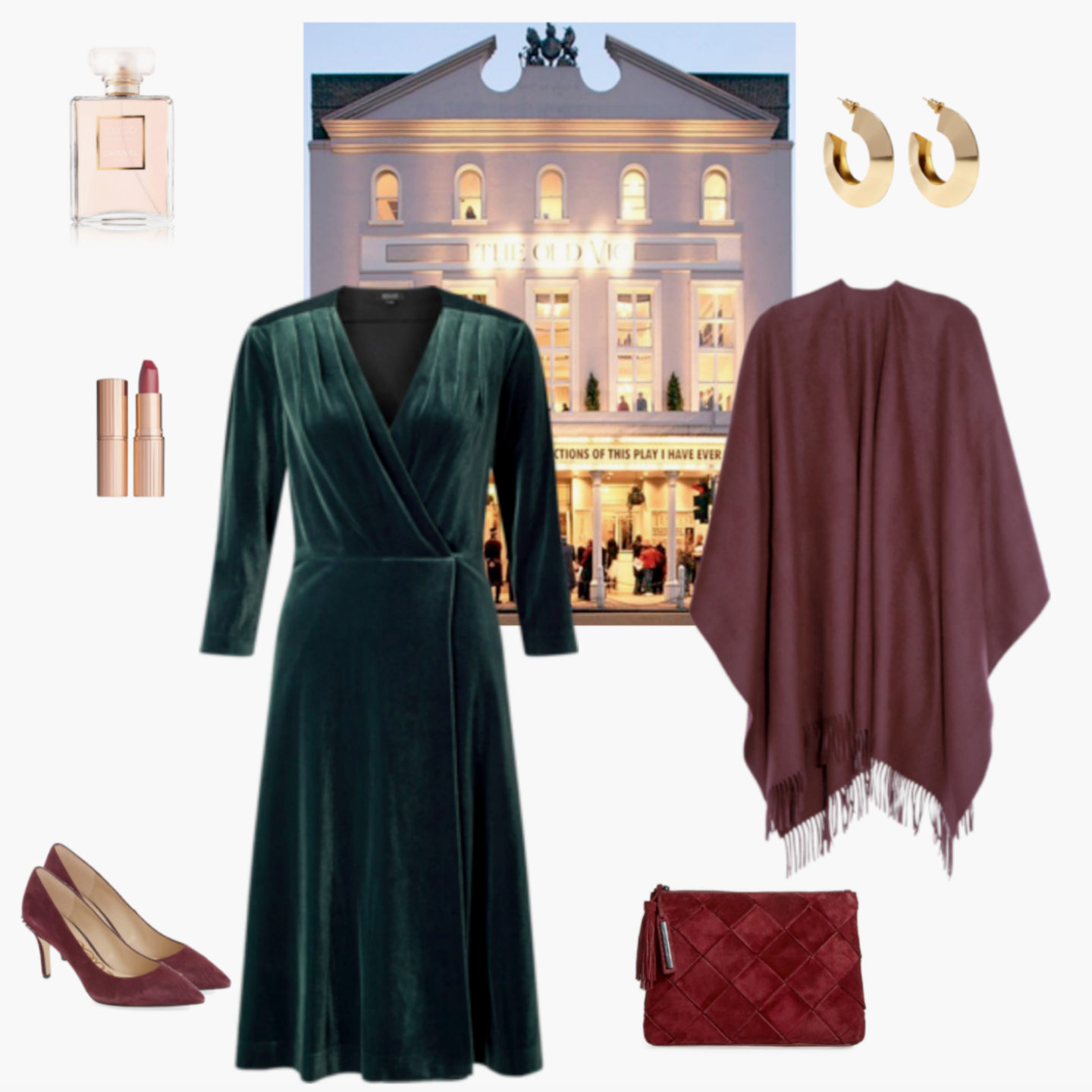 Firstly I would like to thank all my lovely readers for their kind comments following my last post. I am continuing to follow doctors orders and taking plenty of rest. I am feeling much better so service should be back to normal. I am honoured to be co-operating with Susan of Unefemme.net for todays post. She is one of my favourite bloggers. If you are not familiar with her blog you must check it out. It is full of practical information especially on how to travel light.
Can you discern an English woman from an American by her style, her wit, her history and her creativity? This raised for me the question about whether this applies to all nationalities.
Are certain characteristics composed of manners, attitude, virtues and idiosyncrasies? Are we so multi cultural that our national characteristics have become too diverse to quantify?
We do trend to categorise French women by their unique style. This is often based on Parisian style. As I spend a few months a year in the South of France I can attest that women there dress more casually.
Susan of UneFemme thought it would be interesting to explore the difference in style between a "Brit" and a "Yank. This is a massive generalisation as Susan lives in Los Angeles and I live in London so our judgement will be biased by our geographical locations.
SHOWN ABOVE: DRESS // CAPE // BAG // SHOES // EARRINGS // SCENT
To illustrate the differences/similarities of how we might dress for three social situations. We will be covering a visit to the theatre, a trip to an art gallery and dinner/cocktails over the next couple of weeks.
Today we are discussing a trip to the theatre. I may be old-fashioned, but I believe that dressing up matters. For me going out to the theatre is special and very enjoyable. On a few recent visits to "theatreland" in London I was surprised by the lack of "sartorial elegance". Jeans, trainers and sloppy tee shirts. These days theatre tickets are expensive. It costs a lot to put on a good production; not to mention the hours of hard work by the actors and actresses to ensure the play is a success.
For me part of the pleasure of an evening out is putting on my make-up and choosing what to wear. It is one of the few occasions that I wear a dress, somehow it makes me feel more feminine. I have teamed this long sleeved velvet dress with a wool wrap (from a selection), toning shoes and clutch bag (unfortunately sold out similar) A pair of classic gold hoop earrings (similar) complete the look.
I would say that us Brits are slightly more formal and possibly classic. Pop over to Unefemme. I love her style. I would describe it as Chic yet relaxed. Take a look and compare. Let us know what you think.
SHOP THE POST