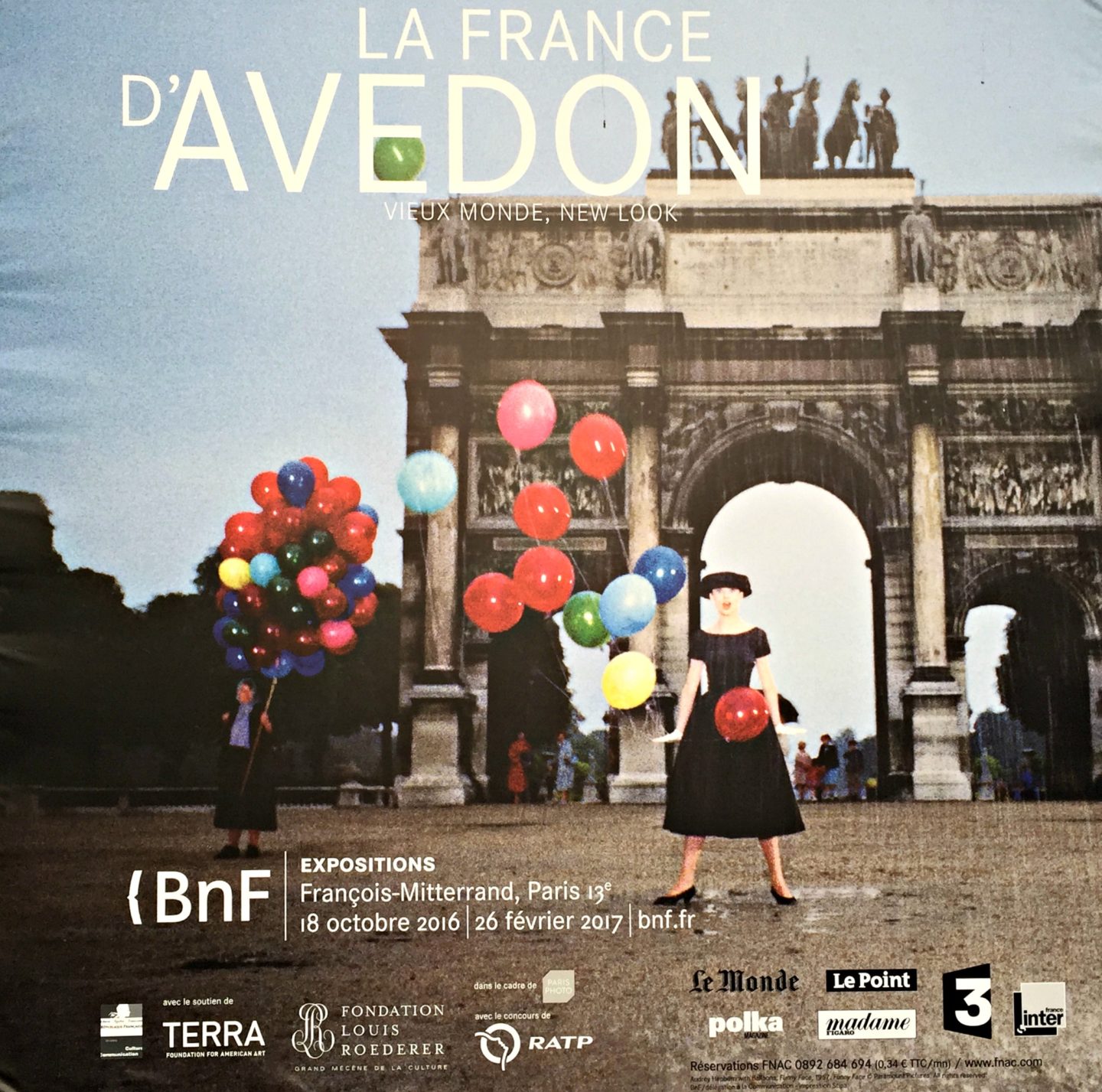 We are currently travelling back to London and will be stopping for an overnight stay in Chablis.
In the meantime details for a stunning exhibition I visited during my trip to Paris last December.
Susan of Unefemme and I took the RER to La biblioteque Nationale to see the Avedon Vieux Monde, New Look exhibition. It was absolutely stunning. I would highly recommend it if you are visiting Paris before 26th February 2017.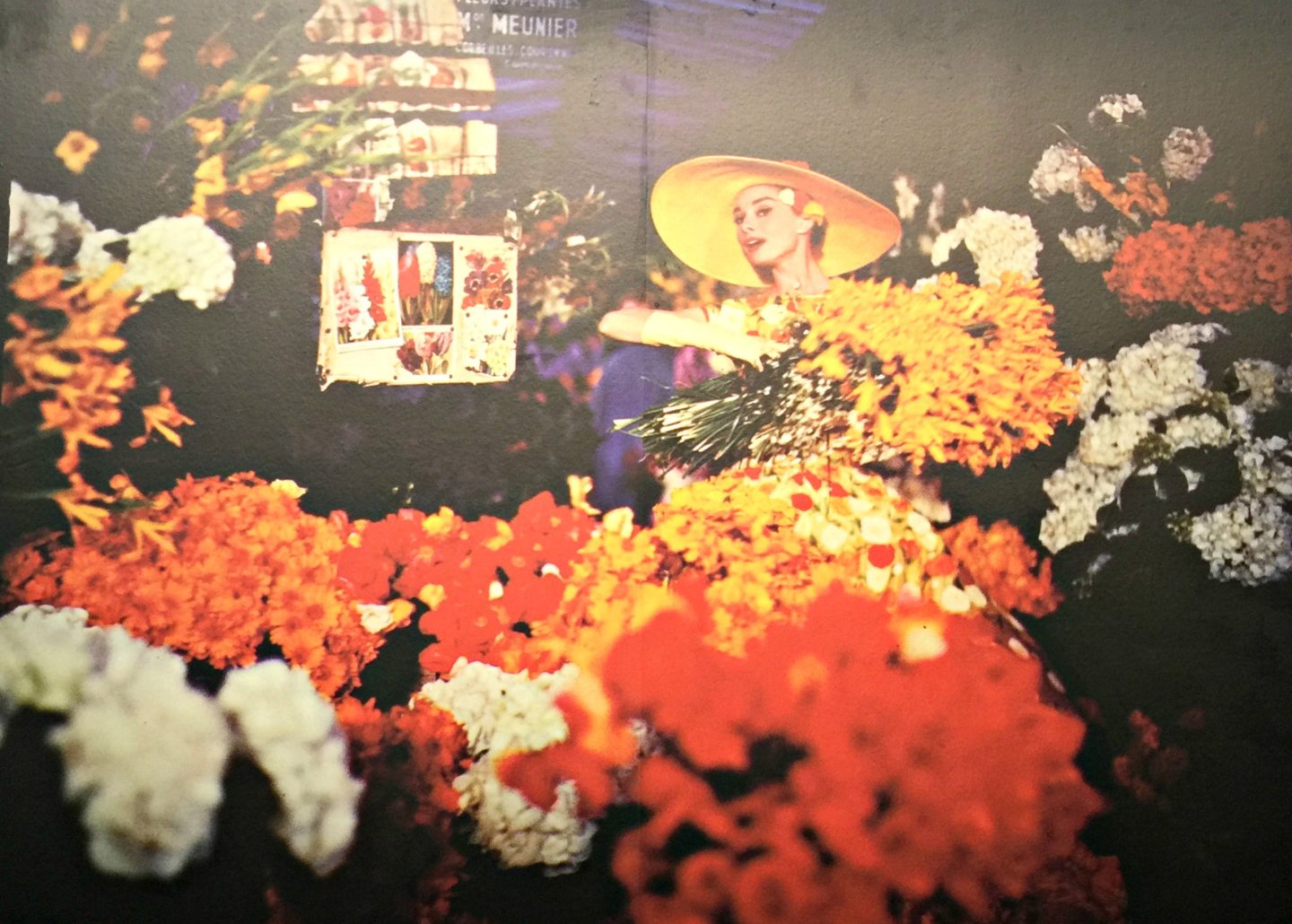 The colours were so vibrant and the use of light to highlight the compositions superb.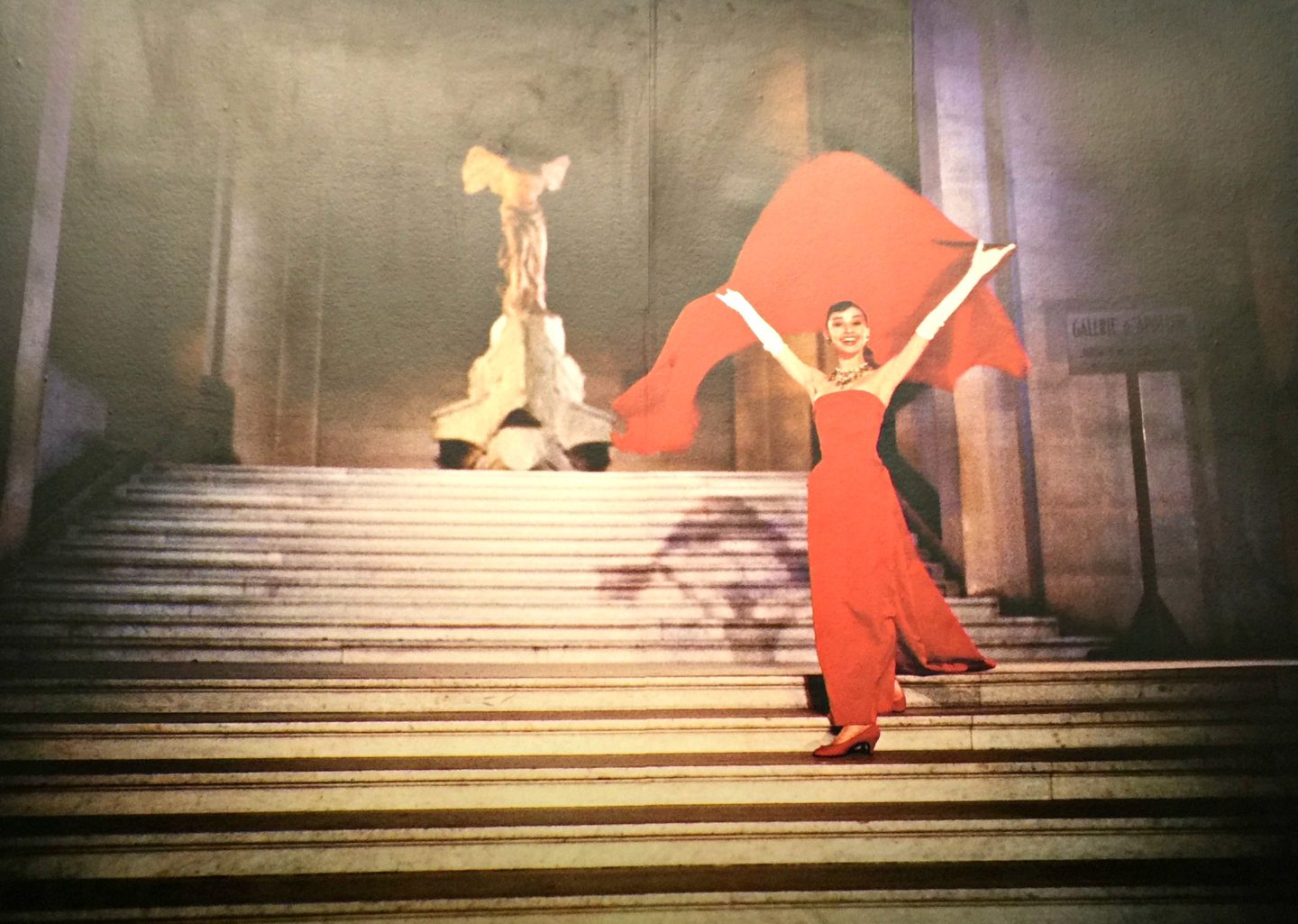 Audrey Hepburn at her best.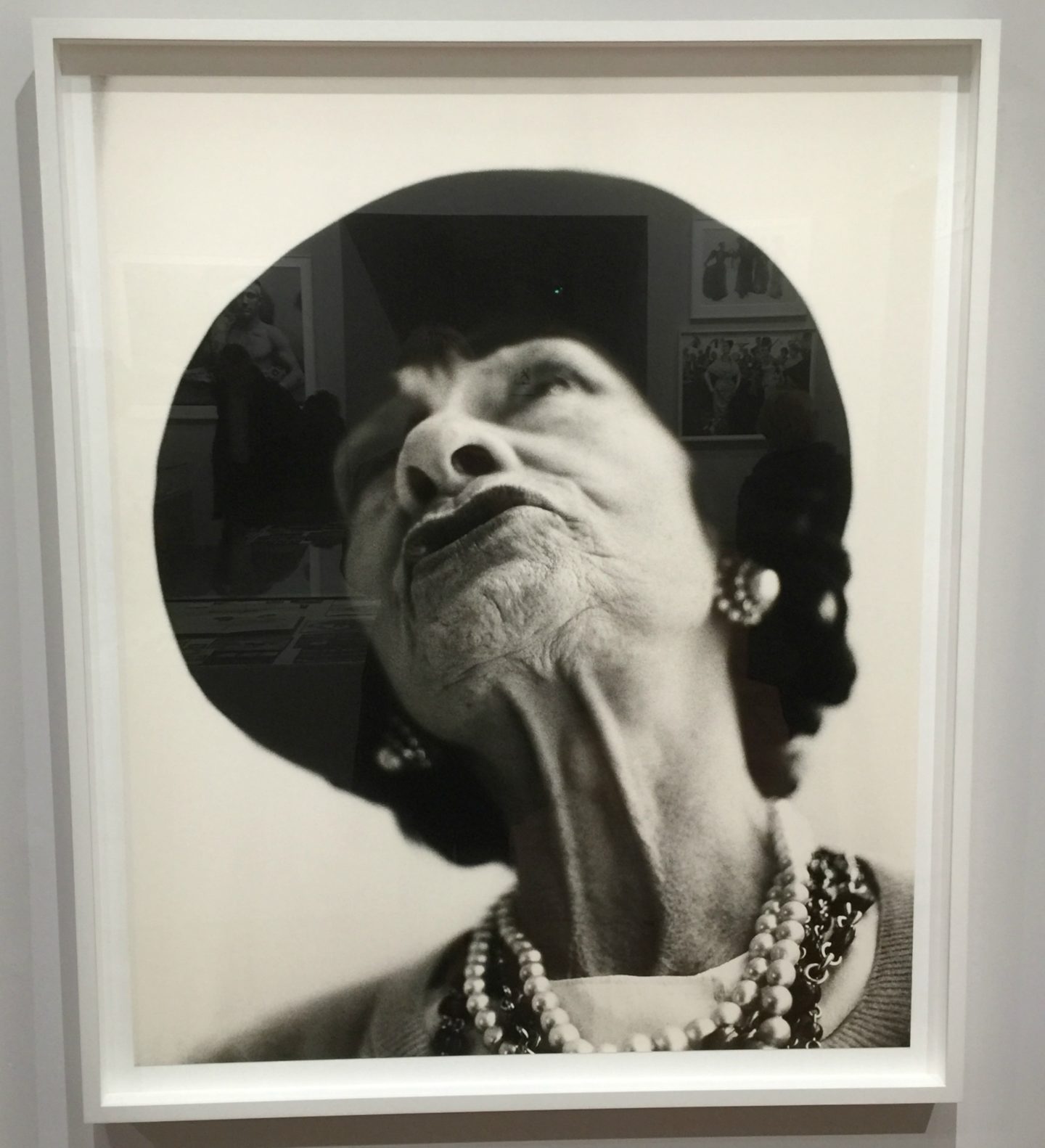 Mademoiselle Chanel – a portrait full of character.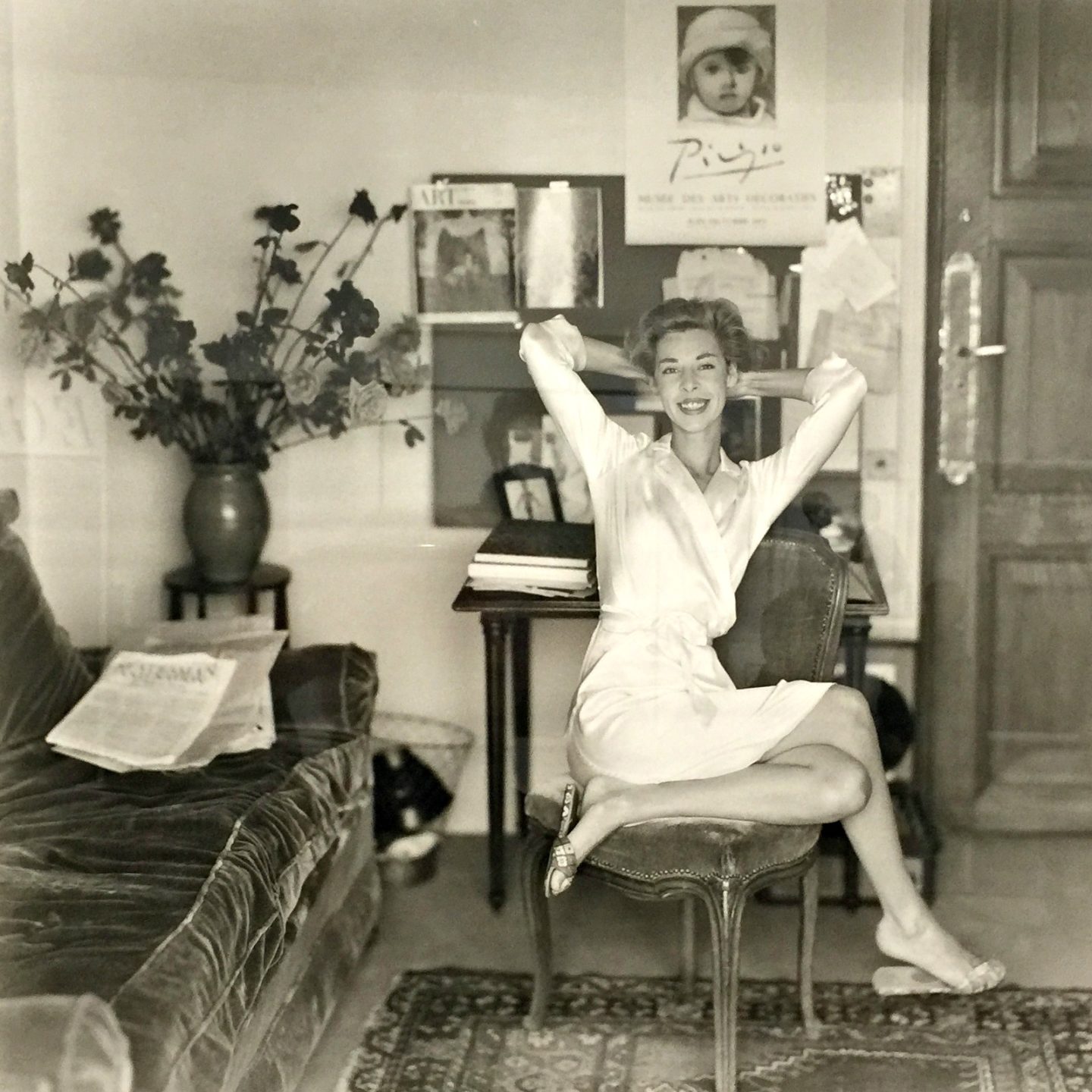 Avedon's wife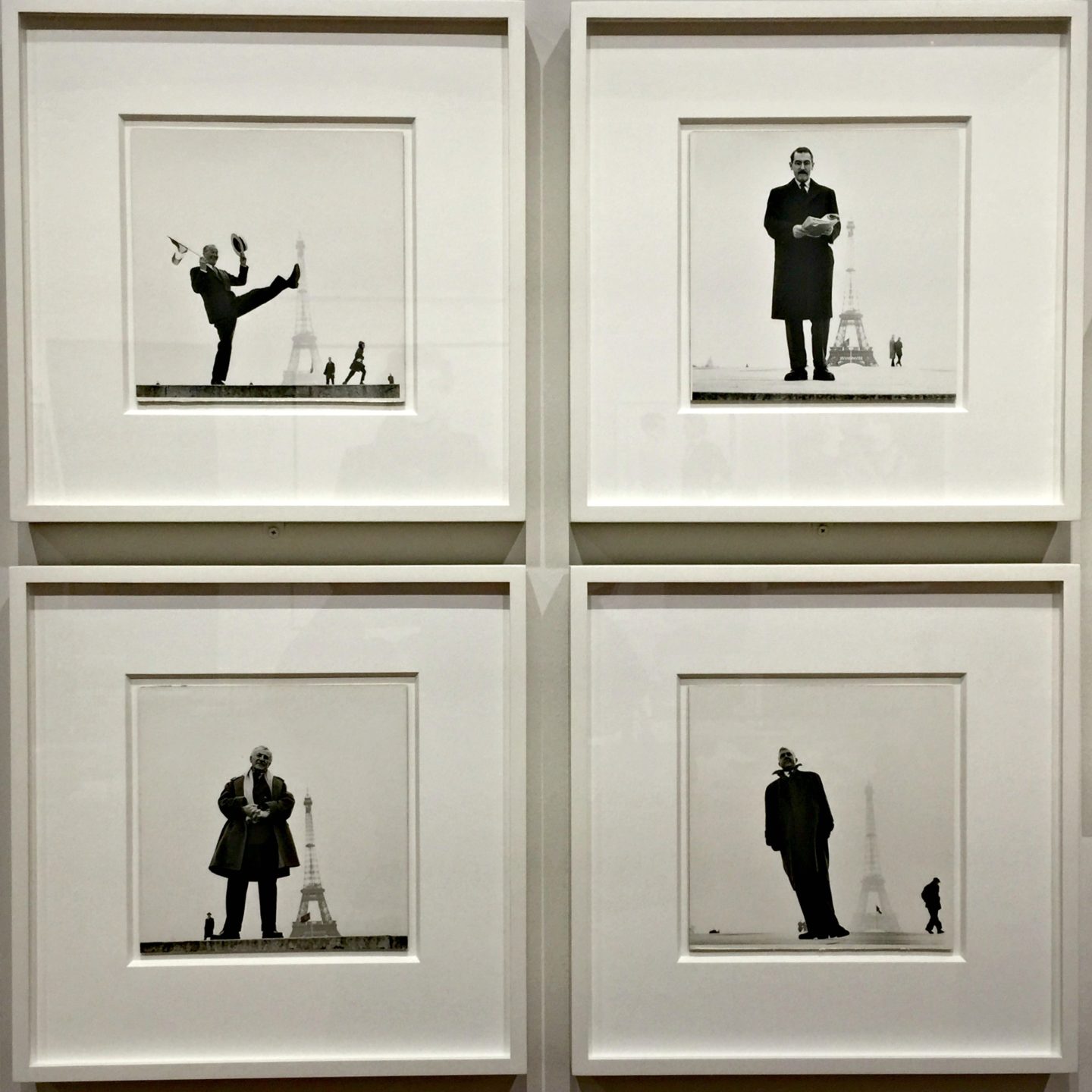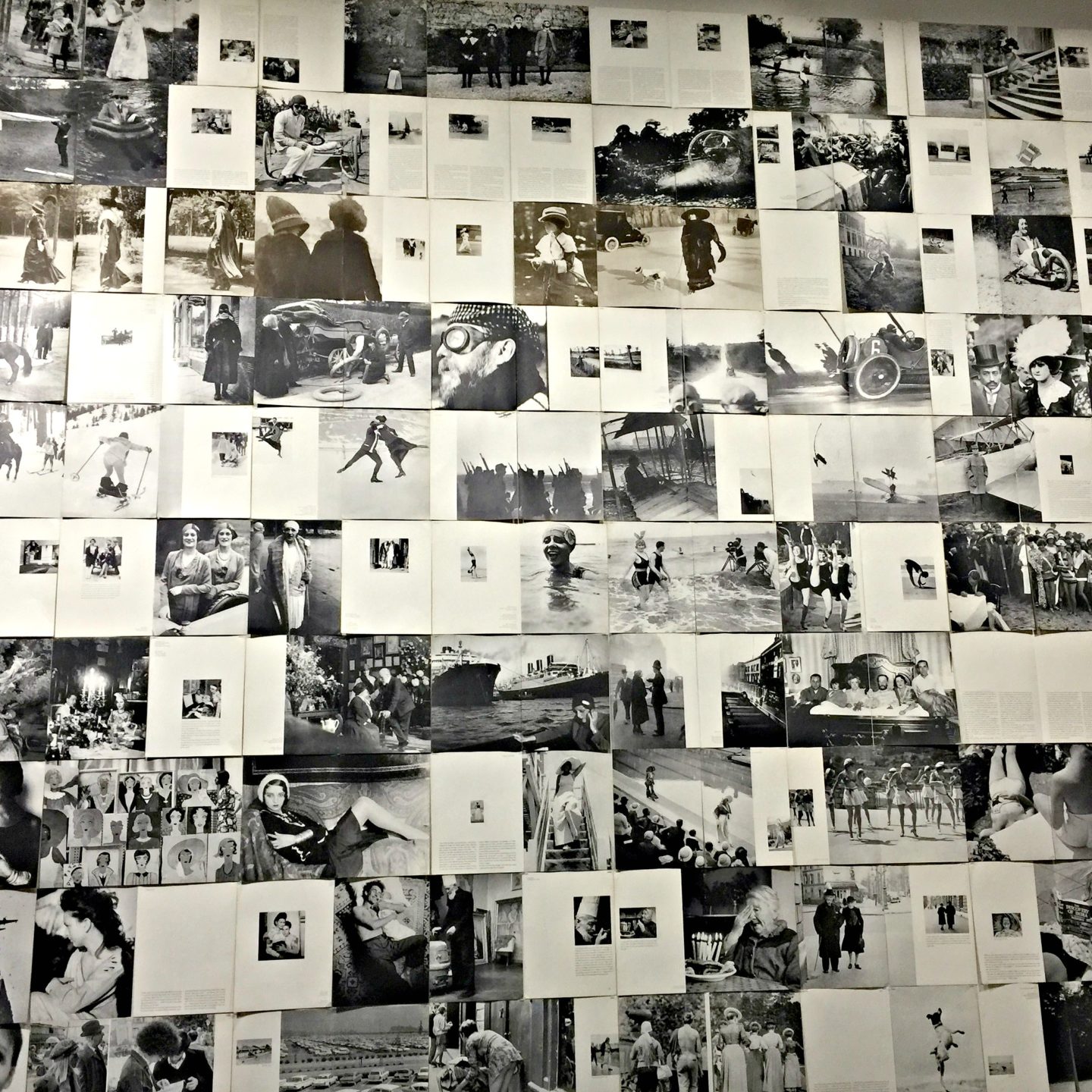 Richard Avedon was an American fashion photographer. Quote from the New York Times "his fashion and portrait photographs helped define America's image of style, beauty and culture for the last half-century". He is best known for his stylish fashion photographs for Vogue and Harper's Bazaar during the late 50s and early 60s. He also photographed many of the high society figures of that era.
I love the 1950's silhouettes. They seem to flatter my pear shaped figure. Maybe I was born outside my decade.