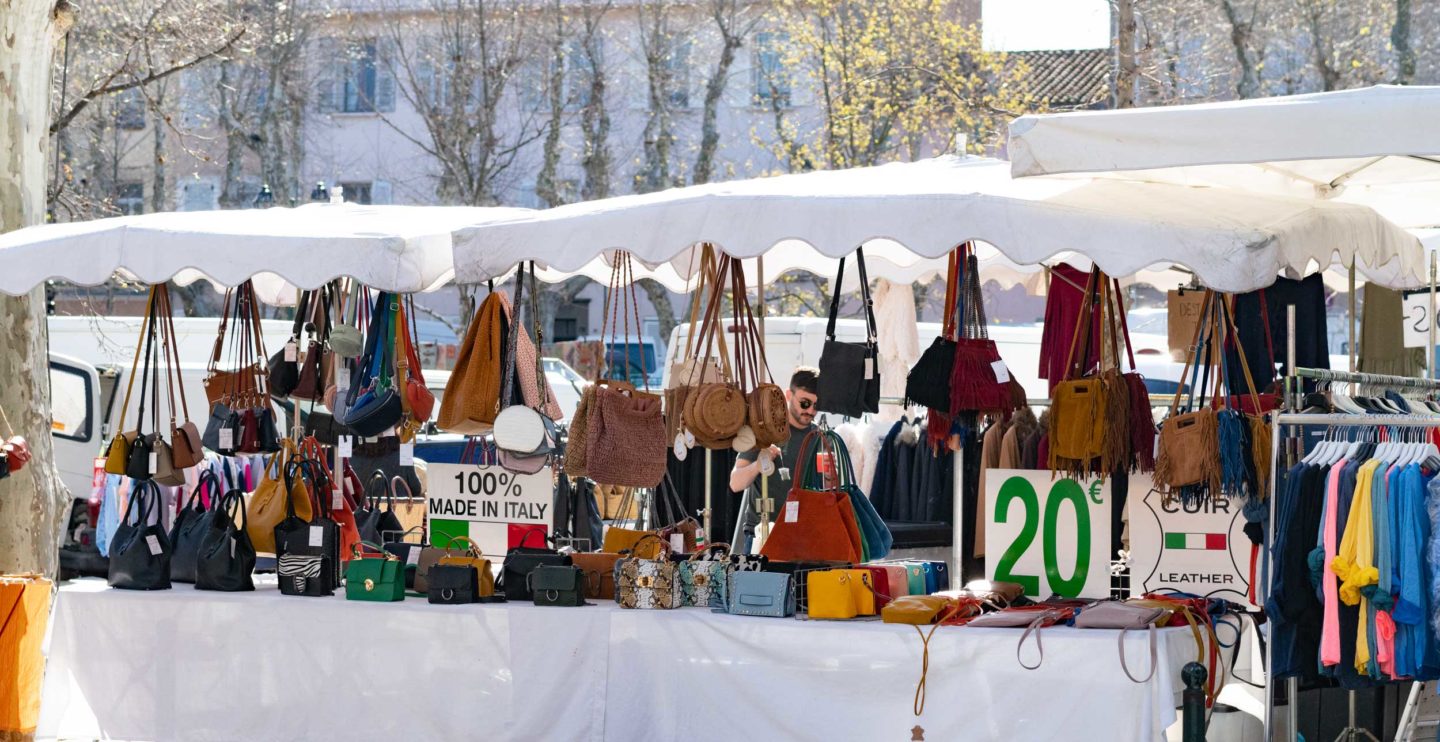 My favourite occupation perusing the stalls in the market at St.Tropez.

While I am down in the South of France you will find me in the market held in the Place de Lices every Tuesday and Saturday.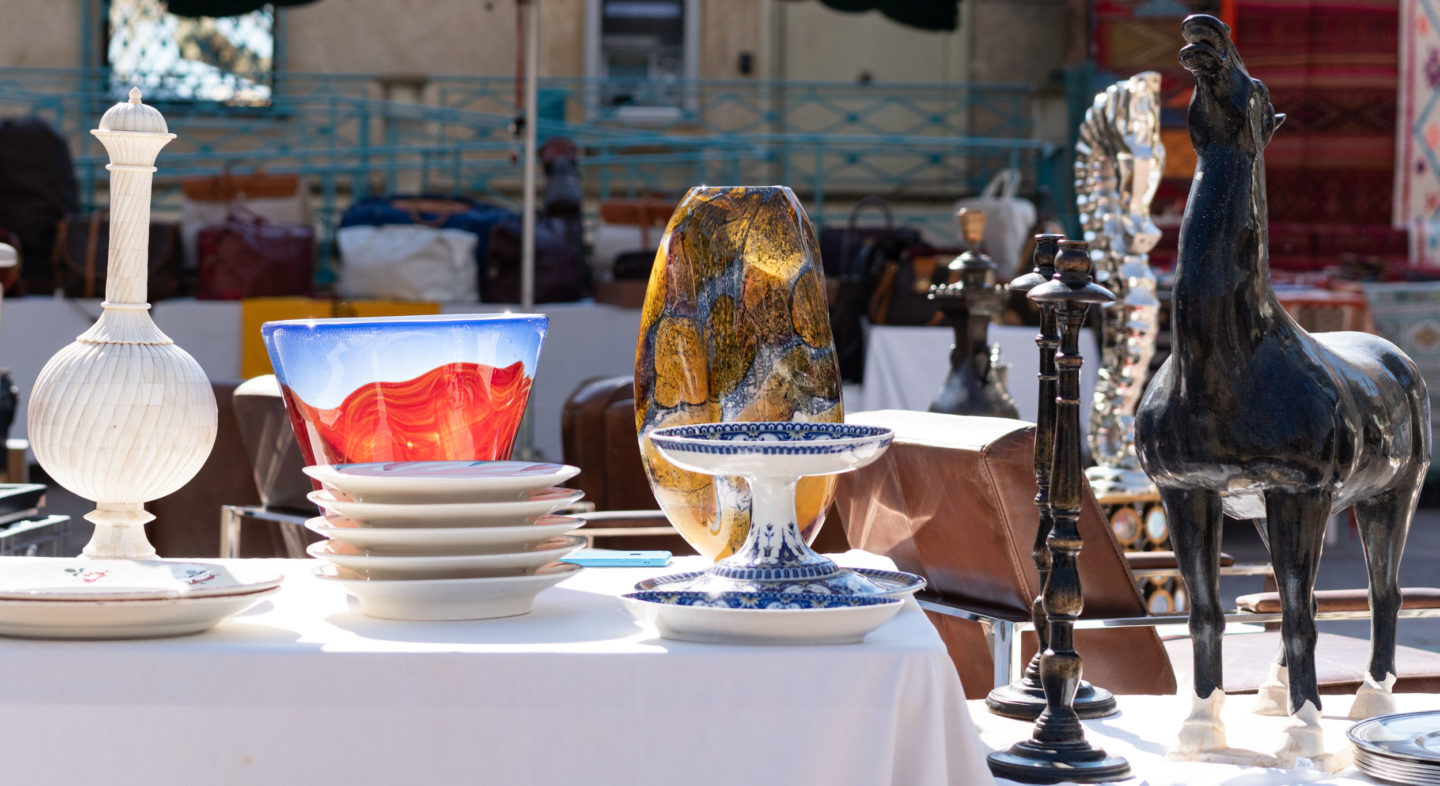 There is a Bric a Brac and antiques section at the back of the market. There are some interesting objects d'art. We did buy a statue from one of the stalls a few years ago and a couple of lovely glass candle holders. However the prices can be quite high and you will need to do a bit of bargaining.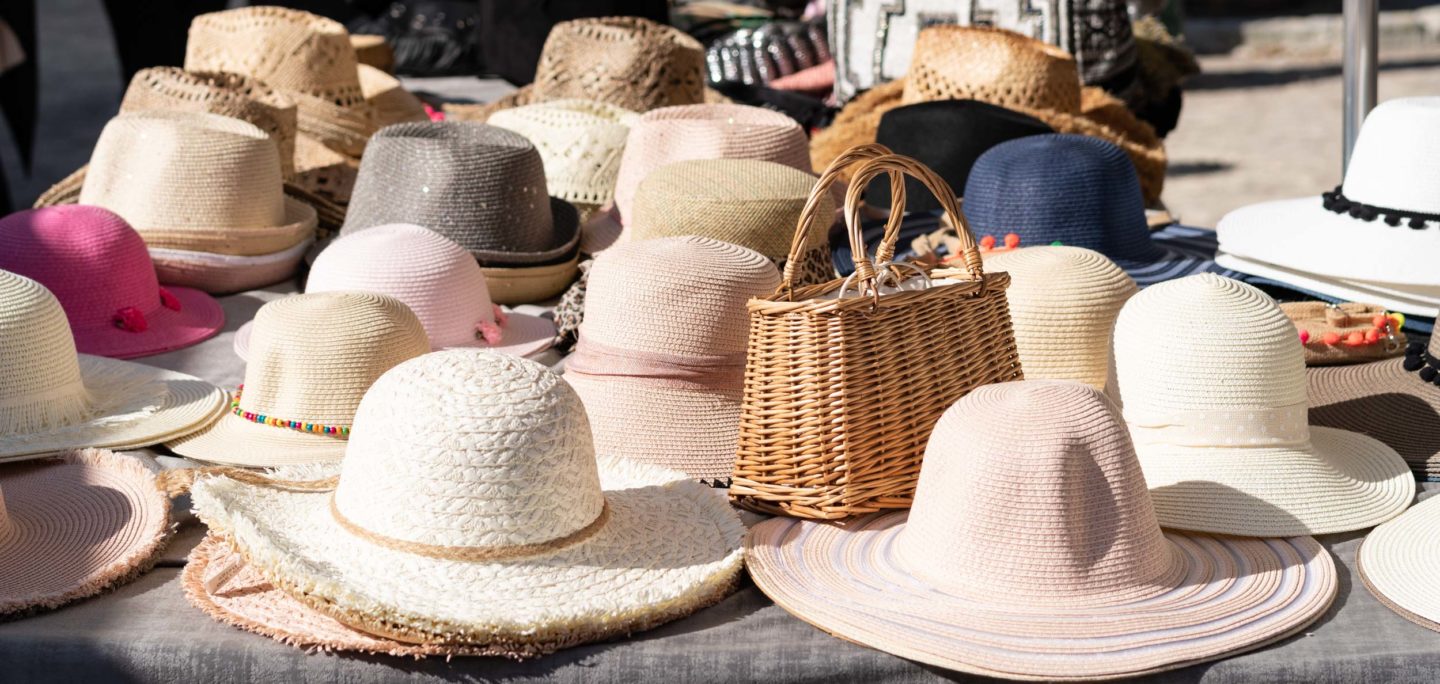 Hats glorious hats. I find it very difficult to resist a hat and now have an extensive collection.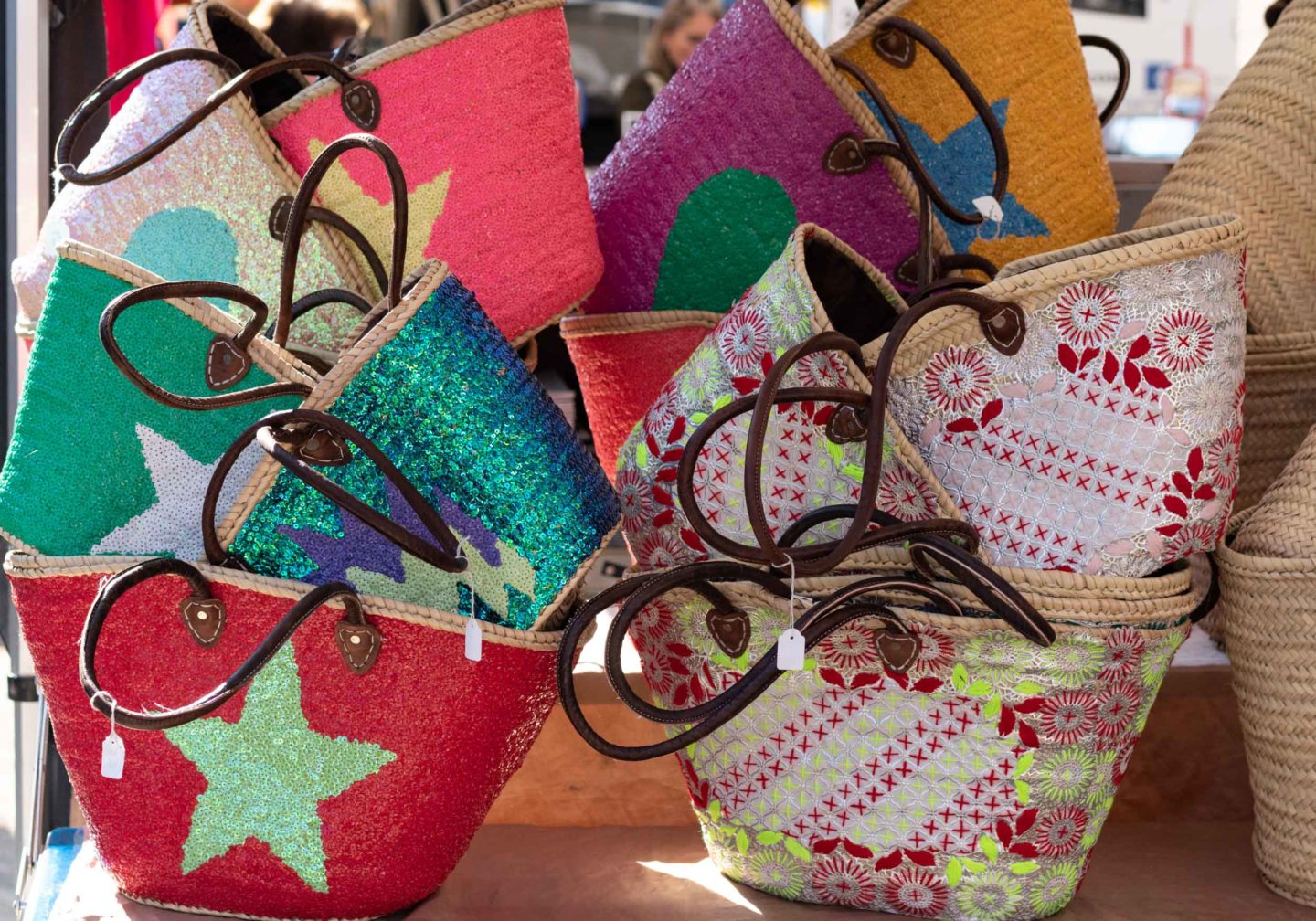 The classic straw bags are also very tempting. This year as well as the plain ones there seemed to be a large collection of colourful and fun ones.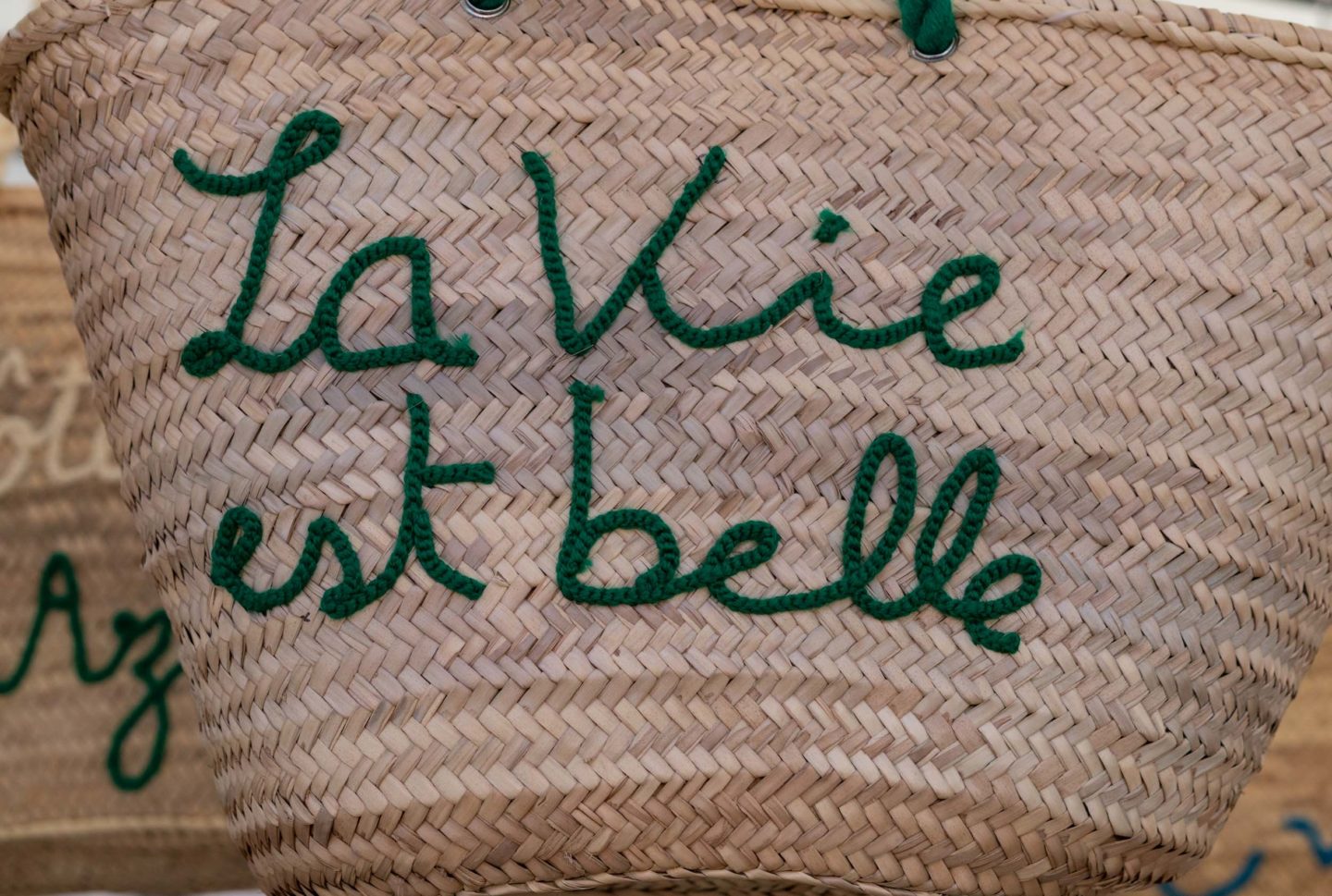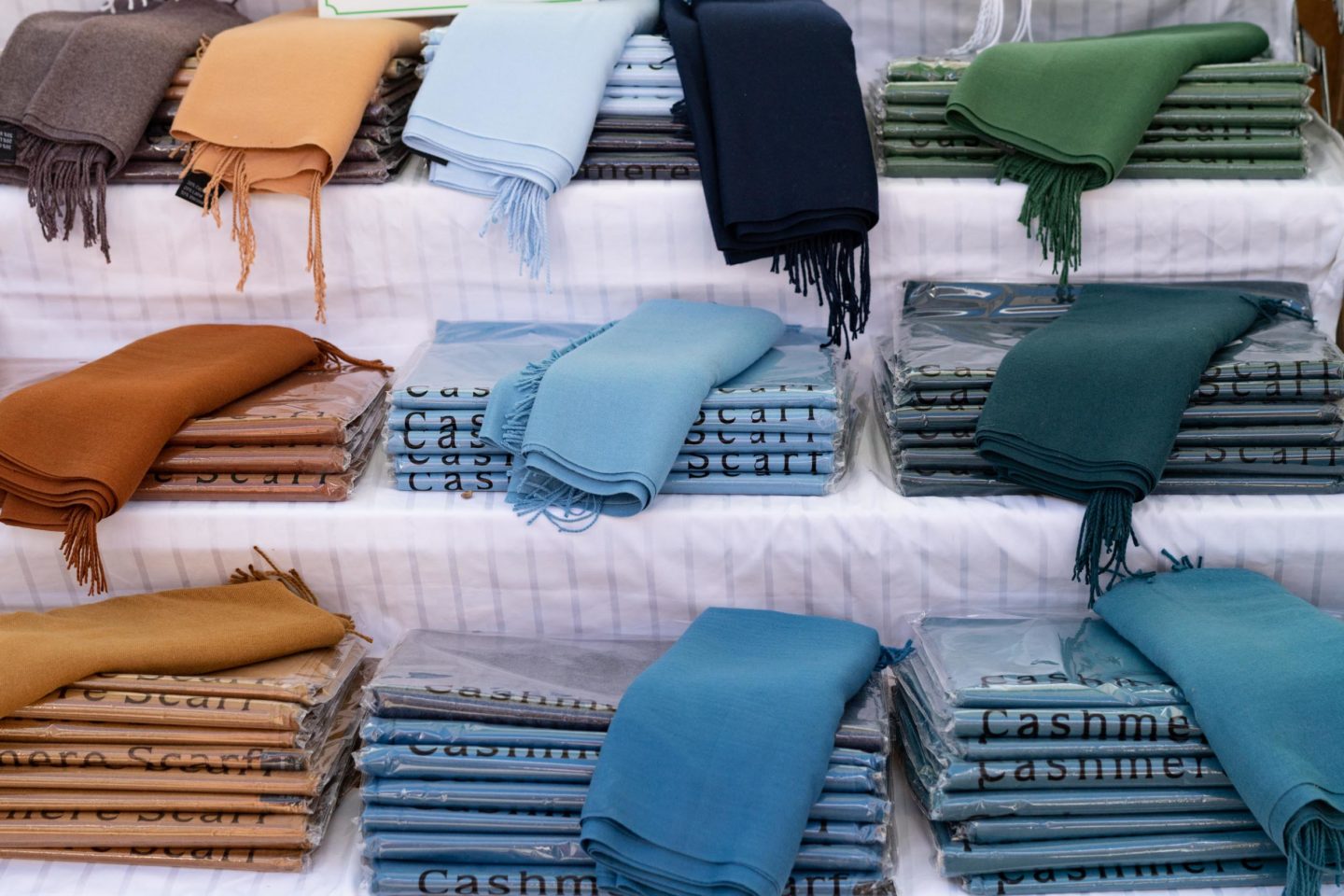 The scarves stall are always my favourite.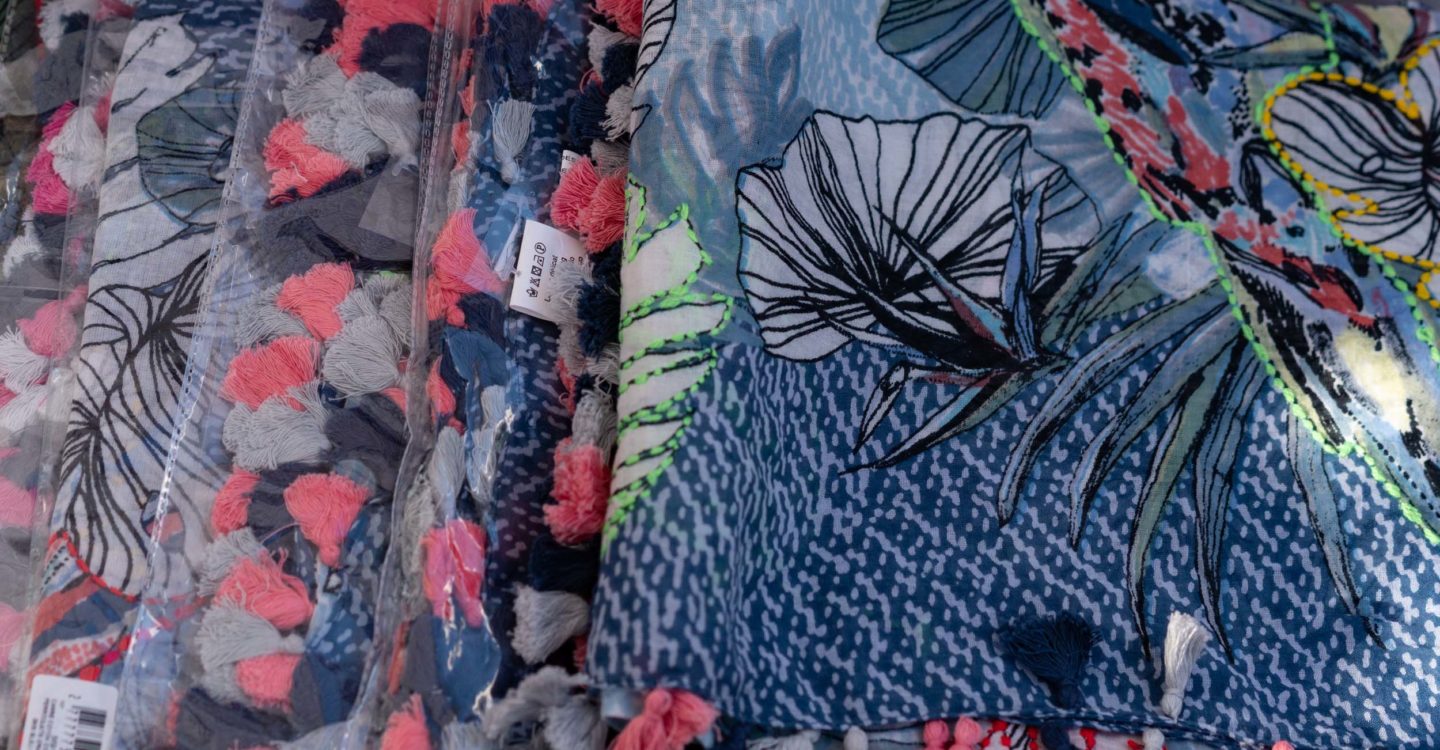 The new summer season stock from my favourite stall.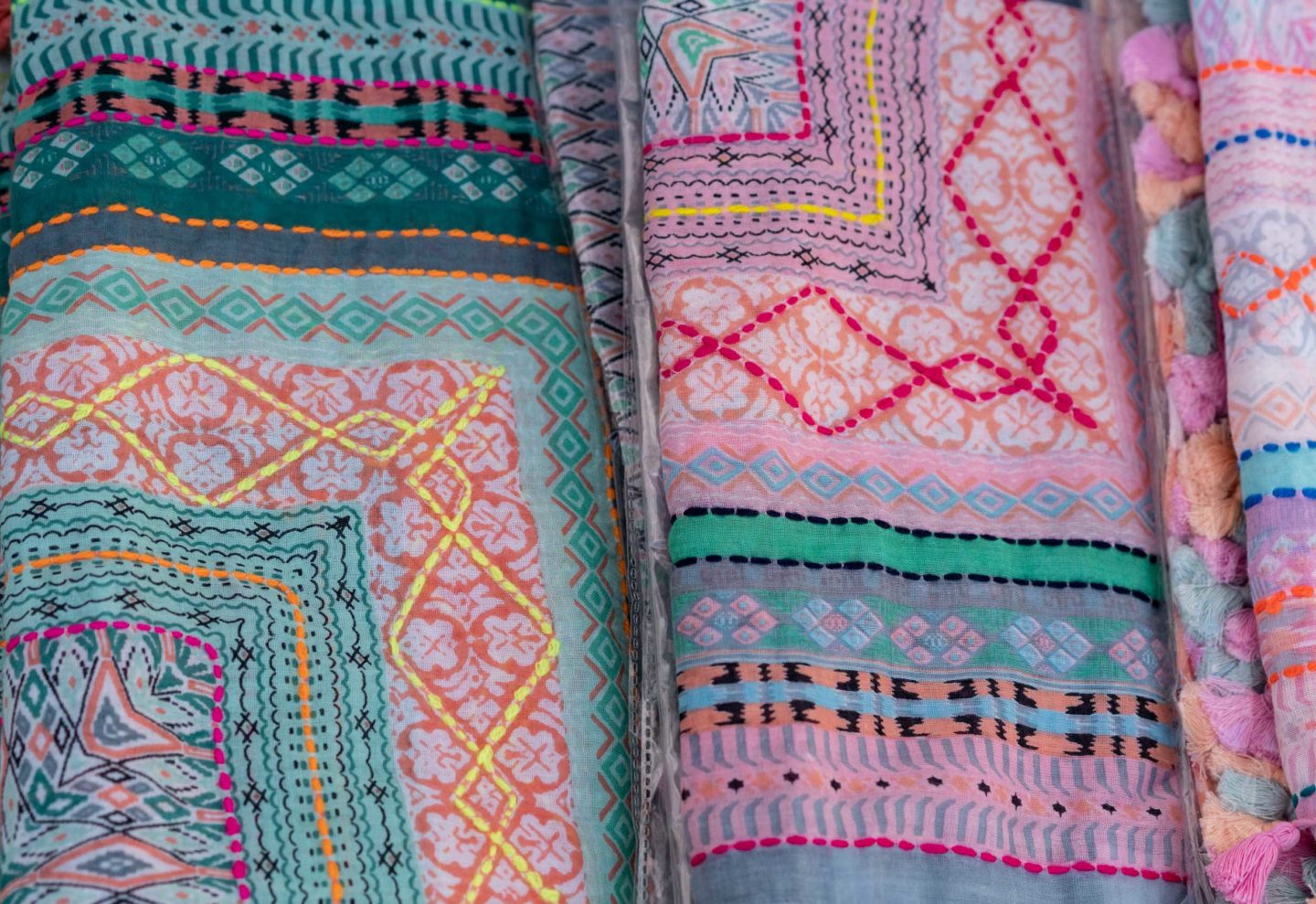 Lots of pink, turquoise and blues with touches or coral and yellow.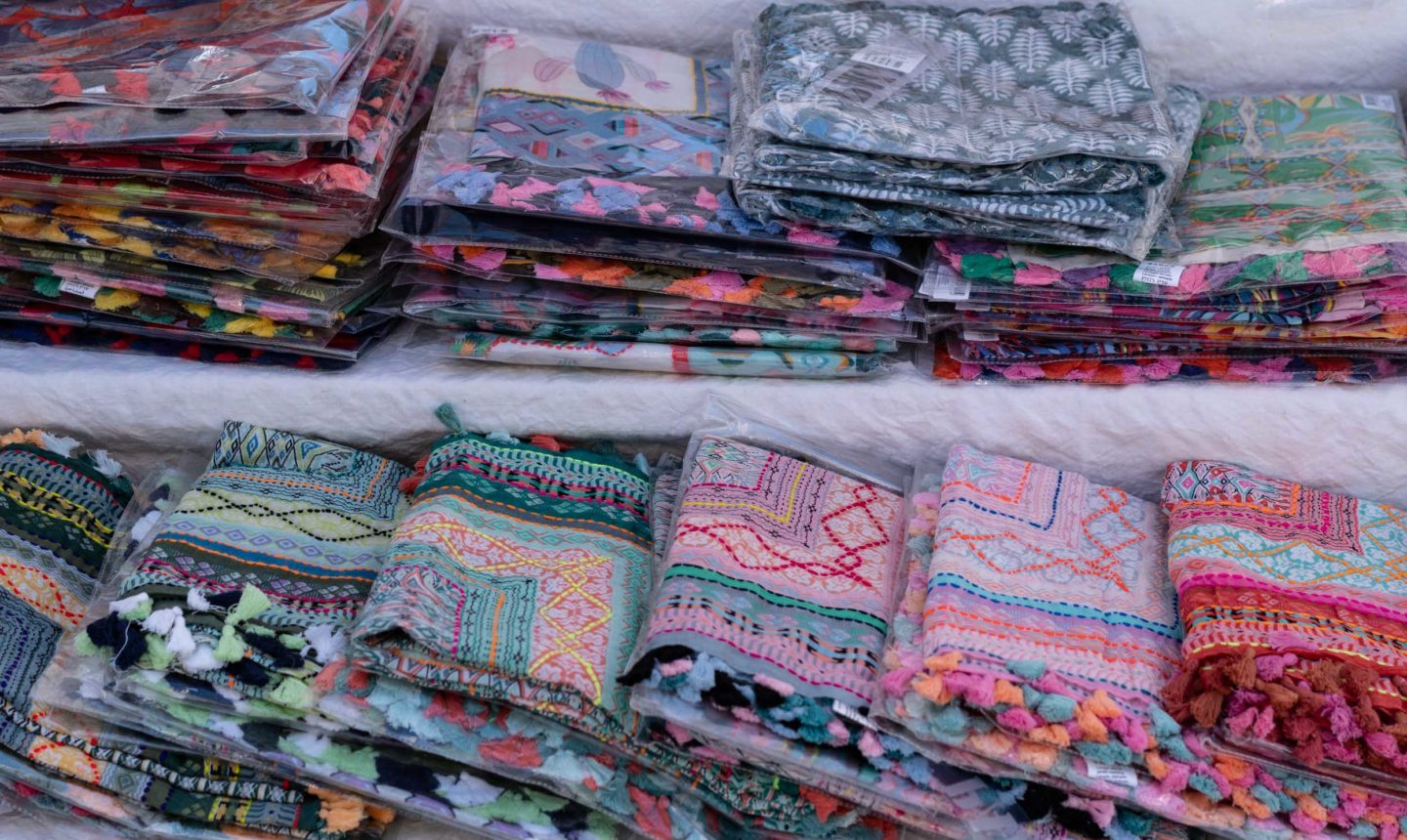 Local honey. Lavender is my favourite.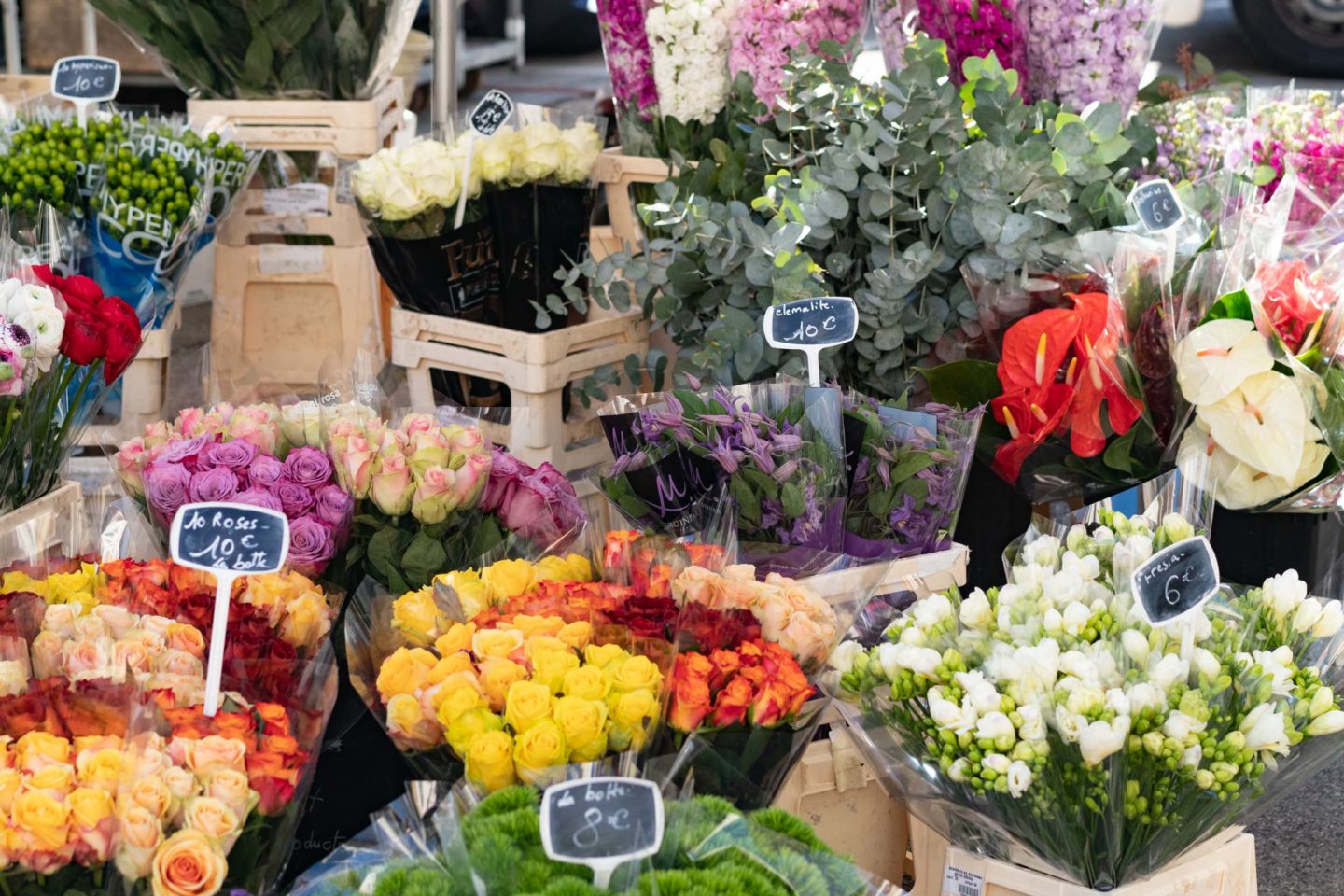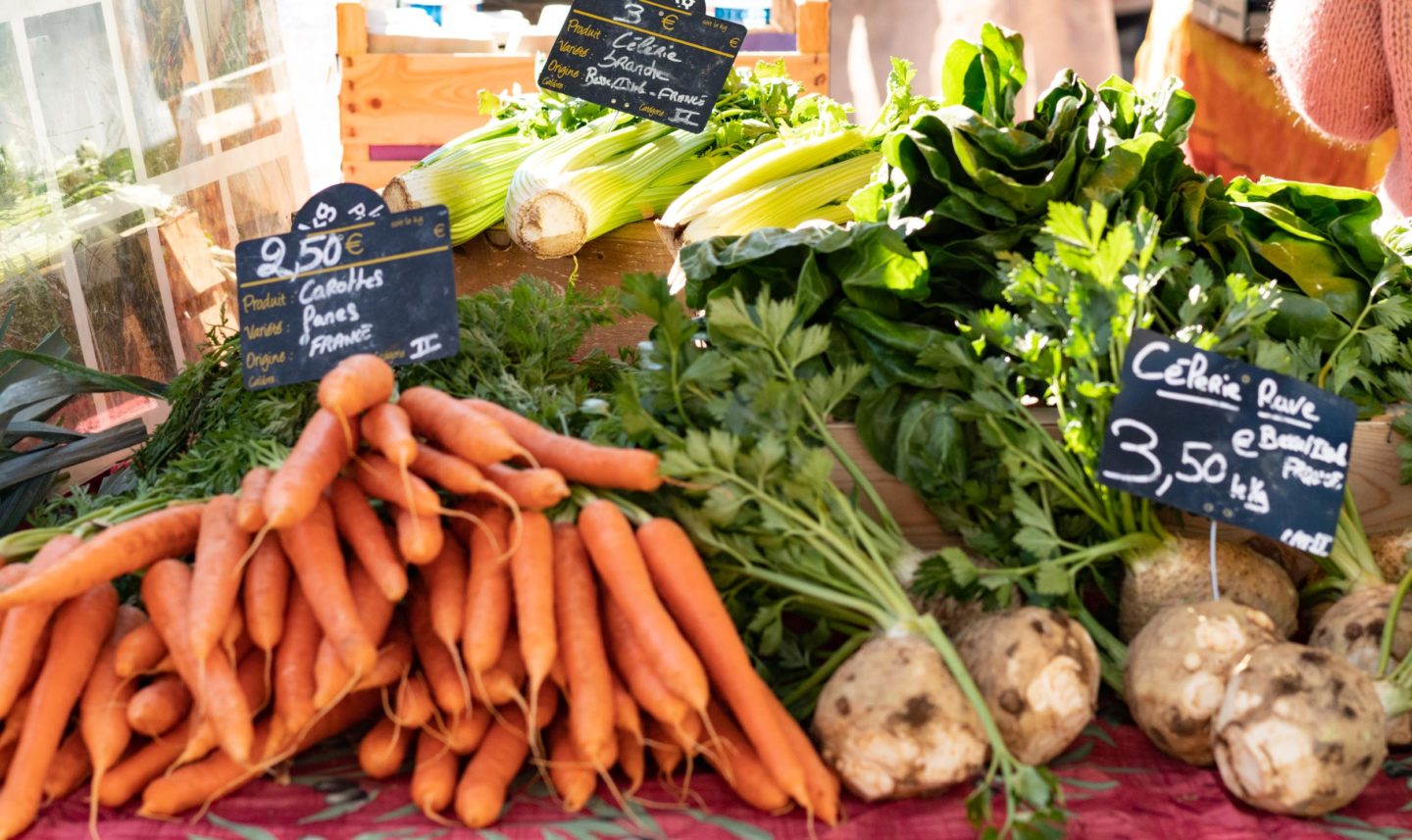 The flowers, fruit and veg need no explanation. So fresh and vibrant.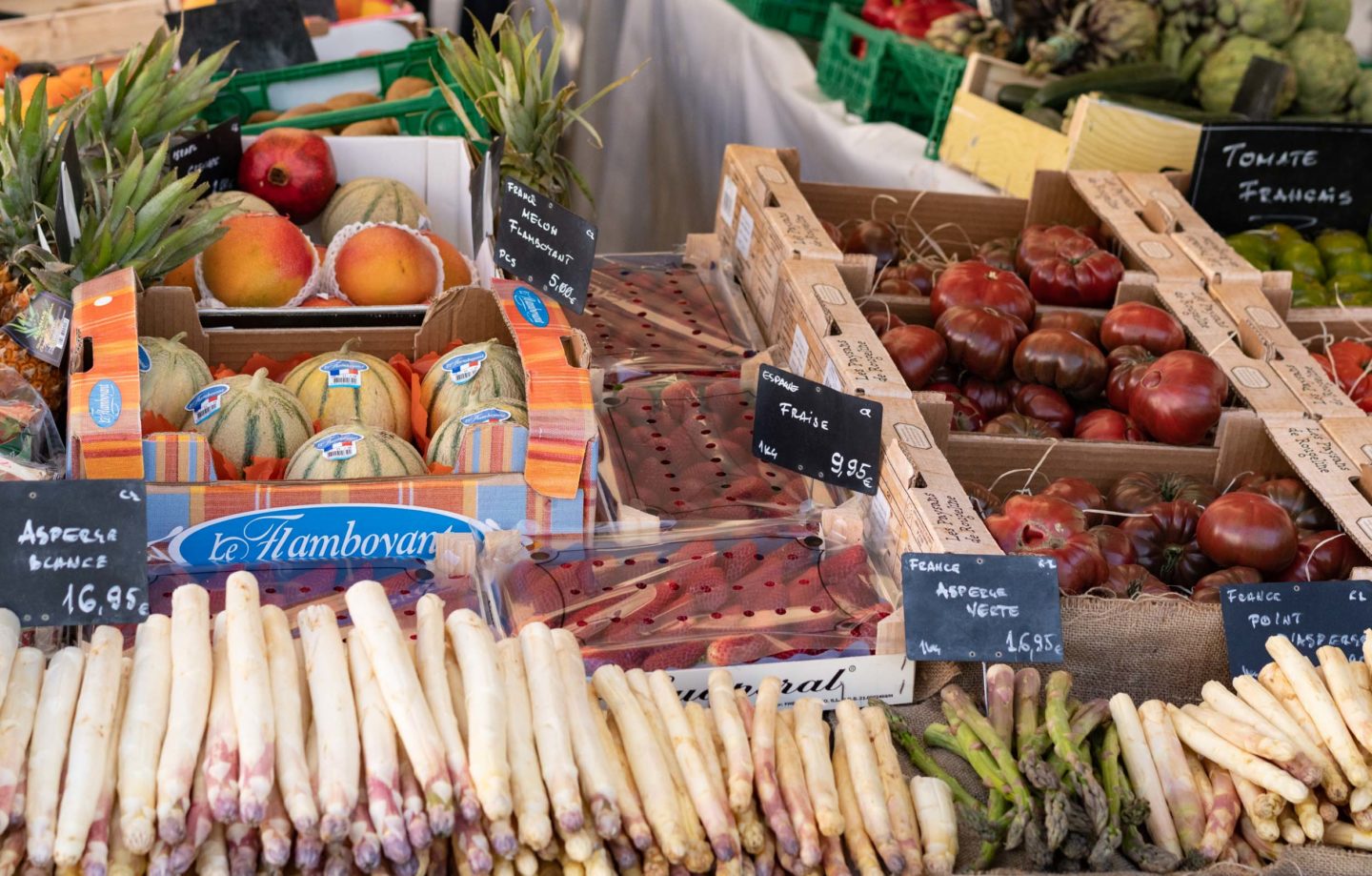 I hope you enjoyed this tour as much as I did. Till next time.
If you are new to my blog you might like to see more posts of my adventures in St.Tropez market here and here. Good news! After many years of buying my scarves in St. Tropez market and wearing them on this blog, about six months ago I decided to open an online pop-up shop selling a selection of scarves from the market. Many of you have admired these scarves and left comments asking me where I bought them and whether they could buy similar. So, at last, you can. The shop is now open so do click on this link Shop at Chicatanyage and have a look. Any feedback welcome.