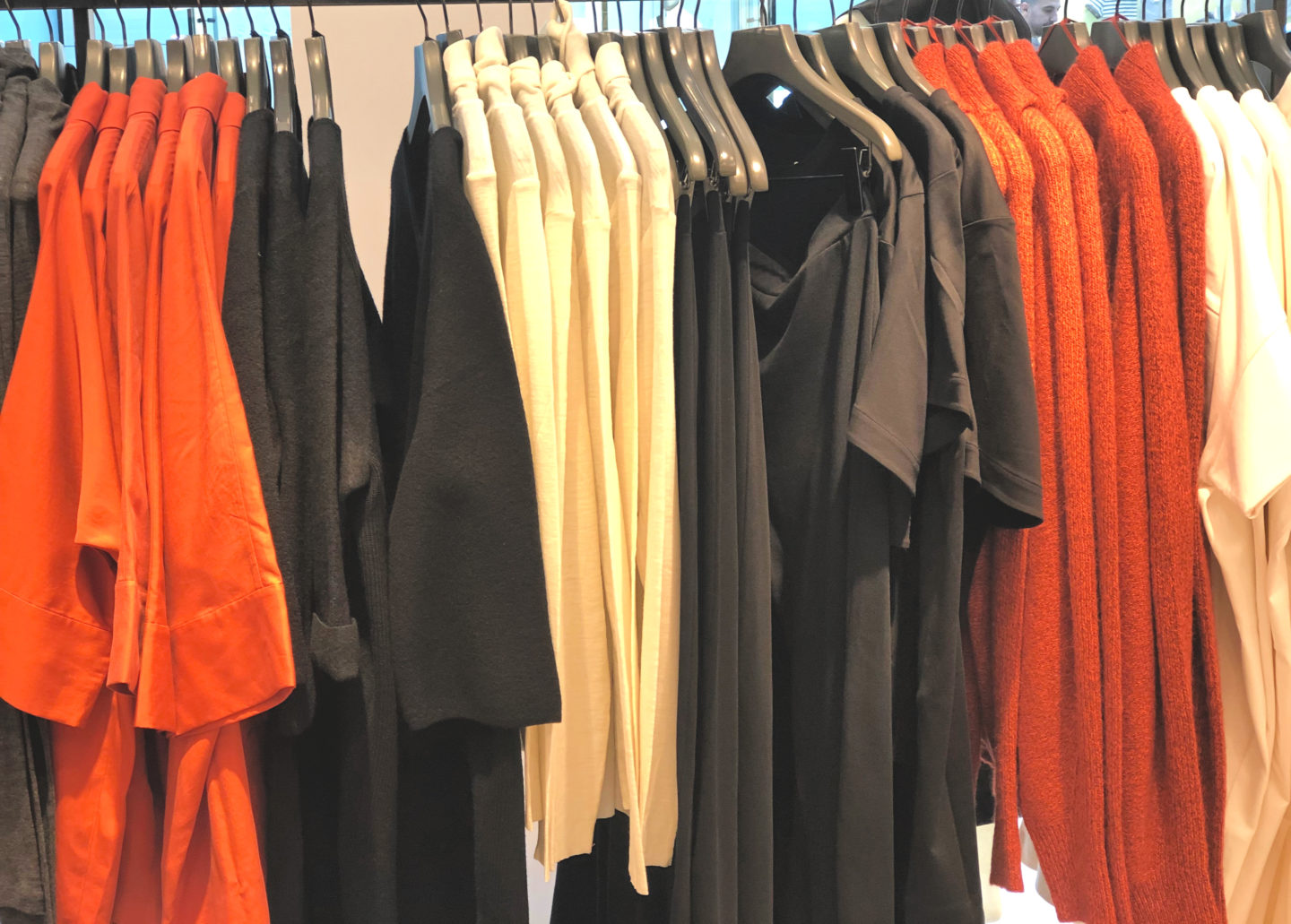 A preview of the new seasons colour palette.
I have had a look at the Pantonne palette in order to preview the new seasons colour palette for Autumn 2019. The overall theme is deep, warm and muted. These colours have not been around for several seasons. The collections over the last few years have been dominated by the cooler tones of blues, pinks and cool greens with a touch of yellow and orange creeping in recently.
These colours will look wonderful if you have dark warm colouring however they will not be easy to wear if you have a cool skin tone and grey hair. Often as our hair turns a silver grey we look better in lighter brighter tones either warm or cool depending on your skins undertone.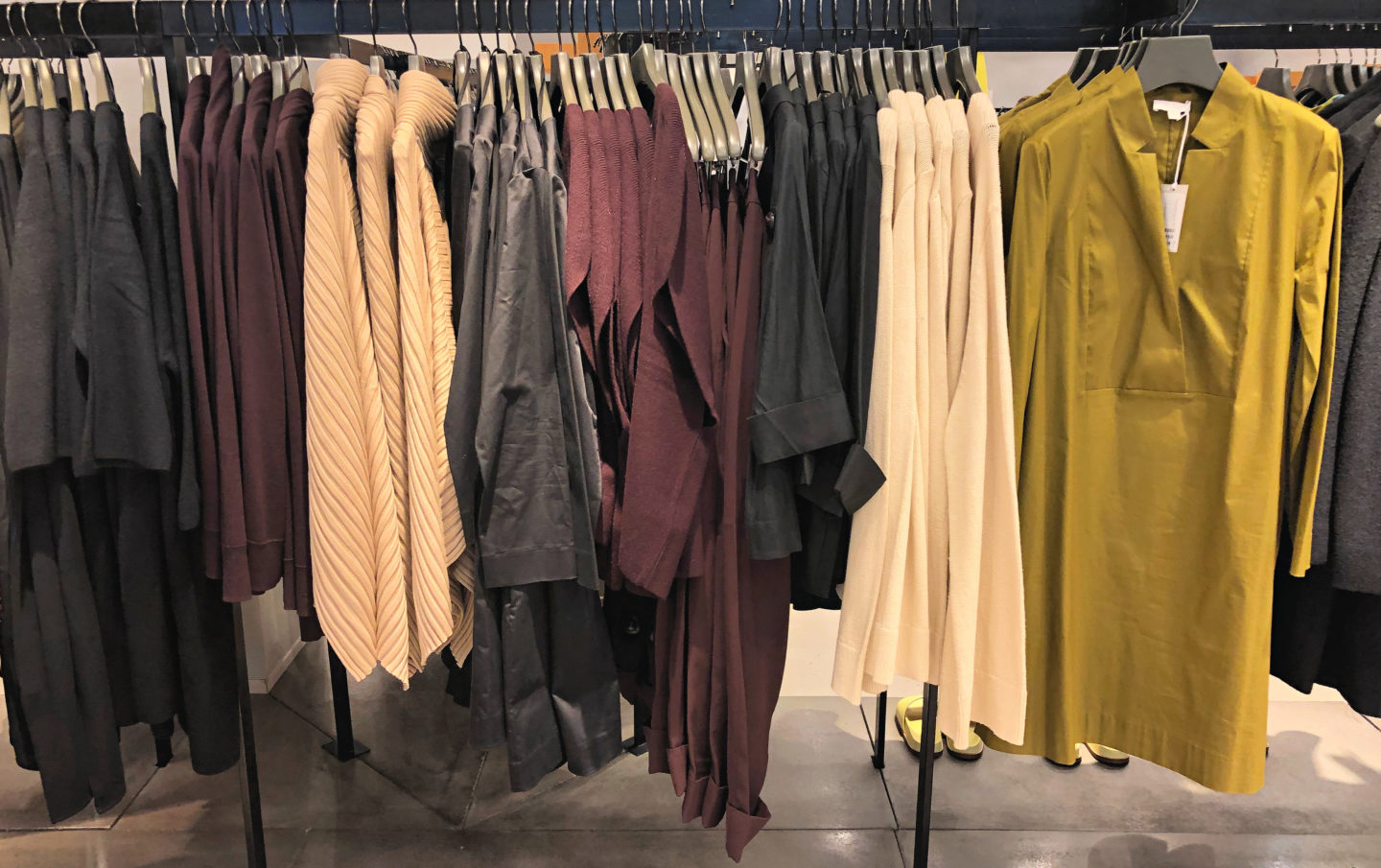 Cos new season colour palette:
I had a wander around the shops last week at Westfields shopping centre. The aim or my trip was to take a look at the new season's collections coming into the shops. Most of the ranges were reflecting the deep warm muted colour tones. There was some navy in evidence but even they seemed more muted than usual.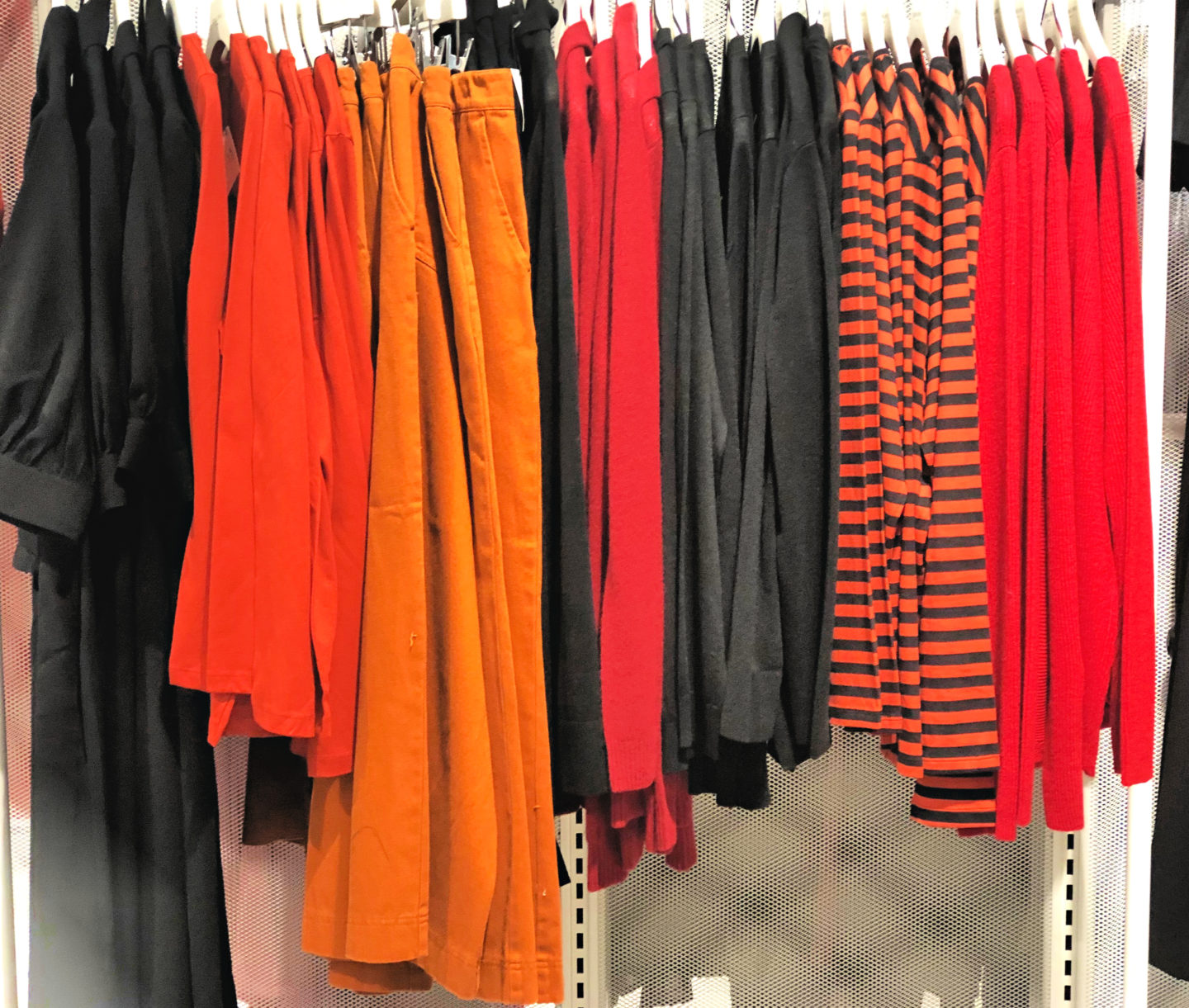 I checked out John Lewis, MarksandSpencer and Cos and took some photos with my iPhone in order to give you an idea of the predominant colours. I will be doing further research over the next few weeks and also putting some collages together in order to give you an idea of how you might want to refresh your wardrobe for the Autumn season.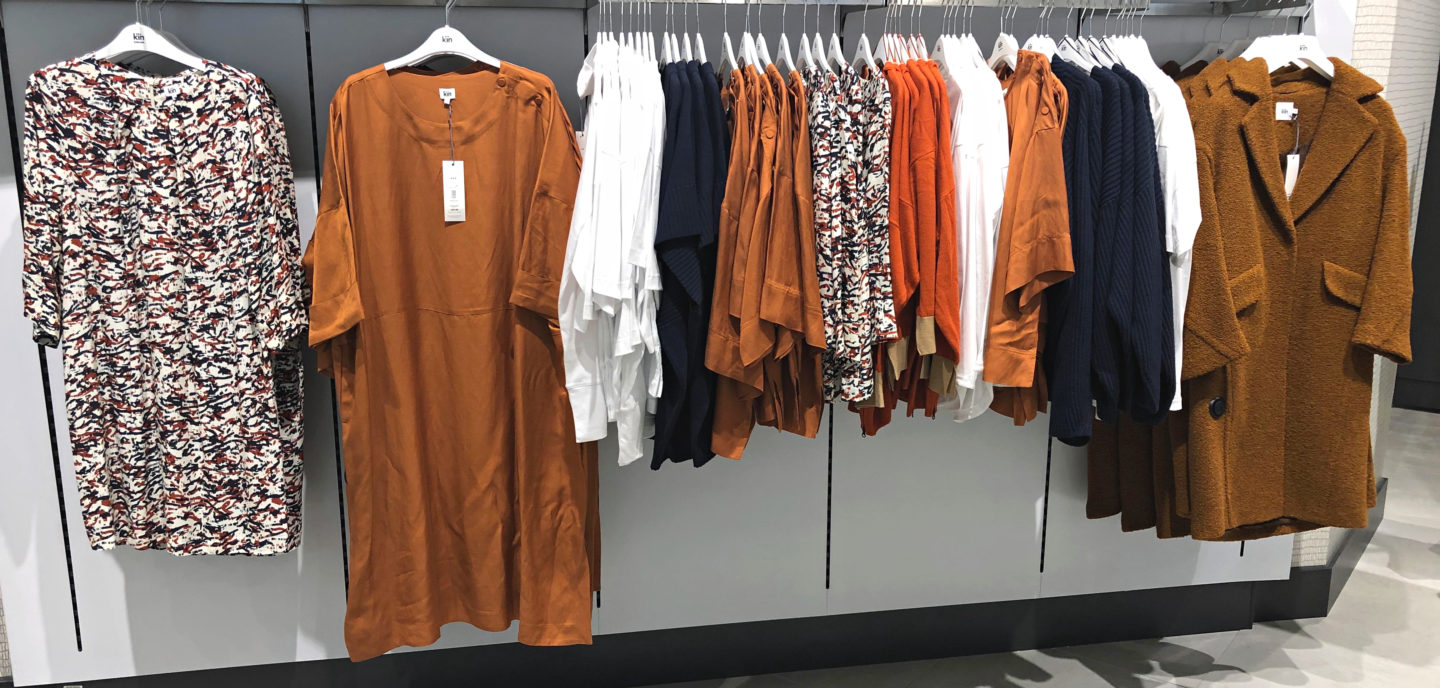 A selection from the Kin range at Johnlewis&partners. Rust, bronze combined with white and abstract prints.
I noticed that JohnLewis&partners had a very good range of vibrant coloured tops in both warm and cool colours. I have picked out a few I liked below.
JohnLewis&Partners new season:
Marks&Spencer new season:
Boden new season:
I will be back shortly with ideas how to refresh your wardrobe if you have cool colouring. Luckily there seem to be some very pretty purples, teal blues and lilacs around.
What do you think of the new colours?