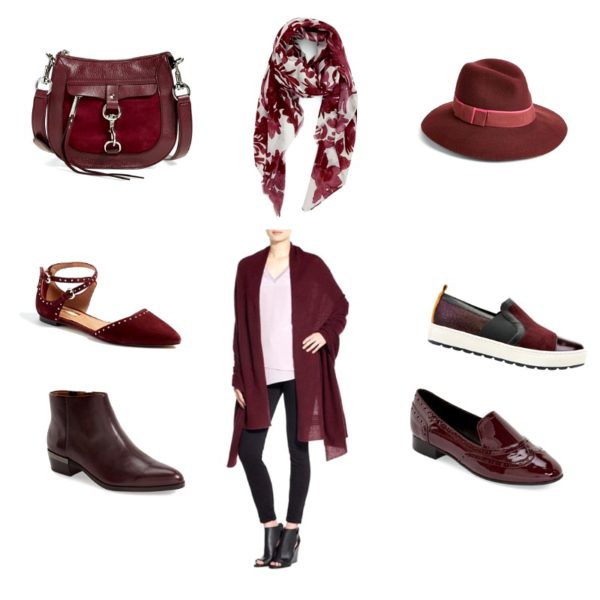 We are on the cusp between the end of summer and the beginning of autumn. The french refer to it as "La rentree". The children return to school after the freedom of the holidays. Life begins to return to a normal rhythm. The leaves on the trees are beginning to turn a delicate shade of russet.
How do we begin to step out of summer into autumn.
What will we be wearing once the weather begins to cool down and it is time to swap our cotton sweaters for some light wool?
When planning my autumn/winter wardrobe my thoughts turn to colour. I do of course have my tried and trusted neutrals of black, navy and grey. Yet it is fun to add some accent colours that transform the wardrobe from ordinary to stunning.
How better to do this than with the addition of a new handbag or pair of shoes. This season I have my eyes on burgundy/ox blood. It is not a colour I can wear near my face as it is too draining but it makes an ideal tone for accessories.
PS. On another note of transition and new starts. I have given my blog a bit of a make-over. I would love to know what you think. I did it all myself. Not an easy task. I learned as much about myself and my levels of patience (or at times lack of) as I did about the backend of a WordPress blog.