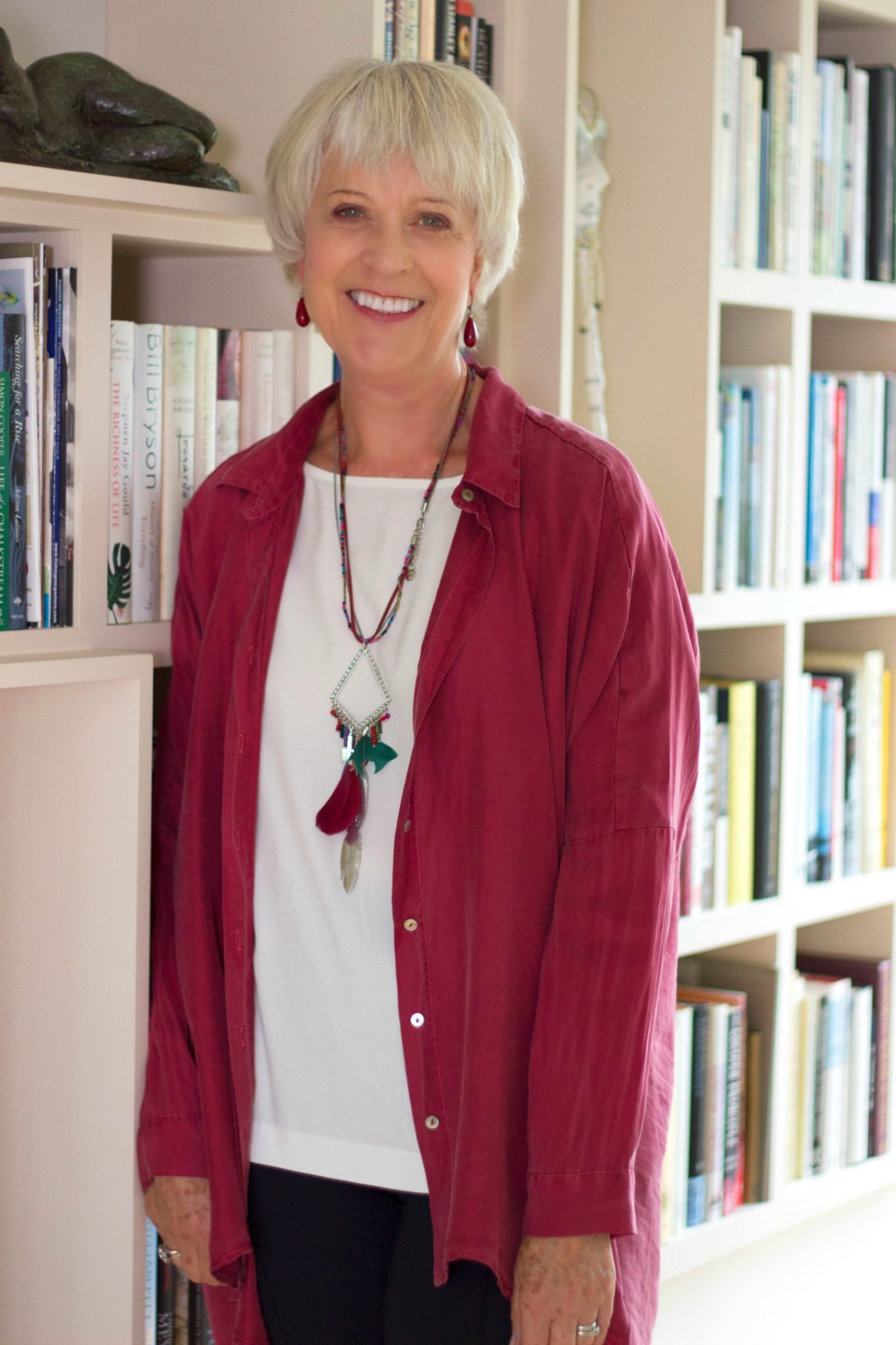 I am continuing my theme of transitioning into autumn. Above I am wearing a silk cocoon shirt. I have chosen this piece because it is lightweight and can be layered over a silk top or cotton tee when the weather is still hopefully temperate. Later in the season, it can be worn over a thicker tee or a lightweight sweater.I think it would look particularly good layered over a contrasting colour roll neck sweater.
My long sleeve ruby red silk cocoon shirt is by Hopefashion. They are a brand expert in layering. I am currently testing their foundation pieces and finding them extremely comfortable and practical. My black trousers are also by Hopefashion. Cream silk top last year from MeandEm similar. Ethnic necklace from St.Tropez market. Similar from Etsy.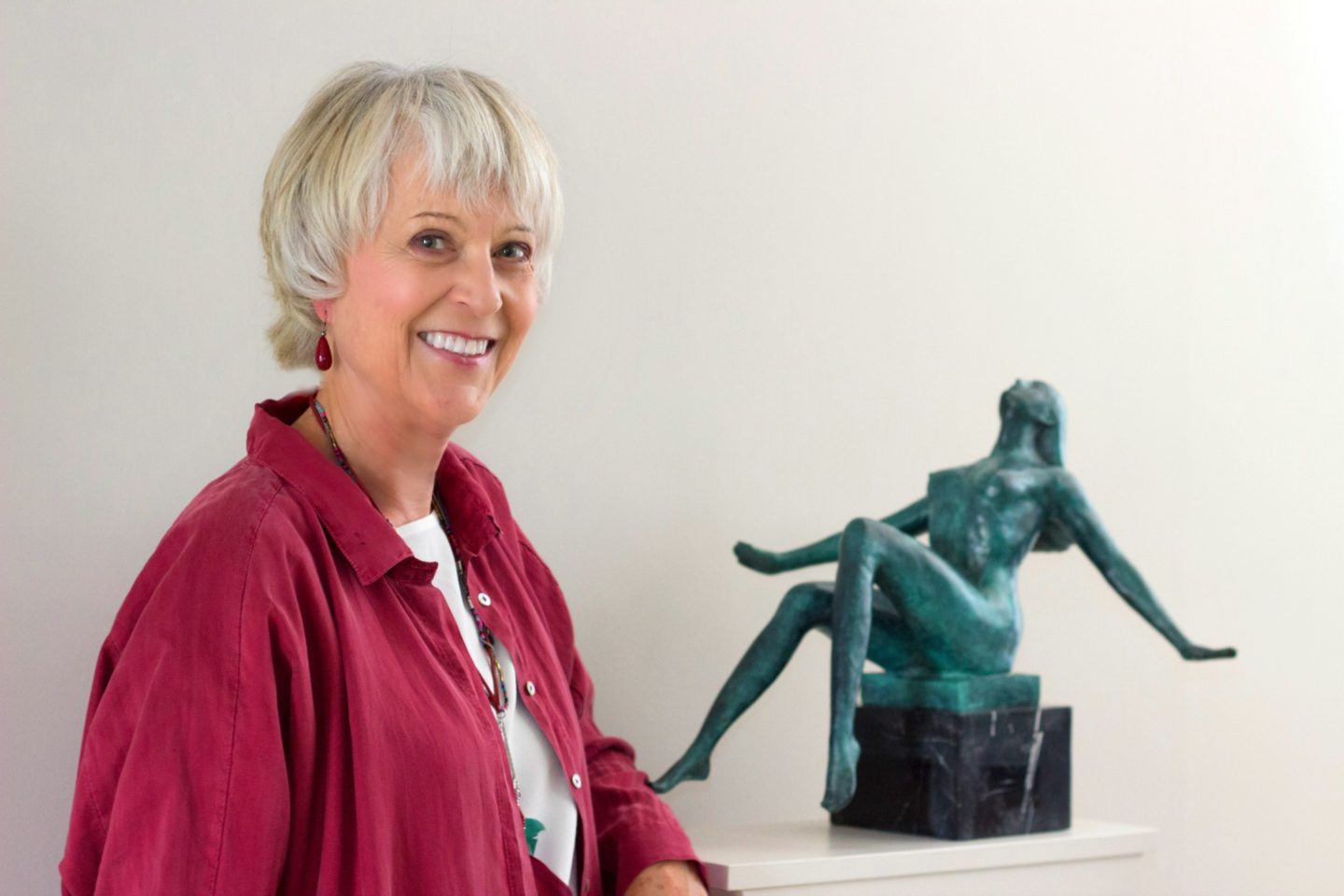 I think she upstages me!!!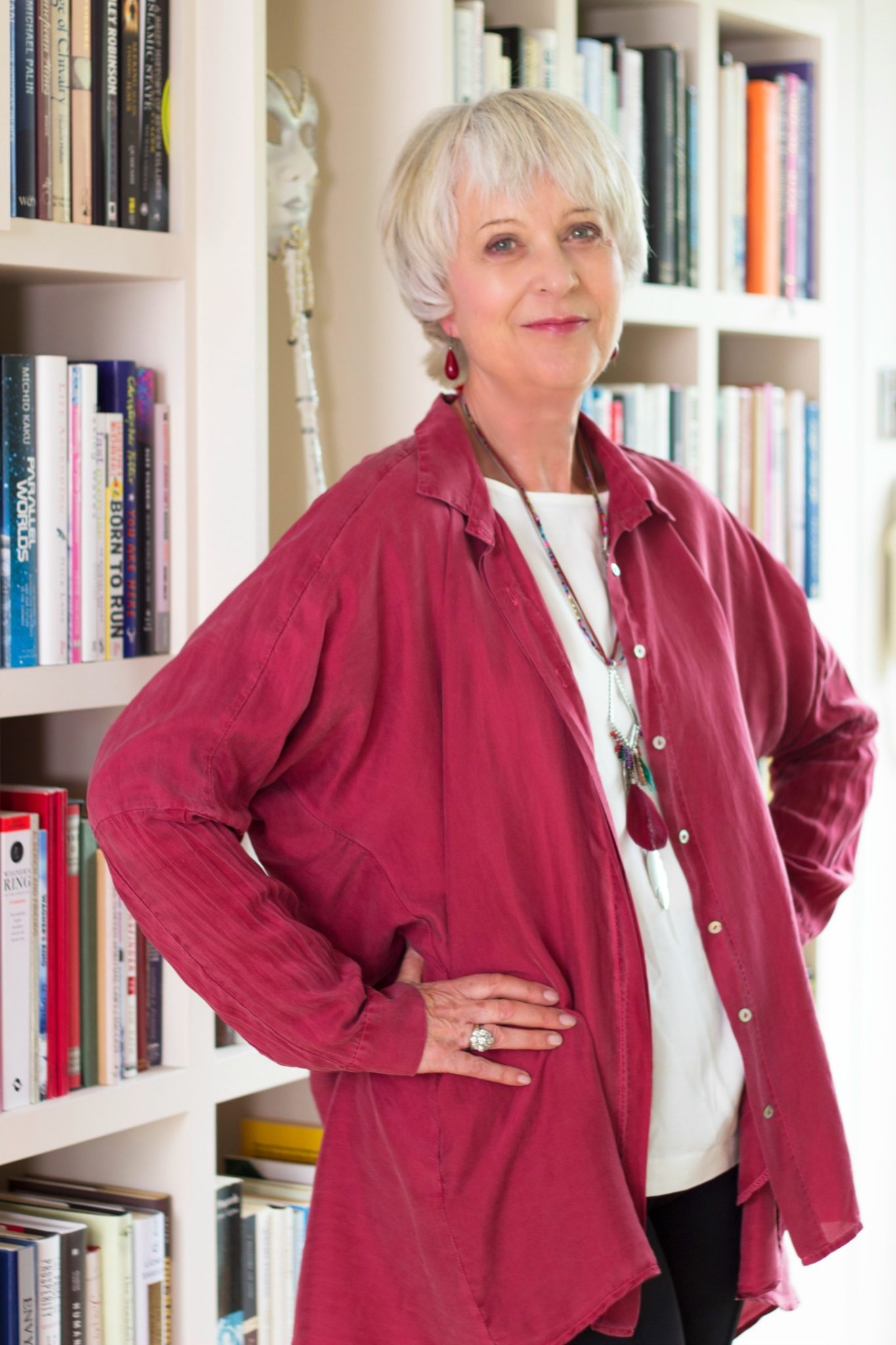 Red is proving to be the front runner with regards to autumn trends. Not that I am recommending following trends in either colour or style unless they work for you. However familiarising yourself with the currently popular colours and trends can encourage you to be bold and try a new look. You never know it might just work.
Red can be a bit of a scary colour. I prefer the bluer reds which compliment my cool colouring. I find the scarlet and coral reds too overpowering. The brown burgundies and deep maroons are draining against my soft colouring. Yet a flattering red can really add zing to your wardrobe. It pairs beautifully with classic neutrals such as black, navy, grey and cream. If you favour the warmer neutrals such as brown, rust and the warmer greys scarlet and corals may well be your thing.
Hope do ship to the USA.
My makeup is by LookFabulousForever. Their makeup is specially formulated for our more mature skin, eyes and lips. Their aubergine eyeshadow and soft plum lipstick perfectly compliment my ruby red shirt. LookFabulourForever also ships to the USA.
Do pop back on Monday 25th September when I will be sharing a make-over video where Tricia (founder of LookFabulousForever) and I will talk you through how to transition your makeup from summer to autumn. See you there.
All photos by Laura Hines. I think her close ups have perfectly captured the mood of my autumn colours. Follow her on Instagram.