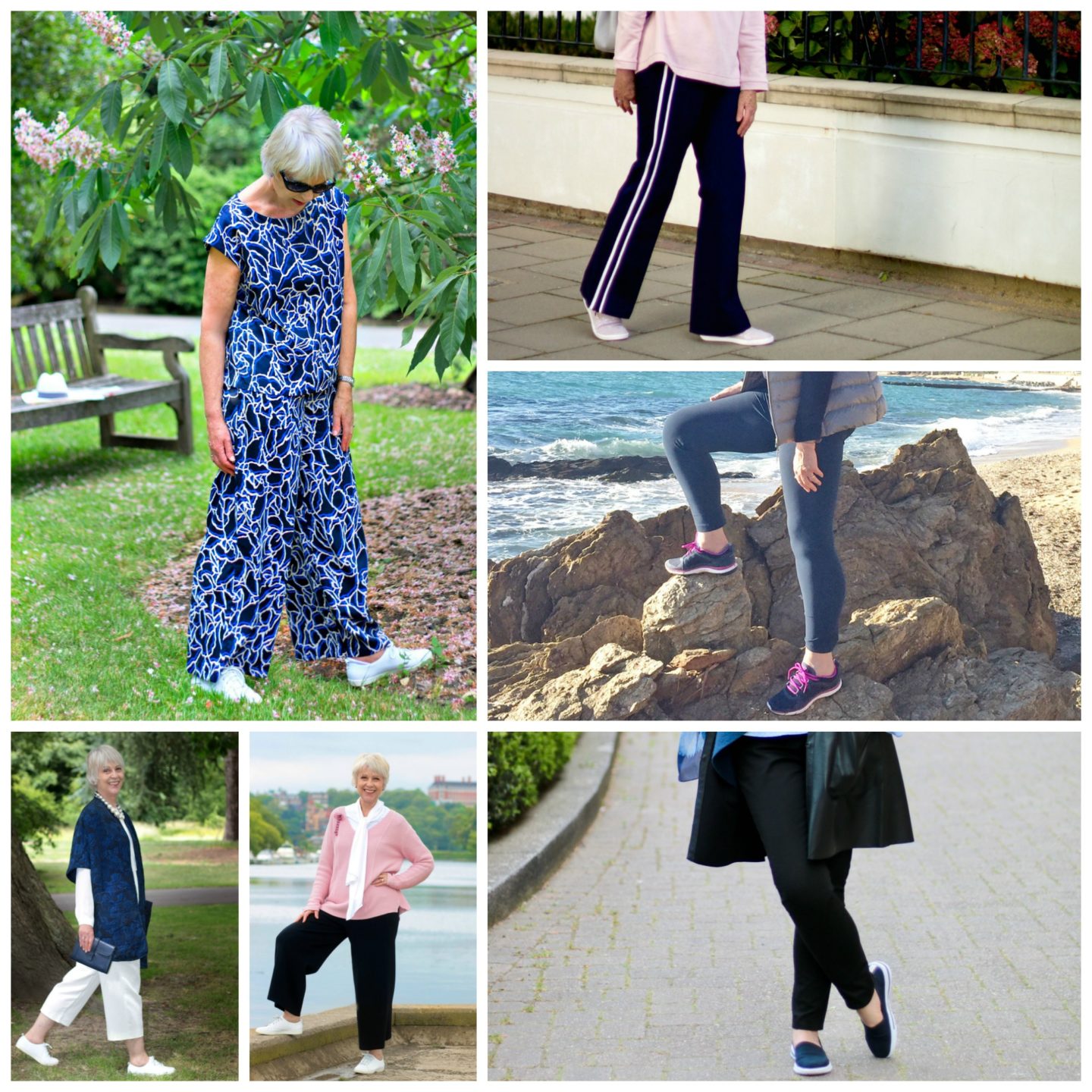 Sneakers or trainers seem to have crept up on us and are undoubtedly here to stay. Do you love or hate them? They are an item of footwear that some may categorise as "age inappropriate" whatever that means.
I am firmly in the love trainers camp. I love them and wear them nearly every day with a wide range of outfits from casual to dressy. I especially like the plain white ones for the summer.
I am not alone in being a sneaker fan, there are many women who wear them. Pinterest is full of chic older women in sneakers.
For me, they have two great advantages. They are comfortable and they support my feet (they have a tendency to pronate, which means my ankles roll inwards, thus putting pressure on my knees and hips). As I am often in a hurry, aren't we all these days, I can walk fast and run to catch a bus.
This season's sneakers: Not surprisingly I have my eye on the pink pair.