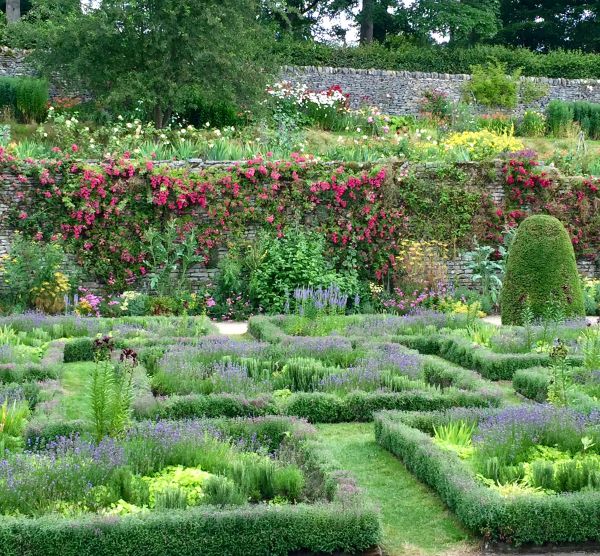 Places to visit in the UK and Fashion Flash.
The stunningly beautiful Elizabethan style gardens at Haddon Hall in Derbyshire.
We stayed in Derbyshire for two days last week and whilst there took the time to visit Haddon Hall, one of the finest examples of a medieval manor house in Britain. If you are visiting the UK I would highly recommend that you visit Haddon Hall and its gardens..
For more photos of the house and gardens follow me on Instagram.