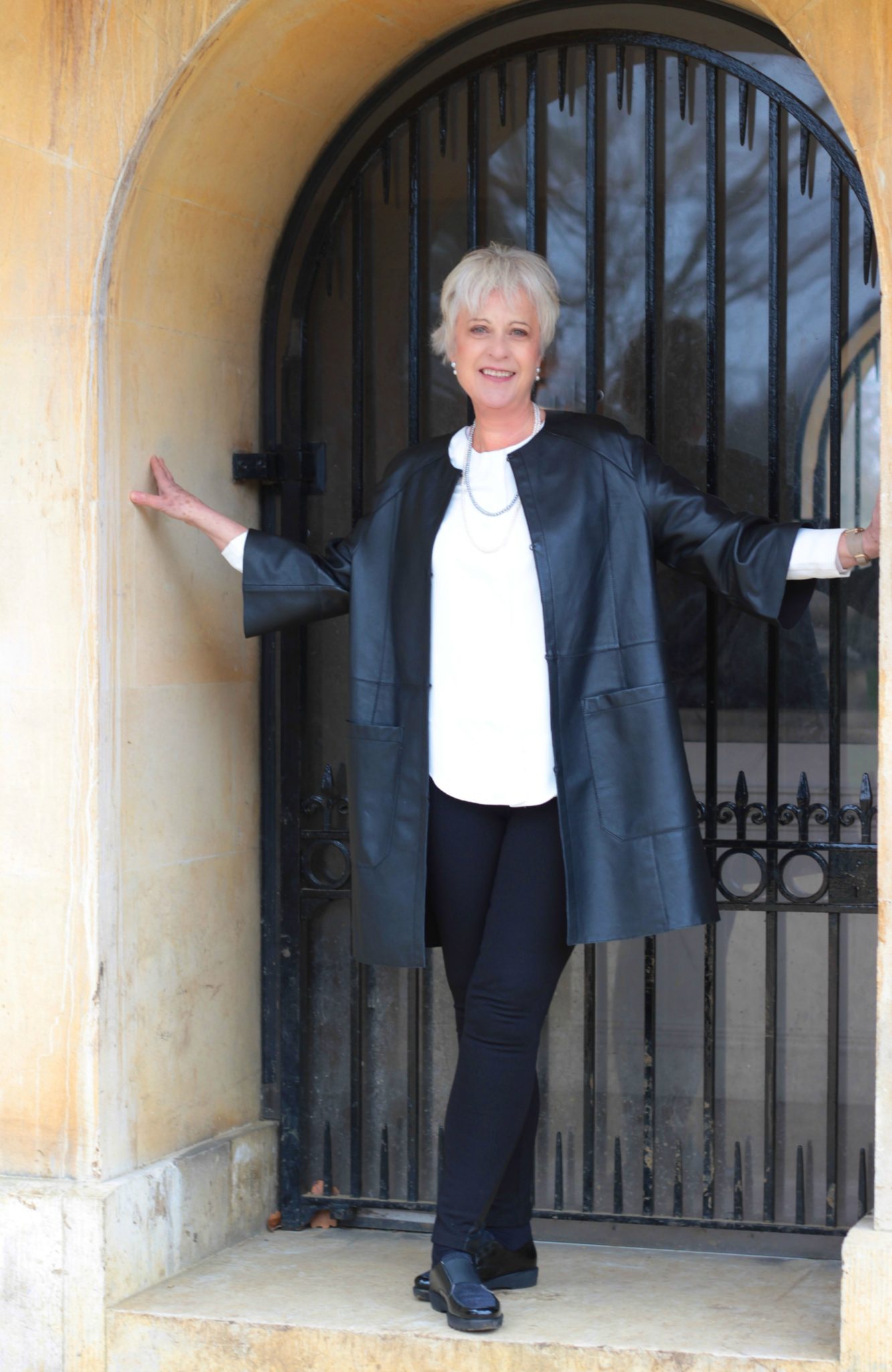 Monochrome never goes out of style and in my opinion always looks chic.
Black is not the most obvious colour for Spring. I continue to love this years array of bright hues, especially the cool pinks and blues. I might even try a soft yellow. Perhaps these new "brights" are not to your taste.
What to do when you have a wardrobe full of your favourite dark neutrals. You could always go monochrome.
Black is eternal and in my opinion never truly disappears from our wardrobes. If black does not suit you try substituting navy, brown or grey for a "monochrome look".
ABOVE I AM WEARING:
Black leather coat Mango // Cream lace black blouse Finery (UK) Black ponte trousers with leather side panels bought in France (similar).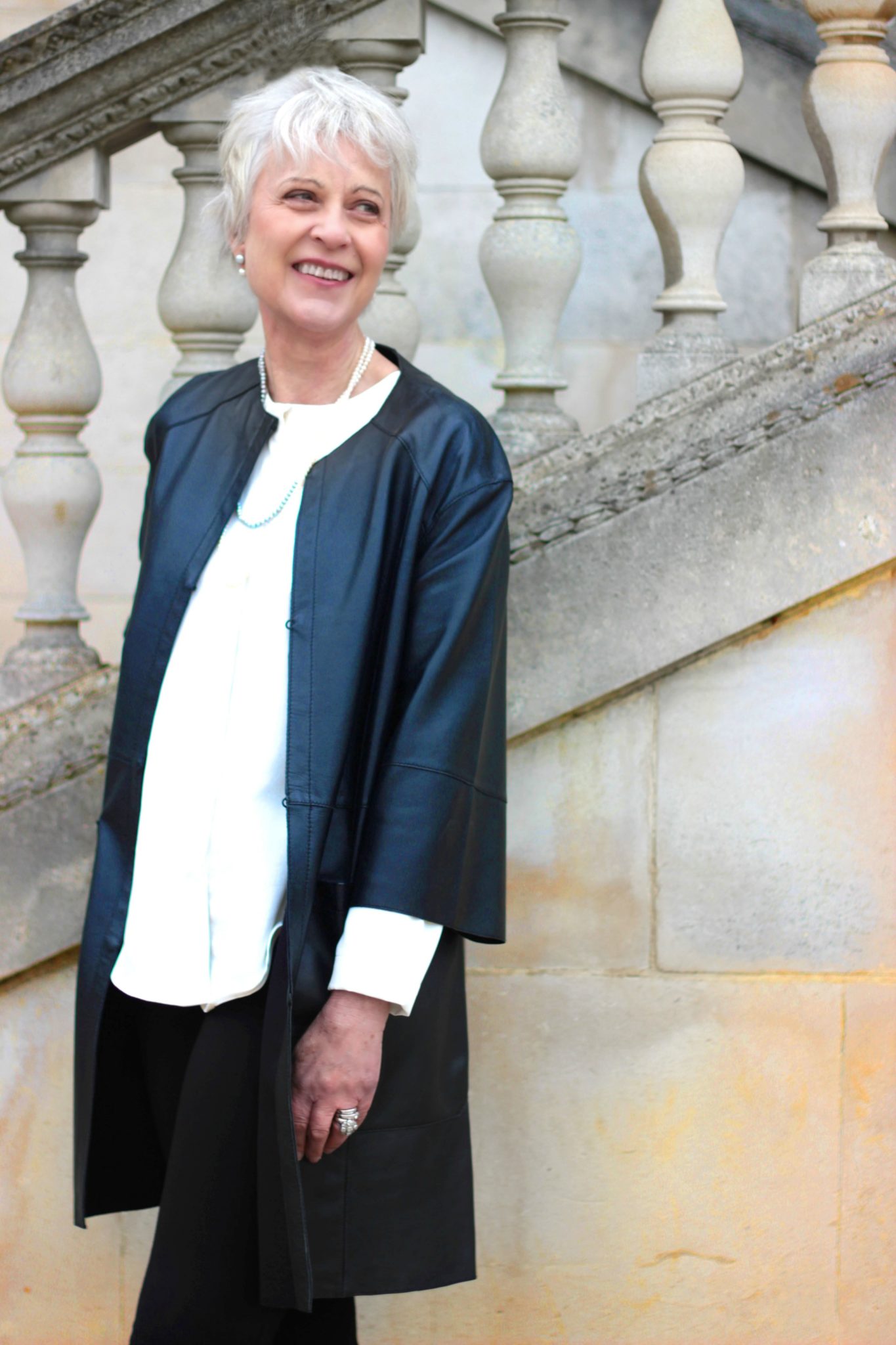 I know I know my hair is a bit short. I let my newfound hairdresser in St. Tropez get a bit too creative. I think I prefer it with a little more length. The good thing about hair is that it grows, mine particularly fast. It is now a few centimetres longer and more to my liking. I might go back to this shorter style for the summer months.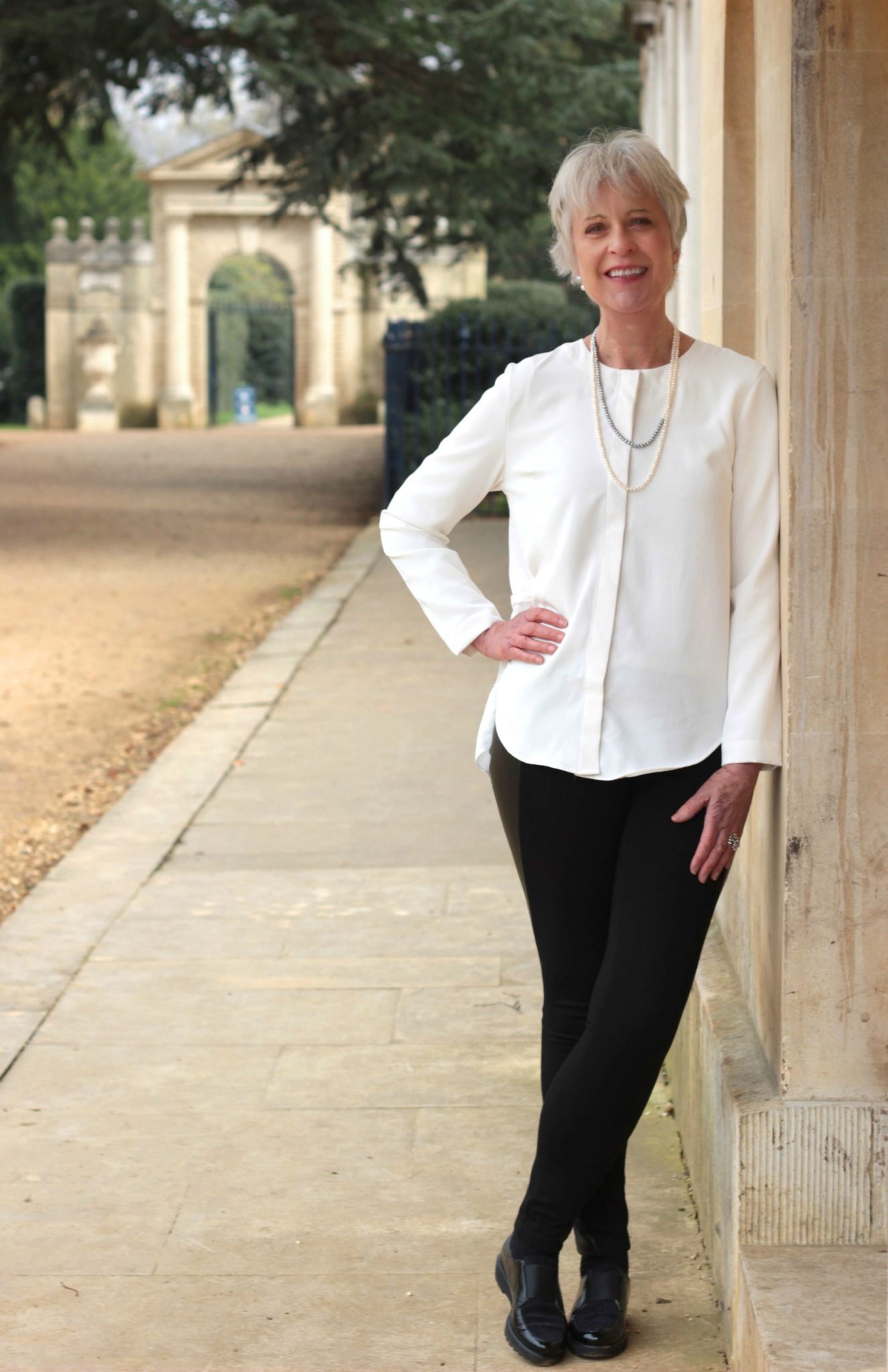 The cream shirt I am wearing under my black leather coat is from FineryUK. I love the lacey swing back. My string of pearls and two pearl earrings are both from one of my favourite jewellery brands Claudia Bradby.
SHOP MONOCHROME:
If you are a lover of colour I have recently featured a wide selection of bright seasonal tones. Check out my shop to see more.
All photos taken at Chiswick House. Not far from the centre of London. Beautiful grounds and gardens. Well worth a visit. Photographer Laura Hines. Follow her on Instagram.