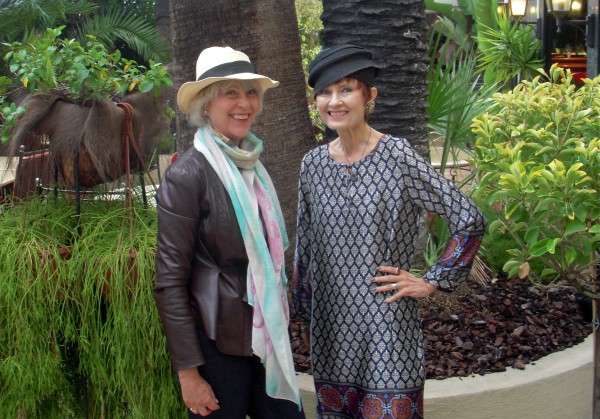 One of the aspects of blogging I like most is meeting new and interesting people, especially fellow bloggers. I find the blogging community extremely friendly, helpful and welcoming. So it was with great pleasure that I caught several buses and a train to Nice to have lunch with the amazing blogger Judith of Style Crone. If you have not visited her site you simply must, especially if you are a fan of "hats". She is an expert on the subject and an excellent role model for hat wearing. She always looks so elegant and chic in her vintage hats.
She also runs a feature on her blog "hat attack", where all of us hat enthusiasts can join in the fun and share our millinery finery.
My mother often wore hats, especially for special occasions and I think I have inherited her passion. I wear a hat most days, although mine are slightly more utilitarian.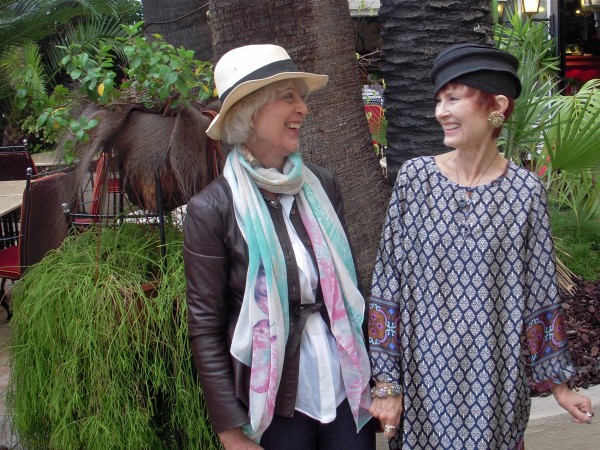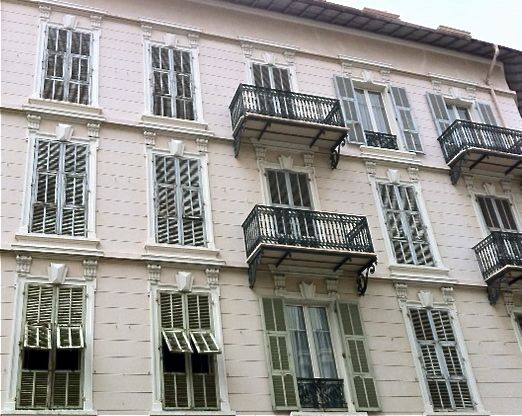 After lunch I had some had some time to wander round Nice admiring the architecture and taking a few photos. Enjoy.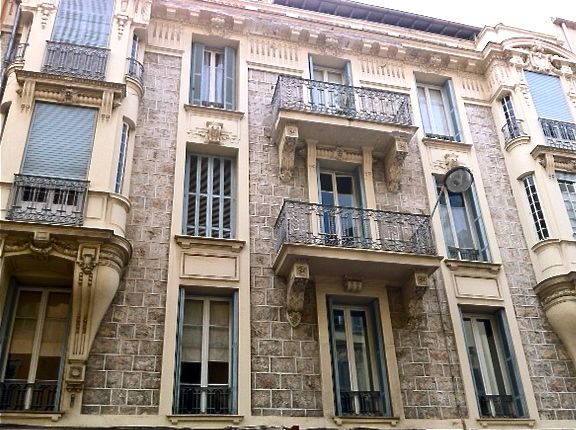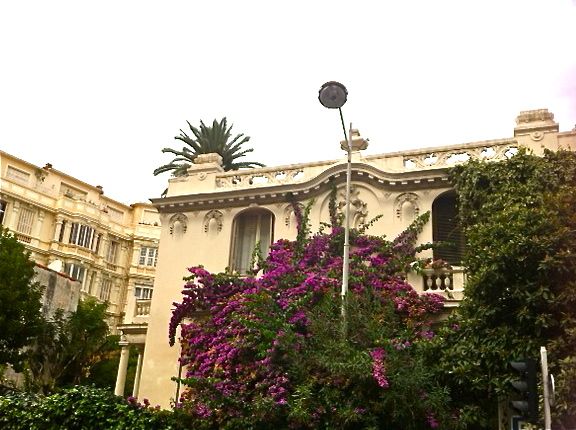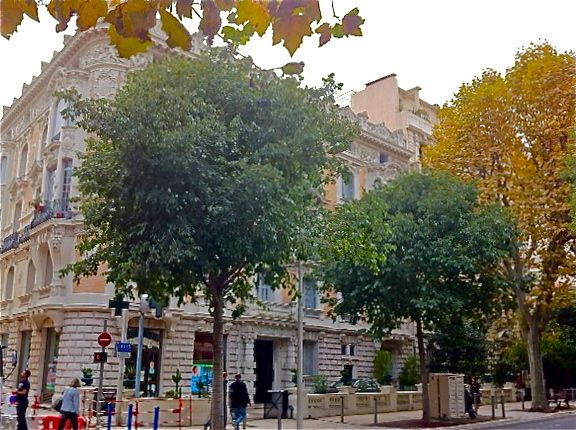 I noticed a distinct autumnal feel to the streets.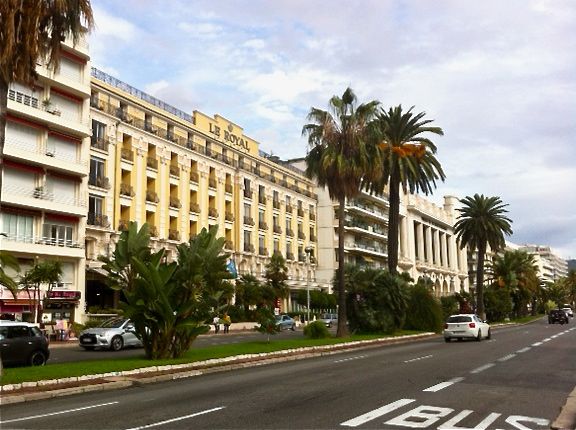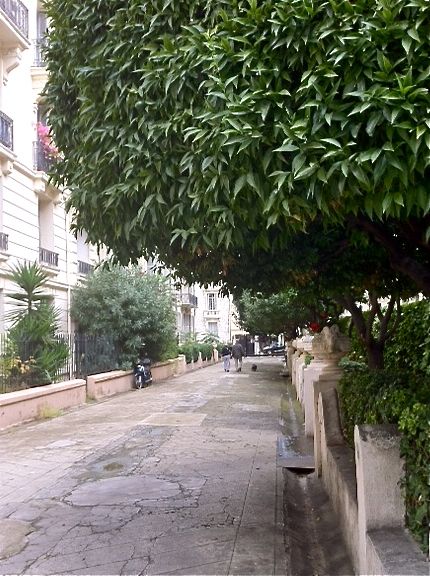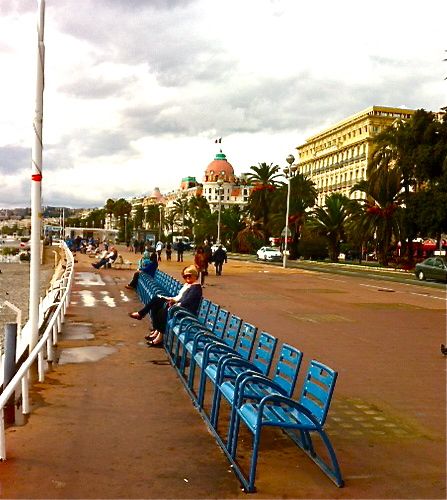 Les Promenade des anglais was deserted due to the inclement weather.
Back to Nice next Wednesday to share some more photos of the Port area. See you then.