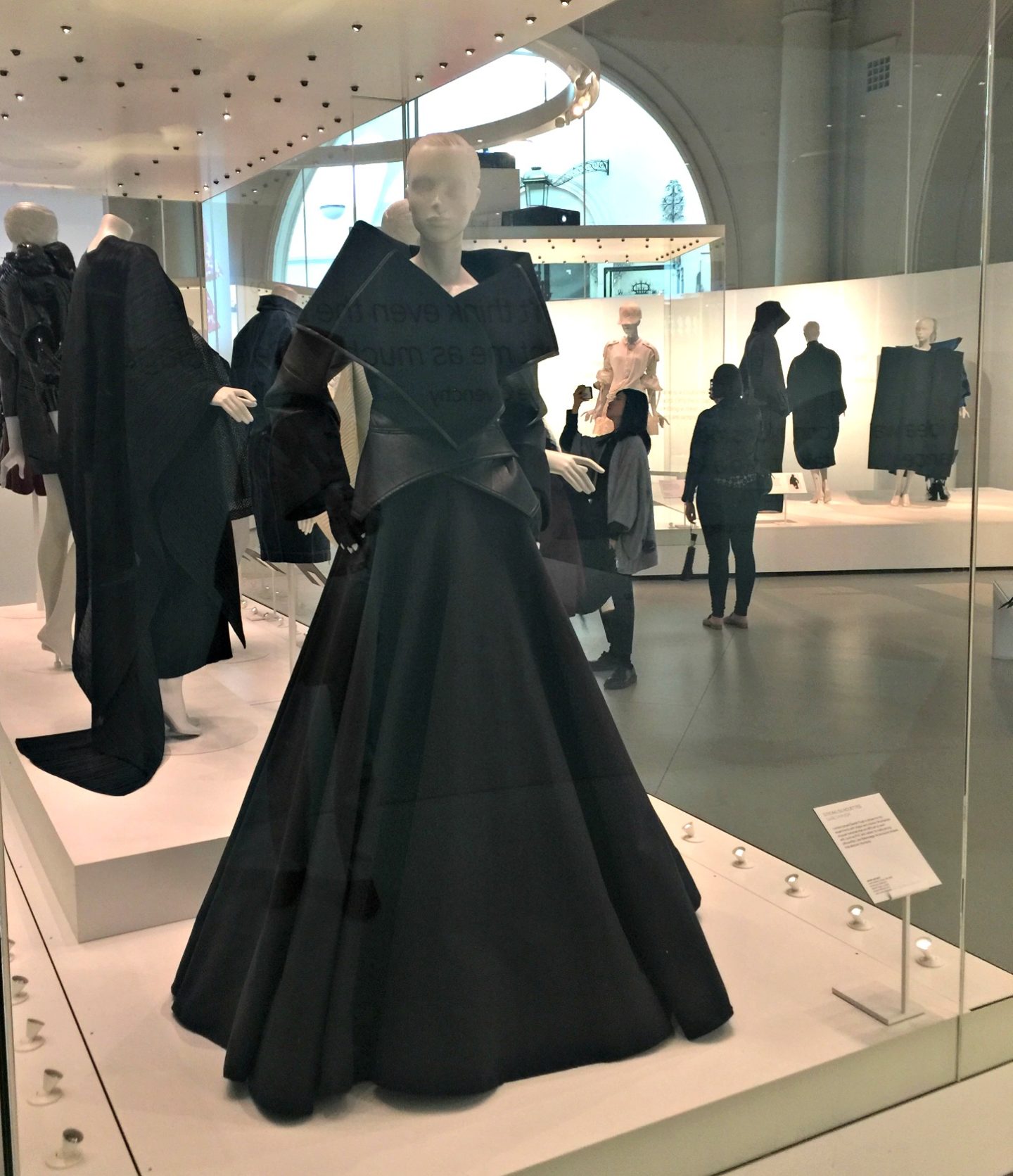 A couple of weeks ago I finally got round to visiting the Balenciaga Exhibition at the V&A Museum in London. It is magnificent. It transports you back to a time when clothes were truly elegant. It is on until 18th February 2018. If you are visiting London before then you really must go if you can. Tickets available here.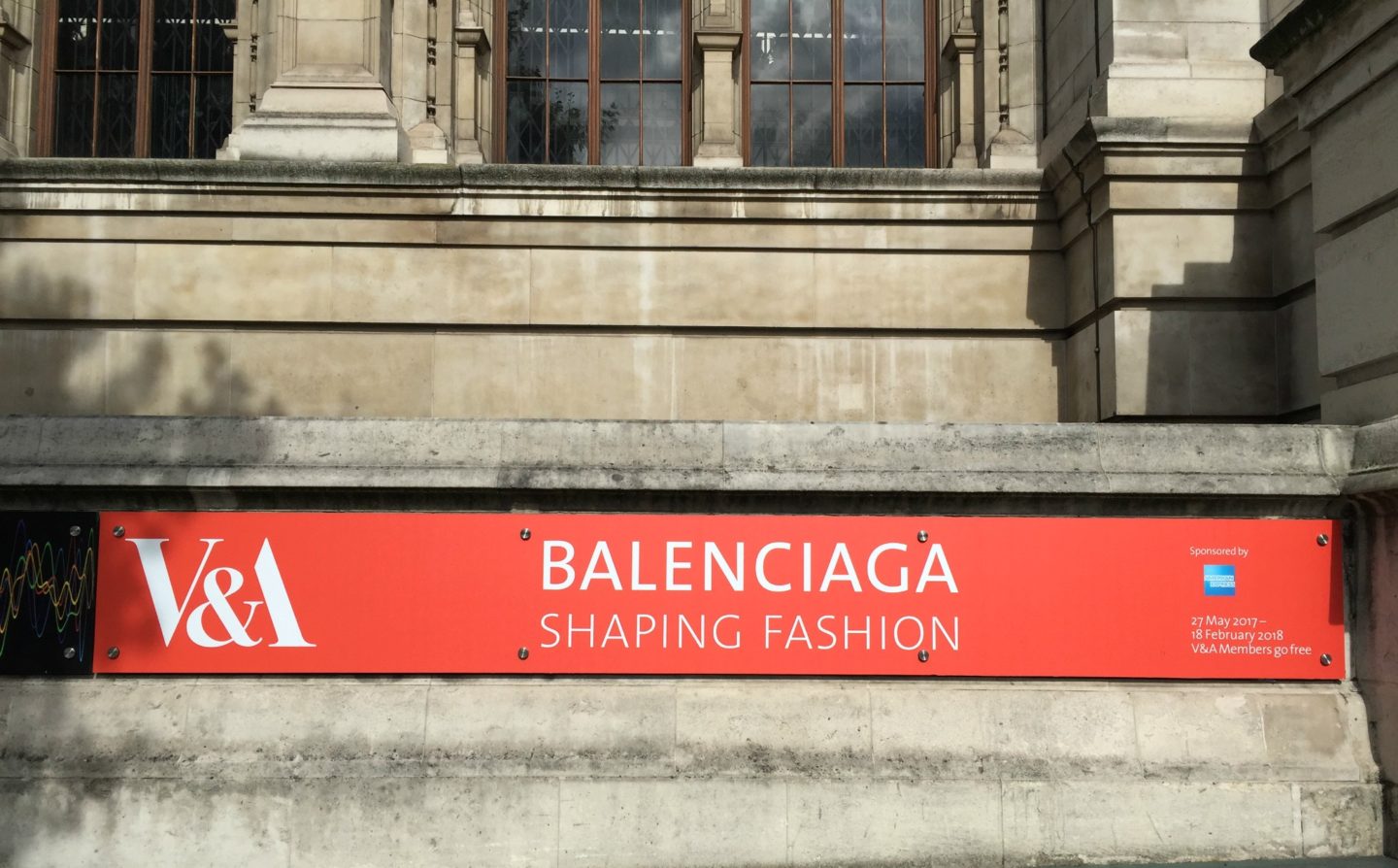 The Victoria and Albert Museum is the world's largest museum of decorative arts and design, housing a permanent collection of over 4.5 million objects. It was founded in 1852 and named after Queen Victoria and Prince Albert.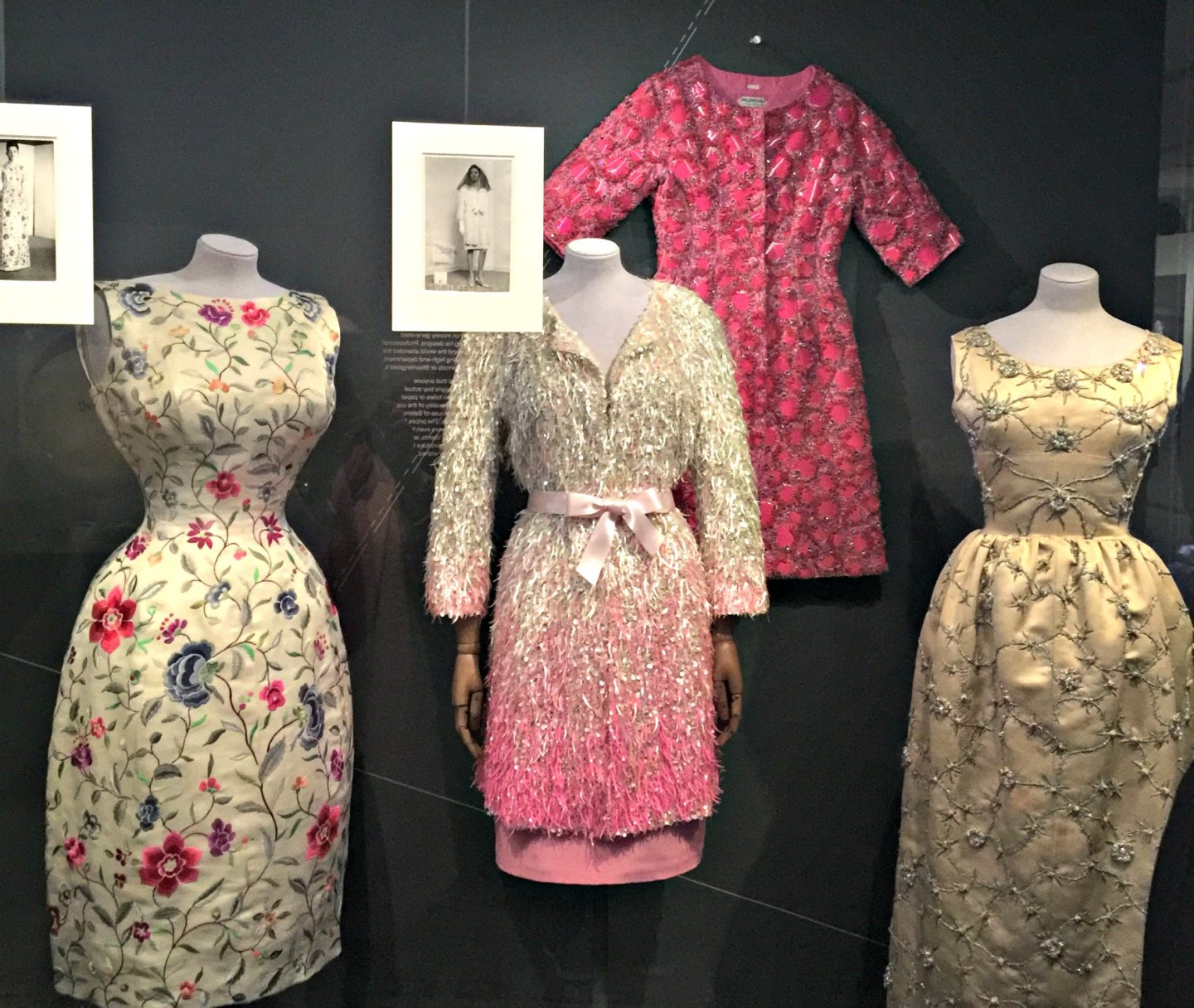 Balenciaga is a Spanish luxury fashion house founded by Cristóbal Balenciaga, He was born in the Basque Country, Spain. He had a reputation as a couturier of uncompromising standards. His bubble skirts and feminine, yet ultra-modern shapes were trademarks of the house.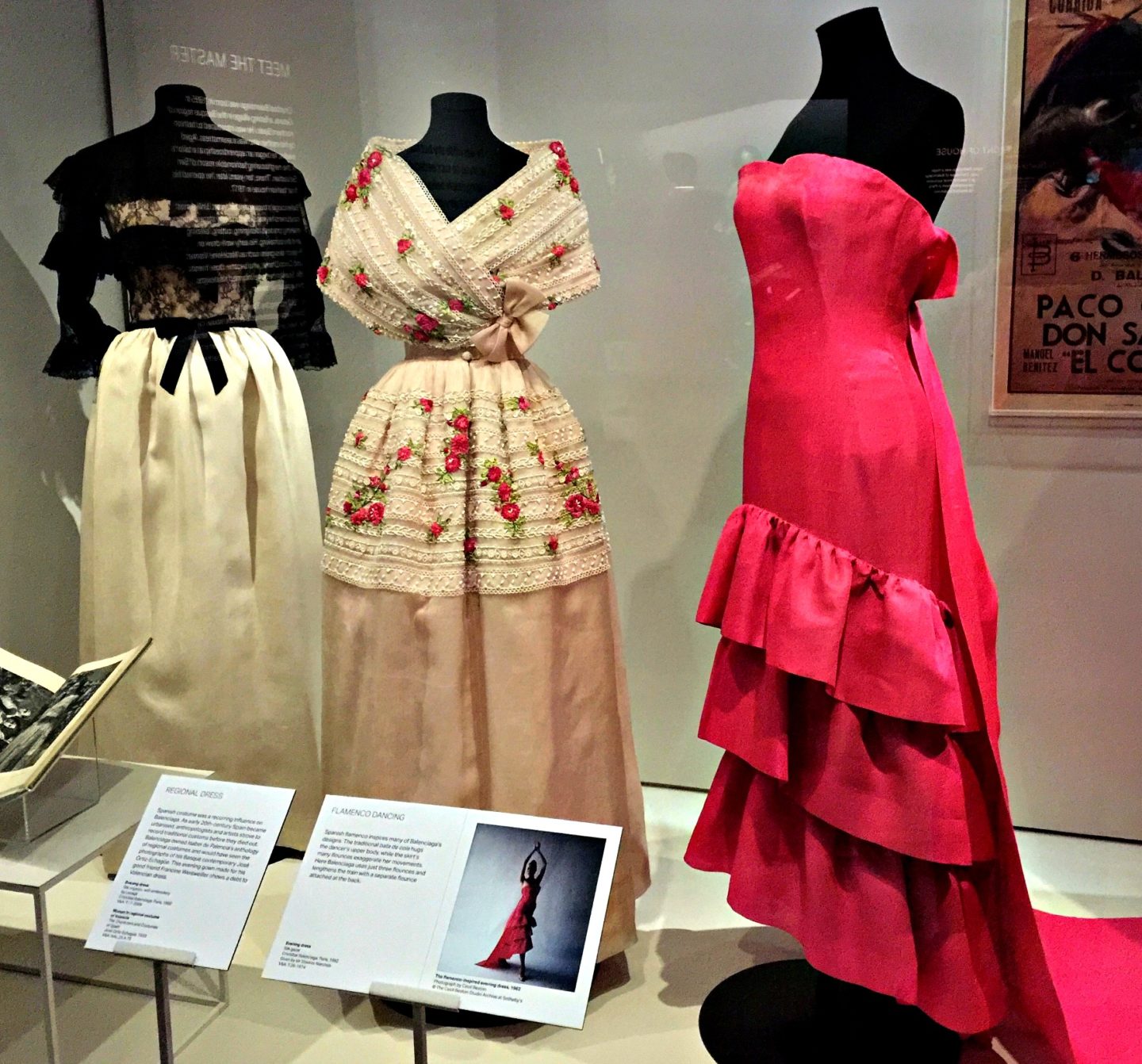 Balenciaga's evening dresses were renowned for their glamour and luxury.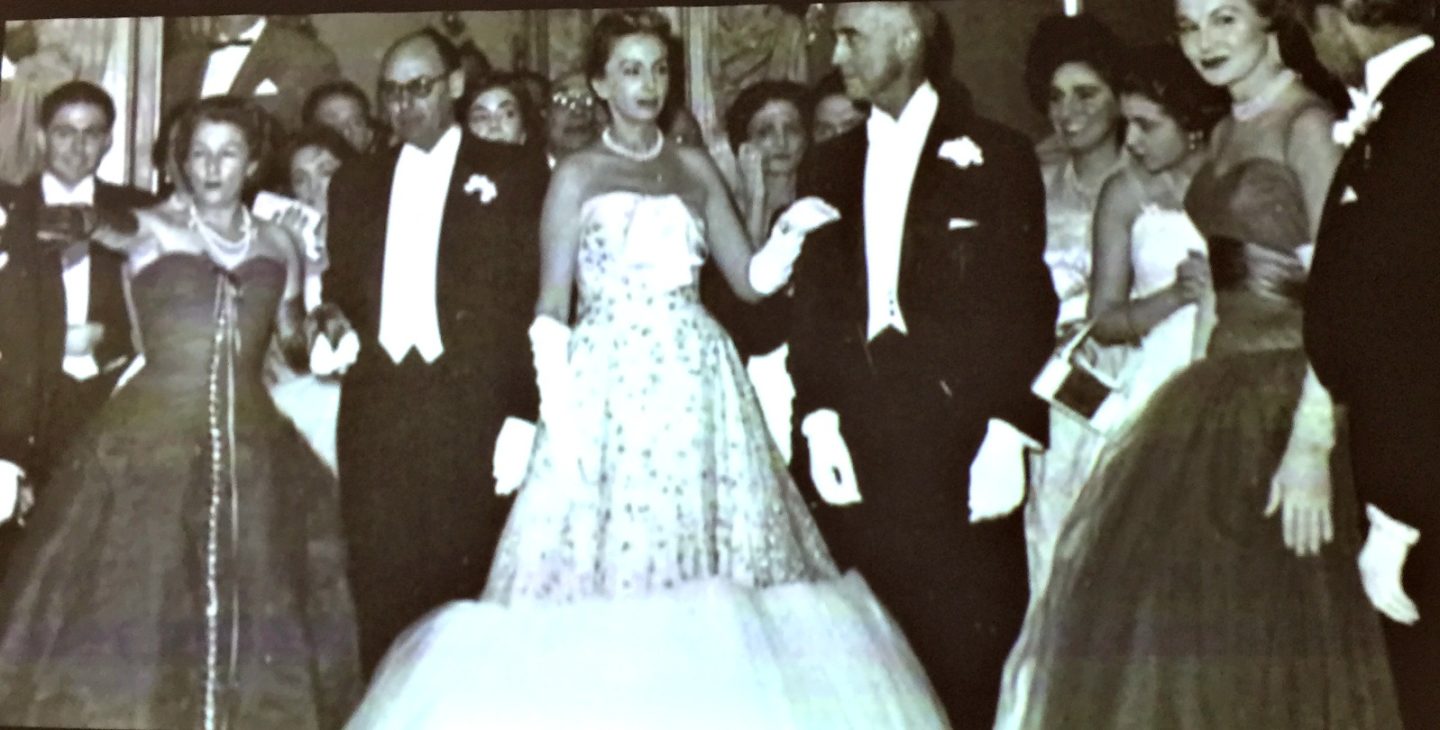 An age when women dressed with style and elegance for society balls.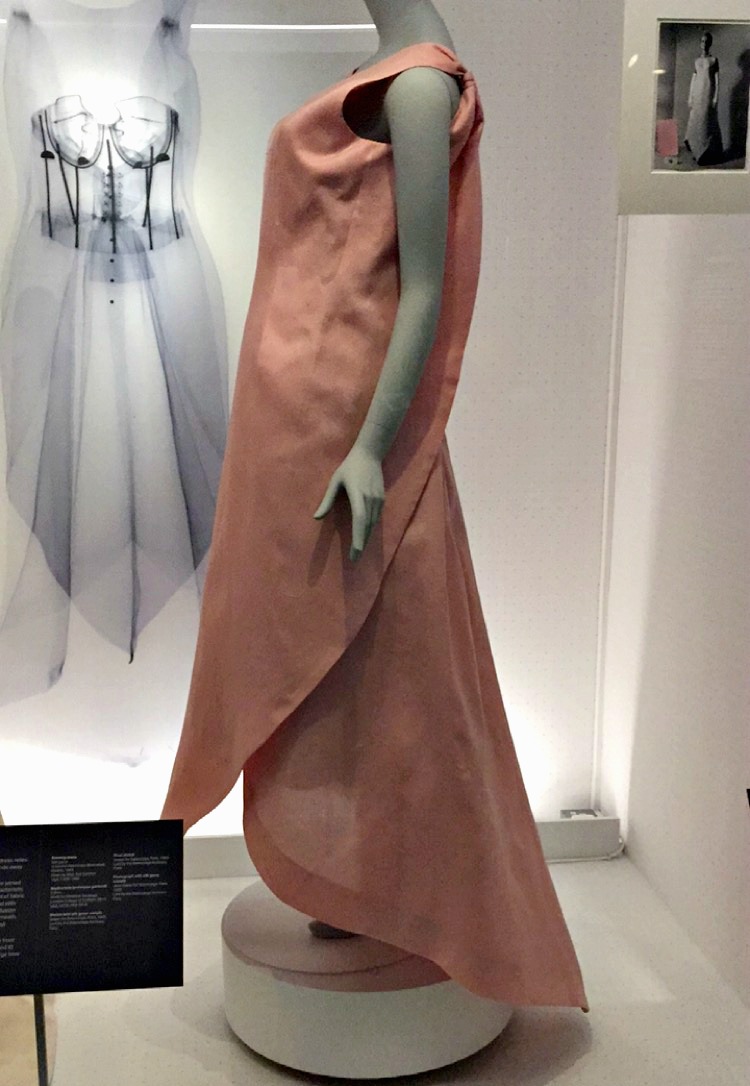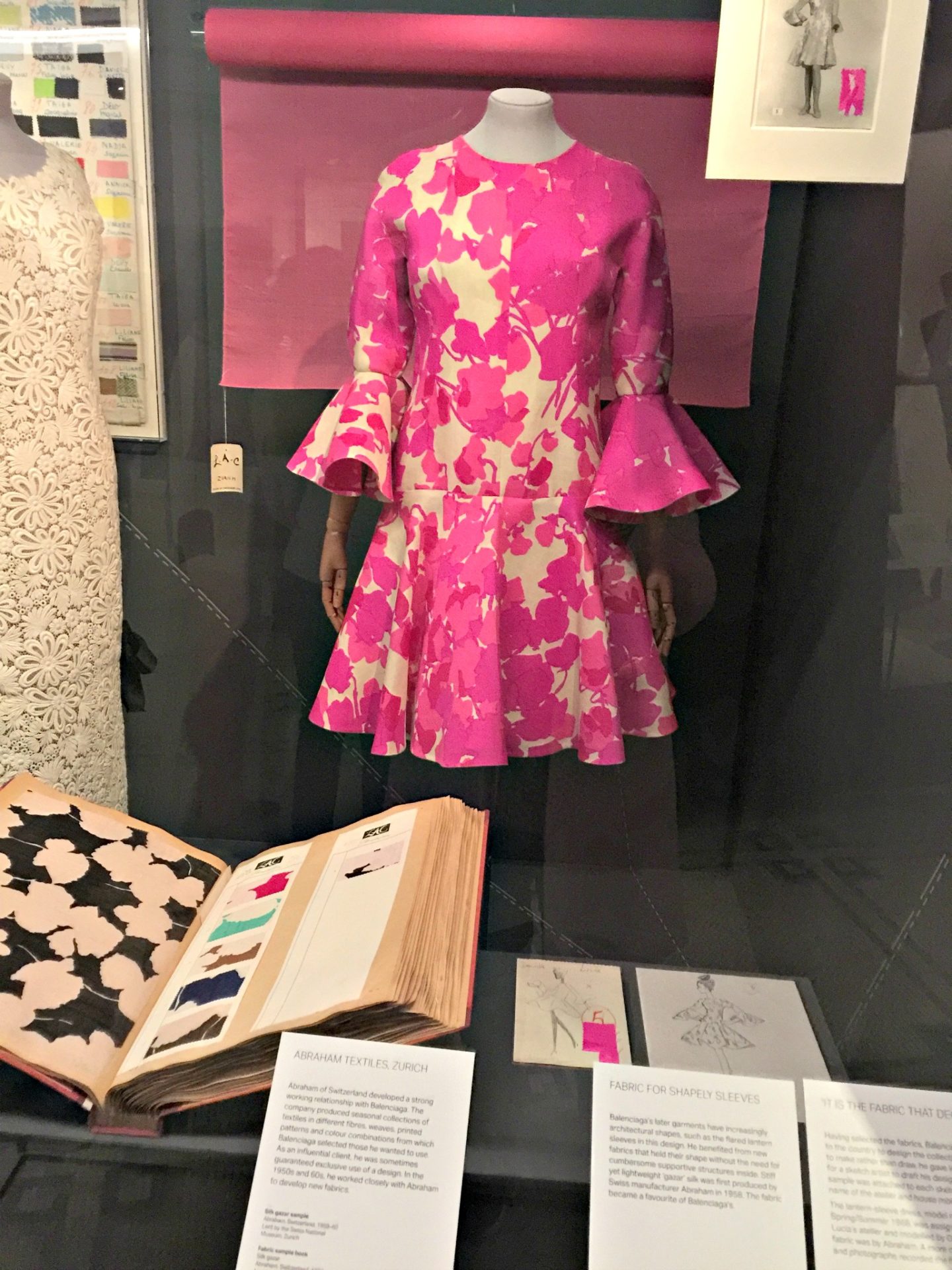 In 1955 Balenciaga designed the tunic dress, which later developed into the chemise dress of 1958. Other contributions in the postwar era included the spherical balloon jacket, the high-waisted baby doll dress, the cocoon coat, the balloon skirt, and the sack dress. In 1959, his work culminated in the Empire line, with high-waisted dresses and coats cut like kimonos. His manipulation of the waist, in particular, contributed to "what is considered to be his most important contribution to the world of fashion: a new silhouette for women. You can see Balenciaga's influence in todays fashion.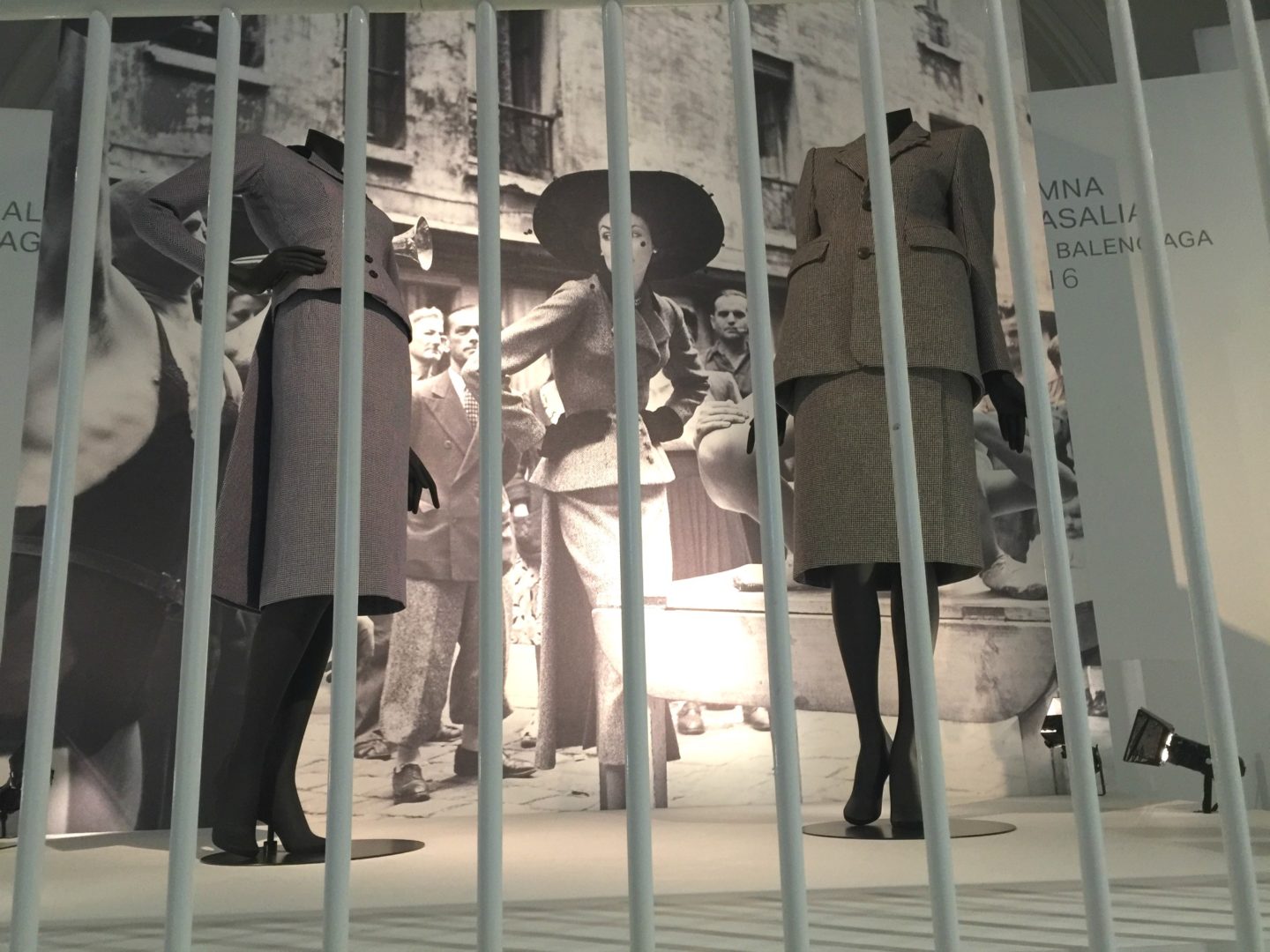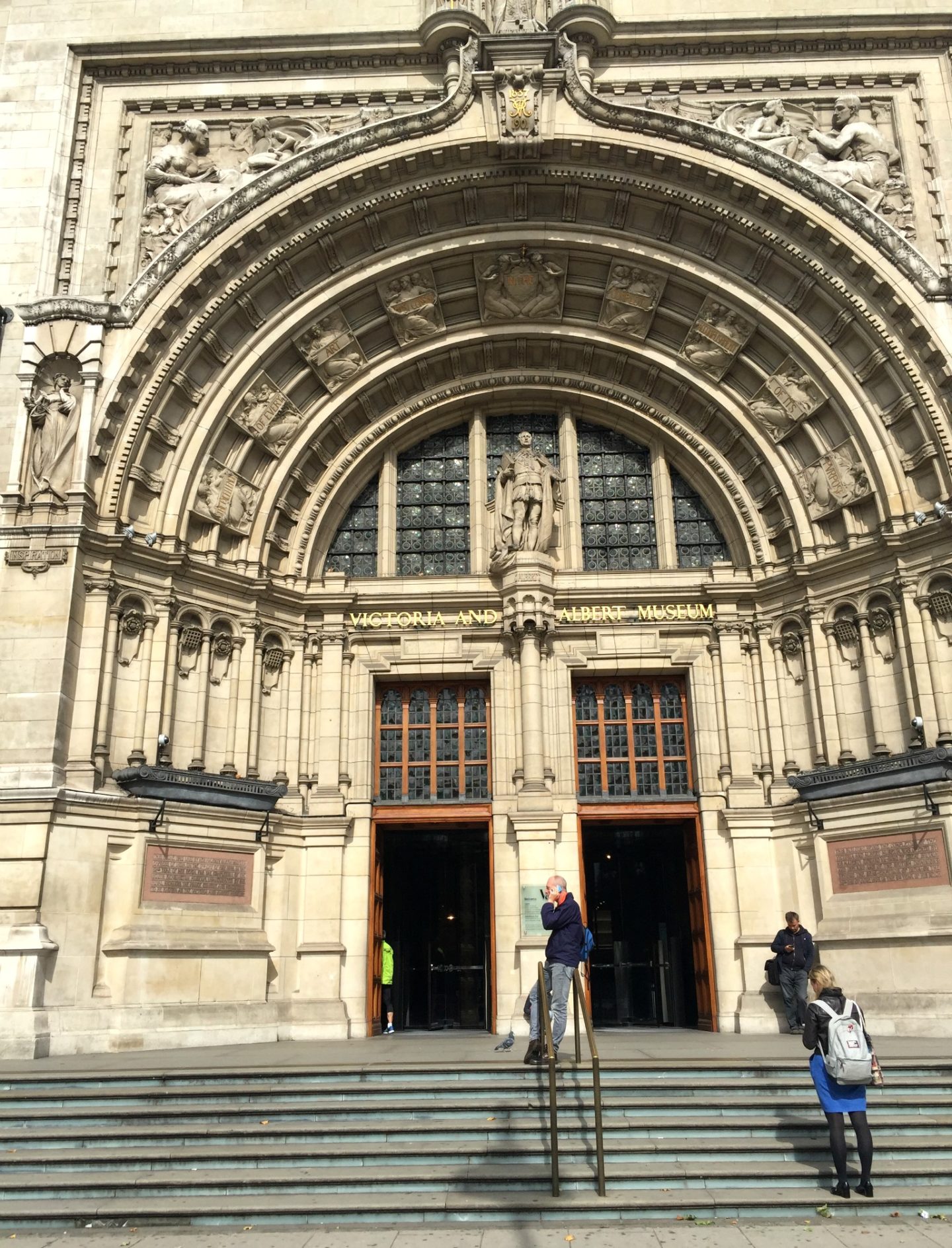 I do hope you get the chance to visit this magical exhibition before it closes. If you do let me know what you think.