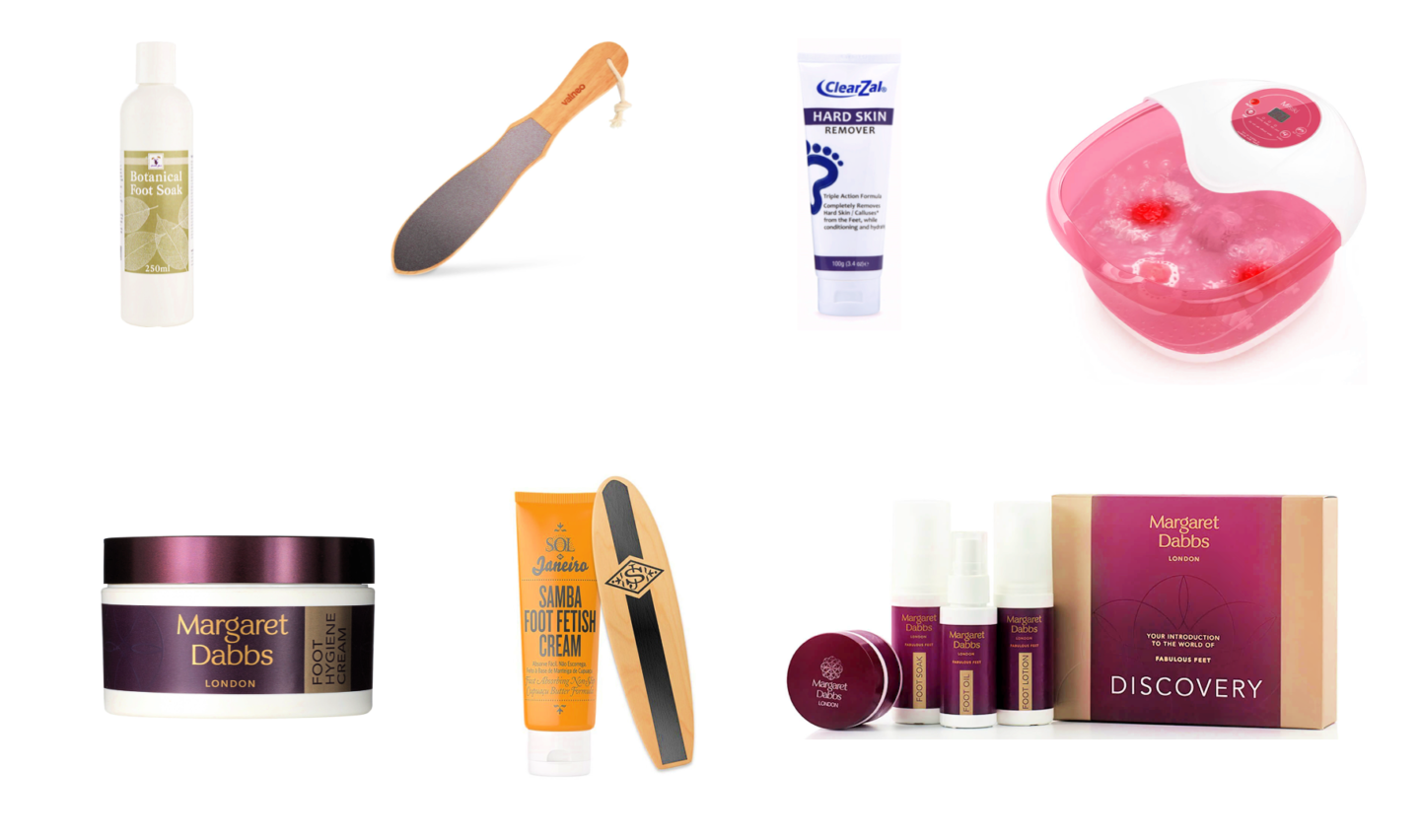 Let's discuss how to look after our feet and get them ready for the summer. I am finding that my feet need a lot more care than they used to. Gone are the days when I could ignore them. The only maintenance being a pedicure with bright pink nail polish to set off my tan in the summer.
Now is the time to get rid of all that hard skin especially around the heels and lather on the moisturiser. I have included a couple of products by Margaret Dabbs as she is the expert in foot care. In my opinion you can never moisturise your feet enough. I have in the past used foot moisturising masks. The packet comes with handy socks which you put on over the mask then leave your feet to luxuriate in the moisture. Very relaxing.
Details of above: Foot soak by Cosyfeet |Foot file | Hard skin remover | Footbath | Luxury foot moisturiser | Foot cream and pumice | Foot care selection.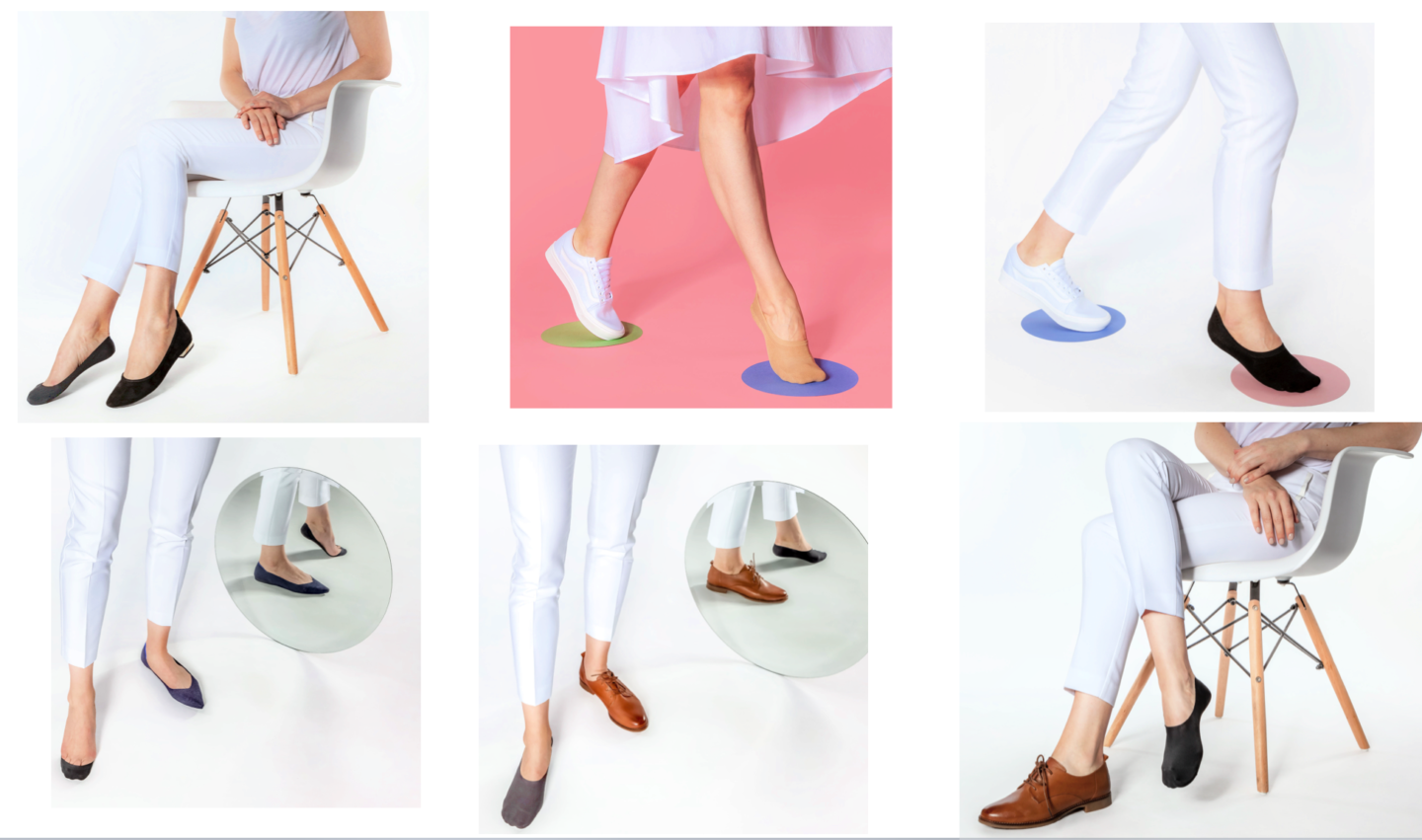 How to look after our feet
As the weather here in London continues to be warm I have finally cast off my heavier shoes and ankle boots. I am more likely to be seen in my trusted trainers, simple flat pumps or sandals.
I used to wear what used to be called "pop" socks, now I think they are referred to as invisible socks or trainer liners. I bought them from various sources. I found that they started the day in the correct place; however if I was walking around town they often ended up in a scrunched ball at the base of my heel. I had to stop and hoik them back to the correct position. Very annoying.
So I was pleased when Sheec contacted me and sent me over a selection of their no show socks to try. They are antibacterial, anti-slip, anti-skid and reinforced. Tip: Don't put foot cream on feet just before wearing your socks as this could counteract the anti-slip properties.
Sheec no show socks are designed for shoes as low cut as a ballet pump all the way up to standard sneakers. You are able to choose the correct style of sock for your shoe. If your socks provide less coverage than your shoe it leaves your foot vulnerable to friction from your skin rubbing directly on your shoe which can cause blisters and irritation.
How to choose the socks which is right for your shoes
Managing your feet if you have specific problems
If you have serious foot issues here are links to a site which provides products to assist the bunion relief, specialist insoles for flat feet and plantar fasciitis. Bunion relief products Specialist insoles for flat feet Plantar fasciitis.
Sheec are offering my readers 25% off their socks with code: CHICSUMMER. This offer starts today and ends 11th June.
Disclaimer: A selection of sheec no show socks were gifted to me to try. I particularly liked the sneaker ones. My Sheec socks were shipped to me from the States with no duty applied.