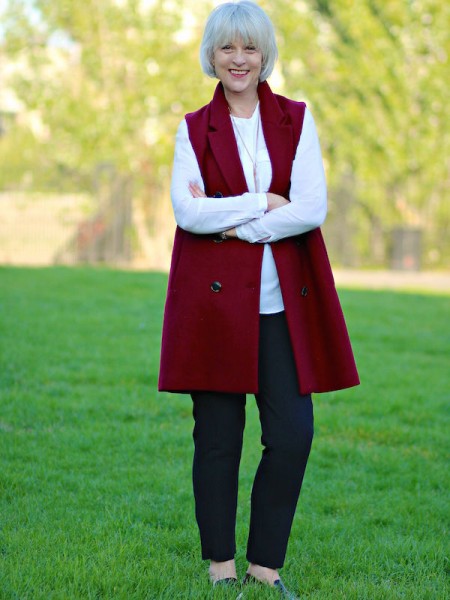 How to dress for early autumn.
Early autumn in the UK is a really tricky time to dress. In the early morning there is a distinct chill in the air and then my mid-day the sun is shining and the temperatures have risen.
I know the "sleeveless coat" is a love or hate item. Some see it as neither one thing or the other. I prefer to think of it as a long waistcoat. It adds another layer and touch of warmth to the body. I intend to play around with it as the season progresses. I will add a cocoon coat over the top or wear it over a navy blazer.
The length works well for me as it covers the middle and bum area and elongates the body. If you have a shorter body length you may need to look for a shorter length coat.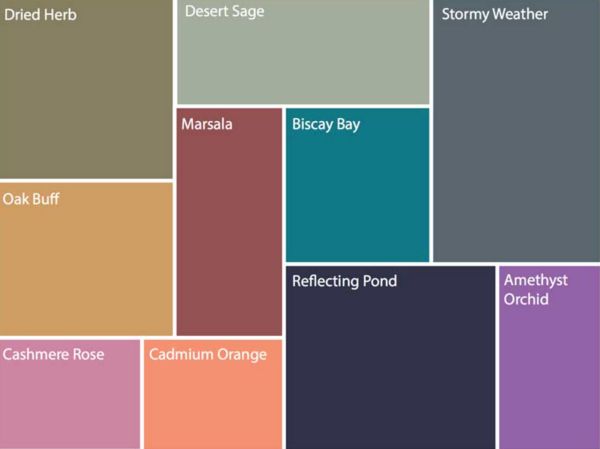 I would call it Claret or Burgundy but it looks like "Marsala" on the Pantone chart.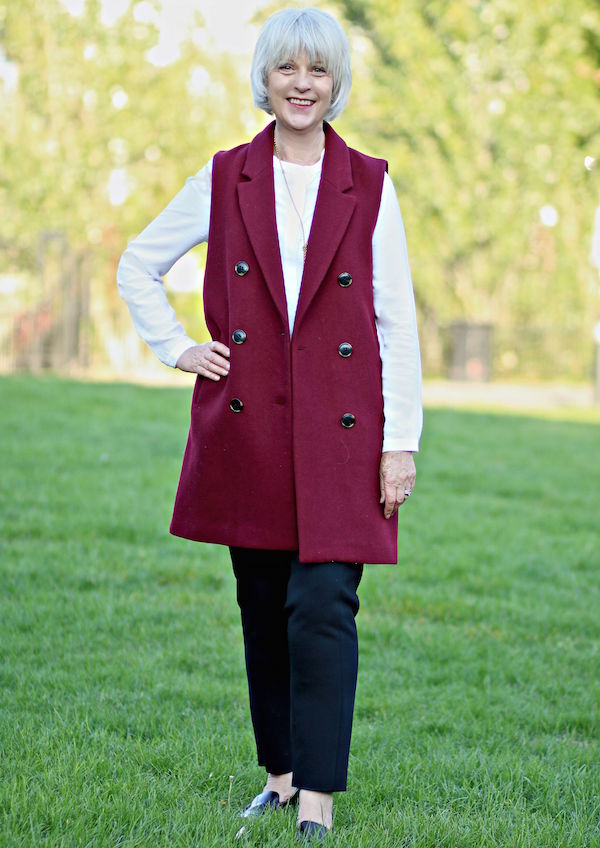 The sleeveless coat is by Zara. I think it may have sold out in this colour as I can only find the style in black. I found a similar one at Asos and Topshop.