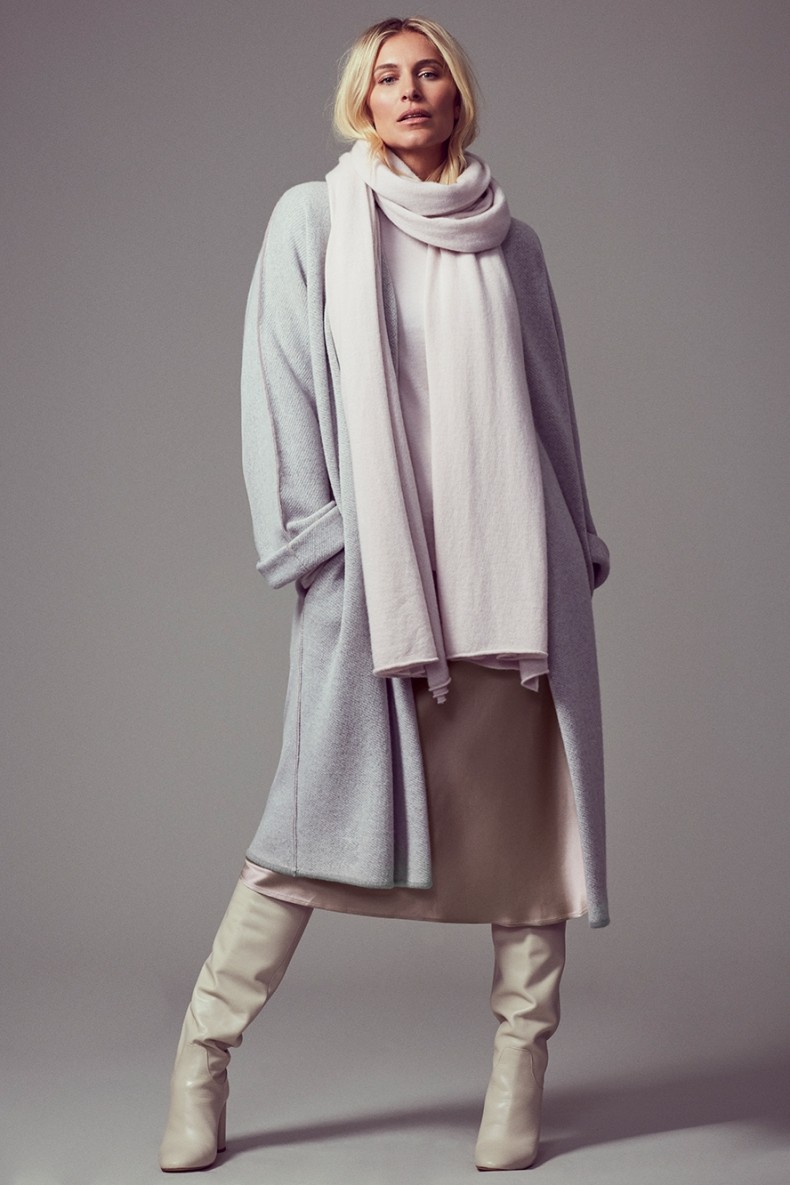 This is a very quick post to alert you about some early sales. I can't believe there are so many great offers from a couple of my favourite brands. I am going to have to be very careful not to max out on my credit card. Some of the pieces are just too good to pass up at these prices.
Double jersey coat reduced from £250 to £175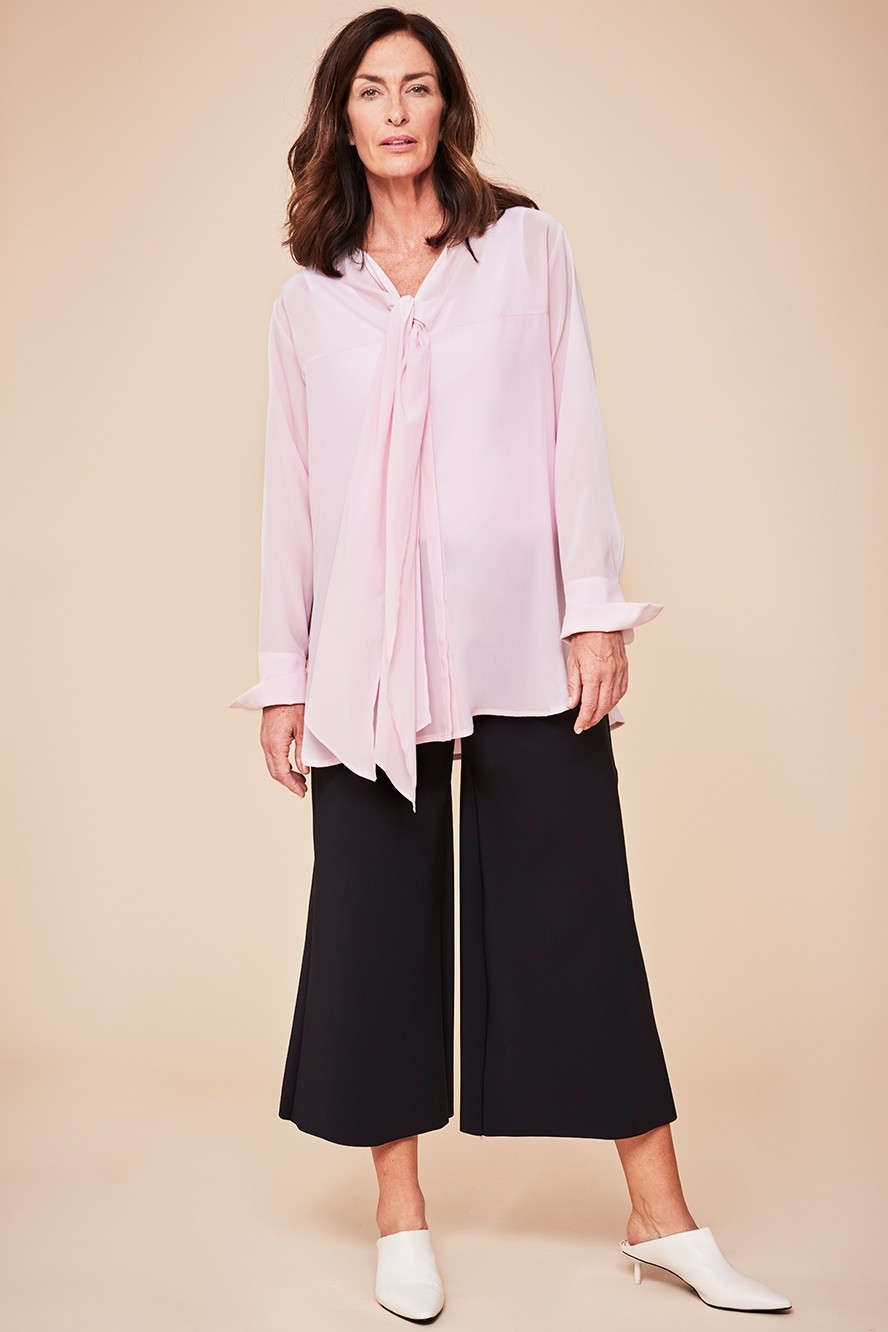 Tie front silk shirt £175.00 to £87.50 I don't think I am going to be able to resist this one.
Curved hem jumper in raspberry also available in grey reduced from £95 to £66.50. I have this sweater and love it.
Foundation crewneck top in black reduced from £75 to £52. I never travel without one of these tops in my suitcase.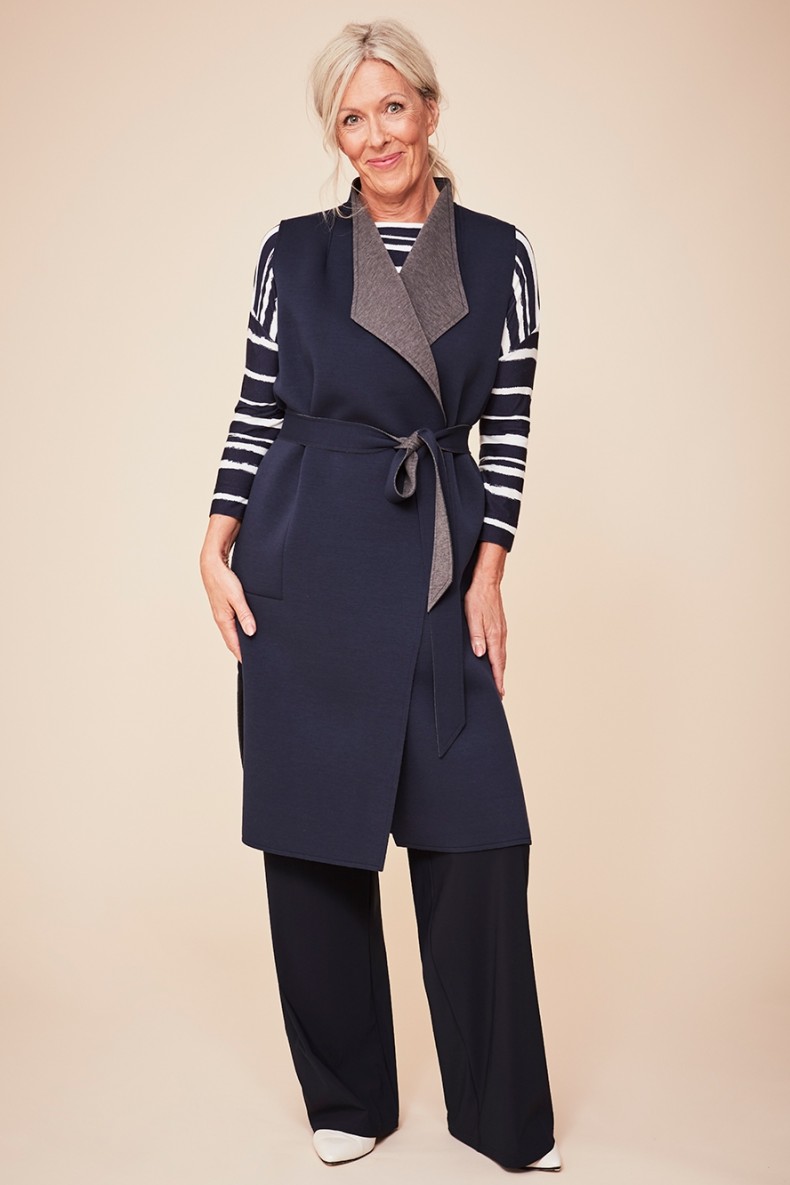 Double jersey waistcoat navy/grey reduced from £120 to £84. I have a similar version from about three years ago and find it very useful.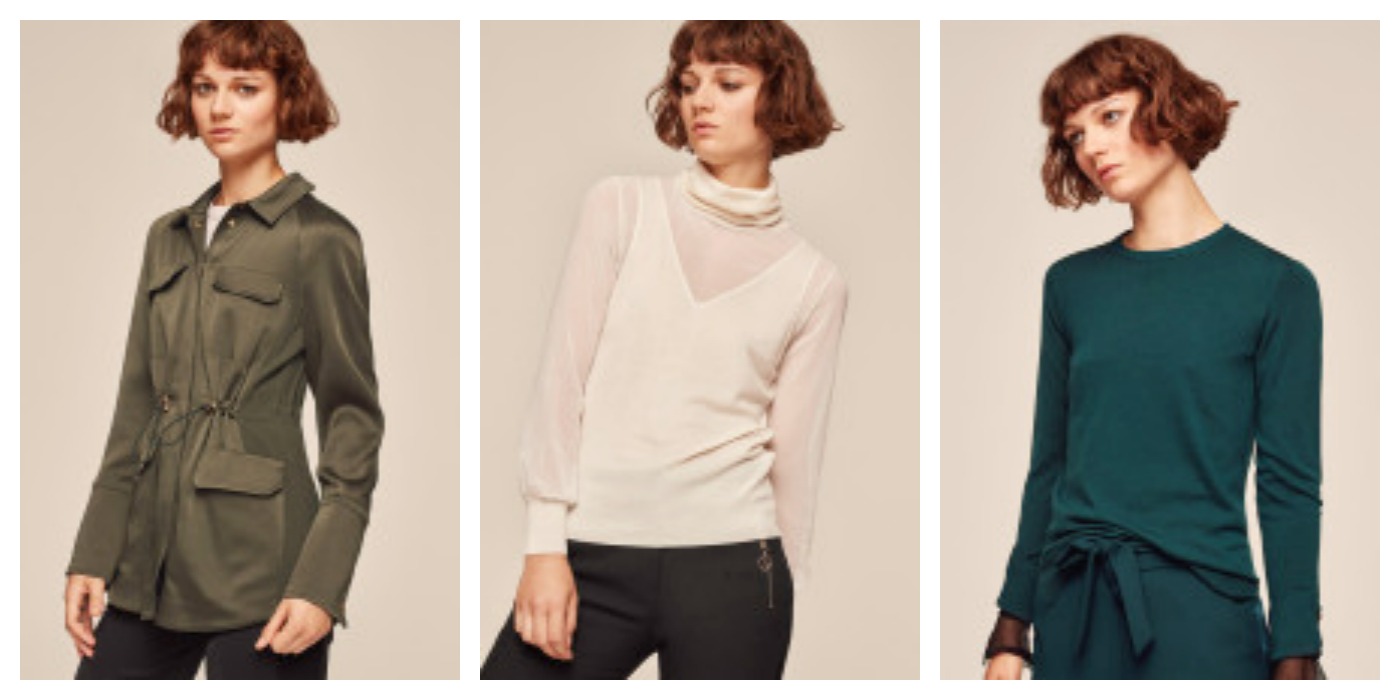 MeandEm another of my favourite brand has 20% off with CODE: FRIEND20. I tried the green sweater on the other day and it is very flattering. The polo neck on the cream top is separate so you can wear it with or without the snood.
Details: Khaki satin jacket // Semi-sheer evening top (also available in black) // Lightweight merino wool sweater (ideal for layering).
Both brands ship internationally.