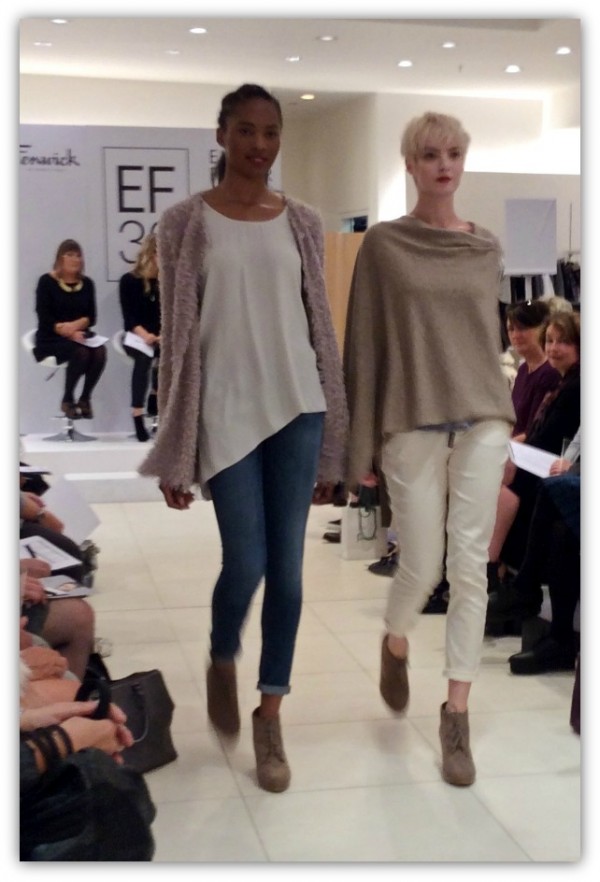 Are you a planner or a last minute impulse purchaser? I am probably a combination of both.
At this time of year I am getting a little bored of my winter wardrobe and my thoughts turn to the coming season. This is mostly in my imagination as it is still cold outside and I continue to need to wrap up against the elements.
Eileen Fisher has a particular ascetic, which either works for you or not. Unefemme.net is the best role model I know for wearing Eileen Fisher superbly well.
I tend to pick and mix. I do like their jeans and leggings and tend to favour their slightly more waisted jackets.
I went to Fenwick and had a good try on. As I tend to choose more tailored styles it took me a while to get into the more relaxed layered vibe! Below are the final two outfits that I liked.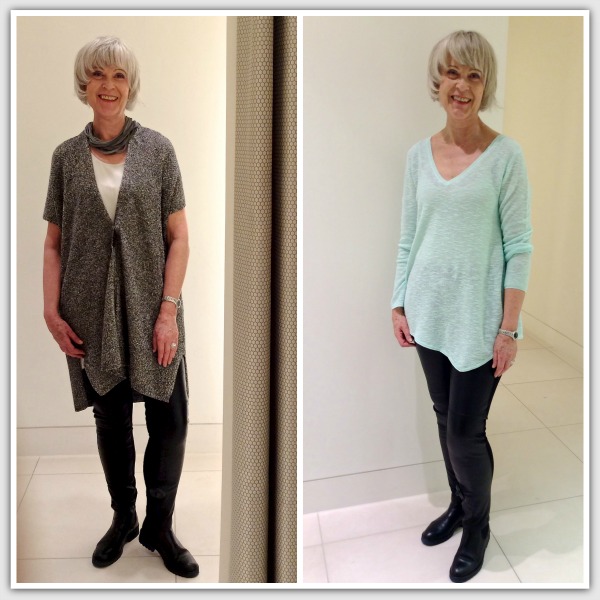 Don't you hate harsh changing room lighting!