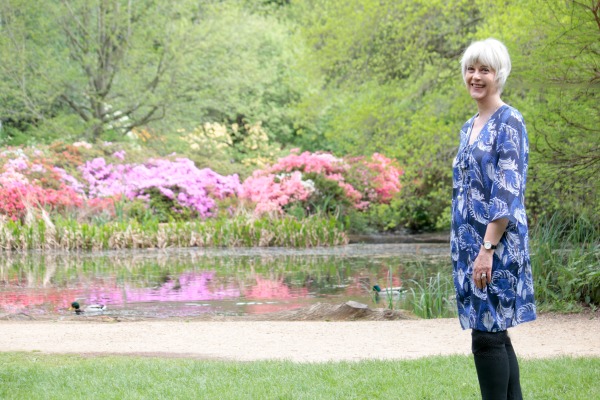 I am beginning to get emails from my readers asking for advice on what to pack for a summer holiday, a trip to a mediterranean seaside resort or a Caribbean cruise.
You will need to pack cotton, linen, silk (I always wash mine) or viscose. Polyester is, in my opinion, too hot and sticky for high temperatures. It is practical to include items that multi task. If you overpack you risk lugging heavy suitcases around or paying excess baggage costs. Choose pieces that can be worn day or evening and do not take up too much room in a case. If you are clever you may be able to manage with a carry-on. This will depend on the climate and the activities you are planning.
The top I am wearing is a soft filmy cotton. It can be worn as a dress, over a swimsuit on the beach, or as a tunic over trousers. It can also be dressed up with jewellery for a casual summer evening out.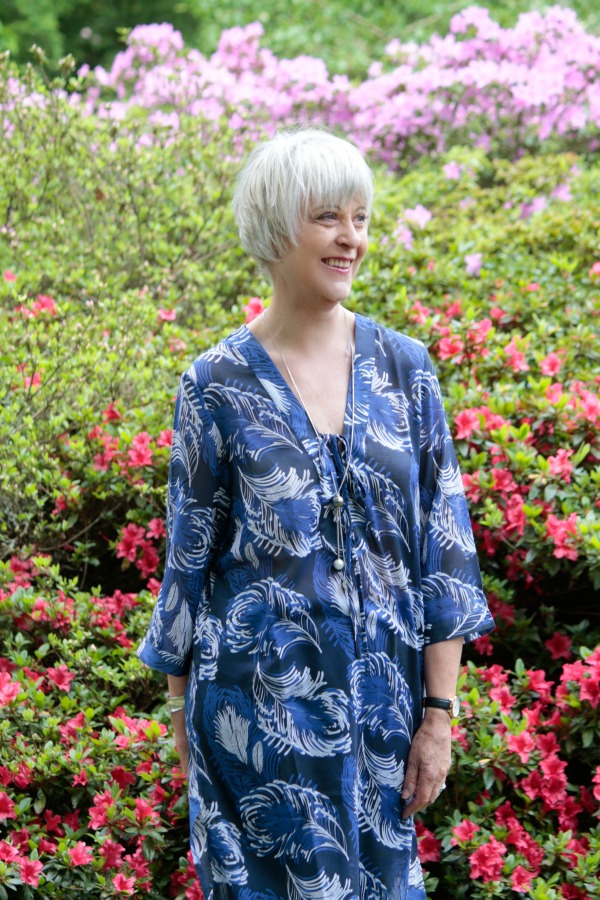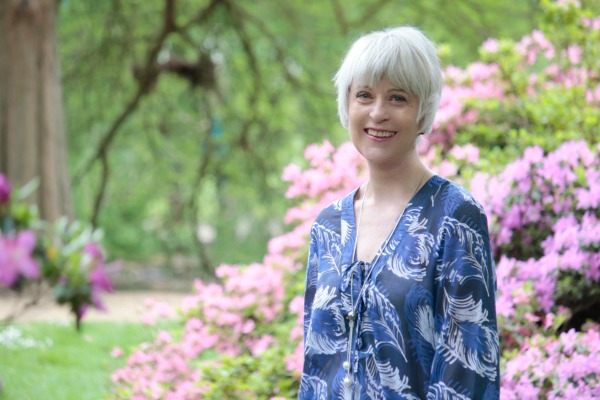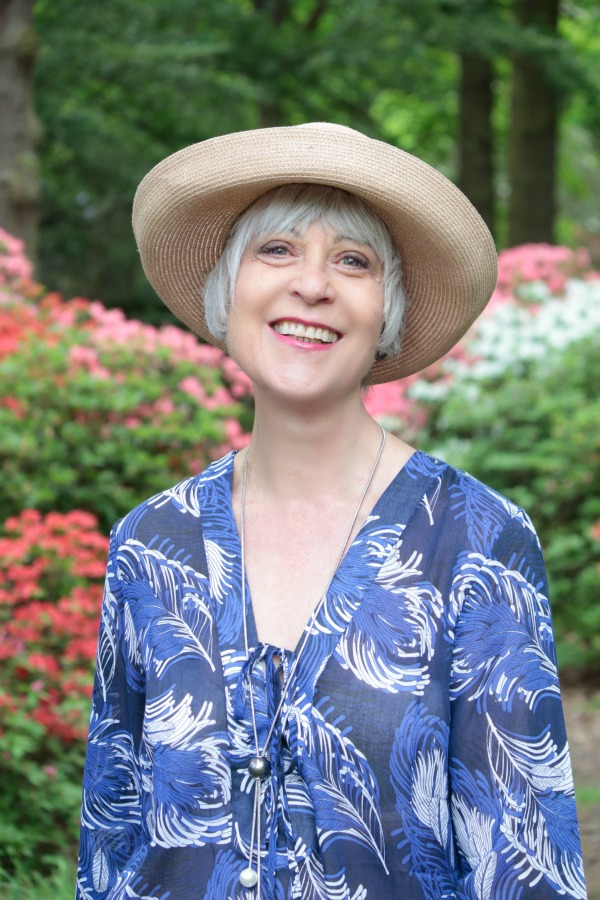 These gorgeous photos were taken by Julie (aka Jaf_in_the_box). Julie is a French girl, mum of 3 who has a passion for photography and has recently joined the blogosphere. You can see more of her beautiful photographs on her Instagram or read her Lifestyle blog at www.jafinthebox.wordpress.com. Do pop over not only does she share her stunning photos she also features delicious french recipes.
The photos were shot at Isabella Plantation in Richmond Park. If you are visiting the UK in the Spring you must must go there. As you can see from the photos the Azaleas are breathtaking.
I bought the top I am wearing in France and have had it for several years.
SHOP SIMILAR COTTON TOPS