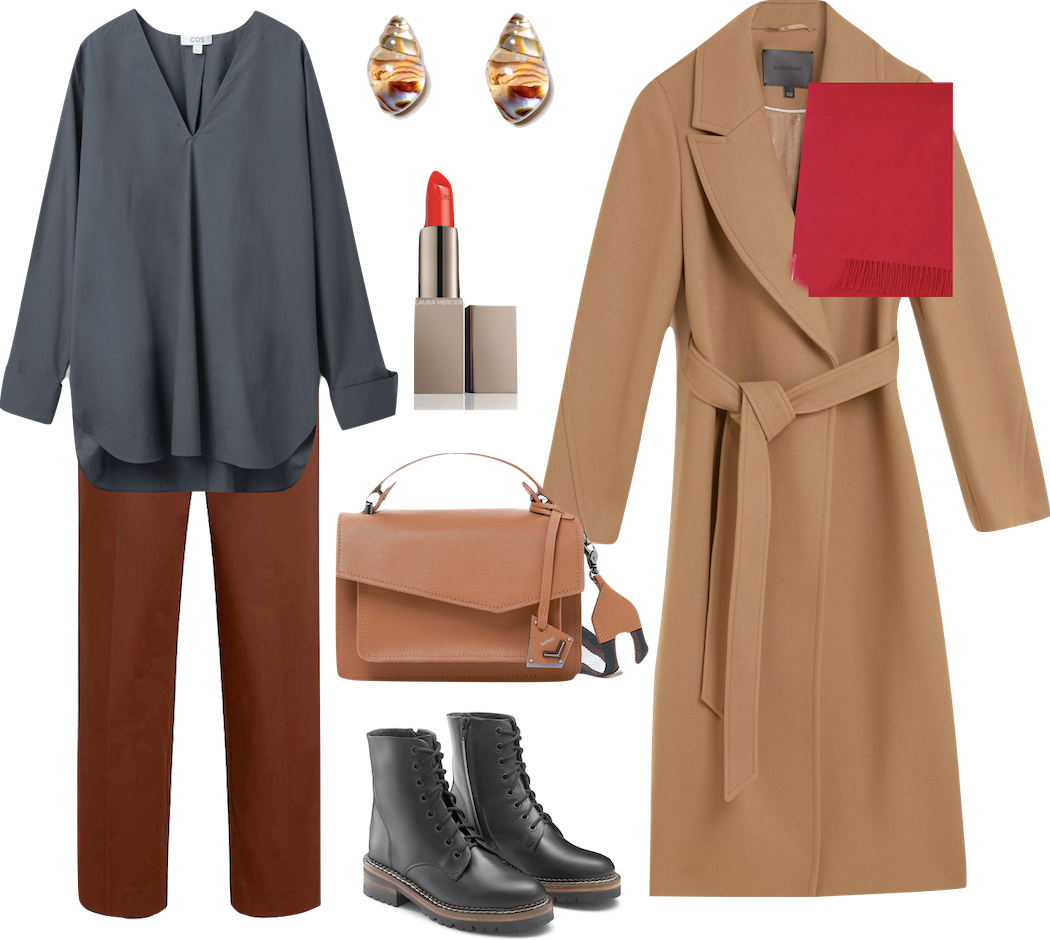 We had a very quiet and relaxing Christmas and New Year which has given me time to recharge my batteries. It also gave me time to peruse some of the post-Christmas sales. Today I have put together a selection showing bargains that I have found in the January sales.
Details of above:
V neck navy blouse Cos | Earrings Nordstrom | Wrap coat MarksandSpencer | Russet red scarf Uniqlo | Trousers Theory at JohnLewis&Partners | Lipstick Laura Mercier at Feelunique | Black lace-up boots MeandEm | Crossbody bag Nordstrom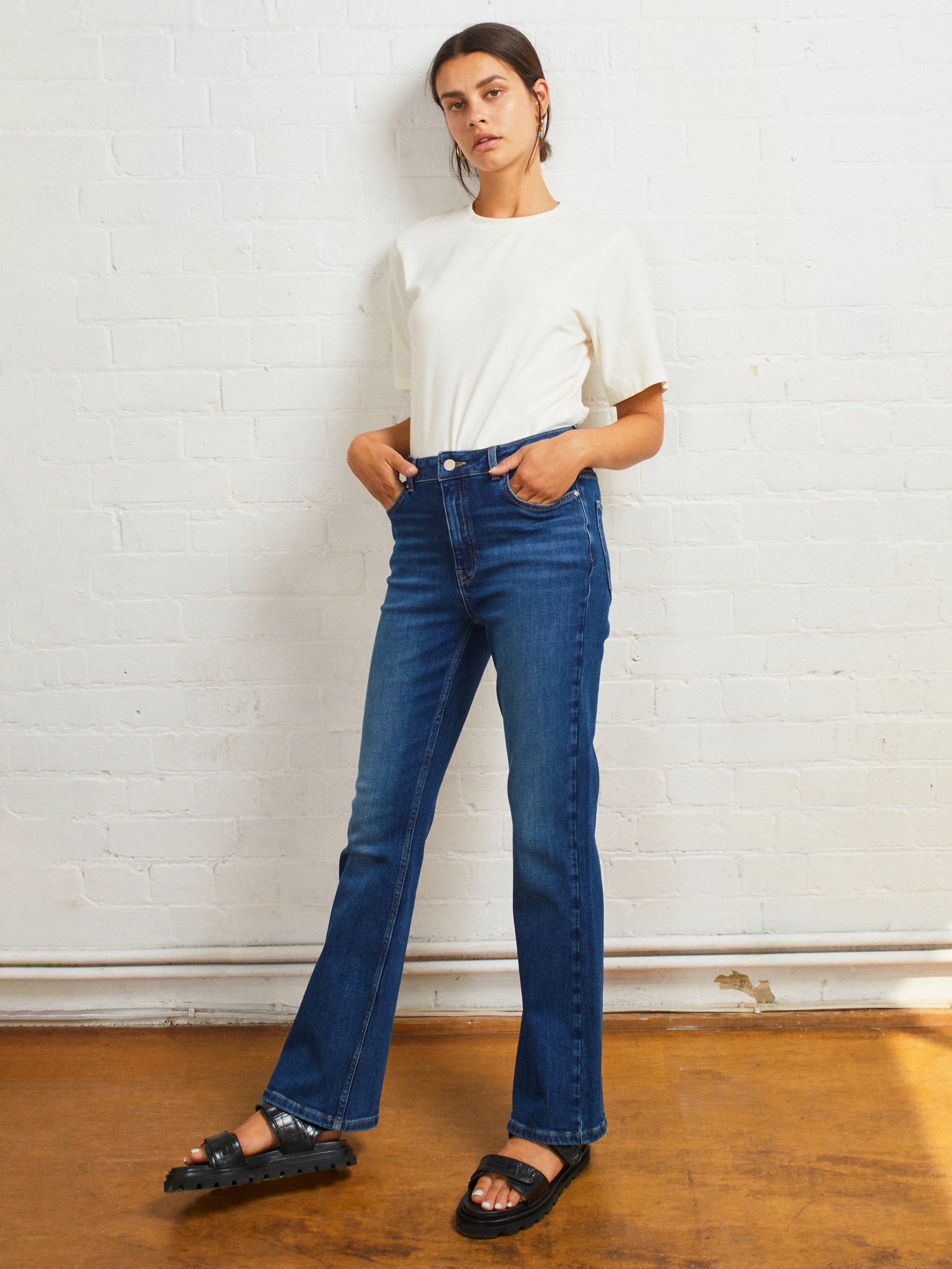 Boot cut jeans by Aligne. reduced from £69 to £34. A new brand I have just discovered. The jeans are crafted from organic cotton and produced with 50% less water than regular denim. Slim-fitting and finished with a slight stretch for a more flattering fit.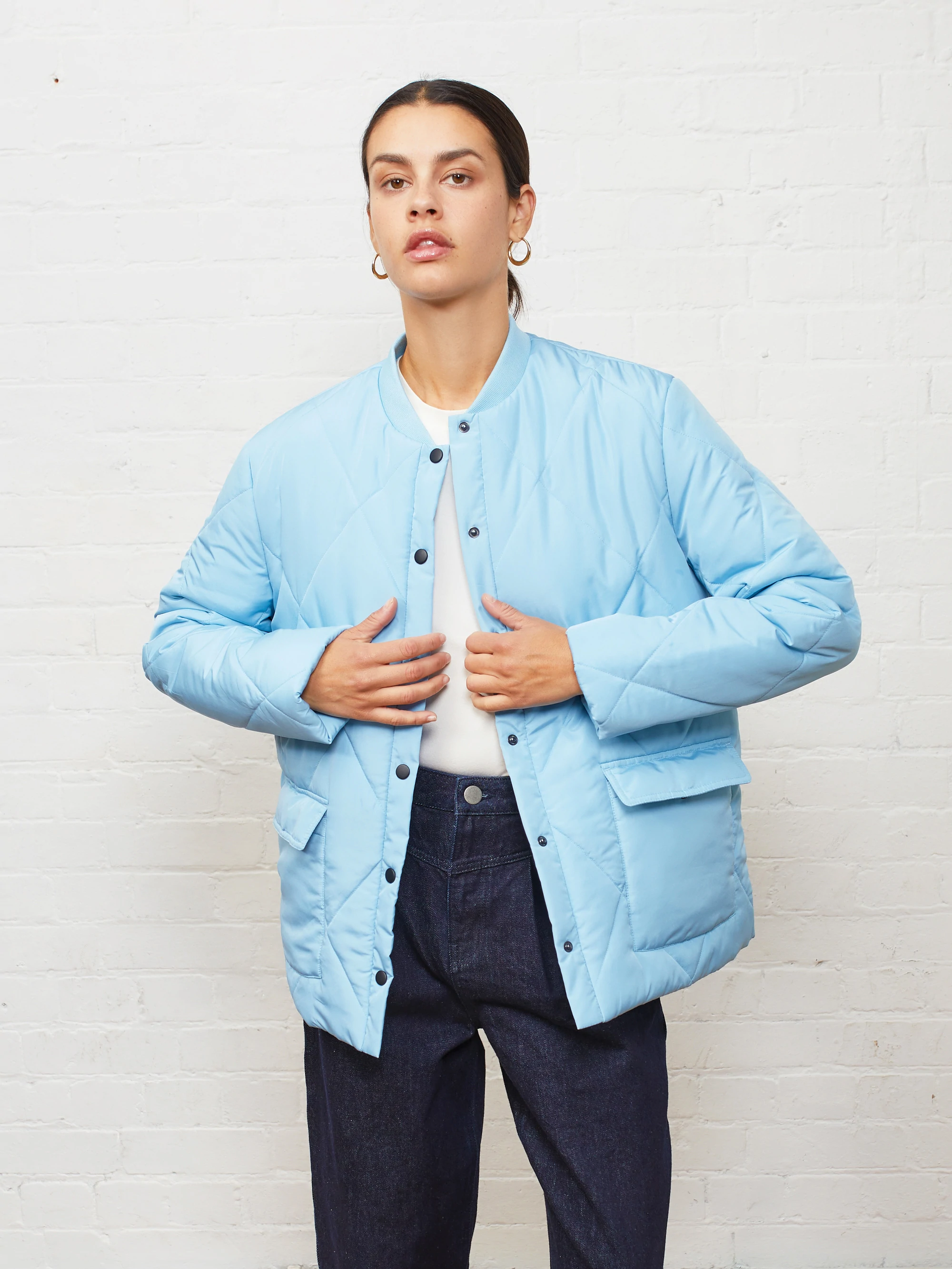 Quilted jacket also from Aligne. Reduced from £125 to £62.50. Made from 100% recycled polyester. I just love the colour. It would really cheer you up on a dreary day. If I did not already have a pink one I would be very tempted.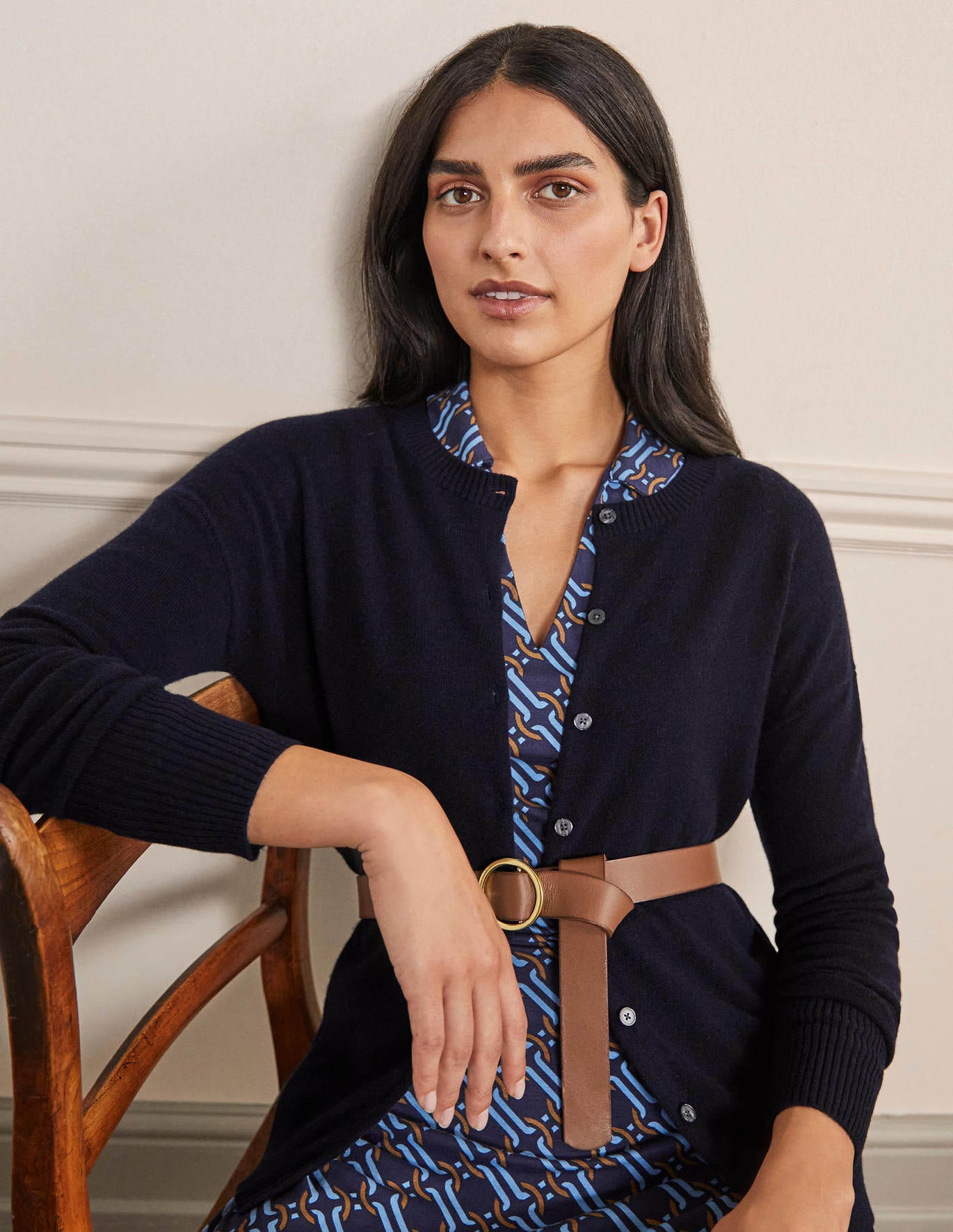 Boden cashmere cardigan that I have featured several times now reduced from $180 to $126.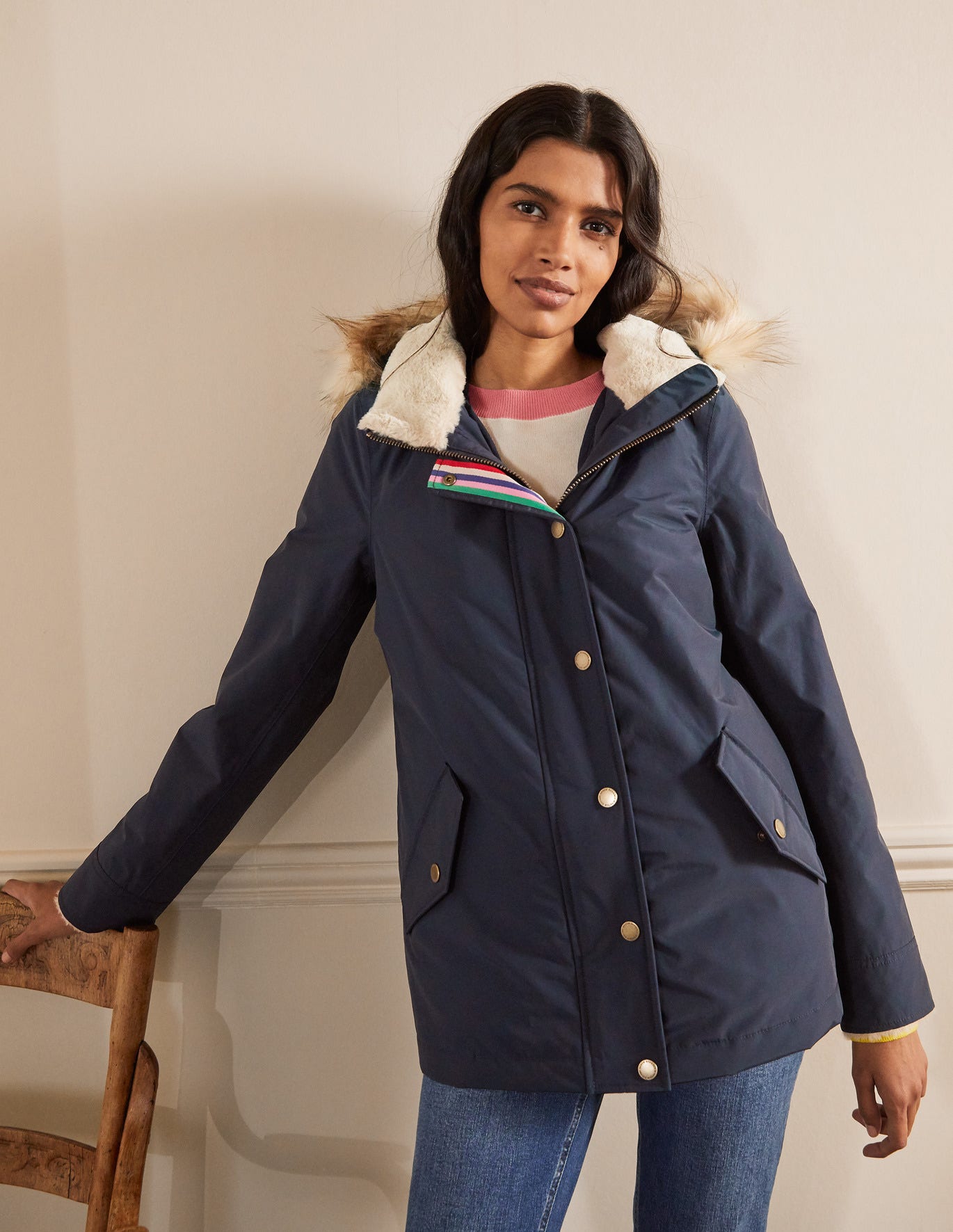 Navy waterproof jacket Boden reduced from $250 to $99.99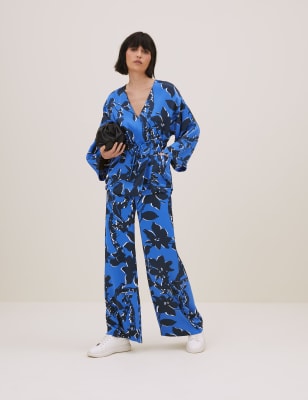 Autograph at Marks and Spencer kimono top reduced from £49.50 to £24. Matching trousers reduced from £59 to £29
I just love the colour and style of this lilac jacket from Arket reduced from £175 to £123. Apparently lilac is going to be the colour of the season for Spring 2022.
I have treated myself to this light pink blouse from MeandEm reduced from £95 to £47. It is so pretty and feminine I could not resist it. I also bought this off white top reduced from £65 to £32. It looks great under my crew neck sweaters and paired with my v neck cardigans. I love the MeandEm sale. Their clothes are quite pricey so I often stock up when their sales are on.
Bargains I found in the January sales: