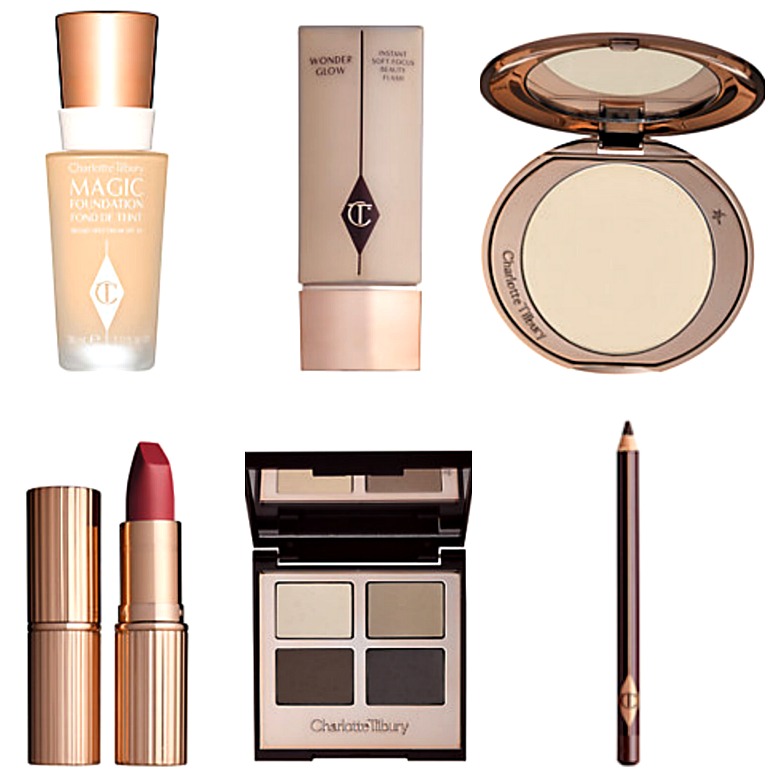 Are you stuck in a rut with your make-up? We tend to wear the same old, same old every day. Sometimes for many years. We often stick to our tried and tested foundation colours or buy the same or similar lipstick. We are creatures of habit often resisting change.
When we look in the mirror we are seeing ourselves through our own filters and this may cloud our judgement.
I am not suggesting that you chuck out a favourite lipstick or eyeshadow colour if you still love it and it suits you, but we need to be realistic. Our colouring does change with the years. Our skin tone tends to fade along with our eye colour and our hair colour softens. Even if we colour our hair it can create a dilemma. Do we match our make-up to our hair or skin tone?
Just before I came to France there was a special offer at the Charlotte Tilbury counter at Fenwick. An hour with one of their top make-up artists at a cost £55 (redeemable against product). It was a no brainer. I knew I needed a new foundation which was (£29). I had previously bought one of their lipsticks and loved it, so finding another product to make up the difference would be easy.
It was a great treat. I think we should allow ourselves a small indulgence from time to time. I had a wonderful morning. My make-up artist was charming. He had recently done the make-up for the models at the Armani Couture show! I asked for a natural day time make up and he obliged. He used lovely subtle browns, normally I go for the greys. One important thing I learned was that a much softer subtle lipstick suited me better. I had been using strong vibrant pinks. The softer tone allowed my eyes to pop!
I purchased the magic foundation (it really is magic). I could not resist the wonder glow primer (makes my skin luminous). I also walked away with the softer mid-tone pinkish lipstick. The rest is going to go on my Christmas list (hope my family are reading this post).
Charlotte Tilbury make-up is available at John Lewis and Nordstrom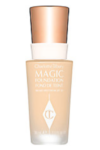 Magic foundation available at John Lewis and Nordstrom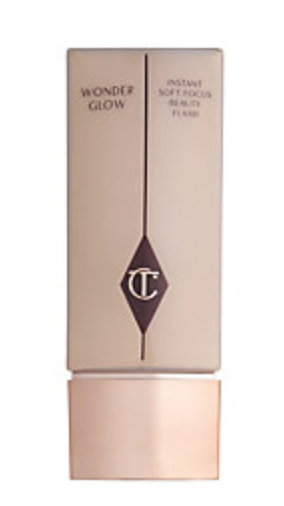 Charlotte Tilbury luminous primer available at John Lewis and Nordstrom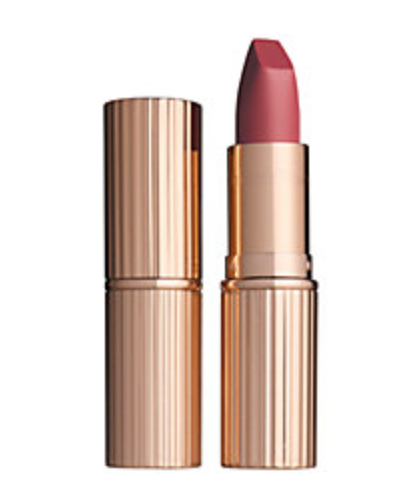 Charlotte Tilbury matte lipstick available at John Lewis and Nordstrom (I chose Amazing Grace). I don't normally like a matte lipstick, too drying, but this version definitely offers enough moisture.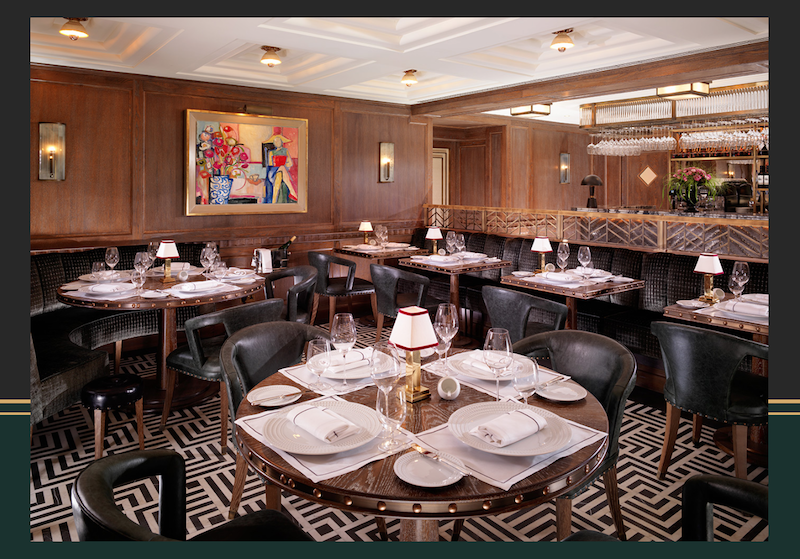 After my indulgent morning I met my husband for lunch. We had a delicious meal at the newly opened Omer at the Flemming hotel in Mayfair. We were lucky to be invited to a pre-opening special offer. I would highly recommend it. The menu is created by the Michelin starred chef Shaun Rankin. The food was delicious, the service excellent and the ambiance relaxing.
This is not a sponsored post I genuinely like the make-up.