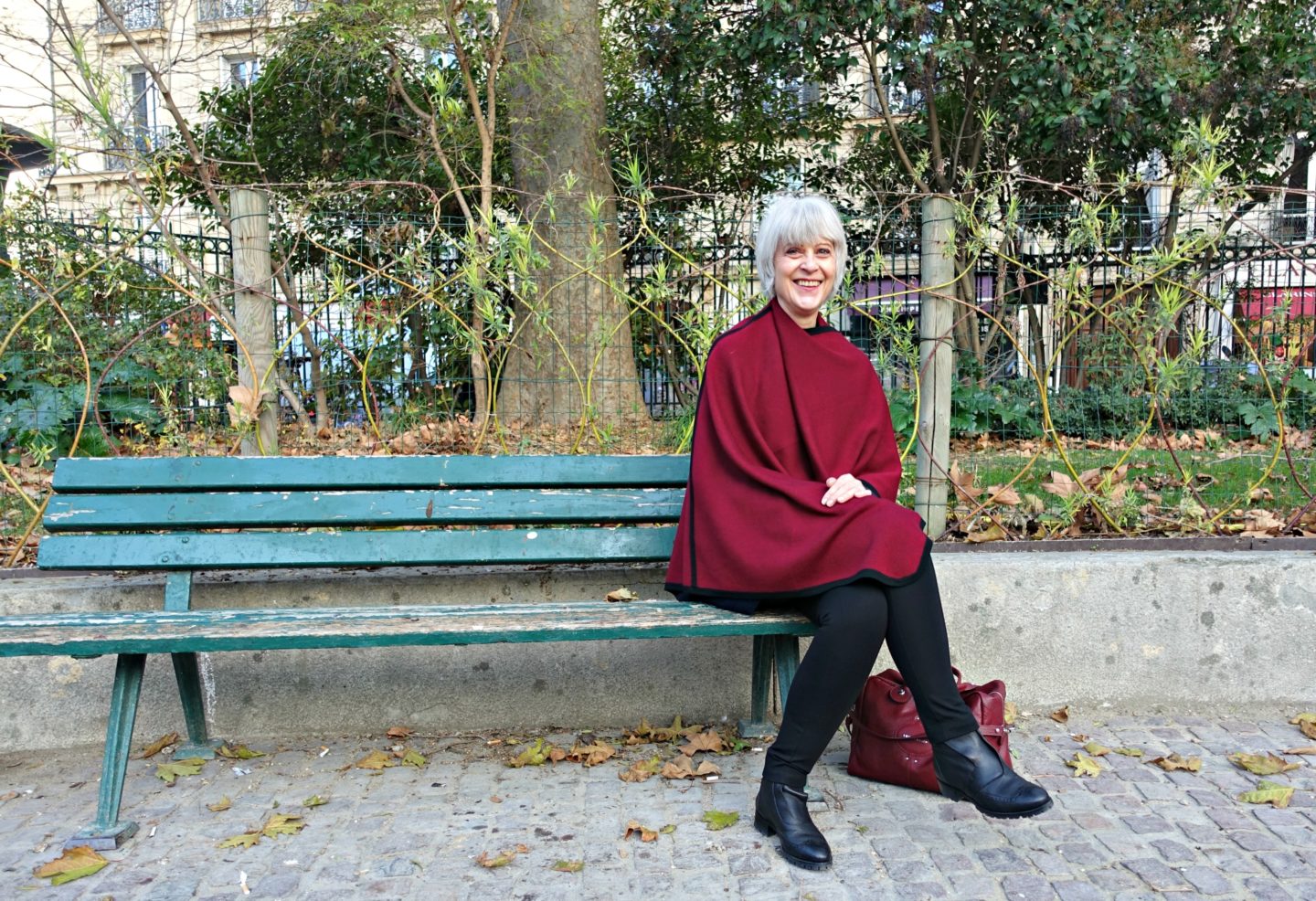 I have just returned from a magical two days in Paris with fellow blogger Susan of Unefemme. We stayed in a very comfortable hotel, the K+K Hotel Cayre in the heart of St. Germain. We spent our time sitting in cafes, people watching (I will be posting street style photos shortly) and of course some shopping! The shops in Paris were stylishly and festively decorated.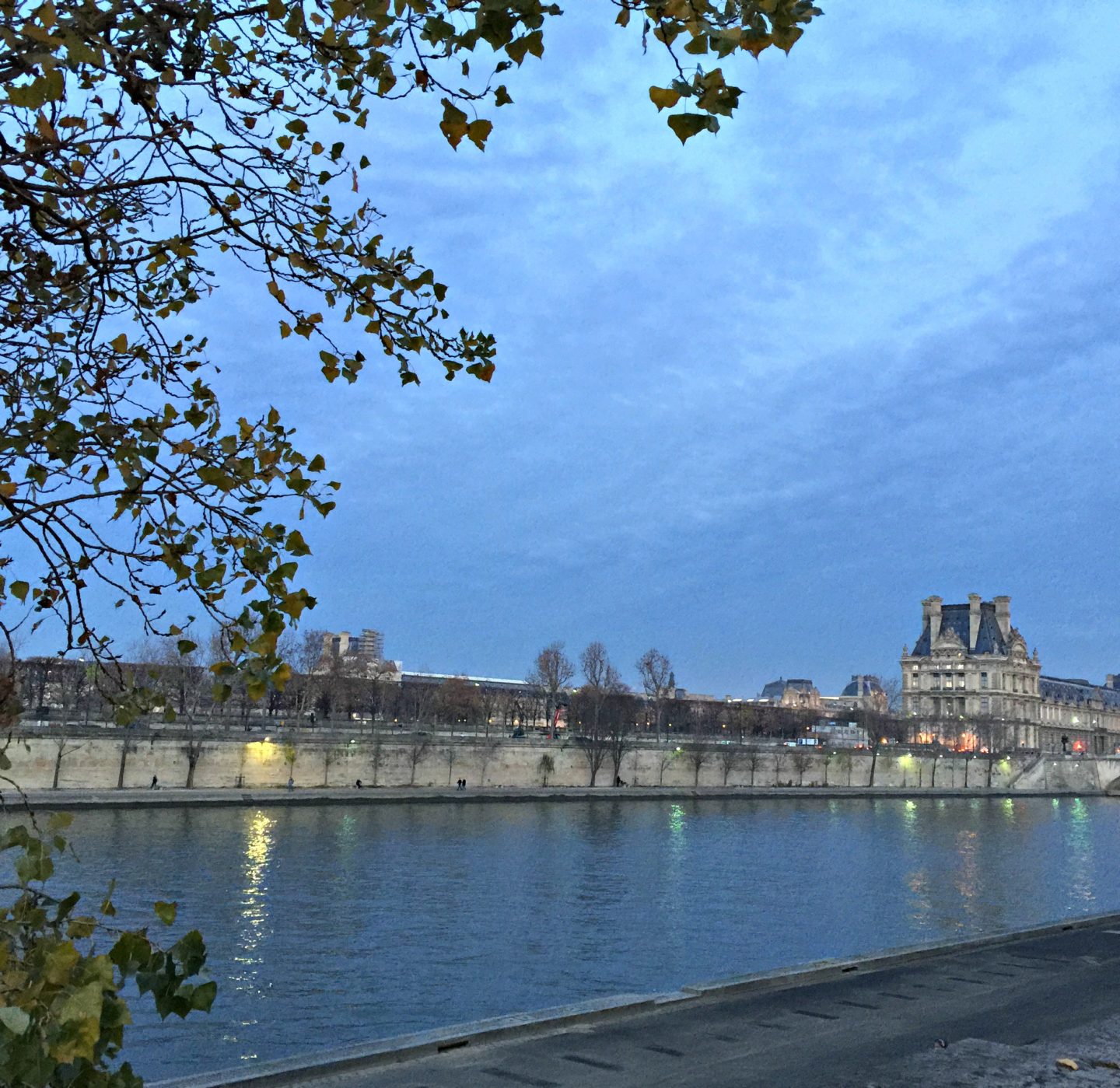 The beautiful river Seine at dust. Such an iconic symbol of Paris.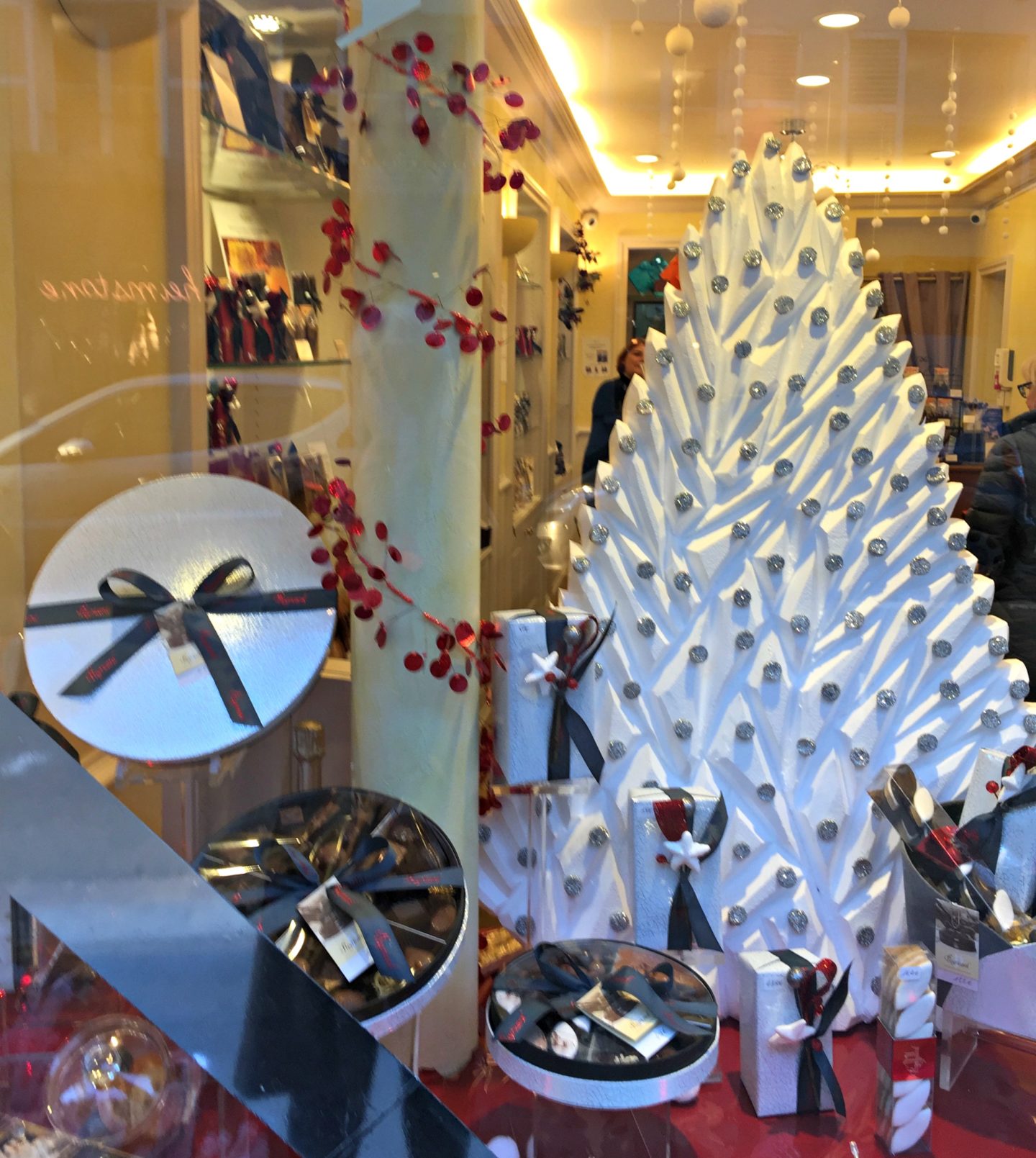 Festive Christmas decorations and delicious looking chocolates. I love the attention to detail so evident in the way the french present their gifts.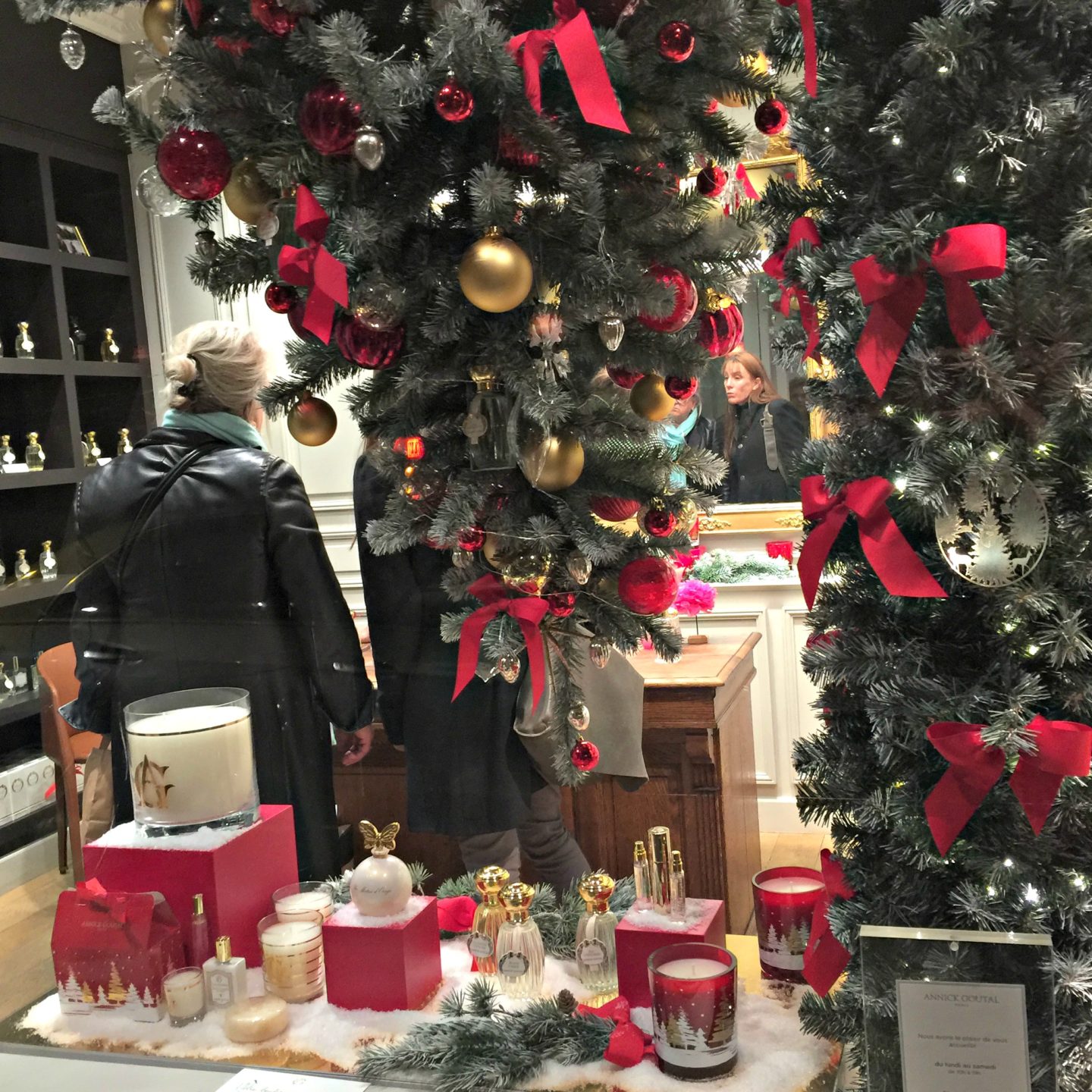 Susan and I took time out to indulge in some sensual perfume testing. First off we checked out Annik Goutal. Susan fell for the exotic Rose Pompon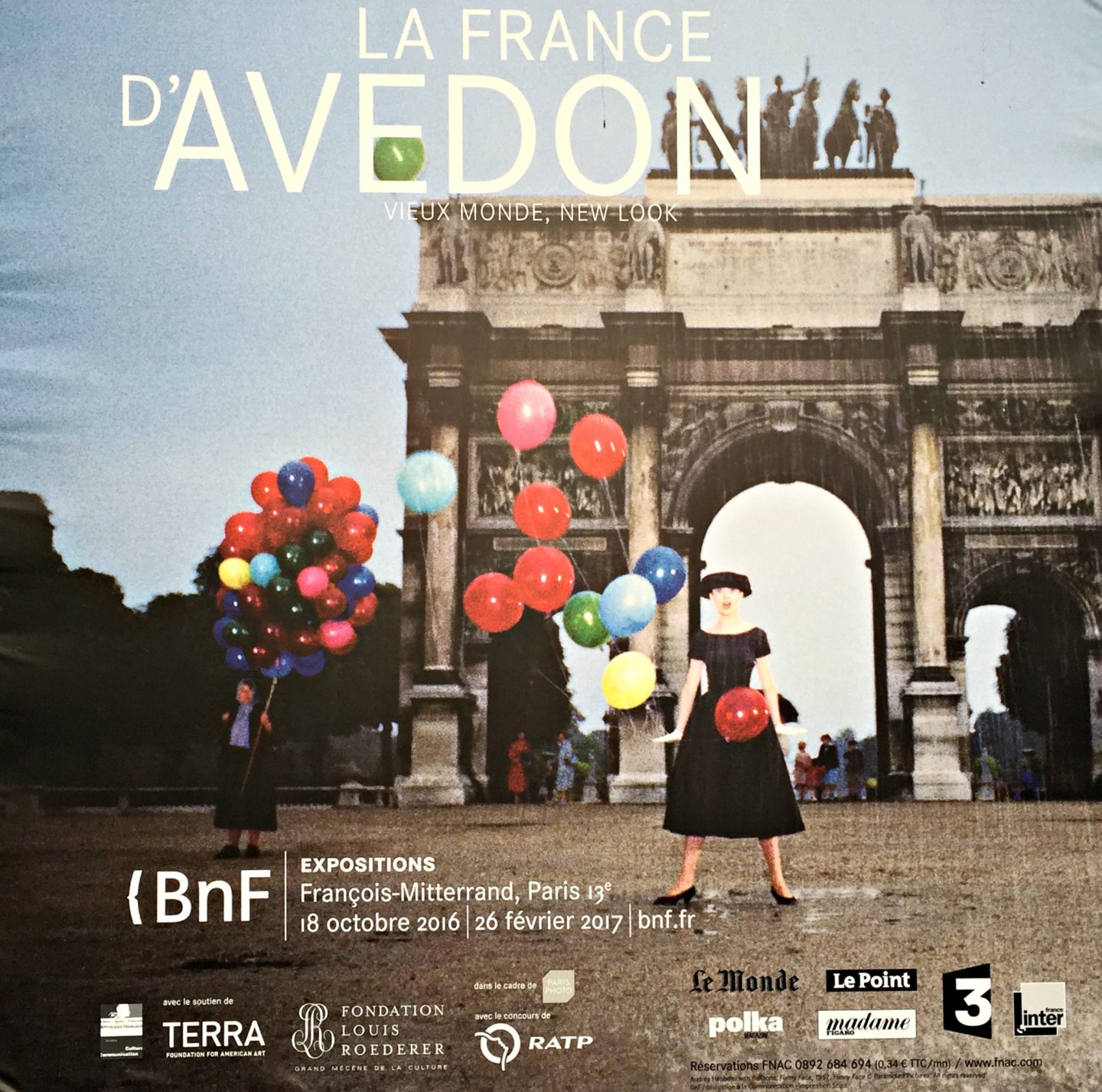 We went to the Avedon exhibition at the Bibliotheque National. The portrait photography was absolutely stunning. Highly recommended if you are visiting Paris before 26th Ferry 2017. I will be showing some of the photographs in detail next week.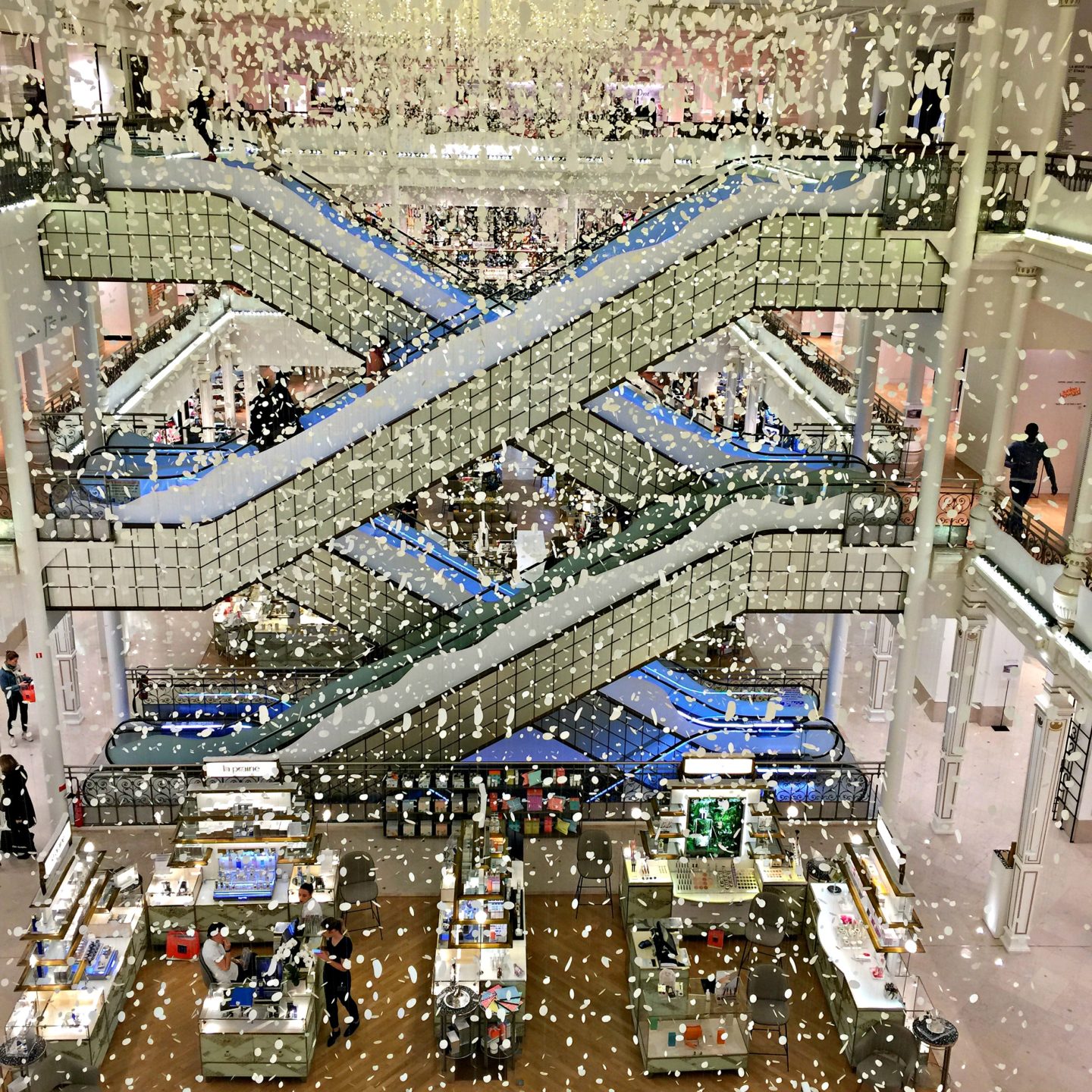 We also spend a couple of hours checking out the latest styles at Le Bon Marche Rive Gauche. A devine department store. Not too large that you feel overwhelmed. The range of brands were comprehensive and extremely chic. We checked out more perfume in the make-up department. Ellenisia by Penhaligon's was my favourite. Penhaligon's perfumes are available at Bloomingdales and Feelunique. It was closely followed by Premier Figuier Extreme by L'Artisan Parfumeur, Available at Bloomingdales and Selfridges.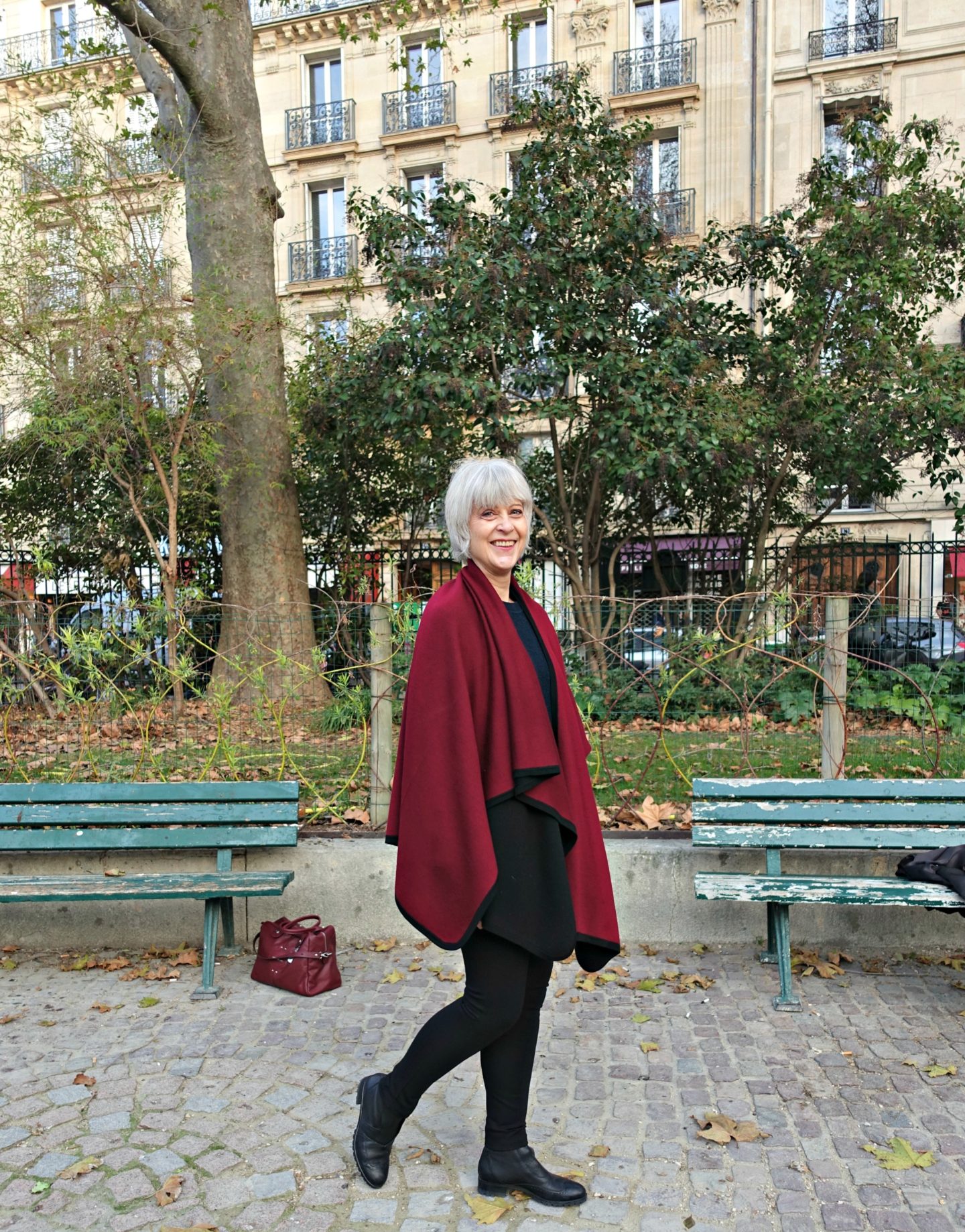 Au revoir for now. I will be back next week with some more news and views from Paris and some street style photos.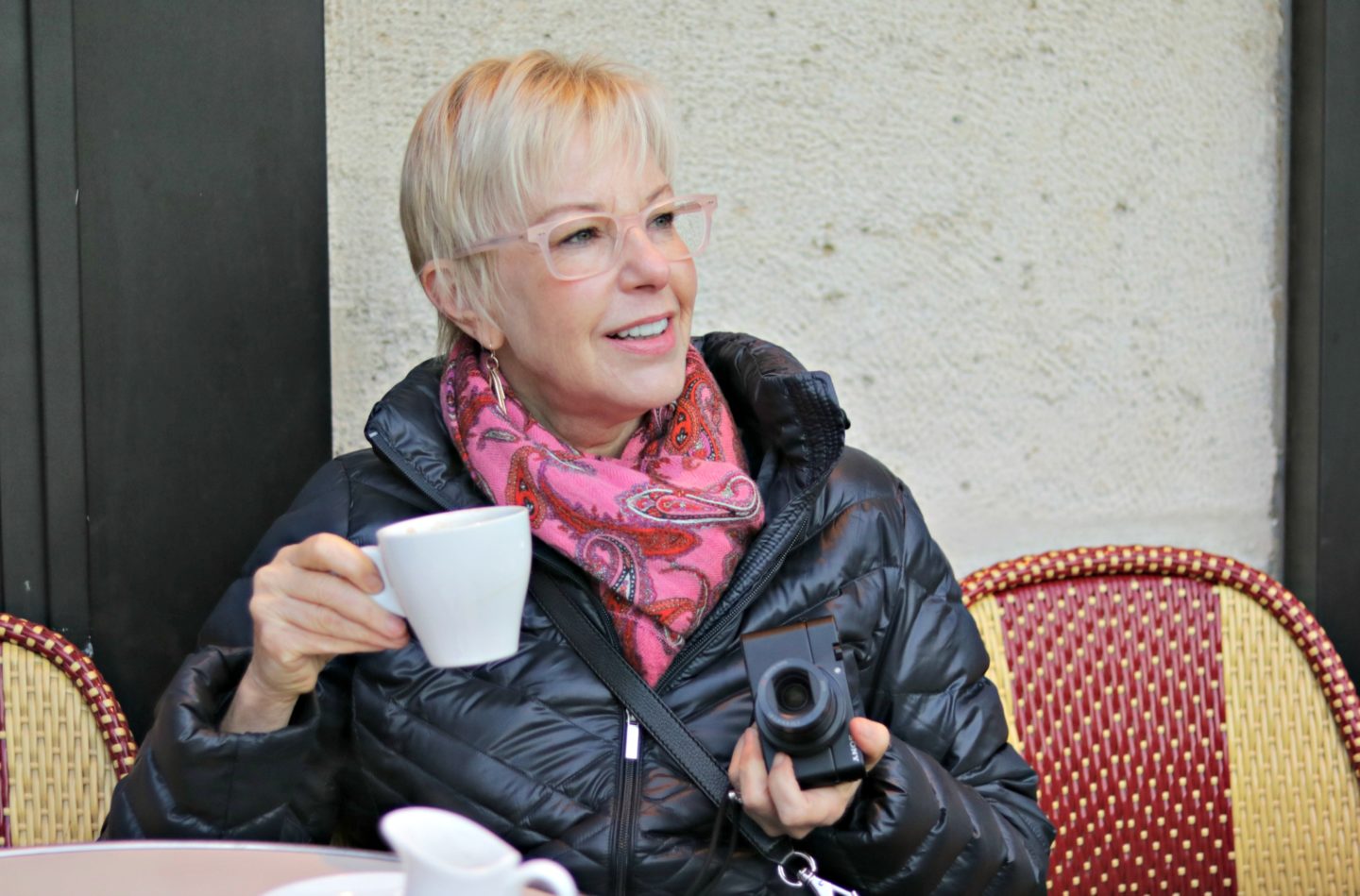 Photos of me by Susan at Unefemme
Cape I am wearing by Winserlondon