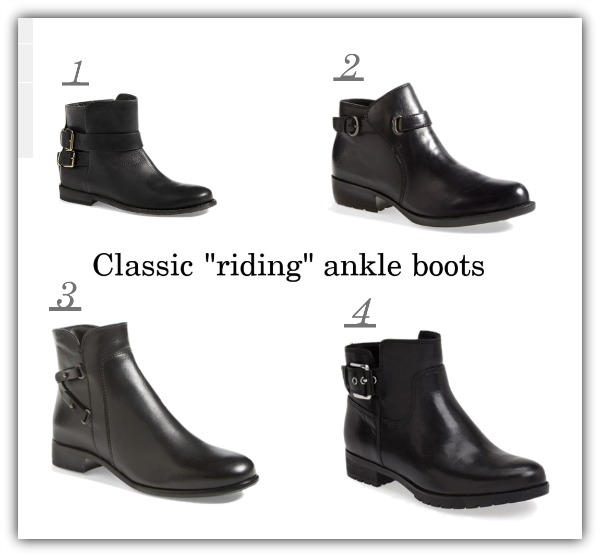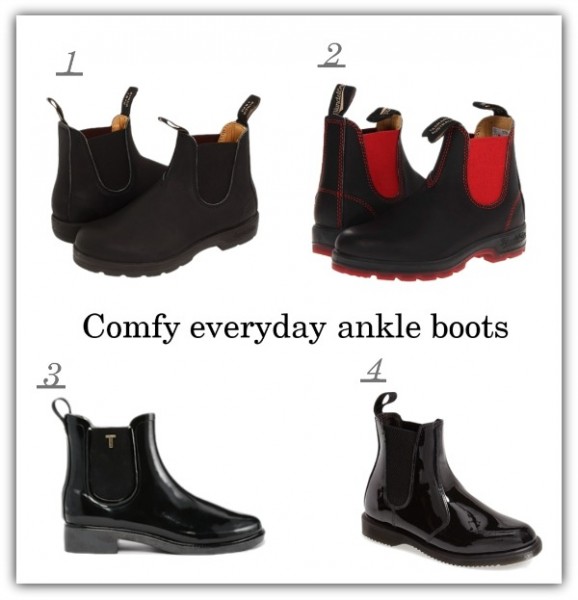 These boots were made for walking.
I find ankle boots the most useful footwear, I wear a pair most days with my jeans or trousers. A couple of pairs were looking a little tired and needed replacing, at least that was my excuse!
The sales in France are not as generous as they are in other countries often only offering about 20% or 30% off, but as they say "every little helps". So when the shoe shop in St. Tropez started their sale I could not resist. I bought two pairs, one casual with a nice thick rubber sole, very comfy, and a classic riding boot style with straps.