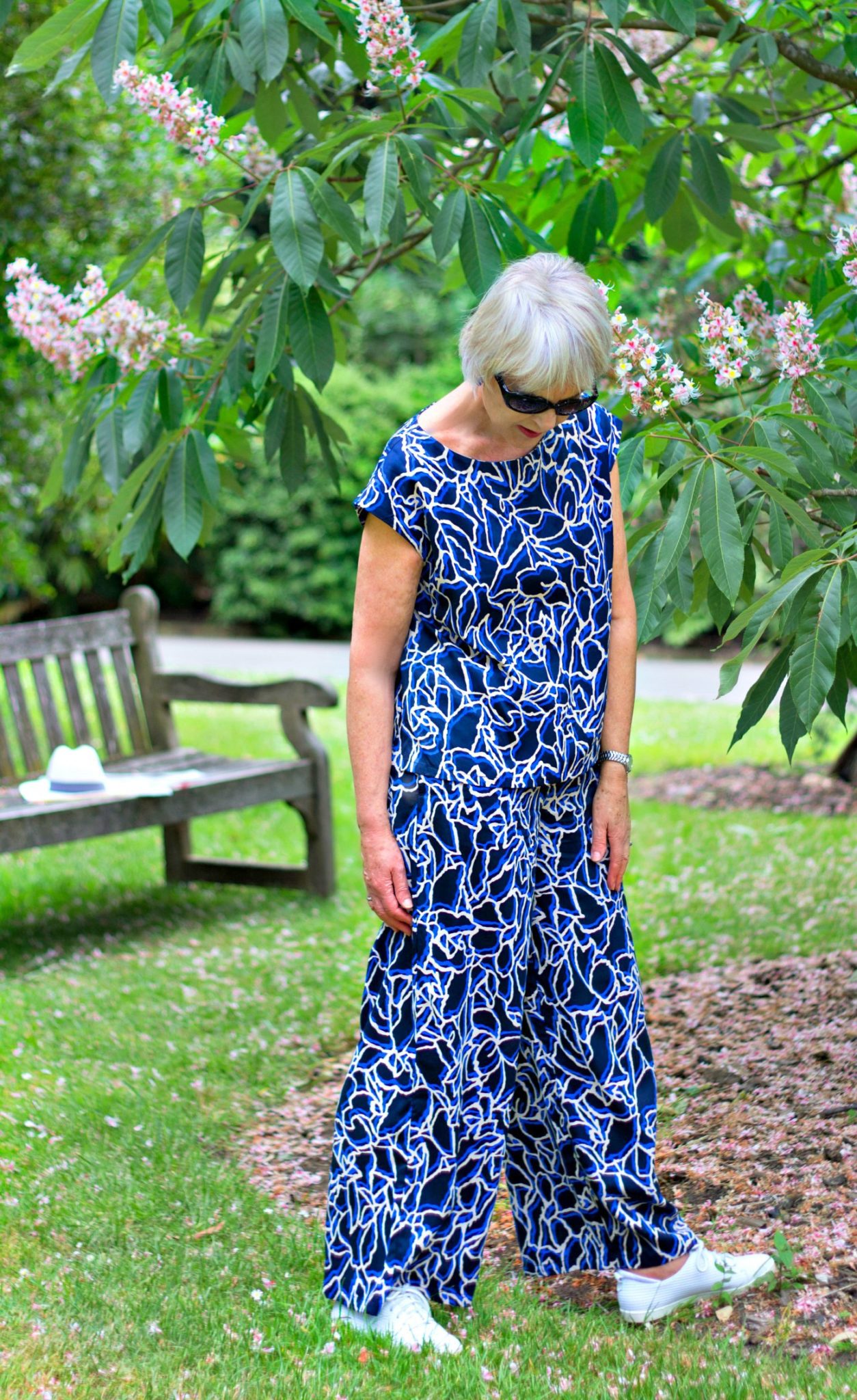 Can we make sustainable chic fashion choices? How conscious are we of sustainability and ecology when we make our fashion choices? Personally I like to buy clothes made from good quality fabrics. Items that may initially involve a higher purchase price but in the long term lead to a better cost per wear ratio. I always read the fabric composition on a garment before purchase.
Recently I have been doing some research into ethical and environmentally sustainable fashion. I was agreeably surprised.
I think in my mind I had a concept that "ecco fashion" was a bit ethnic and hippie. I was wrong there are some great sustainable brands out there offering a high level of design.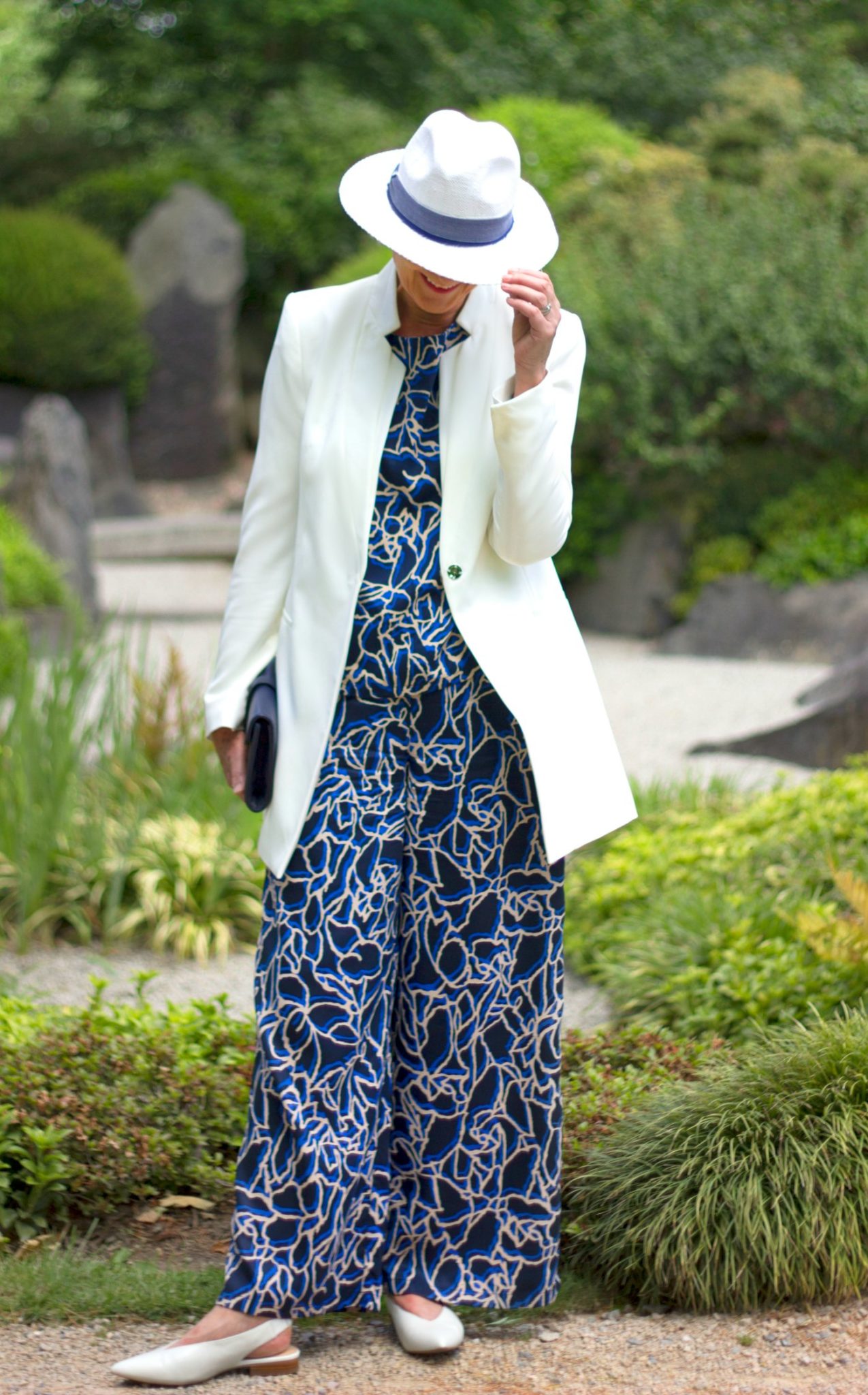 "Waste not want not" a quote from my mother. I like to recycle my clothes. The first option being to have them altered by a qualified tailor in order to update the style. If they are still good quality but no longer fit into my wardrobe or lifestyle I either sell them on eBay or give them to my local charity shop.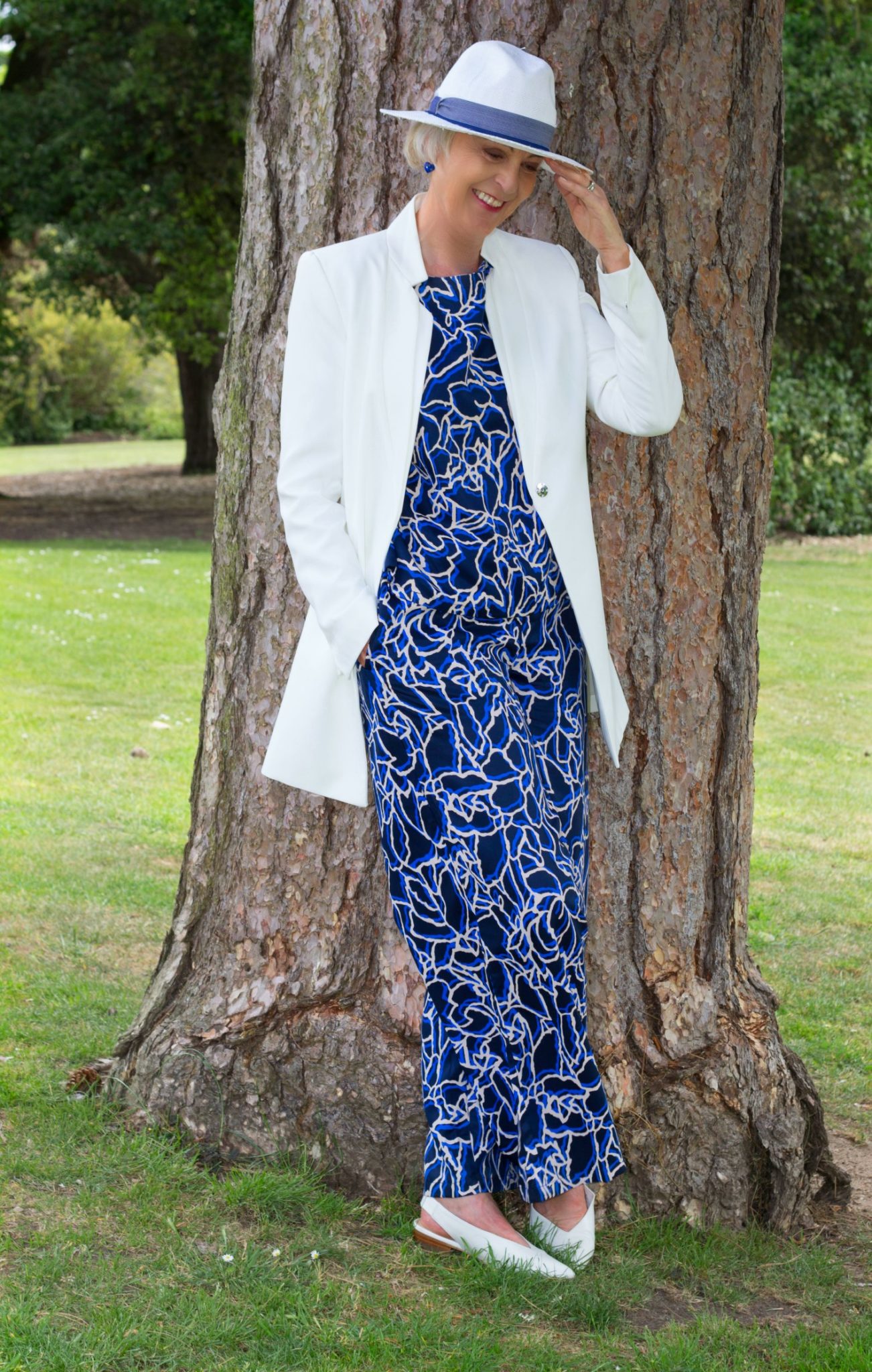 My cream jacket is a few years old from Zara (not very sustainable) but I do intend to get a couple more years wear out of it.
SHOP PEOPLE TREE
Other brands that claim to operate ethical and environmental programmes:-
A quote from MarksandSpencer "Plan A, our ethical and environmental programme, underpins everything we do, from sourcing responsibly and reducing waste to helping the communities in which we operate. It is a business plan that maps out our route to providing leadership in a world that's increasingly resource-constrained and experiencing social change".
"Make it matter" policy at MarksandSpencer. Their sustainable cotton range.
Eileen Fisher is another brand that takes sustainability seriously. Read their story
SHOP EILEEN FISHER
SHOP EAST
Hopefashion source as ethically as possible "Women want to know the provenance of their clothes and we work tirelessly to ensure that all the items are ethically sourced and manufactured.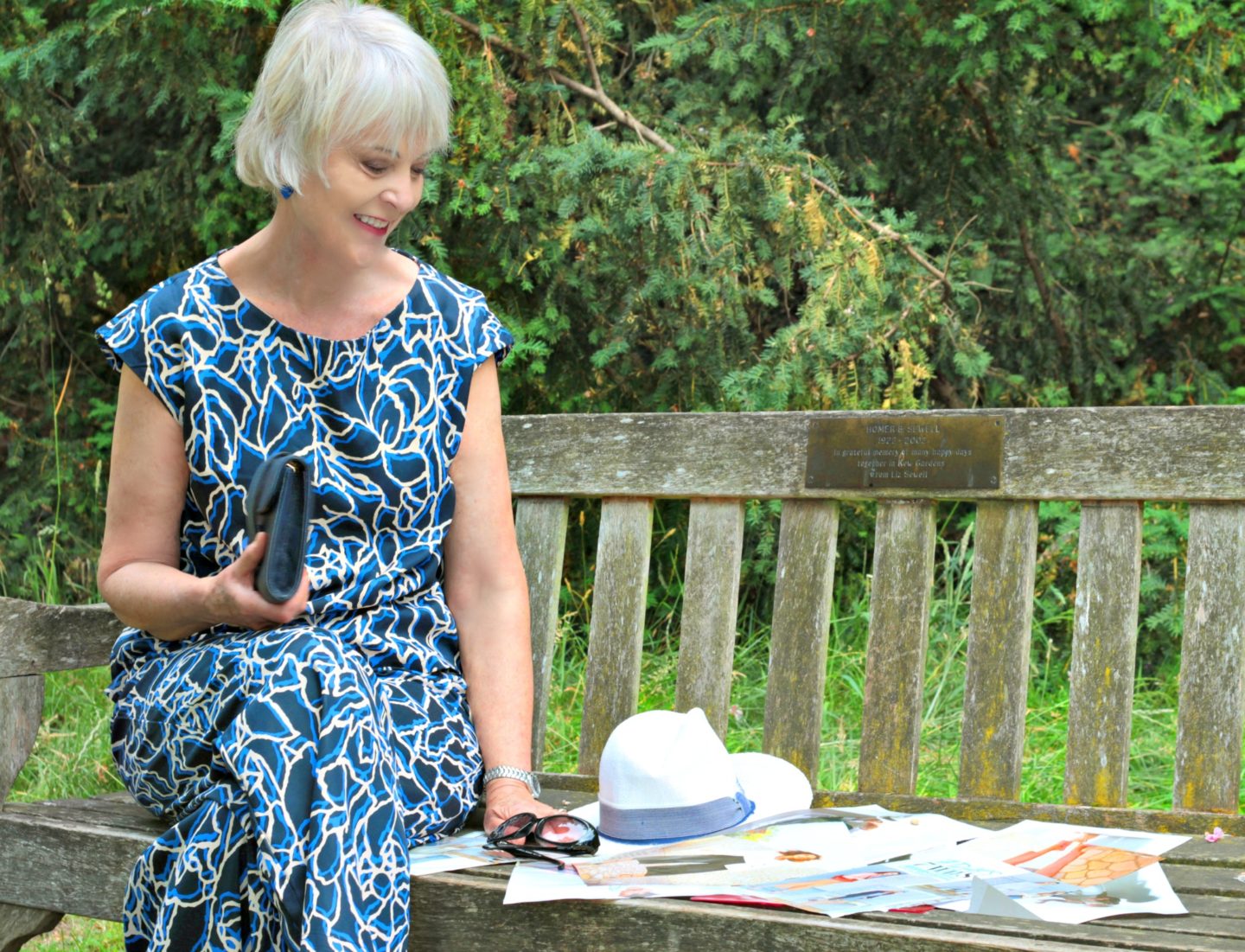 I am not perfect and admit to the occasional purchase from a cheaper fast fashion brand however I try to spend my money on clothes that will stand the test of time as opposed to what might be termed as "throw away fashion".
I am sure there are other ethical brands that I am not aware of. If you know of any that you like and can vouch for their sustainability do please share them with us.
All photos taken at Kew Botanical gardens by photographer Laura Hines. Follow her on Instagram. She has recently posted some stunning photos of seascapes and city architecture.