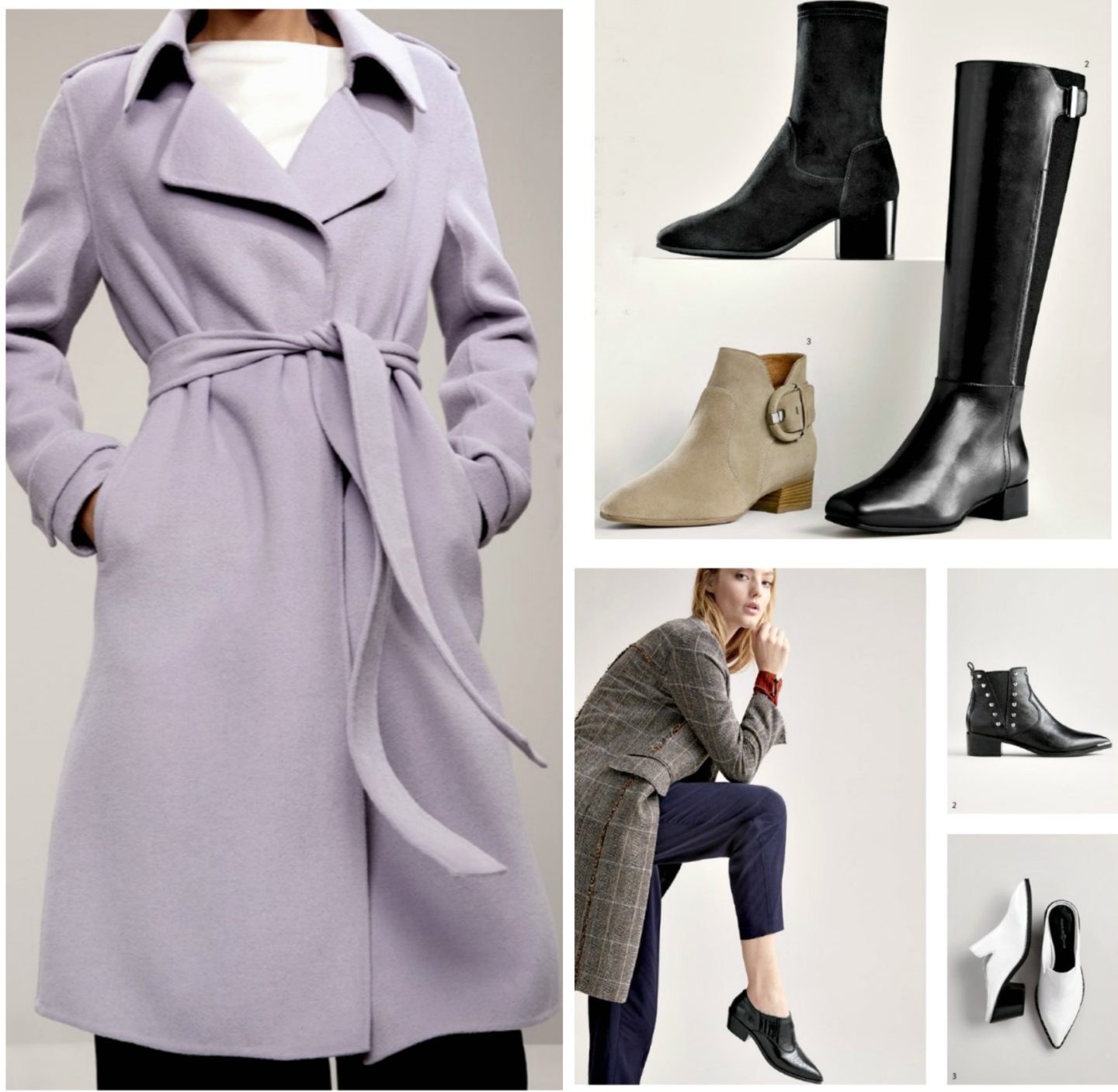 This post is primarily for my USA readers. Tips on how to plan/shop the Nordstrom Anniversary sale.
The Nordstrom anniversary sale is the best sale ever. I can't believe that they will be discounting the latest Autumn 2018 collections so early in the season.
The Anniversary Sale works differently. It is unlike your typical sale, instead of the items starting off at full price then being discounted, the new season's stock starts on sale, and then goes back to its original price on August 5th.
This opportunity does not happen in any other stores that I am aware of and definitely not in Europe. If you live in the US and have an account at Nordstrom you can get early access beginning today. Popular items sell out fast so early access makes a difference. You can apply for an account card here however, it may take a few days to process. I wish that I could be a cardholder (unfortunately not available if you live outside the US).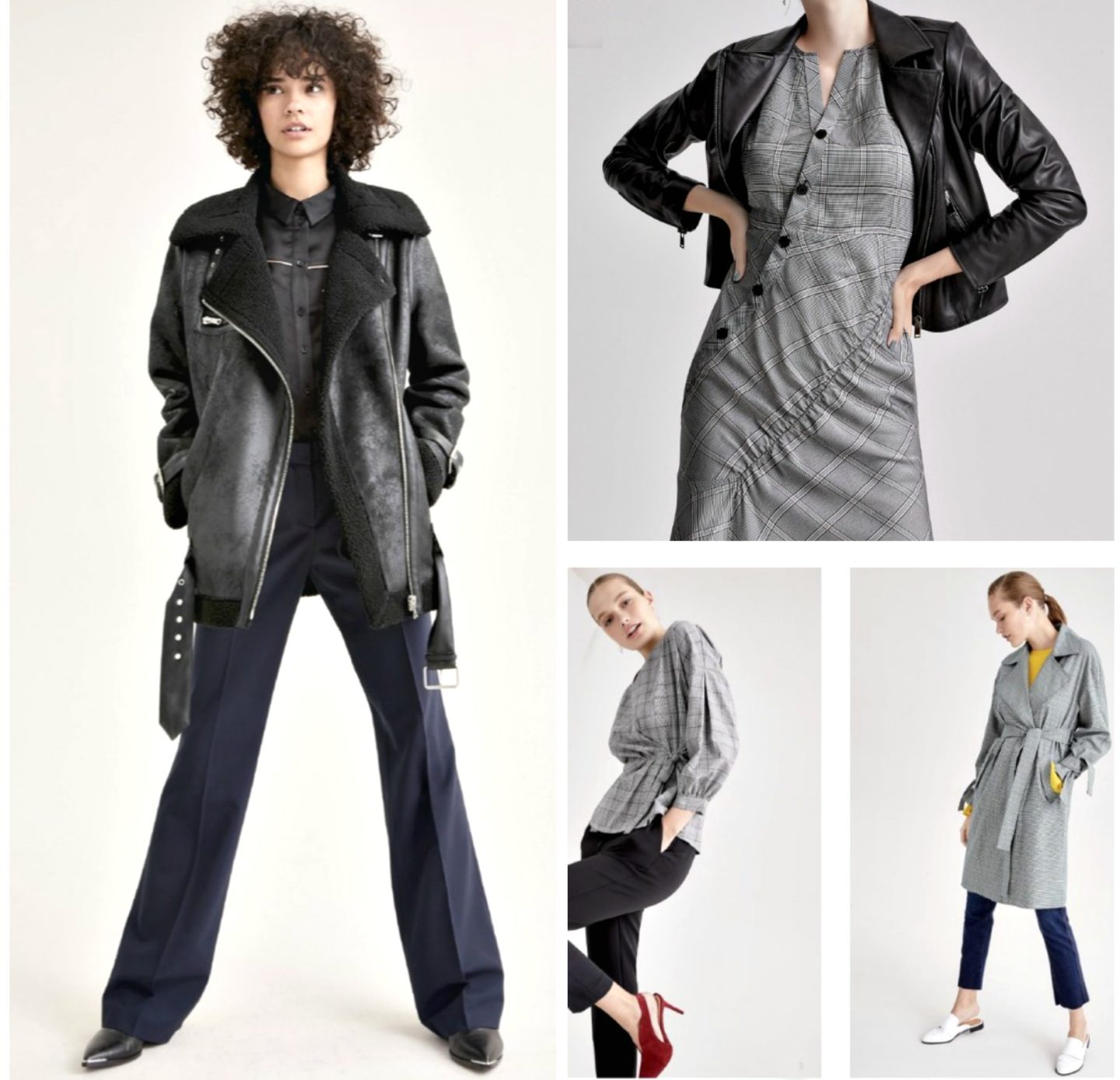 When the sale opens to everyone on July 20th I intend to check out Eileen Fisher; as I know my size in this brand. I will also be exploring the accessories section. Nordstrom ship internationally and make life easy by handling postage and duty costs up front.
Despite the current hot weather some of us like to plan our wardrobes early. For those with a practical mindset, you might like to make a list of items that need replacing. Alternatively, you could dream a little and choose items that you would love to have in your wardrobe but can't afford at the normal retail prices. You never know you might be lucky and an ideal piece in your size is waiting to be popped into your shopping basket. If you are not yet sure what your "Autumn look" will be you could check out their comprehensive catalogue for inspiration. I find that accessories such as handbags jewellery and possibly shoes are always a good option.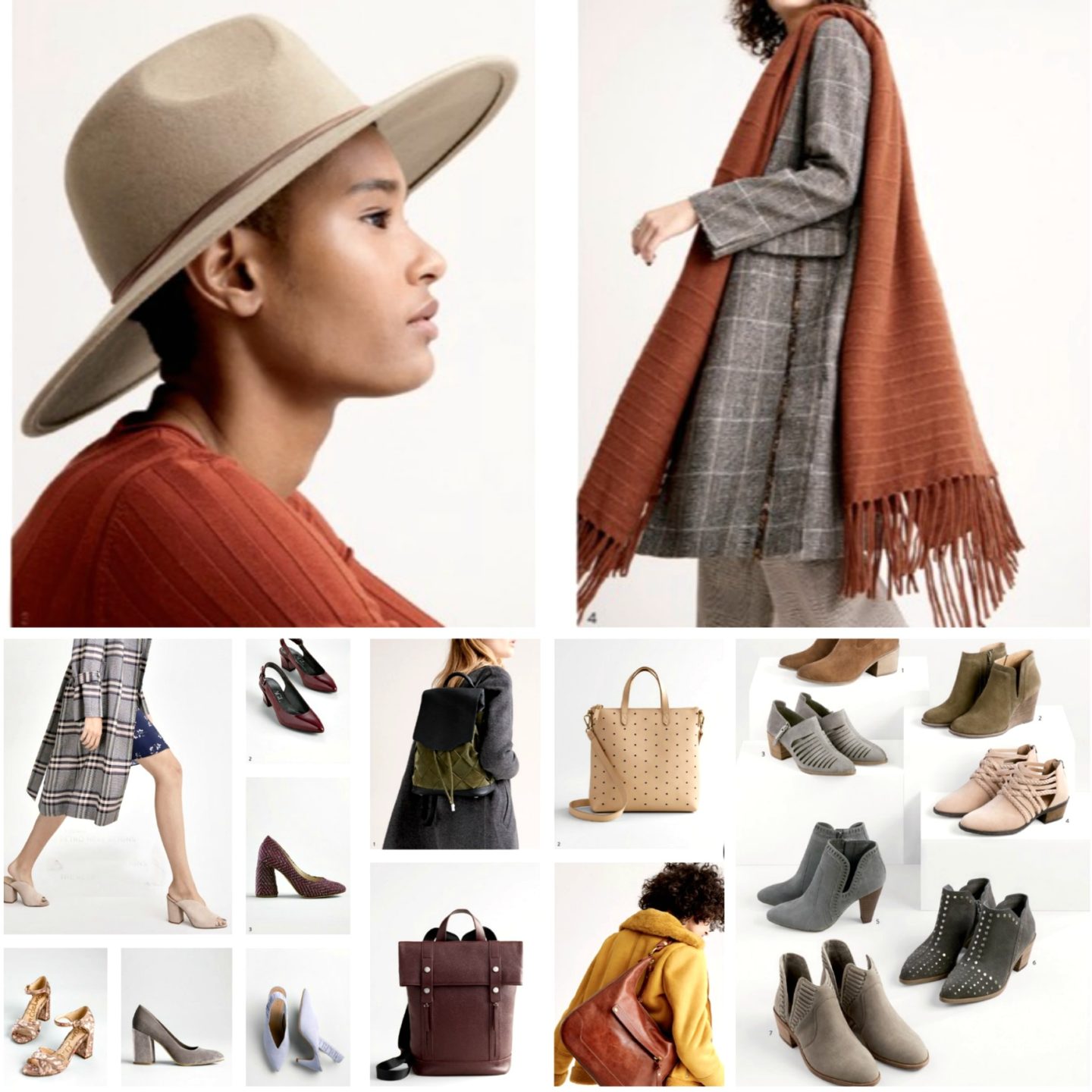 I find it is usually a good start to check out brands that you like and buy from. The tried and trusted always works better in sales. This is not the time to go for "wanton experimentation". In my opinion, it is best to stick with the perennial classics.
Brands I favour are those that I am familiar with as they are available in the UK such as:-
Theory – Good for well cuts coats and jackets
Vince – Good for classics and shoes
Paul Green shoes – very comfortable
Black handbags – Always a good buy
Take a sneak preview of some of the Anniversary sale discounts
I will be back shortly with a few of my favourite Nordstrom Anniversary sale picks.