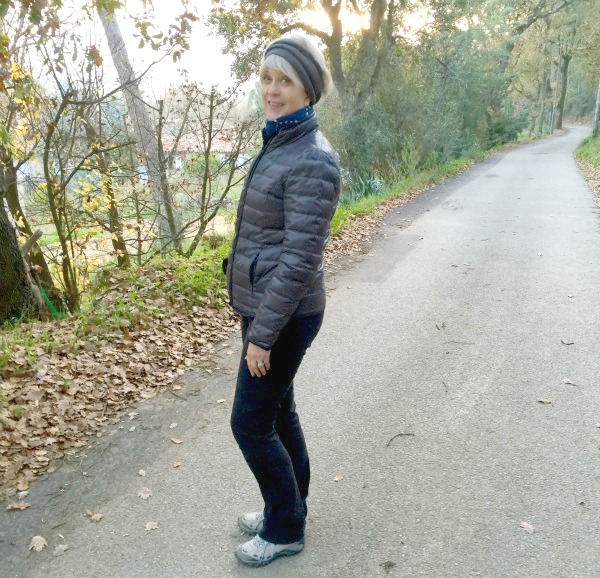 Looking back on 2015 and wondering what the road ahead has in store for us.
Which brings me to the question how much control do we really have over our destiny. There will be decisions that we make which will certainly influence the direction we may take. There are also likely to be events that come from left field and can easily knock us off course. My late brother had a wonderful way of putting it. If things went awry he always used to say "Events, dear boy events!"
One of my favourite verses is-:
God, grant me the serenity to accept the things I cannot change,
The courage to change the things I can,
And the wisdom to know the difference.
I think that the last line is one of the most difficult distinctions to make. So often we seem to resist and fight the things in life that we cannot change. This creates a tremendous amount of tension and wasted energy.
I am not a great fan of New Years resolutions, somehow they never seem to turn out the way I had planned. So I shall choose to live my life from day to day moment to moment. This does not mean that I will not make every effort to learn, grow and continue on the road of good habits both mentally and physically. It just means that I will always be starting from where I am which makes sense if you think about it because there is no other place you can possibly start from; whatever has happened in the past is in the past.
I shall continue to meditate using Headspace as I have done for the last two years. This helps me to stay centred and make decisions with more clarity.
I have a couple of voucher codes for a months free trial. If you are interested in taking up this practice leave me a comment or email me direct at chicatanyage(at)iCloud.com.
WISHING ALL MY READERS A VERY HAPPY AND PROSPEROUS 2016.