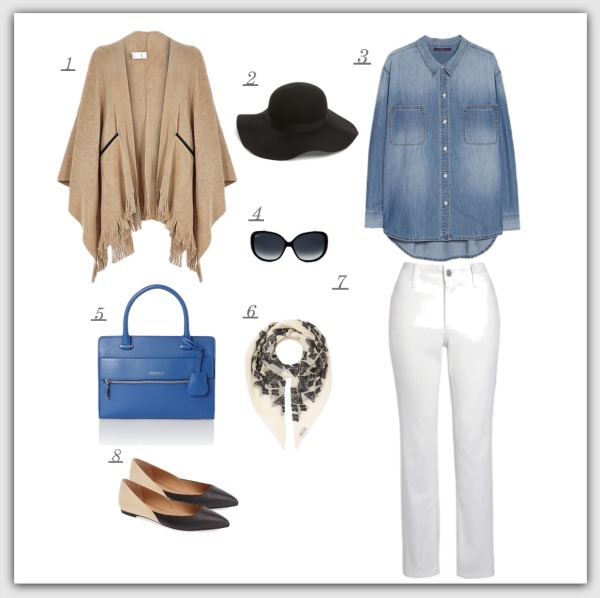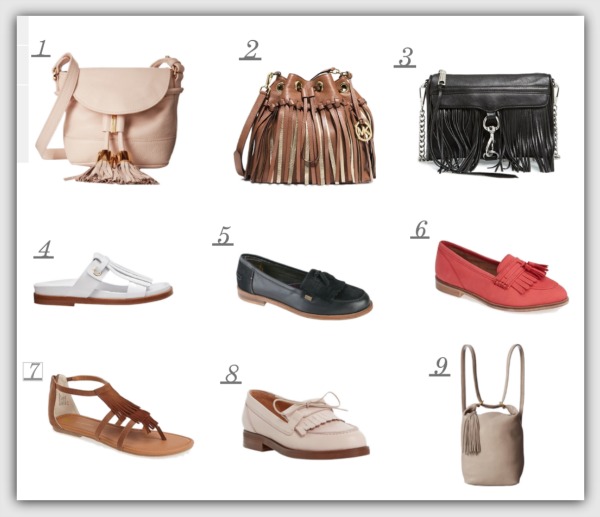 "Beyond the fringe" (Reference to a British satirical comedy played in London's West End and New York's Broadway in the early 60s). I feel as though I have time travelled back to that era as you can't open a fashion magazine or shop online without "fringes" appearing everywhere. If you are of the generation that remembers that decade and the "hippie vibe" are you planning to sport the current "fringe trend" this season?
In my opinion why not if you like it. My personal preference is for moderation, as with most things, I like a discrete tassel on a bag and on shoes and a perhaps a fringed wrap. Too much and you risk looking as though you never left that era.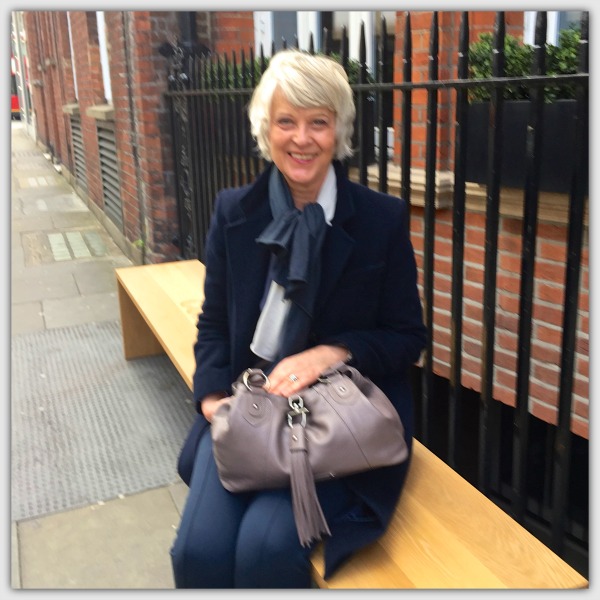 Above is a bag I have had for several years. In fact it was on its way to the local charity shop, however it has had a reprieve as it is currently the "height of fashion".
IMAGE 1
Fringed cape by River Island // Floppy felt black hat
Medium blue denim shirt by Mango // Blue bag by Modalu
Cream and black scarf by Jigsaw // White jeans by NYDJ
Two tone flat shoes
IMAGE 2
See by Chloe cross body bag // Drawstring messenger bag
Mini Mac cross body bag // White fringe detail sandal by Whistles
Fringe leather loafer by Barbour // Red tassel loafer
Maltese fringe sandal // Leather fringe detail Moccasin
Hobo shoulder bag
[thefeedproducts style='two']