We are fortunate to have a beautiful old church in the centre of our French village which is host to some very "posh" weddings in the summer.
One of my favourite occupations on a Saturday afternoon is to stand outside the church and watch the wedding guests arrive for the ceremony. I love to see what the women are wearing.
Here are a few photos that I was able to take as I lurked in the bushes. Not exactly up to paparazzi standards however it will give you a flavour of some of the stunning outfits.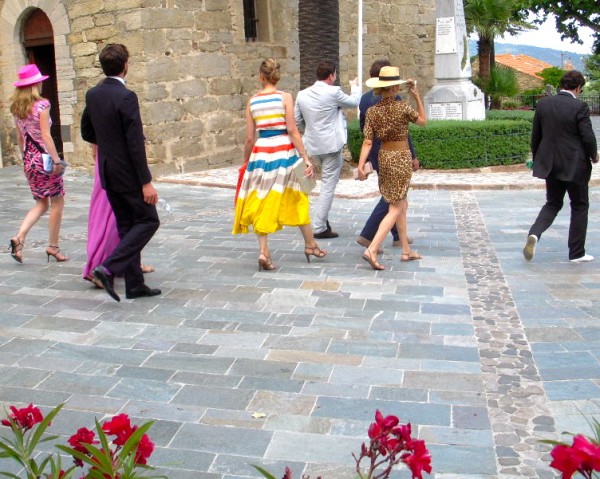 Bright stripes and animal print. From the short to the long. Not sure about the white shoes worn by the man!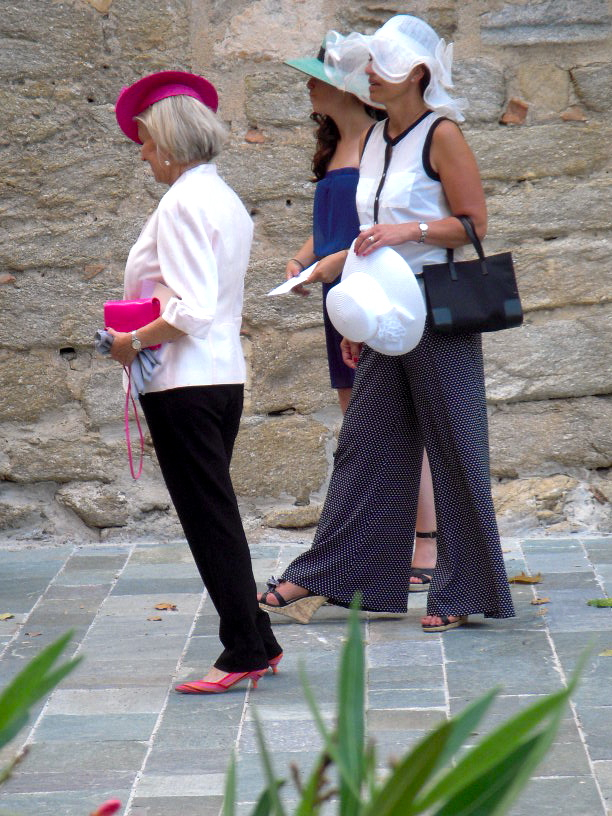 Love the floppy white hat and the palazzo pants are unusual. The pink accessories look very chic. Trousers seem to be perfectly acceptable at "posh" french weddings.
I thought the British guests looked very chic in pink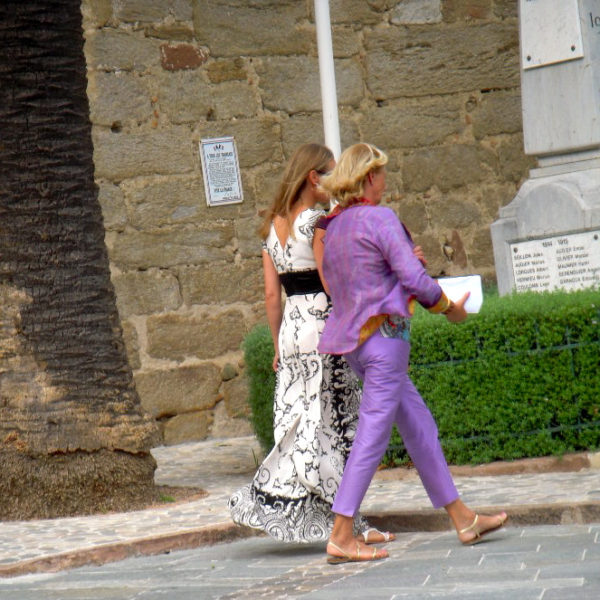 More trousers and flat shoes. Well we do have very uneven cobbled streets in the village.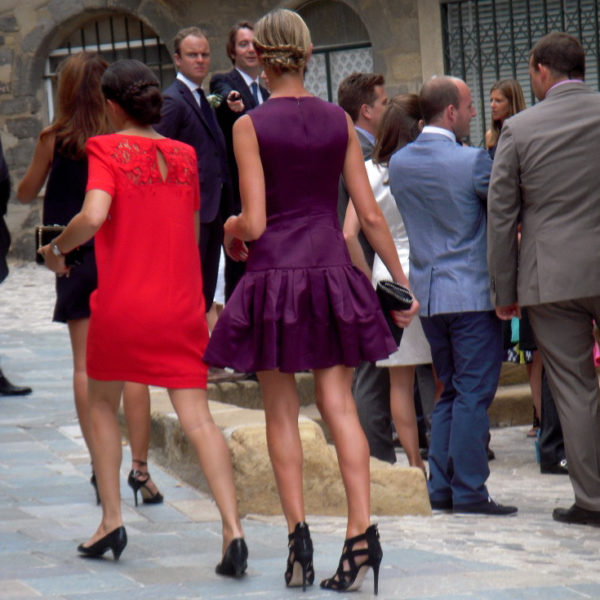 The short! Don't think I could walk in those shoes.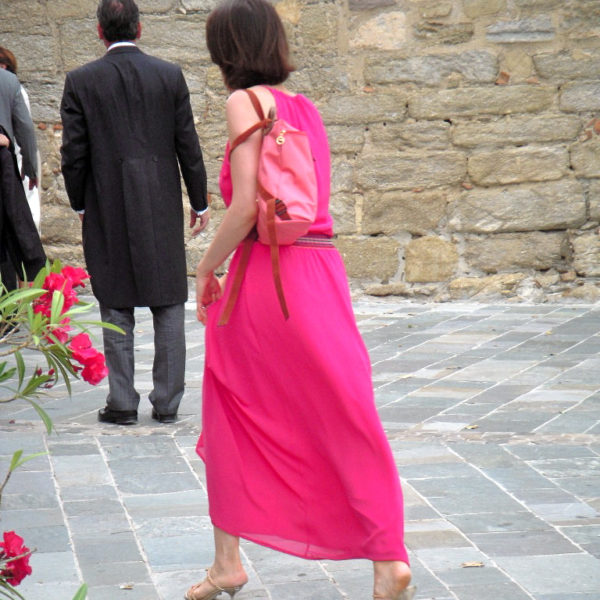 The long!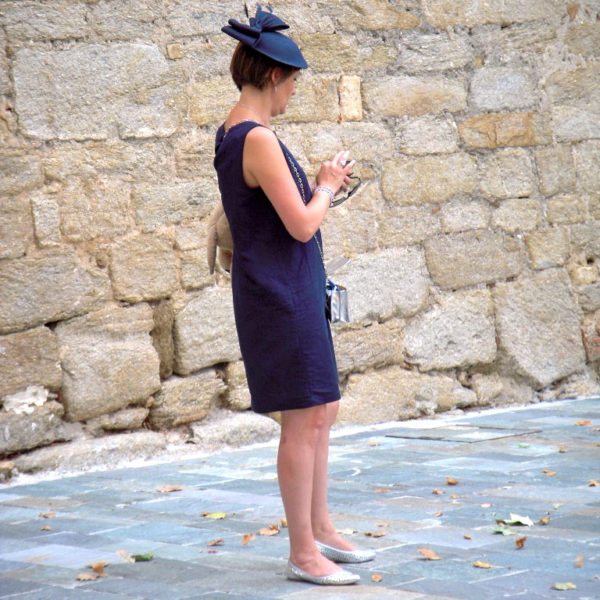 I thought this was a very simple and chic outfit. Flat shoes again.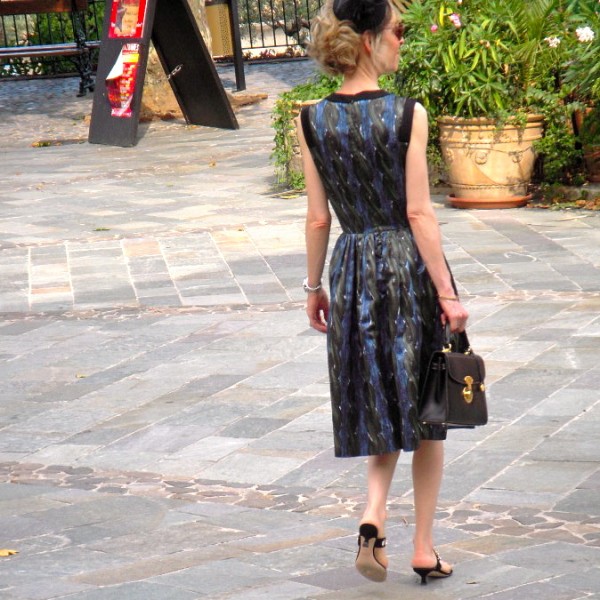 This was a very lovely dress. The photo does not do it justice.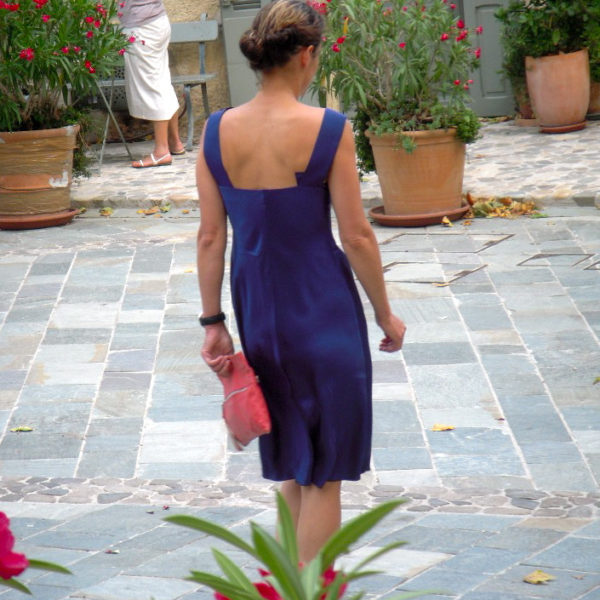 This was also very chic and simple.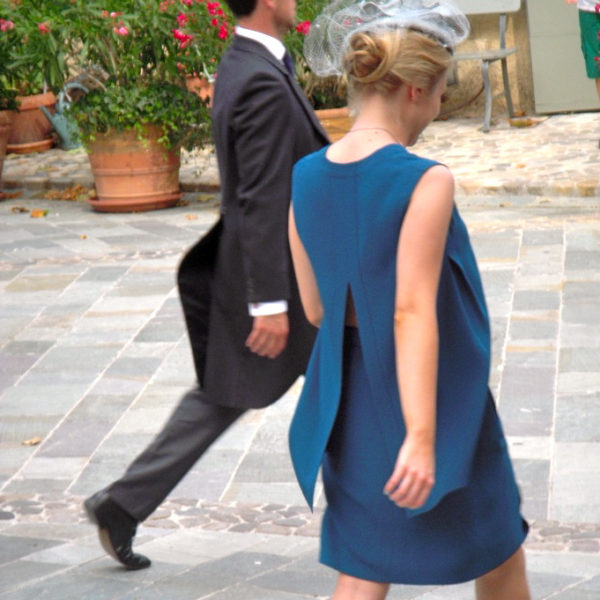 Love this combination. The dress was equally as sensational from the front.
The purple dress was definitely my favourite outfit of the afternoon. It was accessorised to perfection and the wearer was very "soignee".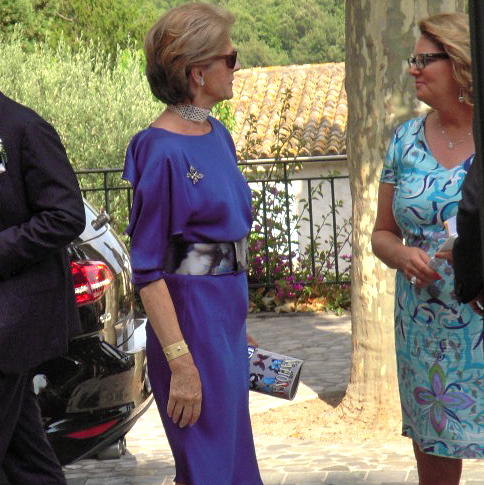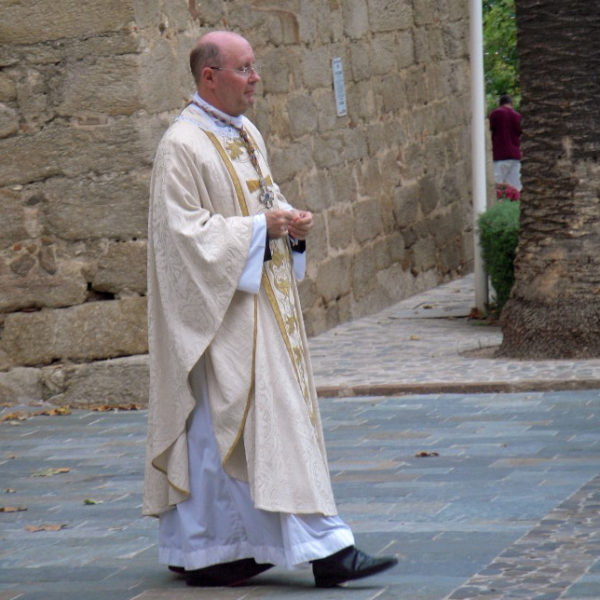 Father Peter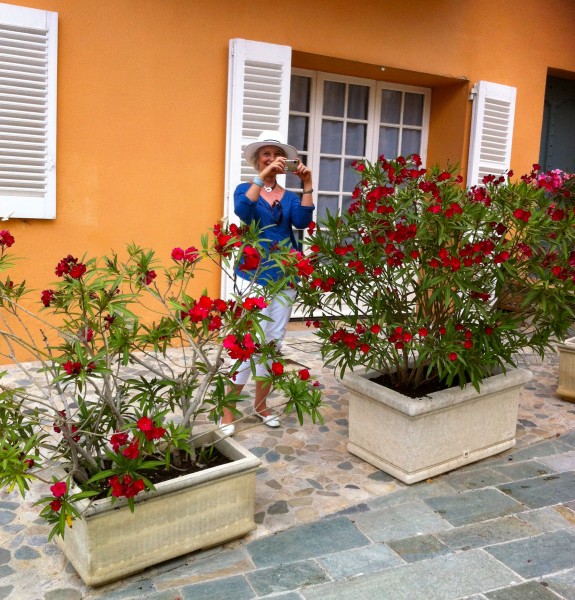 A photo of me taking photos. Not sure my next career will be as a paparazzi!
What do you think. Would you wear any of these outfits?
Some similar outfits I found for you to check out.